Driver Battles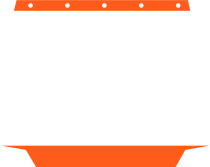 Do you think you've got what it takes to win in our Driver Battles video series?
Sign-up below with your car's info for a chance to compete for fame & glory.
Enter to Compete

Track Edition
Import or domestic, lightly-built or track monster. If you think your car has what it takes to carve corners and burn down straights then add your name to the bucket here—fancy driving shoes not required.
This is the most amount of track time for any track event I've been to!
Geoff T.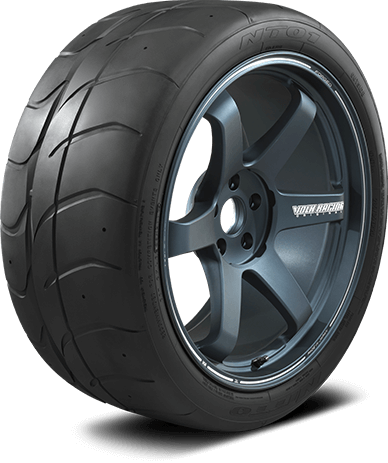 Drag Edition
You don't have to live life a quarter mile at a time to enjoy a good grudge match at the drag strip. Whether your ride is built for the 1/4- or 1/8-mile, sign up here to get lined-up for the perfect head-to-head battle.
I had more runs in a single day than I ever have before, and all the people there were a lot of fun to hang out with.
Greg F.