11.5 Cars You Shouldn't Overlook Just Because They're Automatic-Only
While speculation about the upcoming Dodge Charger SRT Demon not having an option for a manual transmission began to circulate, we imagine that many of those included the laments of the internet's population of stick shift enthusiasts. However, if these enthusiasts would take a break from angrily typing on forums and put away their shift knob-tipped pitchfork and well-worn protest signs that say "NO MANUAL, NO CARE" to read about the TransBrake system in the press release, they might realize that an automatic transmission actually makes sense in the SRT Demon, and they should be OK with it.
Here are some of the other cars that you'd think have a manual option but don't; we still want them nonetheless.
1. Alfa Romeo Giulia Quadrifoglio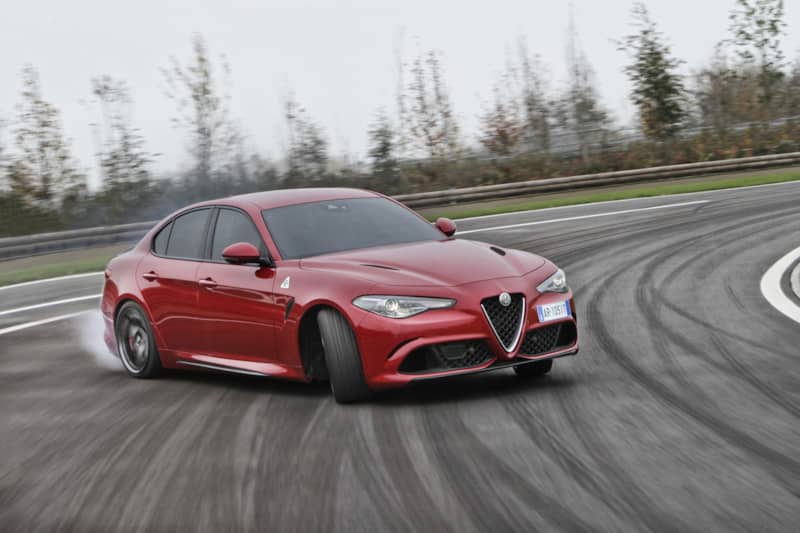 Praised for its Ferrari-derived twin turbo V6 engine and chassis designed by the team responsible for the 458 speciale... Does it really matter if it only comes with the wonderful ZF eight-speed in the U.S.?
2. Ford GT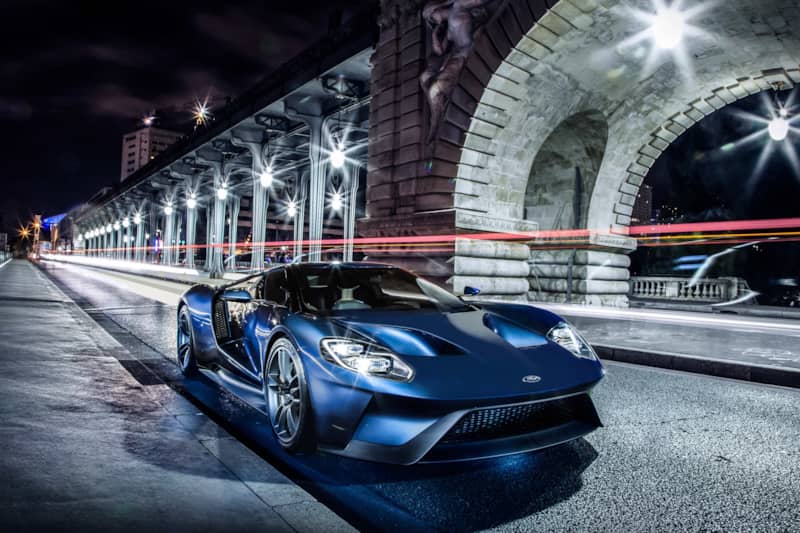 Most street cars share very little with their race car counterpart; the new Ford GT is the exception. Designed ground up to be a race car for the road, putting a manual transmission in this car would only take away from the experience.
3. Porsche 991 911 GT3 RS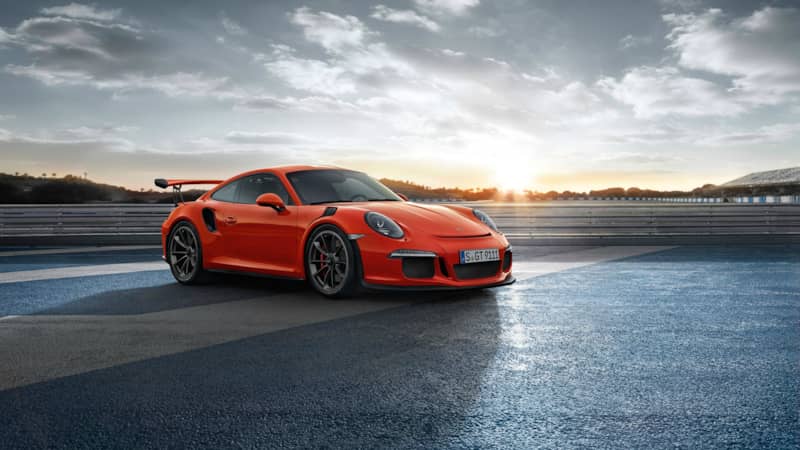 With its big wing and super-sized tires, the GT3 RS is all about setting lap times and embarrassing your friends on track days. Want to row your own gear? Get a GT3 instead.
4. Dodge Charger Hellcat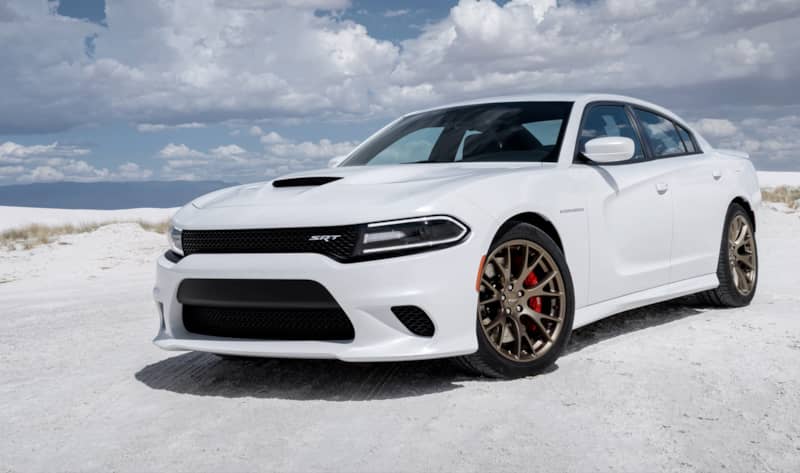 The more practical transmission for the practical Challenger Hellcat? It makes all the sense.
5. BMW M4 GTS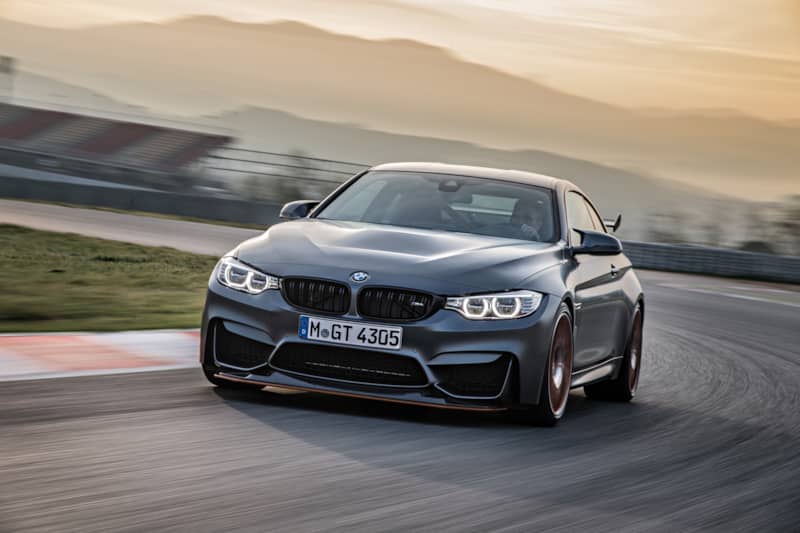 If the M4 GTS had a manual it would probably have a hardcore motorsport clutch. The automatic is probably for the best; stalling an M4 with a big wing at your local Cars & Coffee would be pretty embarrassing.
6. Ford F-150 Raptor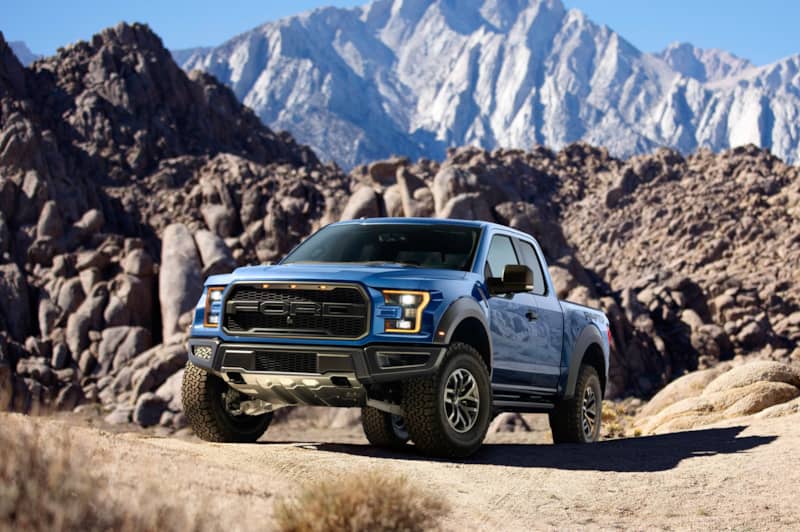 While a manual Ford Raptor would probably be more conducive to some off-road hooliganism, the 10-speed transmission, jointly developed by Ford and GM, nevertheless has six distinct calibrations to handle any terrain.
7. Aston Martin DB11
The ultimate suave-mobile, while the DB9 had a manual option, driving involvement really isn't what this car is all about.
8. Cadillac CTS-V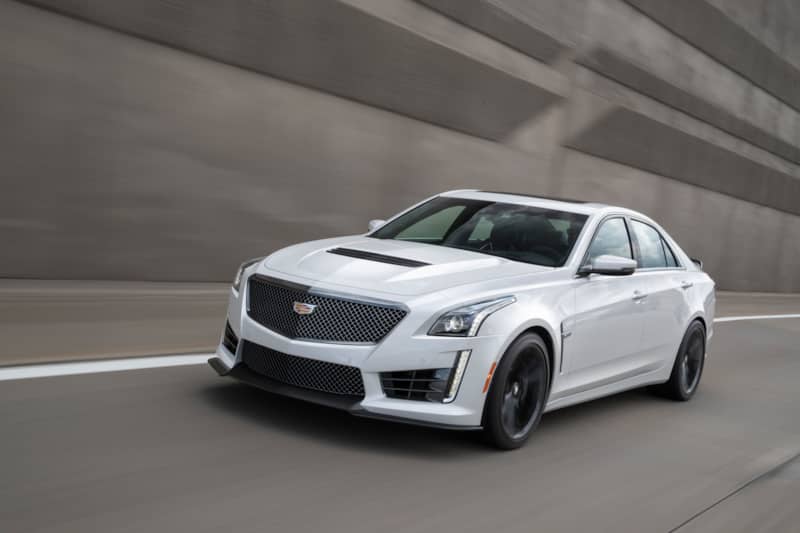 Even with an automatic, the CTS-V is still way more fun than its stoic German counterparts.
9. Audi R8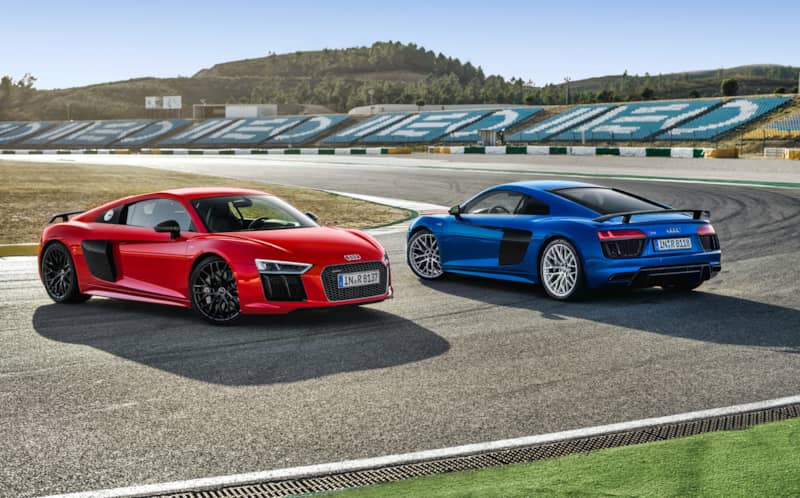 Sure, we all hated that sluggish, idiosyncratic R-tronic transmission the R8 came with in 2007 — but those days are over. Since inheriting the seven-speed dual-clutch transmission from its big brother, the Lamborghini Huracán, the R8 finally feels like a complete package.
10. Jaguar F-Type SVR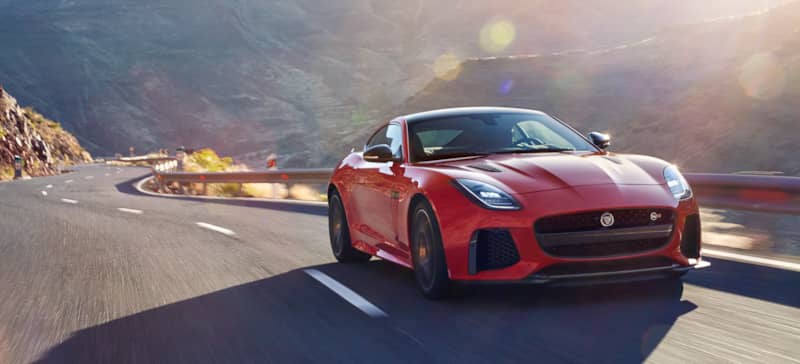 The fast shifting eight-speed gearbox complements the character of the sonorous supercharged V8 perfectly. Leave the manual to the V6 model.
11. Colorado ZR2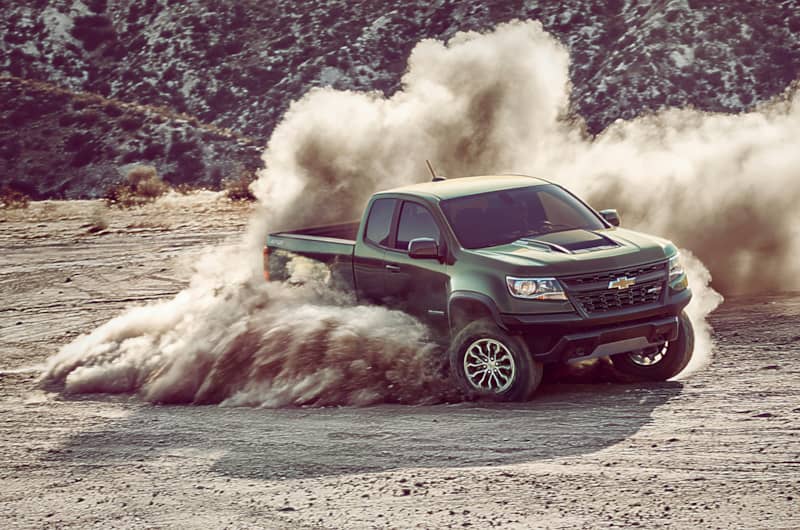 The Colorado ZR2 is Chevy's factory enhanced off-road special. While the Raptor is sophisticated with its six terrain modes, the ZR2 is simple and rugged with its front axle lock and position-sensitive damper.
11½. BAC Mono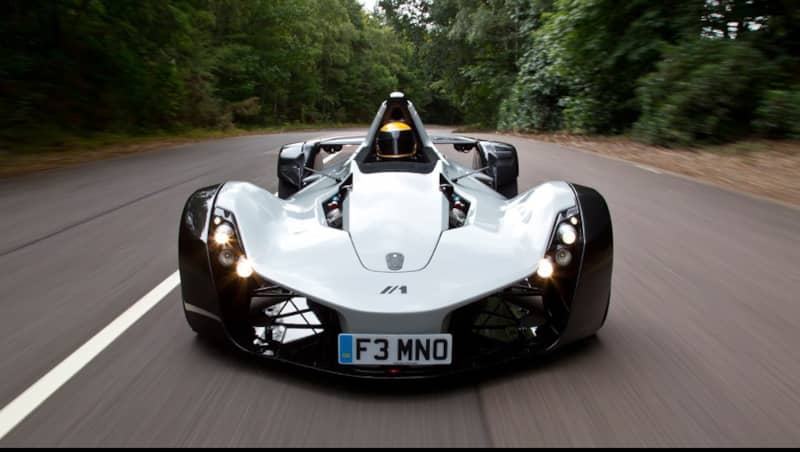 Driving the BAC Mono is an exercise in sensory overload; operating a manual in this car would probably be more frustrating than rewarding. (This only counts as half a car because it only has one seat and no windshield.)
(All Photos Courtesy of the Manufacturers)
These cars might be fine without manual transmissions, but what about off-road vehicles?