Who we are
Driving Line accelerates automotive passion by providing a fresh angle of what fuels us. Our goal is to tell untold stories of the automotive world. We invite you to get behind the wheel with us, it's certain to be an interesting drive.
The Contributors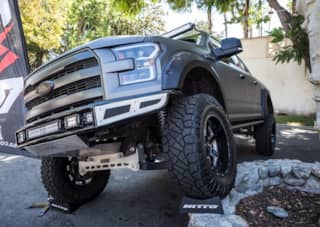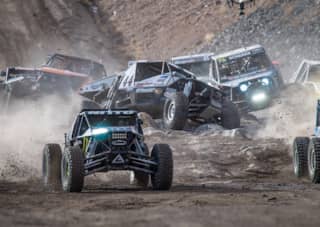 Write for Us
Driving Line has fresh car content coming at you daily. You can also pick up an edition of Driving Line magazine at numerous events from Formula Drift to King of the Hammers and even events local to you - you never know where we'll pop up!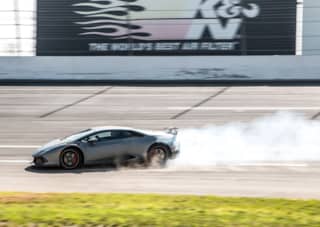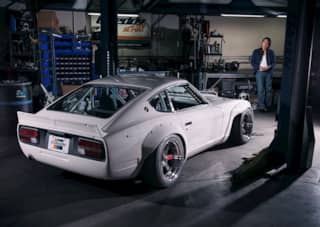 Contact Us
Nitto Tire launched Driving Line with the desire of providing genuine content showcasing the unique stories of automotive enthusiasts. Do you have a unique story that you want to share? Let us know!
Contact Us