2 Race Cars & 1 Convertible: Top Picks from NYIAS
Is it a surprise that the top picks after the first press day of the 2016 New York International Auto Show include two race cars and a convertible? I think not. Who drools over normal cars? No, but really, I'll take any of these to pick the kids up in any day of the week (even if it means strapping them to the NSX's roll cage!)
Porsche 911 R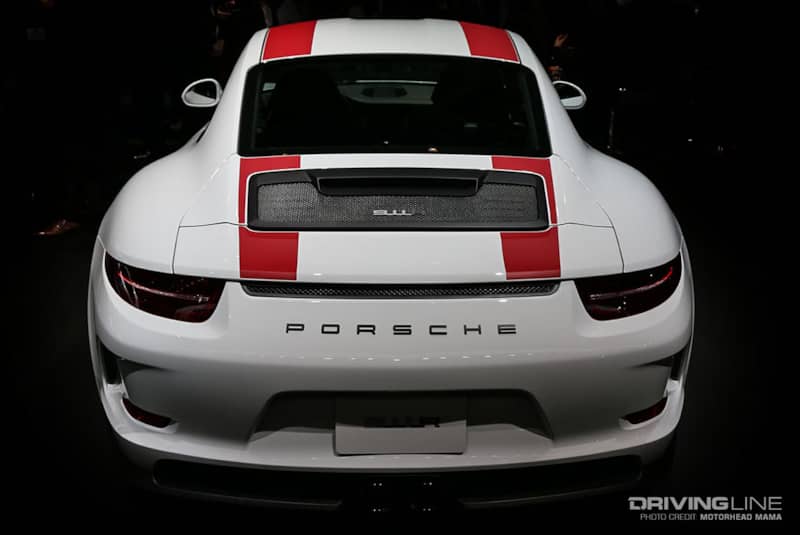 Porsche 911 fans you'd better be quick to get your name in for this one - a throwback to the original '67 Porsche 911 R, this new edition is limited to 991 units. A purist's dream, it's only available in 6-speed manual and gets its race capability from shared parts with the 911 GT3 and GT3 RS.
Acura NSX GT3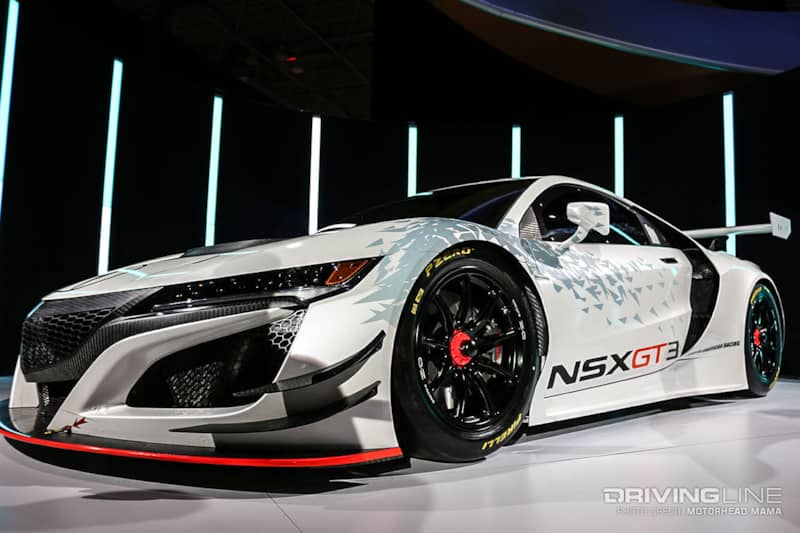 The true race car of this bunch, the Acura NSX GT3 trims up the normal model for race day along with adding plenty of body aero. Acura is saying the NSX GT3 will be fully prepped to meet all global FIA GT3-class regulations... and is certainly a welcome site for fans of Acura's racing legacy.
Mercedes C63 Cabriolet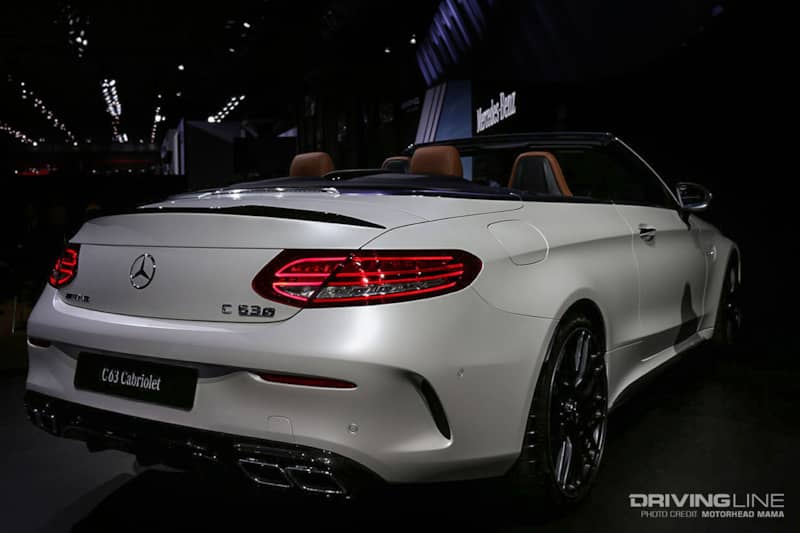 Mercedes unleashes the ultimate convertible addition to their C-Class and something to rival the luxury cars you might be seeing the Kardashians in (Convertible Range Rover anyone?) Don't start packing your Prada beach bag yet though, as the C63 Cabrio won't be in dealerships until Fall.