Buyers Guide: Your First Exotic
We've all dreamt it, you are after all reading a website about cars - if you won the lottery, you know very well which car (or cars) you'd buy. Maybe there's a side story about walking into the dealer with a briefcase of cash, simply pointing at one and saying "that one". At least that's how mine usually goes!
For a good majority of us, the story will vary…slightly, but probably with the same ending of "that one". Since we're still waiting for that winning lotto ticket, those of us who work for their paycheck are stuck with finding a way to get to that Exotic we've always dreamt of and unless you're flush with cash, your first exotic purchase will be a rather planned or strategic one. A few fundamentals that should be followed for any high-end car purchase (even non exotic) are as follows:
Prefinance
By the time you begin looking with intentions of buying be ready - have your financing in place. When you're looking at cars of this caliber, most dealers don't have a "finance" office. Get pre-approved for the amount you're looking to spend thru Premier Financial or Woodside – two of the most well known exotic vehicle financiers. Nobody likes window shoppers; so don't waste your time, or the dealers, by not being ready to throw it down once you find the right car at the right price. Interesting note: If you happen to apply for "Lamborghini" finance, it's actually the parent VW Credit app you'll be filling out.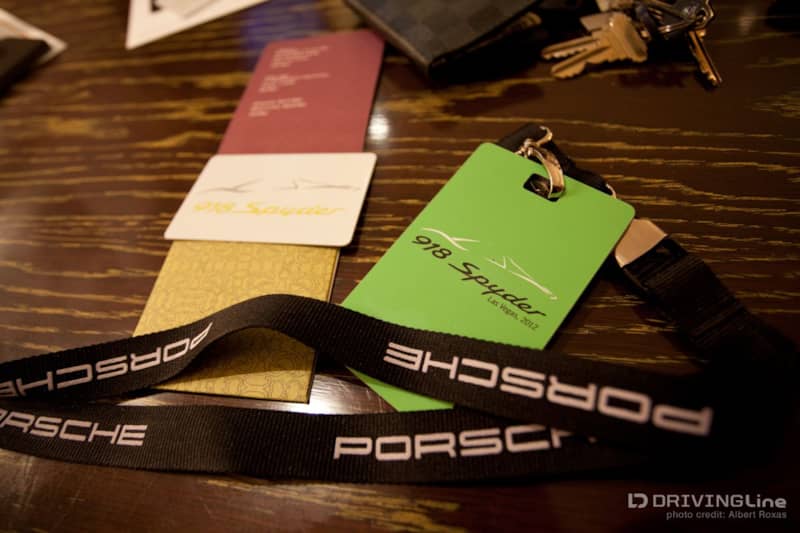 Negotiating
Depending upon the rarity of the vehicle, there is either some cushion, or none at all. Rule of thumb, it doesn't hurt to ask – especially if you know the car you're looking for is rather basic (standard color, options etc). Expect to pay slightly more than market value for special colors or editions. It's an exotic, so don't expect to low-ball an offer in an effort to get a better price. You've done your research and you know the car, you know what it's worth and what you're willing to pay. Keep it simple.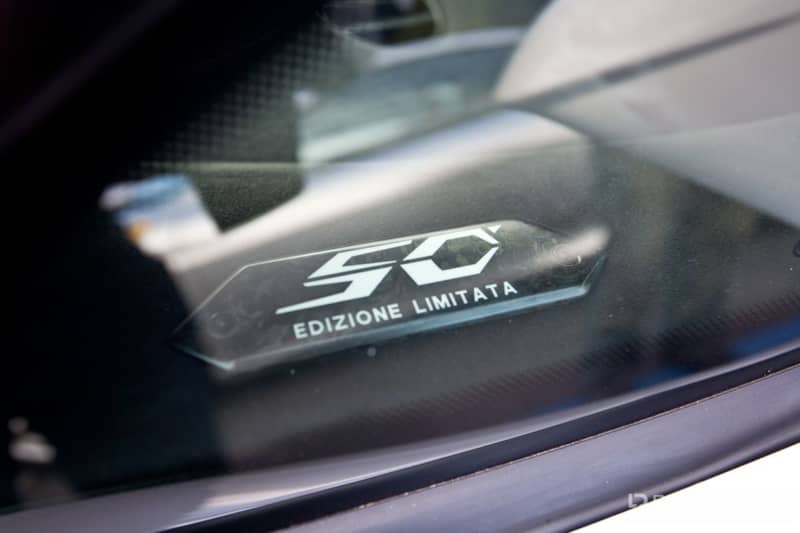 PPI
Get to know the acronym, Private Party Inspection. With any purchase of this caliber it's important to know what you're buying into…especially if you're not buying from a dealer. You need an independent party to inspect the vehicle for body repair, maintenance or defects that you don't want to be surprised by.  If you're buying from a 3rd party reseller, I'd

highly

suggest a separate PPI. Depending upon the price of the vehicle, expect to spend anywhere from $500 to $1500 for a dependable PPI – you may even be able to work this into the negotiation.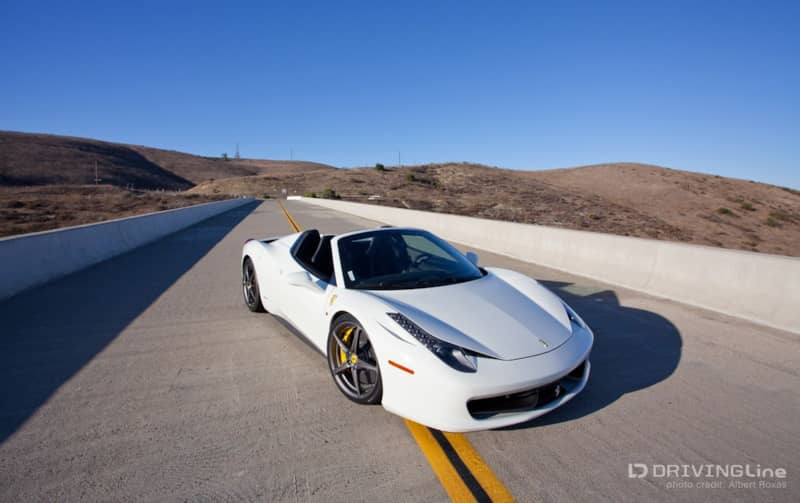 Insurance
Not just for the value/cost of the car, but how many miles can you drive per year from an insurance standpoint? When insuring an exotic, some programs allot 2500-5000 miles per year, anything past that has a considerable markup. Some insurance companies will ONLY insure an exotic for 5000 miles per year.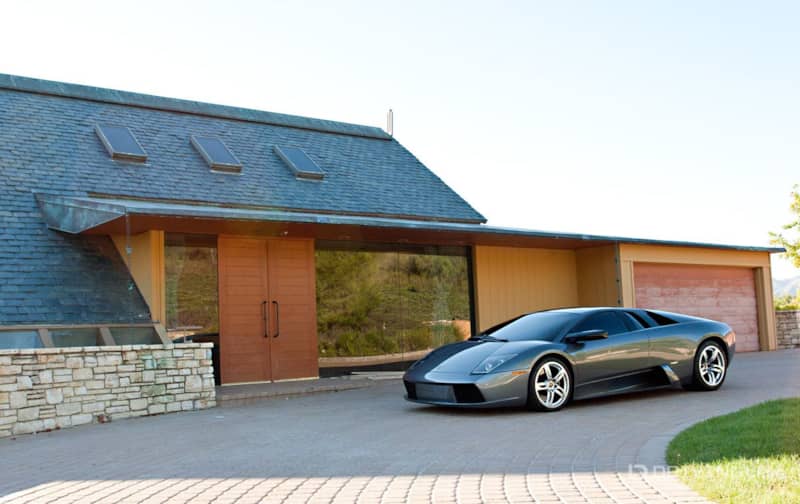 Keep in mind, these are just the basics to get you going on your journey into Exotic ownership. Once you have one, maintenance and the actual "responsibilities" of owning it are another story in itself…that is unless you win the lotto, that just makes life a whole lot easier!