Cars & Coffee: The Real Beginnings at Crystal Cove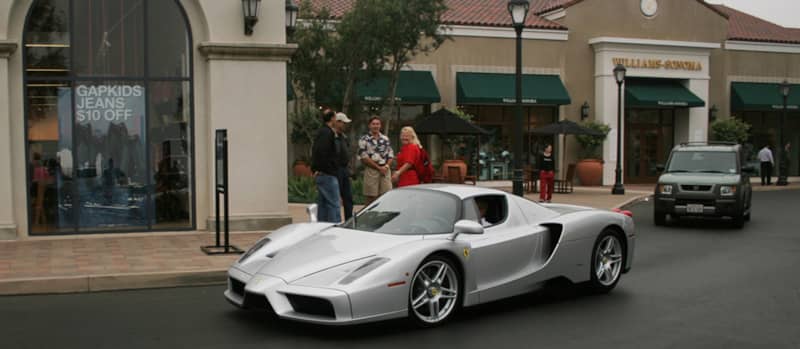 If you're an automotive enthusiast in Southern California, you've either heard or been to Cars & Coffee – a Saturday morning event where car lovers of all makes and models meet to share their passion over a cup of coffee. Referred to as C&C, the Irvine based event is hosted in a parking lot shared by Mazda Corp and Taco Bell. The event draws a high volume of cars and spectators each Saturday, operating within a lightly organized format. Three years prior to the inaugural Cars & Coffee Irvine, C&C was actually "Crystal Cove" – the location for the "original" event. Founded in 2003 by two automotive enthusiasts, Crystal Cove can be found between Newport Beach and Laguna Beach. With amazing views of the ocean (the parking lot literally faces Pacific Coast Highway) Crystal Cove was the picture perfect event to view ultra high-end exotics, old school hot rods and even prototypes. Imagine having a free concourse event every Saturday morning – that's what Crystal Cove was.
Unlike Cars & Coffee as we now know it, the center lot for Crystal Cove had an unwritten rule where you would only park there if your car was absolutely worthy.  These spaces were reserved for the best of the best.  Since the parking lot was substantially smaller than the current Cars & Coffee; you'd often find "lesser" cars such as F430's and Gallardo's in the outskirts towards Trader Joes. Crazy- yes,  but it was this unique clientele and atmosphere that made Crystal Cove so special.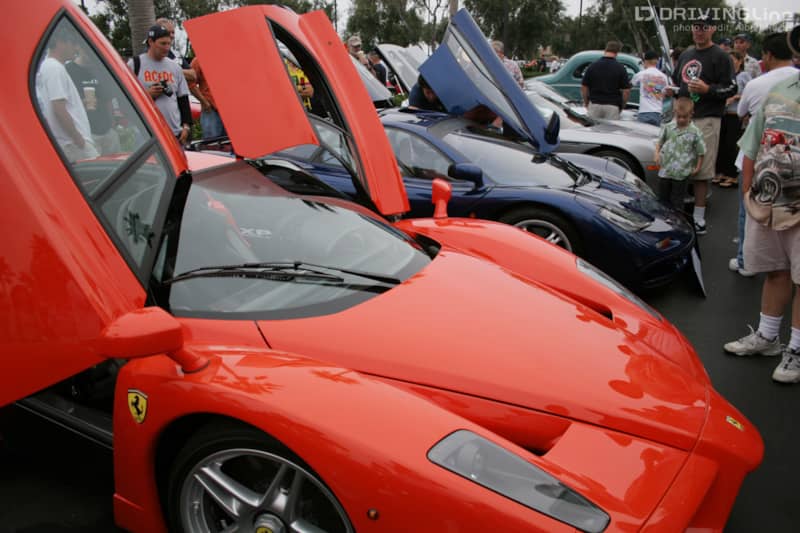 An early 7AM start time ensured only the most pure enthusiasts could make the event. Conversation was always great, with most owners more than willing to share their vehicles up close and personal. There was never a feeling of "showing off" or hard sell which some say Cars & Coffee Irvine has become.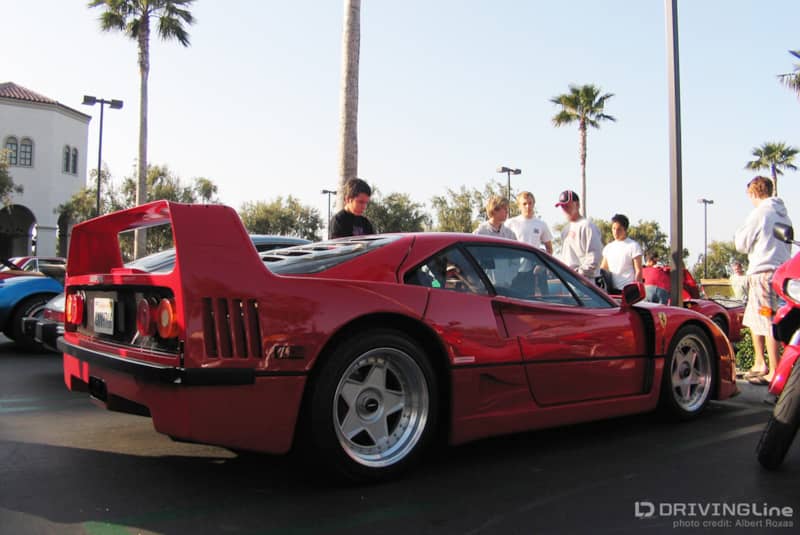 The Crystal Cove event was the first sighting of many of the most highly sought after exotics at the time: McLaren F1 (Prototype)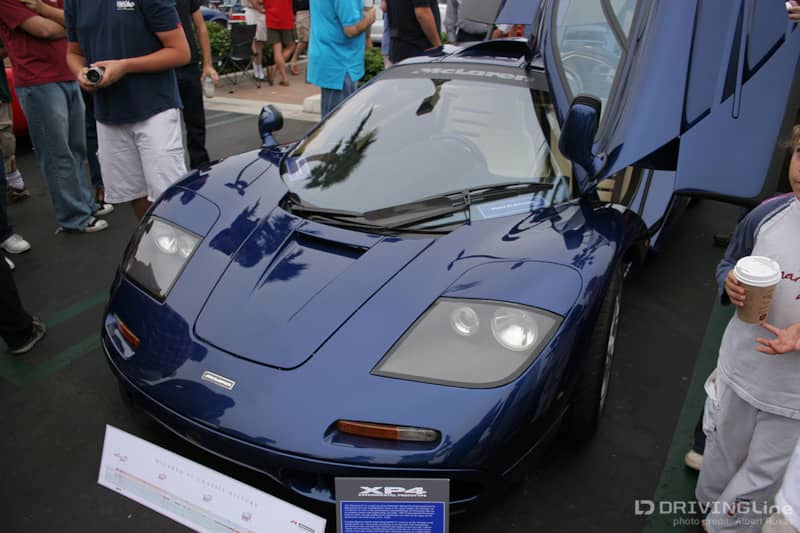 Porsche Carrera GT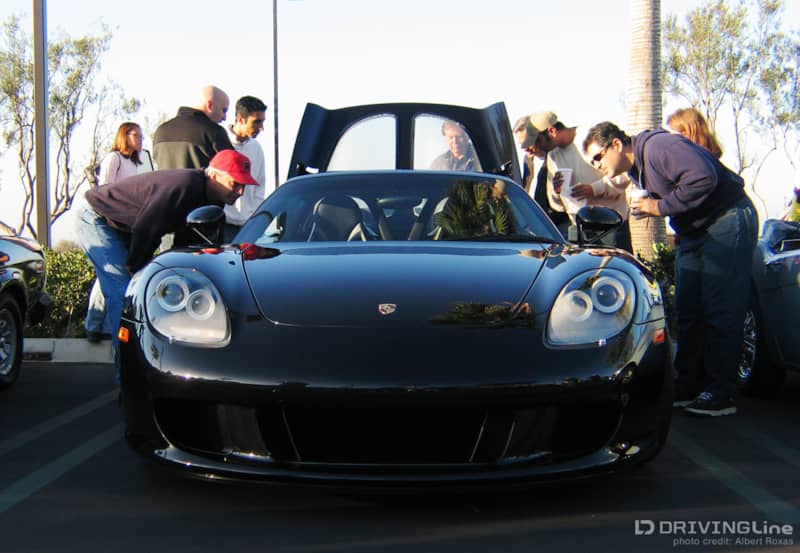 Unique cars such as the Original Batmobile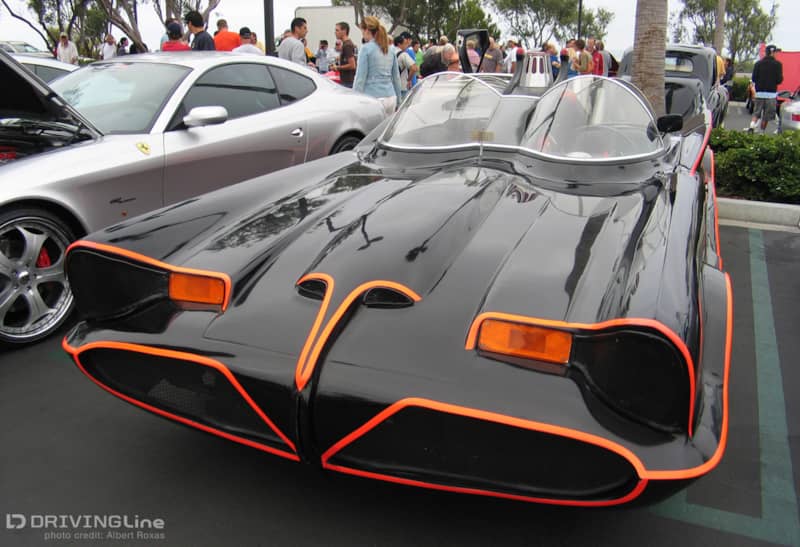 Saleen S7
Nissan R34 GTR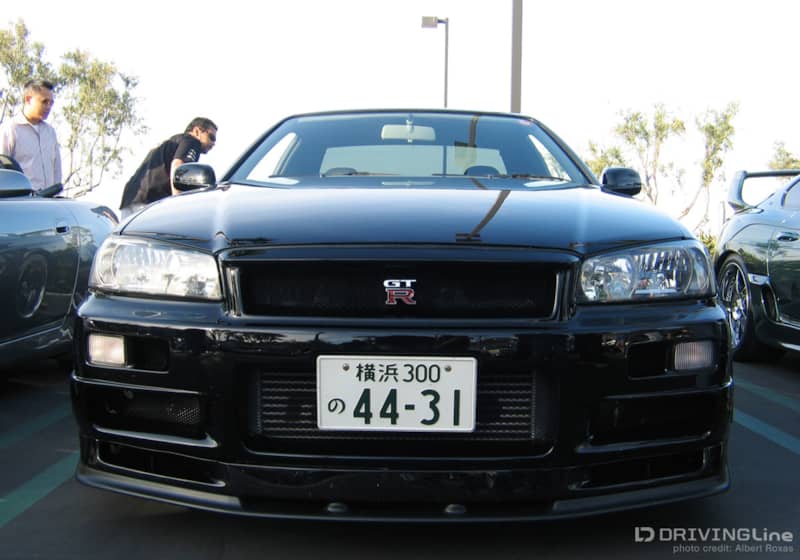 Porsche 959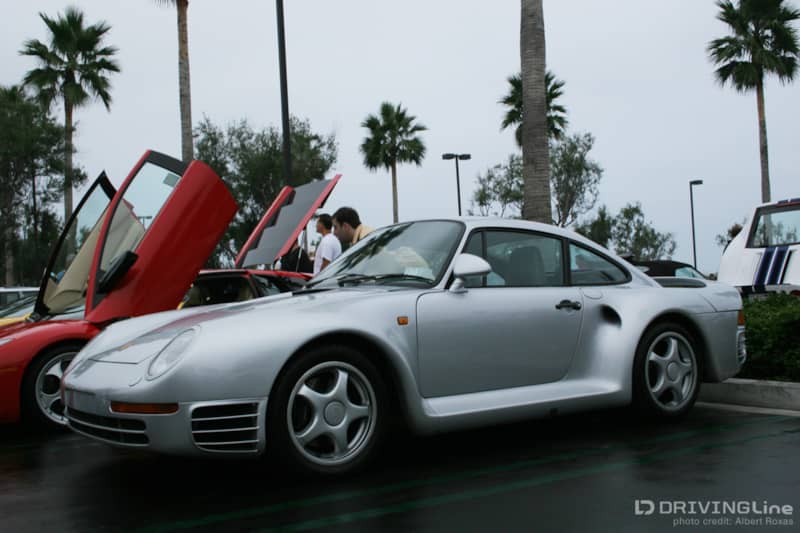 Although Cars & Coffee now has more quantity of vehicles, nothing will ever touch the

quality

of vehicles that Crystal Cove offered. Unfortunately, the venue was immediately below some very expensive real estate – and believe it or not, most Newport Coast residents weren't excited to hear  a McLaren F1 exhaust @6:30AM on a Saturday morning. As the event grew, so did the crowds and subsequently the complaints from the neighboring community. The Irvine company stepped in and stopped the event. The last Crystal Cove was held on Oct 14th, 2006 (see below for full news release). Much like classic cars, it's always good to remember our roots. For Southern California car show enthusiasts, Crystal Cove set the bar for Cars & Coffee type of events across the United States. -Albert Roxas