Cen Cal Represent: The 2017 Valley Nationals [Gallery]
When it comes to car culture, the state of California is known as one of the epicenters of the automotive hobby—and not surprisingly the first two regions that come to mind are Southern California and the San Francisco Bay Area.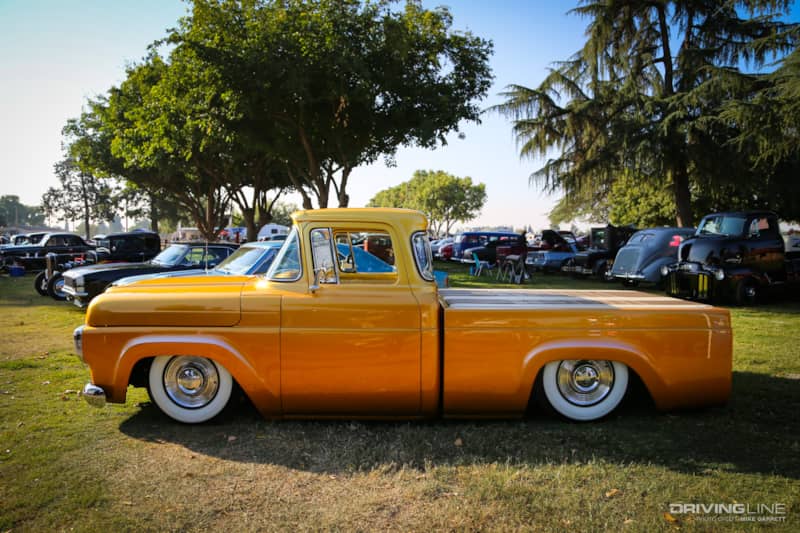 Along with those two massive population centers, California's Central Valley is also home to a rich history of car culture. With legendary names like Blackie Gejeian and two-time Indy 500 champ Billy Vukovich, the Valley had some help getting on the map back in the glory days of the '50s and '60s.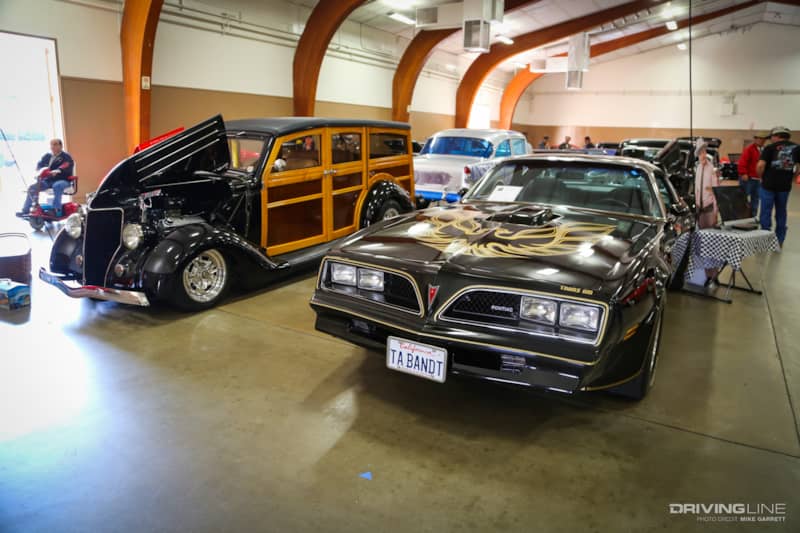 Today, the tradition continues at an event called the Valley Nationals hosted by the Fresno-based Hot Rod Coalition. In just a few short years, the event has become one of the most popular automotive gatherings in the region, bringing some of the Central Valley's finest hot rods, customs, muscle cars and more.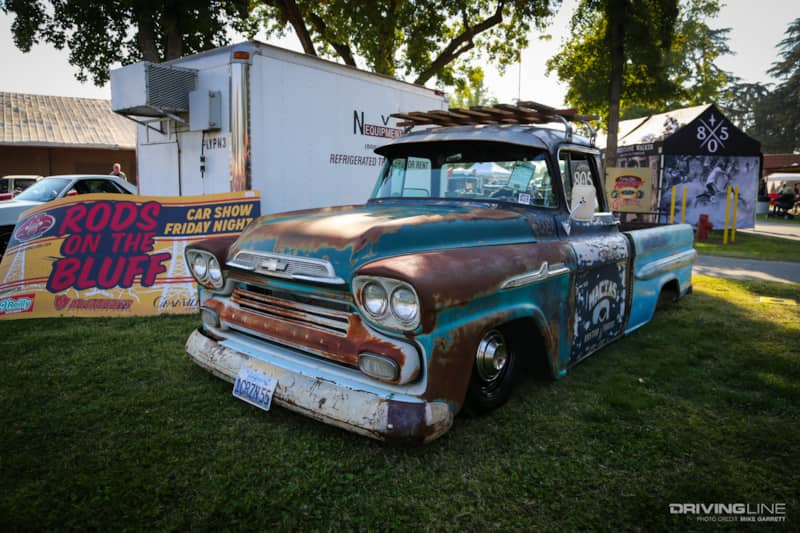 We headed to the Madera County Fairgrounds to check out the 2017 edition of the show and found a great mix of both modern and traditional customs, vintage drag machines, factory restos, pro touring builds and more.
With some great cars, great music and not mention a swap meet and pinstriper area, it was a fantastic early fall day in the heart of the Central Valley.