Chrysler's TorqueFlite 727 Transmission Was The Best Muscle Car Automatic Ever Built
Chrysler was famous for building torque-monster V8 engines during the golden age of the muscle car, with the 440, the 413 Wedge, and the 426 Hemi all stealing more than their share of the spotlight. Less celebrated is the transmission that backed up each of these high performance engines and ensured that all of that hairy horsepower made it to the ground without detonating the driveline along the way, especially as drag racers began to transition from fragile manual boxes to tougher, and more consistent, automatics.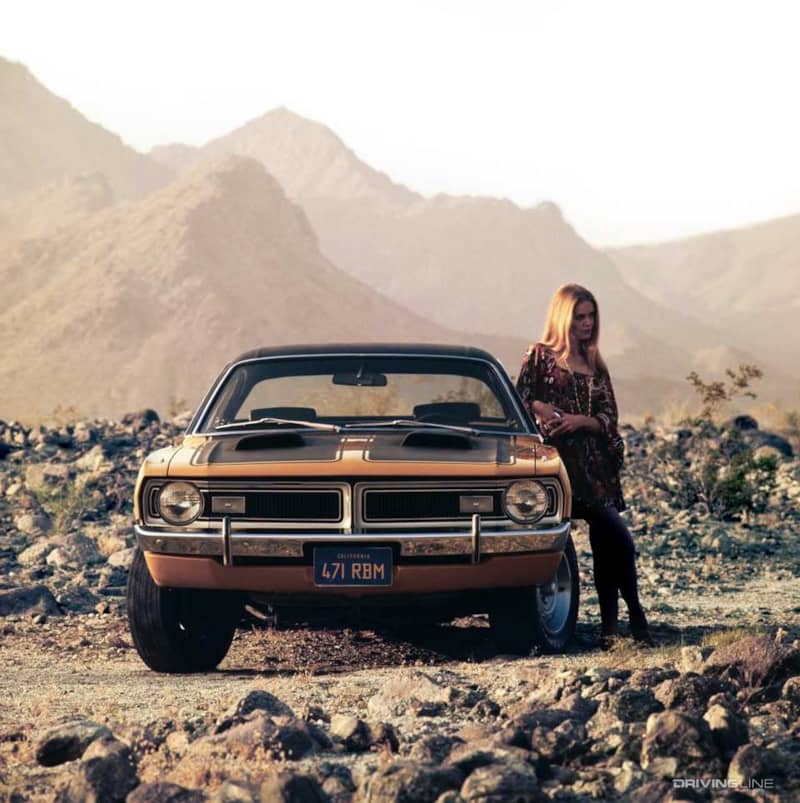 The Chrysler TorqueFlite A-727 (better known as just the '727') is to this day one of the strongest automatic transmissions ever built. With a solid reputation for reliability and a proven track record of being able to hold more power than ever left the factory, the TorqueFlite has become not just a '60s and '70s icon, but also a sought-after options among project car builders unafraid to mix-and-match across brands.
Solid Fundamentals
The 727 appeared in 1962, and it was the second transmission to wear the TorqueFlite name (after the A466). The unit featured an aluminum case versus the iron case of its predecessor, dropping significant weight (with a total mass of 160 lbs), and it offered three forward gears along with a parking lock pawl that had been absent from the A466.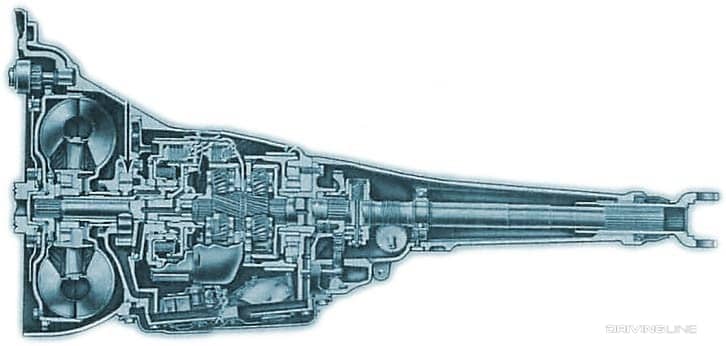 Much of what helped make the Chrysler 727 so strong had to do with its simple design. All versions featured the same gear ratios: 2.54:1 (1st), 1.45:1 (2nd), 1.01 (3rd) and 2.21:1 (reverse), along with two transmission bands. The transmission was based around a licensed version of the Simpson gear set that also formed the basis for GM's TH400 and Ford's C6 automatics. It was also one of the first automatics to incorporate an over-running clutch with a Simpson gear set, and its clutch pack design greatly contributed to its overall strength. Hemi and 440 Six Pack muscle cars featured the beefiest clutch components of all in comparison to base model 727s.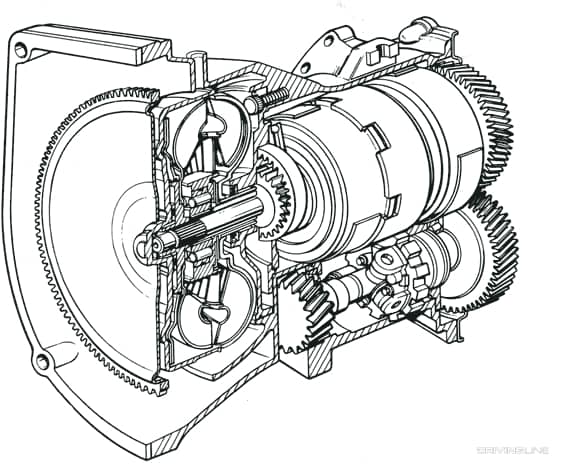 During the first few years of its production it went through several updates, moving from a push-button shifter to a cable and then a rod shift linkage, swapping from a canister fluid filter to a Dacron filter, and finally a splined output shaft in place of the earlier flange and universal joint design.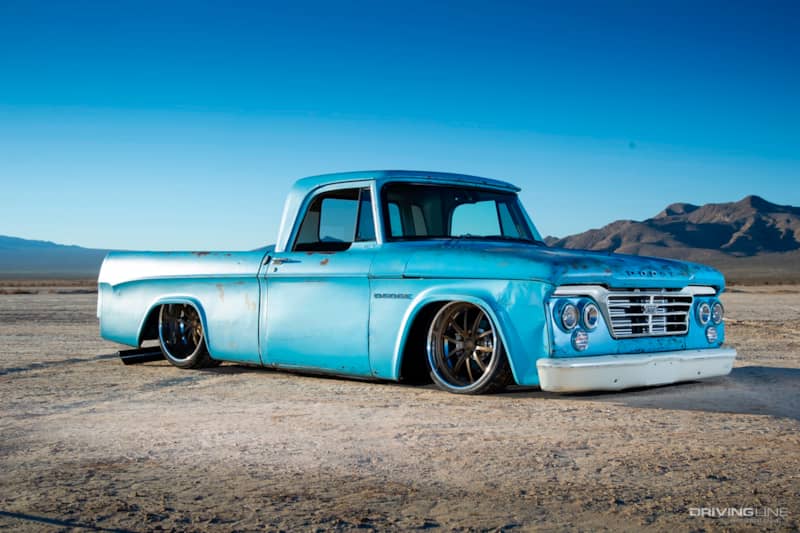 By 1966 Chrysler had fully developed the TorqueFlite and set the design in stone. Only small changes were made from that point on, with a tweaked flex plate added in 1968, a wider front clutch retainer bushing was incorporated in 1971, a larger filter installed in 1973, and a mechanical lock-up torque converter included from 1978-onwards. During the 1980s, the transmission was renamed the 36RH and the 37RH, internal designations that didn't change the design or execution of how the gearbox was built (although AMC, Jeep, and small block and big block versions of the transmission can feature different bellhousing bolt patterns). 
Still A Strong Choice
Mopar produced the 727 TorqueFlite all the way until 1991, when they were last used on the Grand Wagoneer. These transmissions were found in nearly every rear-wheel or four-wheel drive Dodge, Plymouth, or Chrysler model built with a V8 during its 30 years on the market, including a wide range of trucks alongside passenger and muscle cars.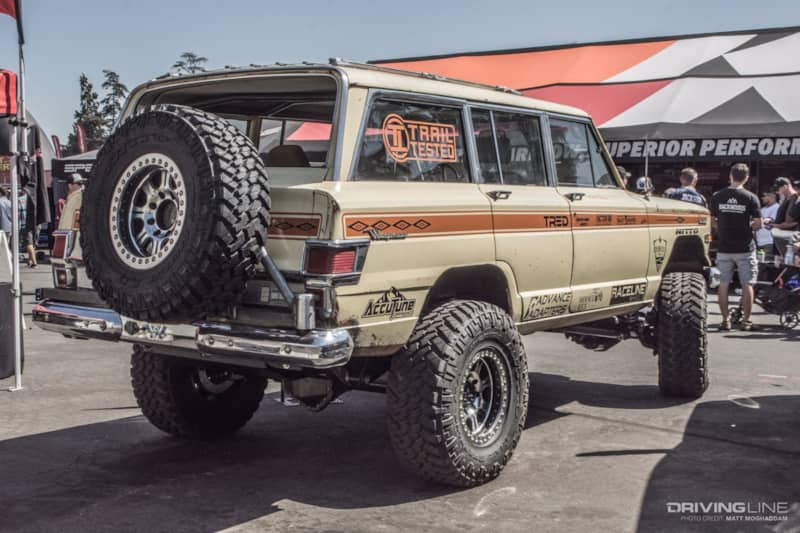 Today, there are a number of aftermarket companies that manufacture adaptors that allow the 727 to be bolted to the small block Chevrolet V8, a long list of straight six and V6 engines, as well as older Chrysler, Dodge, and Plymouth models that pre-date its 1962 manufacture. The best news for those seeking to install a TorqueFlite 727 in their project vehicle is that modern design has eliminated the need for the stronger Hemi and Six Pack internals, as existing friction materials are much stronger than what was available to Mopar engineers 60 years ago.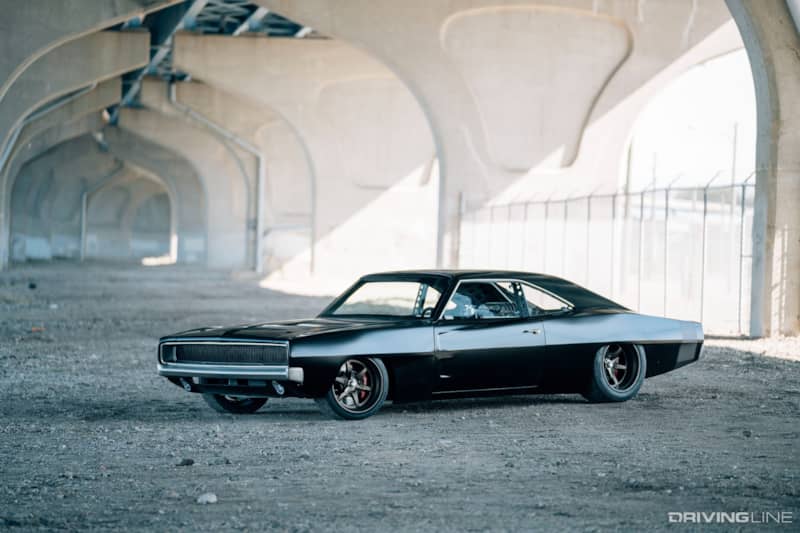 This, combined with an enormous selection of additional upgrades and rebuild parts, means that affordable, easily-found 727s can be inexpensively built to deal with precisely the amount of horsepower their owners plan to throw their way.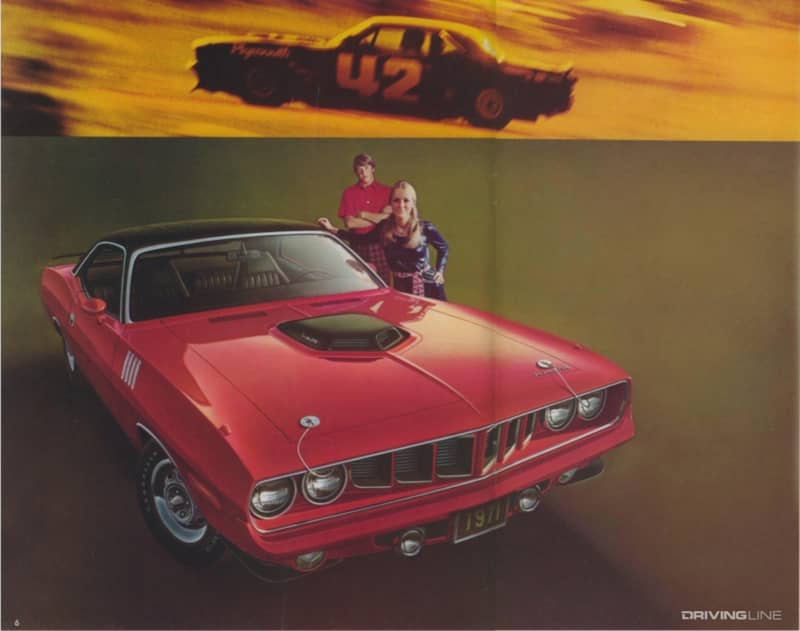 Virtually indestructible when properly maintained or modified, easy to find thanks to their proliferation across Mopar cars, trucks, and SUVs, and simple enough that even novice transmission builders can approach them as a learning tool, the TorqueFlite 727 continues to make waves on the high performance scene nearly three decades after it was taken off the order sheet.