Easter Jeep Safari Concept Vehicle Sneak Peek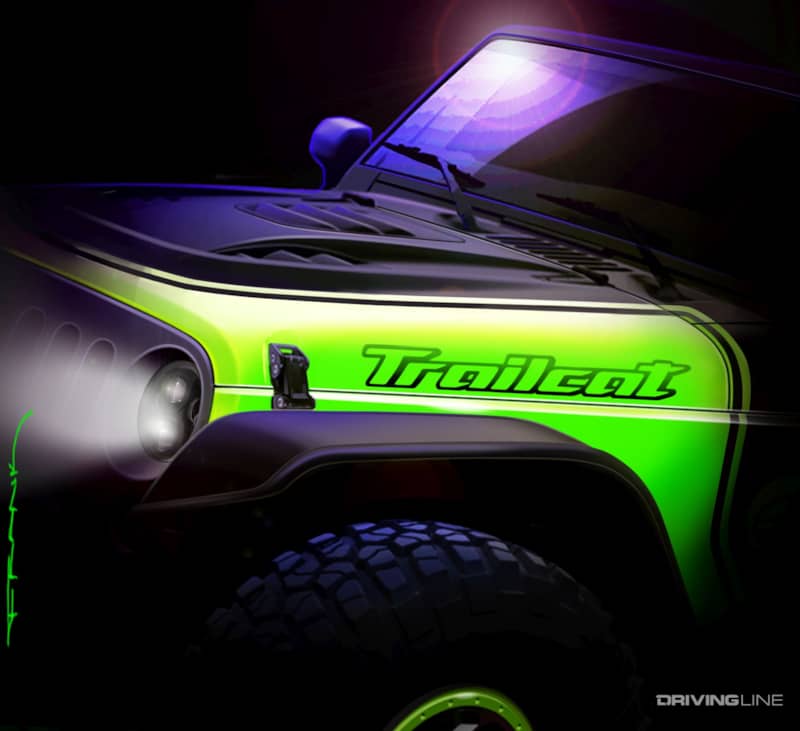 One of our favorite Easter Jeep Safari rituals is checking out the latest Jeep concept vehicles. For the 50th annual EJS in Moab, Utah, Jeep will be hauling out seven new concept vehicles. We just got our hands on these Trailcat and Crew Chief concept drawings. We're going to take a guess and say the Trailcat is likely packing a supercharged Hemi under the hood. One would assume it's part of the Hellcat family, meaning we can expect over 700 ponies.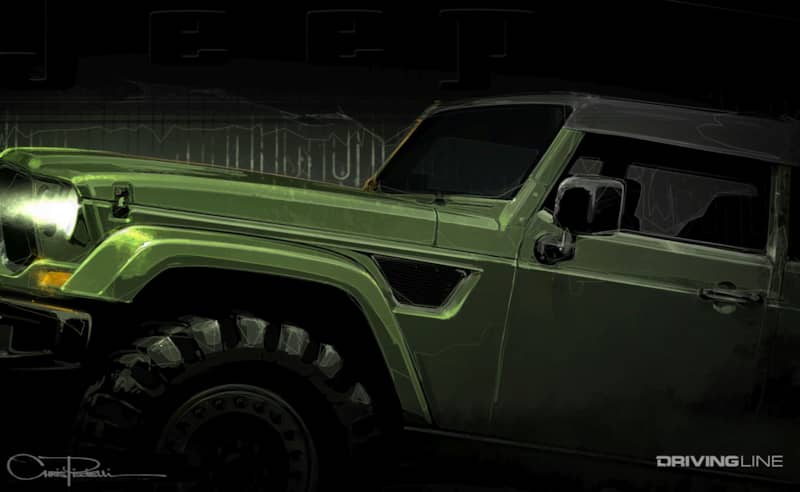 The Crew Chief looks to play off of last year's wildly popular Chief concept. Instead of the Miami Vice theme, we're thinking this one will have a more military vibe. We will actually get behind the wheel of all of these concepts in just a few weeks. So, be sure to check back for the latest updates.
You can also check out last year's concepts by clicking here!