Electric SS: Chevy Targets Mustang Mach-E & Others With 2024 Blazer EV Making Up to 557hp
It's hard to find an automaker these days that doesn't offer an all-electric crossover SUV or is planning on releasing one soon. At this weekend Chevrolet joined the crowd with the debut of the 2024 Blazer EV.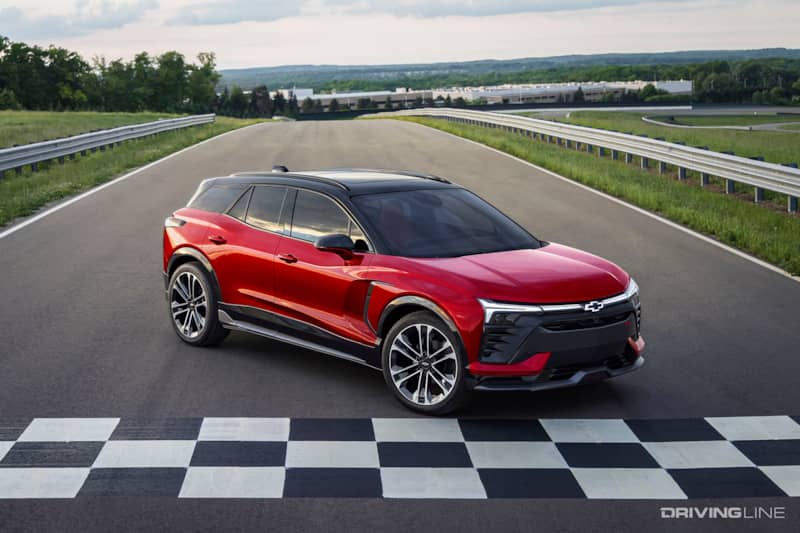 Entering the Fray
Like the gas-powered Blazer that's been on the market for a few years, the Blazer EV isn't the rugged off-roader that some will associate with the name. Instead, this swoopy electric crossover is Chevy's direct competition to vehicles like the Ford Mustang Mach-E, the Kia EV6 and Volkswagen ID4.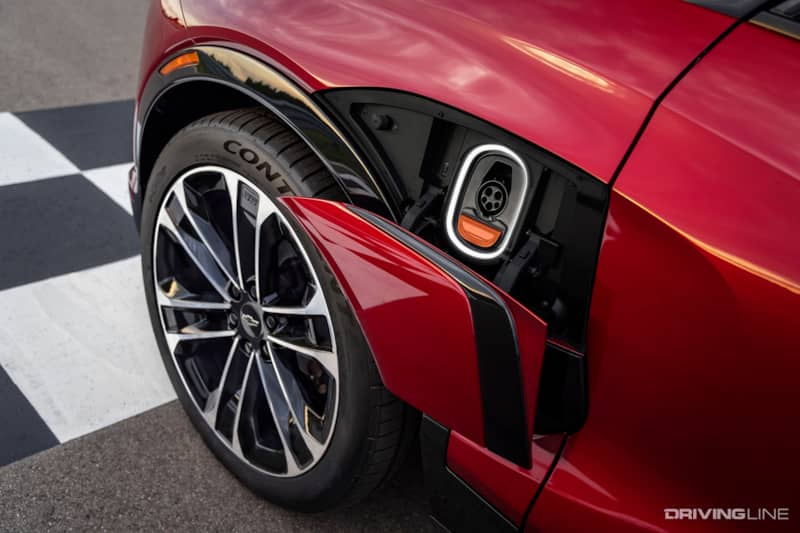 The Blazer EV is built on GM's Ultium electric platform, and depending on trim level buyers will be able to choose between FWD, RWD or AWD variants.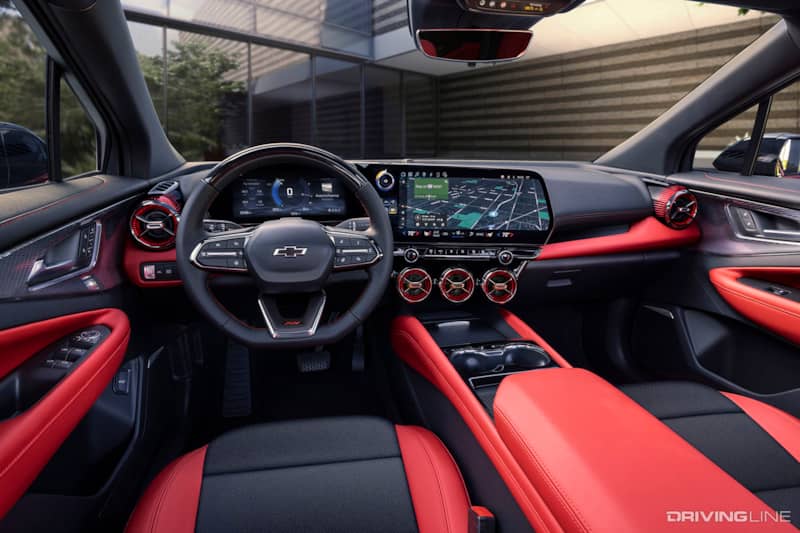 The entry level 1LT model will come only in front-drive with a driving range of 247 miles. Moving up, the 2LT bumps maximum range up to 293 miles and allows the dual motor AWD to be optioned.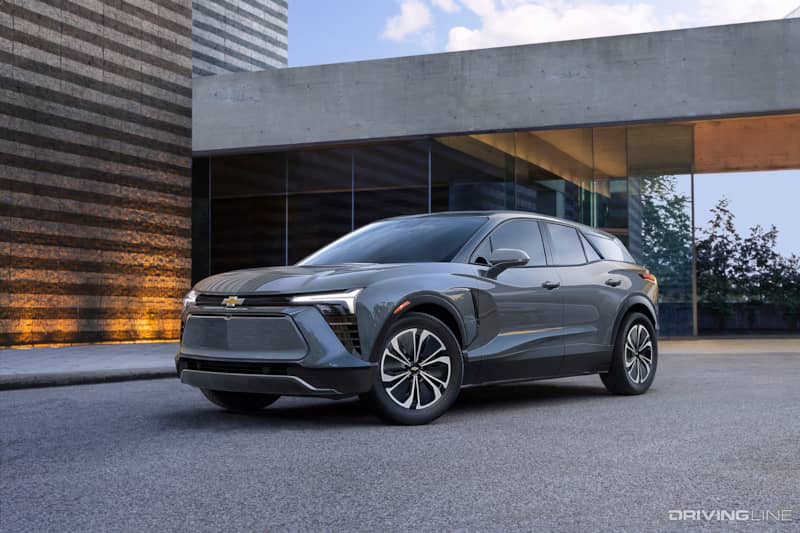 The RS model is the Swiss army knife of the group, available in either FWD, AWD or RWD—and it also is the model with the largest driving range, delivering up to 320 miles on a charge.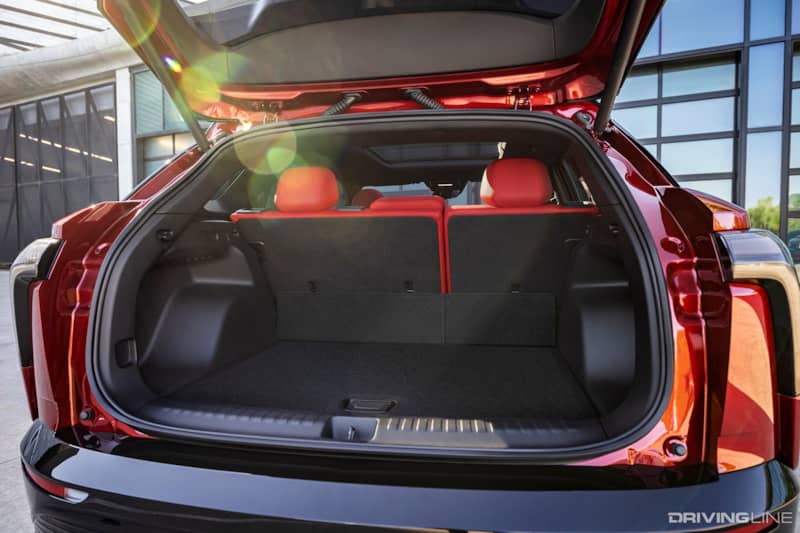 An EV SS?
Then there's the Blazer EV SS—a performance model that sends 557 horsepower and 648 pound feet of torque to all four of its wheels. Chevy says it will do 0-60 in less than four seconds. It will have a driving range of 290 miles.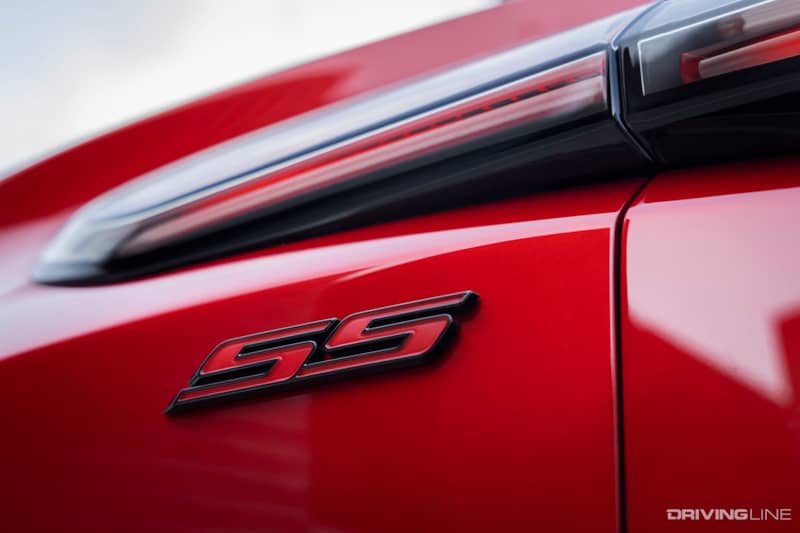 To live up to the SS name, it also gets its a more aggressive suspension tune, larger Brembo brakes and a number of SS-specific touches on the exterior.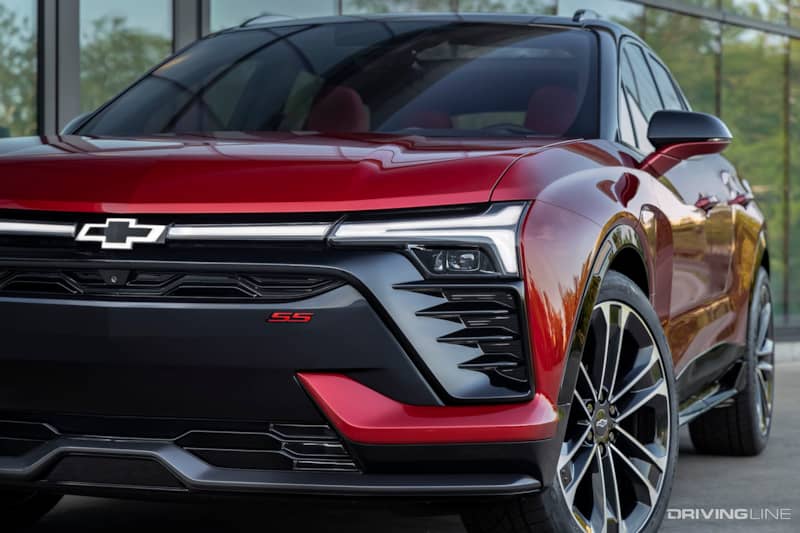 Last but not least, GM is also targeting fleet and law enforcement customers with a PPV model with the largest battery, single or dual motors and a more utilitarian interior designed for Police use.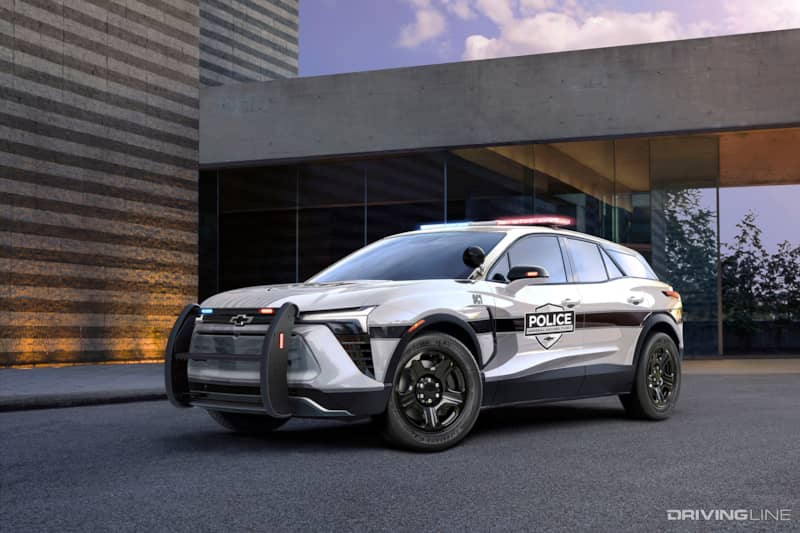 What about price? Chevy says the base trim FWD 1LT model will have a starting price around $45,000 and things will go up from there. The high performance SS model will start just under $66,000.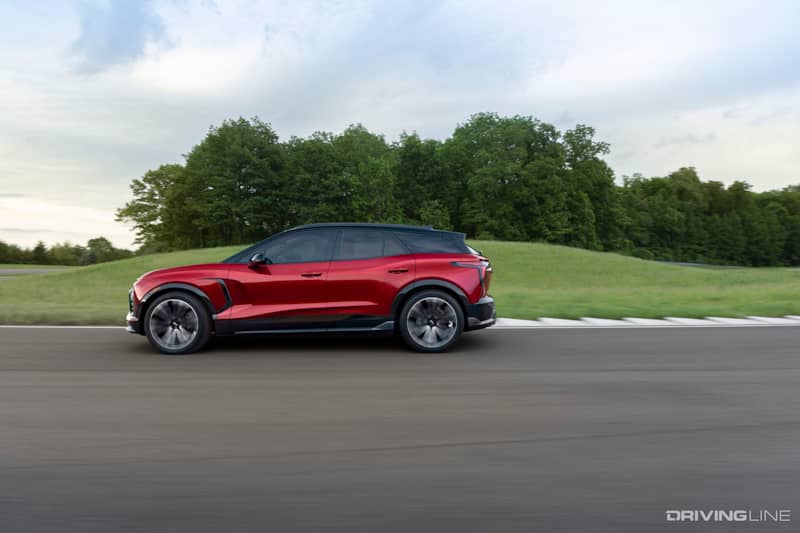 The electric crossover field has grown exponentially, and the Blazer will face some tough competition when it arrives next year. Needless to say, it's an important segment for GM as the company continues to promise its electric transition.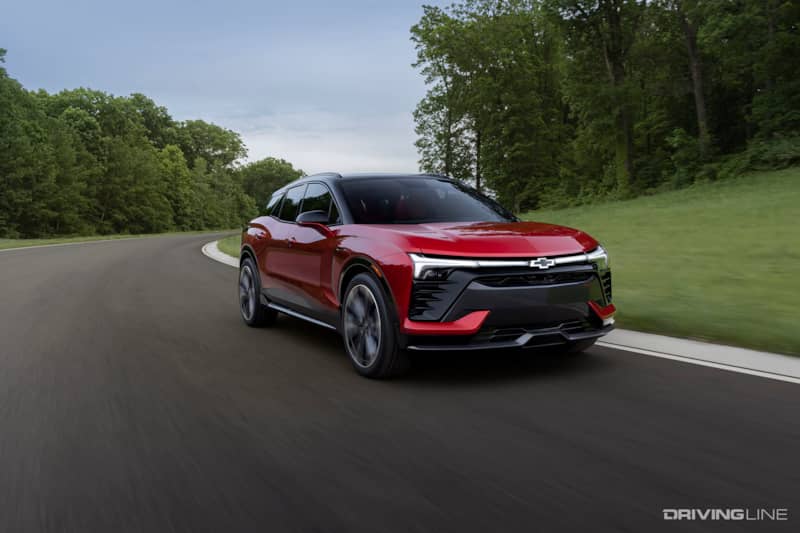 Deliveries are set to begin in the summer of 2023 starting with the 2LT and RS models, and in keeping with the trend of recent EV launches you can reserve one with a $100 deposit.