Finally! Ford Debuts 2023 F-150 Raptor R With 700HP Supercharged V8
The last two generations of the Ford F-150 Raptor powered by Ford's 3.5L EcoBoost engine are incredible trucks, but for years 4x4 enthusiasts, Ford purists and owners of the first generation Raptor have been clamoring for a new Raptor with a proper V8 under the hood.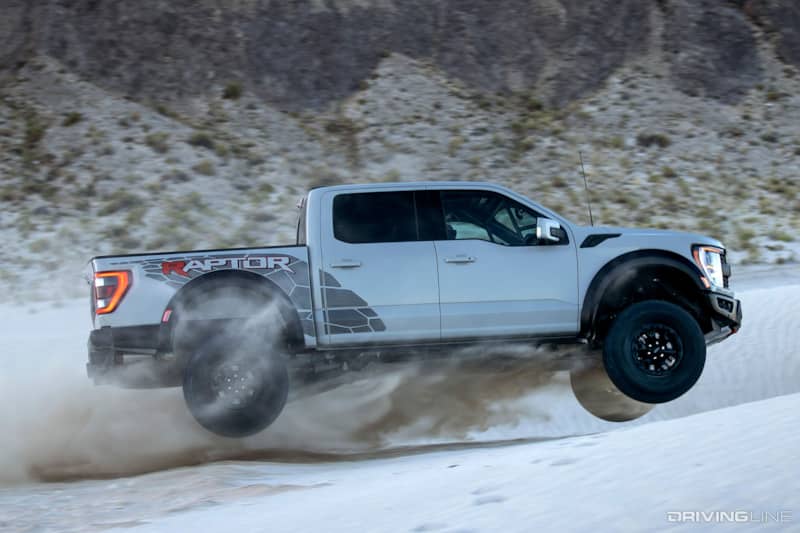 And with the debut of the 2023 F-150 Raptor R today, Ford has delivered on those wishes and then some. Say hello to the off-road pickup with the heart of a Mustang GT500.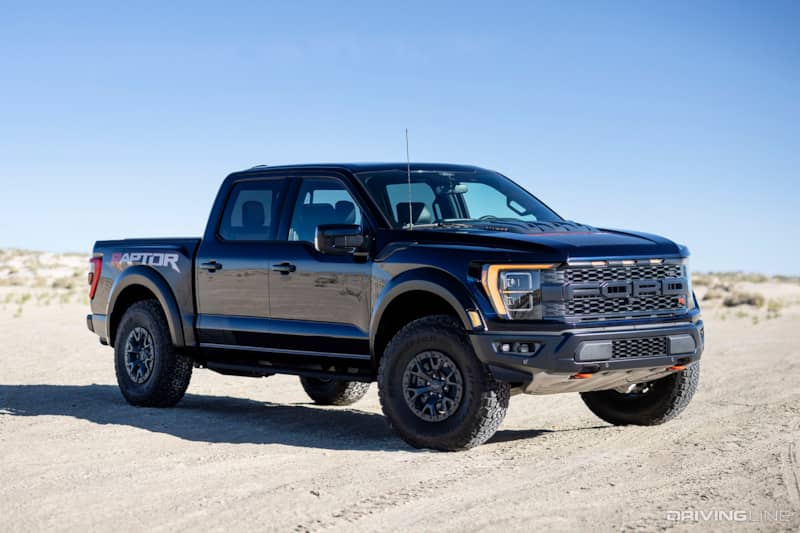 The launch of the Raptor R doesn't come as a surprise to anyone. The rebirth of a V8 Raptor has been rumored for years, and in recent months there have been plenty of spied prototypes and official teases from Ford. So does it deliver on expectations?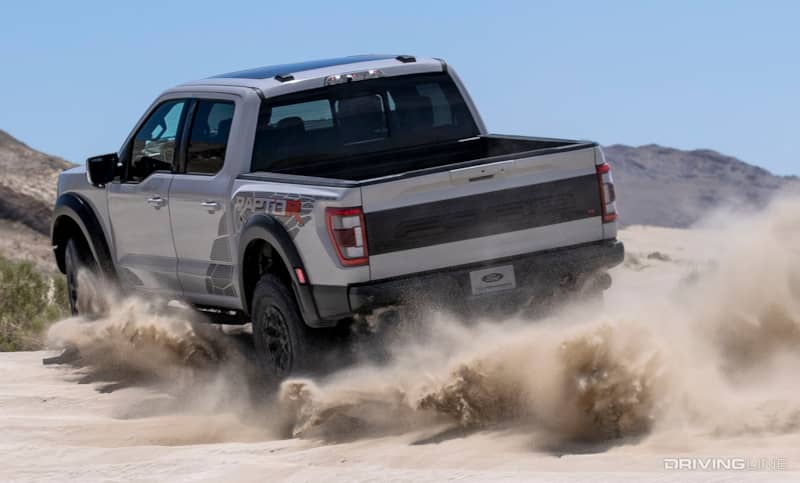 On the outside, the biggest thing that distinguishes the new R model from the EcoBoost-powered Raptor is the hood, which has a "power dome" that sits about one-inch higher.
And below that dome sits the 5.2 liter supercharged V8 from the GT500. In Raptor trim it makes 700 horsepower and 640-pound feet of torque, mated to a ten-speed automatic transmission.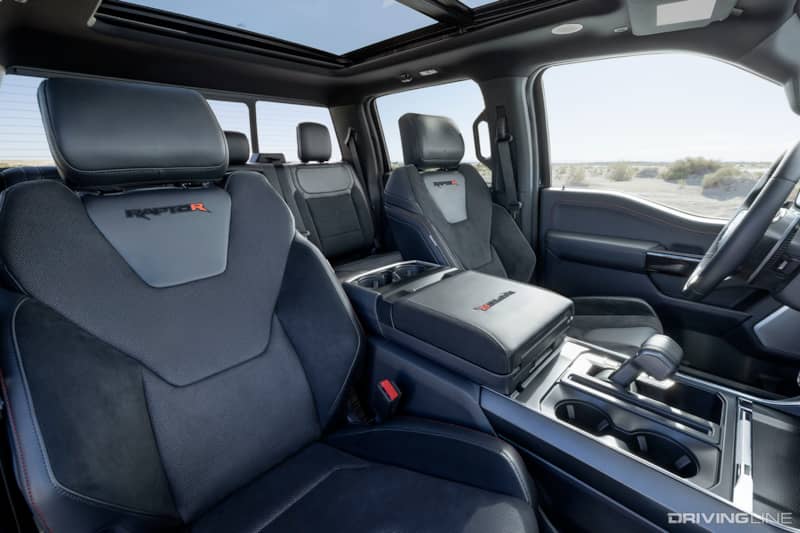 The engine has been retuned for Raptor use, with improved low and mid-range torque for off-road situations, as well as some cooling tweaks and a deeper oil pan for use on steep grades.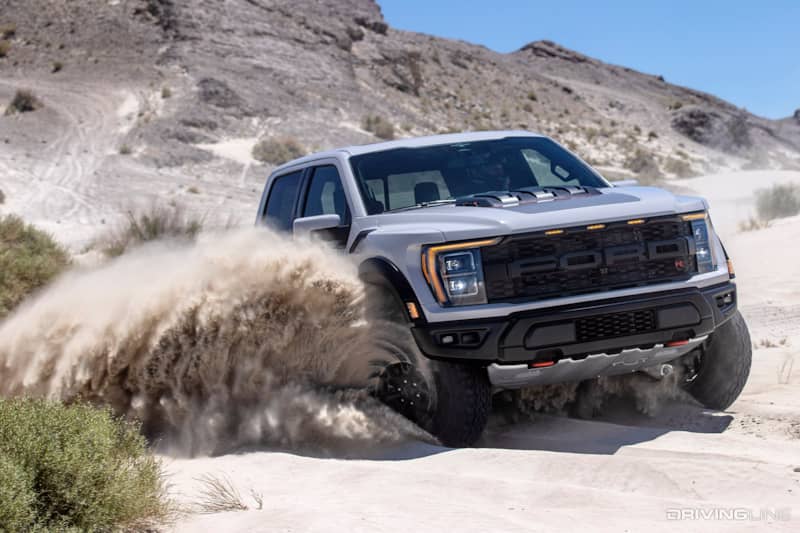 Elsewhere, the Raptor R has basically the same stuff that makes the normal Raptor so great, with a few drivetrain upgrades to handle the extra power. The Raptor's famously capable suspension has also gotten some slight tweaks to handle the heavier V8 up front.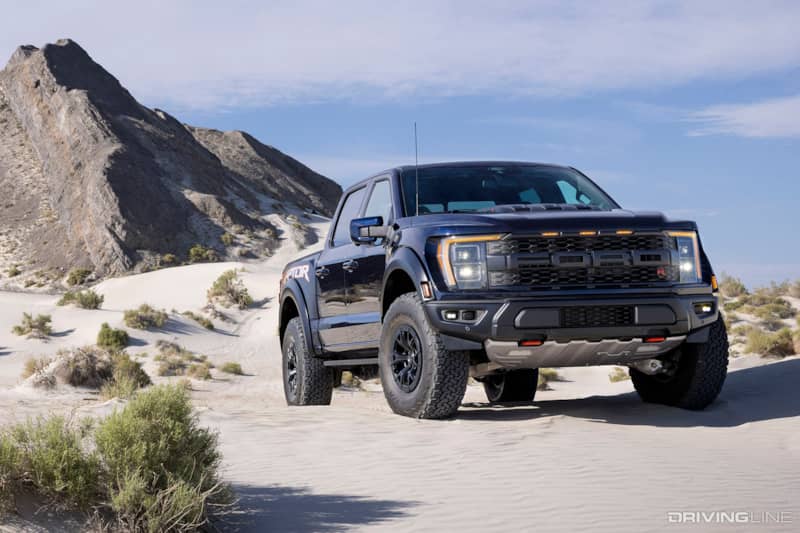 Raptor Rs will also be distinguished by "R" badging on the exterior and unique orange accents inside and out. Order books are already open with deliveries to begin later this year.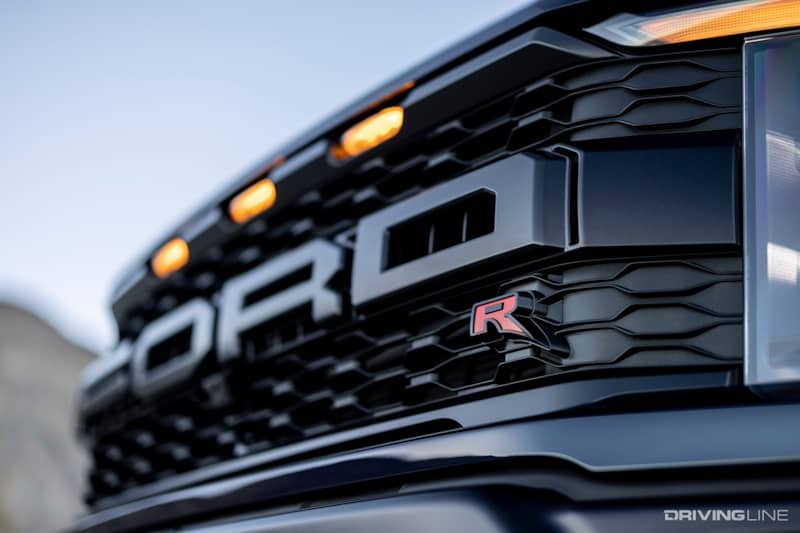 Base price for the Raptor R will come at a hefty $110,000, but considering the popularity of the regular Raptor and the pent-up demand for a V8, Ford should have no problem moving them at that price.