Finally! The 2020 Toyota Supra Arrives with a $50,000 Price Tag & 335 Horsepower
After what seems like a lifetime's worth of rumors, spy photos, speculation, concept cars and prototypes, the 2020 Toyota Supra is finally here, fully uncovered and with specs and pricing to boot. Let's take a look.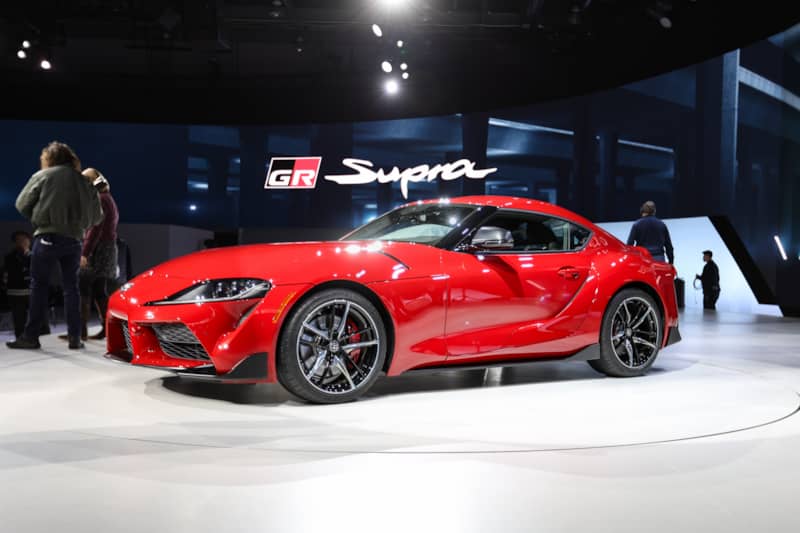 First launched in 1978 as an upmarket, six-cylinder version of the Toyota Celica, the Supra would go on to become one the most influential Japanese performance cars of all time—and one of Toyota's most iconic nameplates, particularly the twin turbocharged fourth generation model which was last sold in the US in 1998.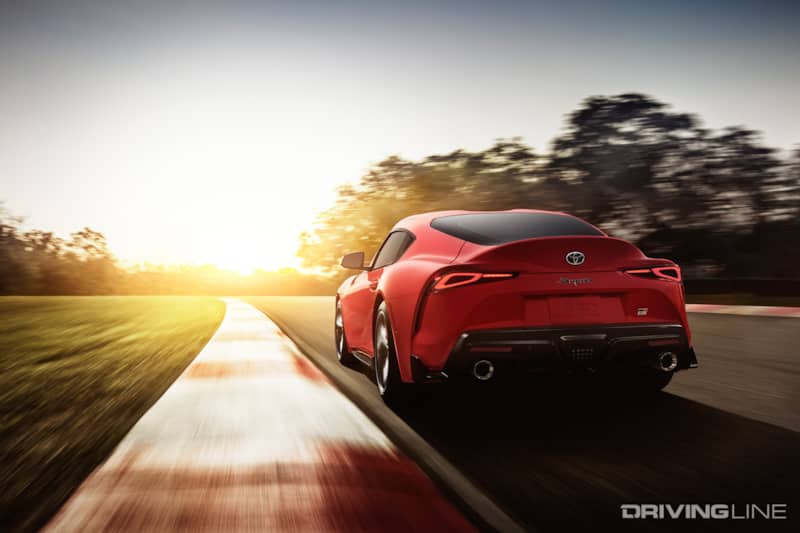 Photos courtesy of Toyota.
Now, 21 years later, the Toyota Supra is back. This time built in Austria and developed in collaboration with BMW—who is using the same underpinnings and powerplant in its latest Z4 Roadster.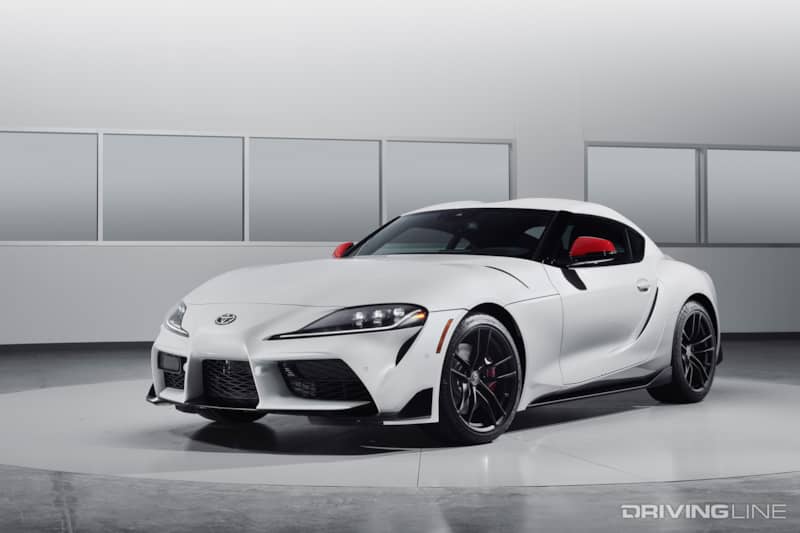 As with all of the Supras of the past, the 2020 model is of course rear wheel drive and powered by an inline six engine. This iteration will feature three liters of displacement and a twin-scroll turbo to churn out 335hp and 365 lb-ft of torque. It will come mated exclusively to an eight-speed automatic transmission.
And while there won't be a manual gearbox offered (at least initially), with its launch control system and quick gear changes, Toyota says the Supra will accomplish 0 to 60 in just 4.1 seconds.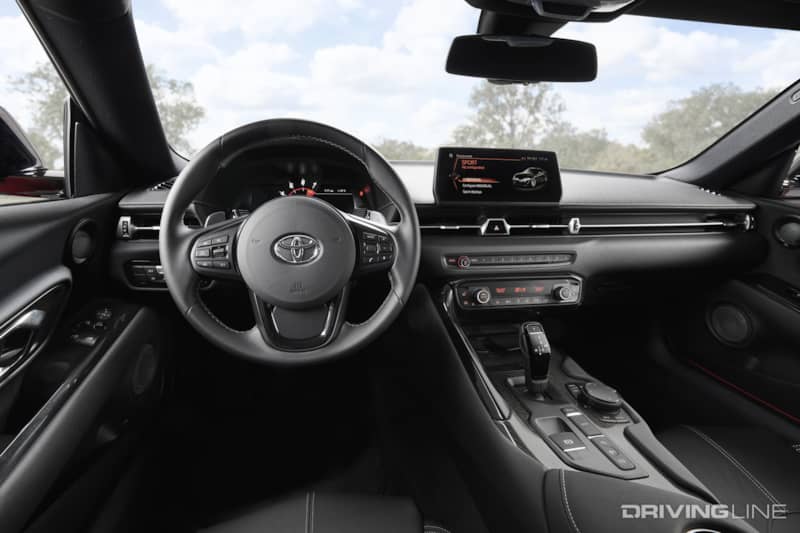 Power is fed to an electronically-controlled limited slip rear differential. Toyota's GAZOO Racing department oversaw the Supra's chassis development, with testing done on race tracks across the world—including the Nurburgring, of course.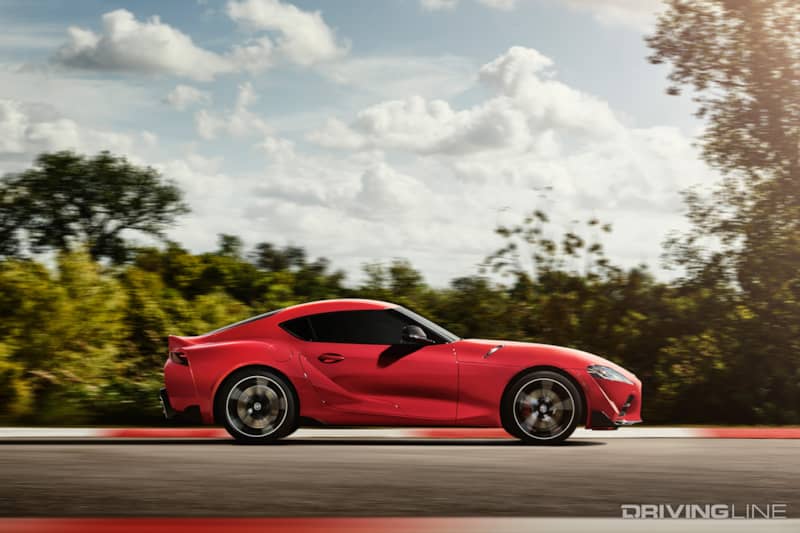 The cabin will feature two well-bolstered seats, with a driver-focused layout designed to offer good visibility for spirited driving. It will include a number of standard and optional driver assist features as you'd find in most new Toyota models.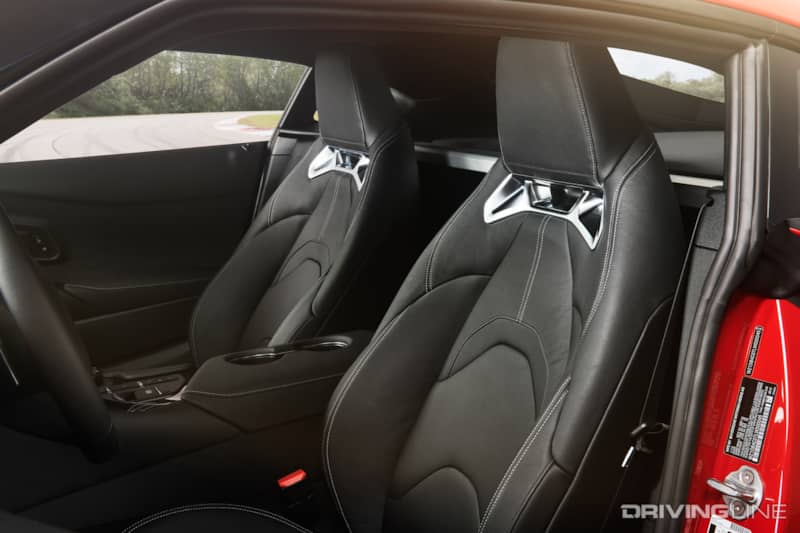 As far as the styling goes, there's plenty of Toyota's FT-1 Concept in the design, along with what Toyota says was inspiration taken from both the fourth generation Supra and from the famous Toyota 2000GT of the late 1960s.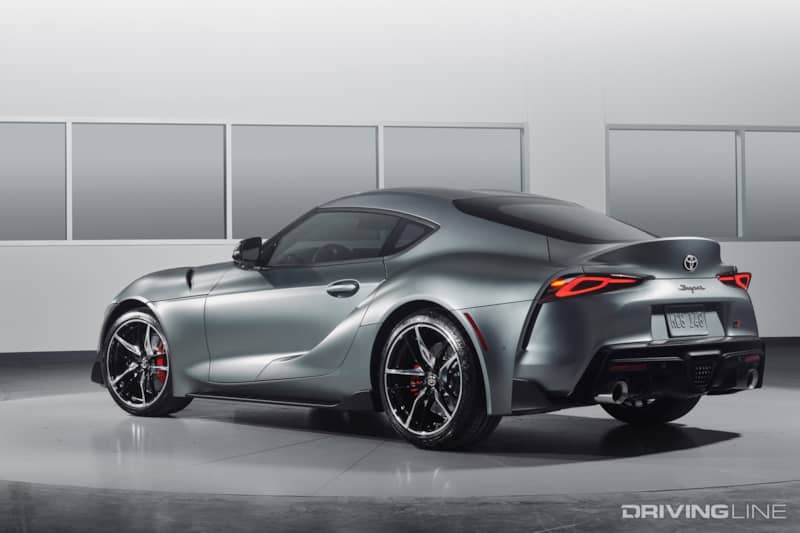 The car will sit on staggered forged 19-inch wheels with 255-width tires up front and 275-width tires in the rear. The braking system will feature large, four-piston Brembo calipers to help bring the car to a stop.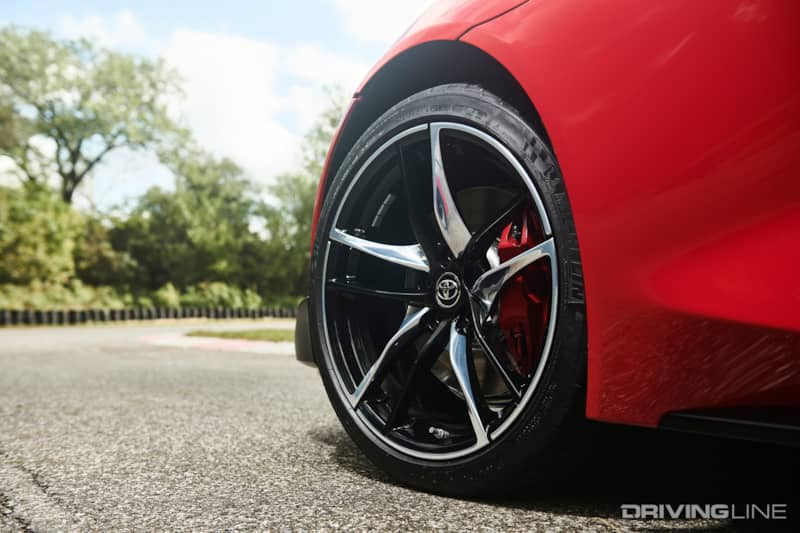 Offered in three different trims to start, the 2020 Supra will begin with a base grade priced at $49,990. A Premium grade priced at $53,990 will offer additional amenities, and a special Launch Edition will be available in a limited-run of 1,500 U.S.-bound units. All models will be available at dealers starting Summer 2019.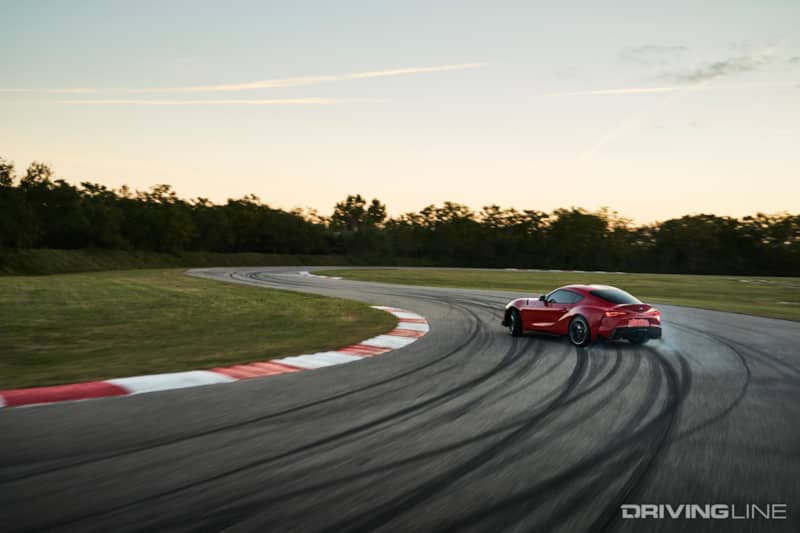 Additionally, the very first Supra off the assembly line will be a Launch Edition car painted in a cool looking Phantom Matte Gray color and feature an engine cover signed by Toyota CEO Akio Toyoda himself. That car will be auctioned off at the upcoming Barrett-Jackson Scottsdale Auction with all proceeds going to charity.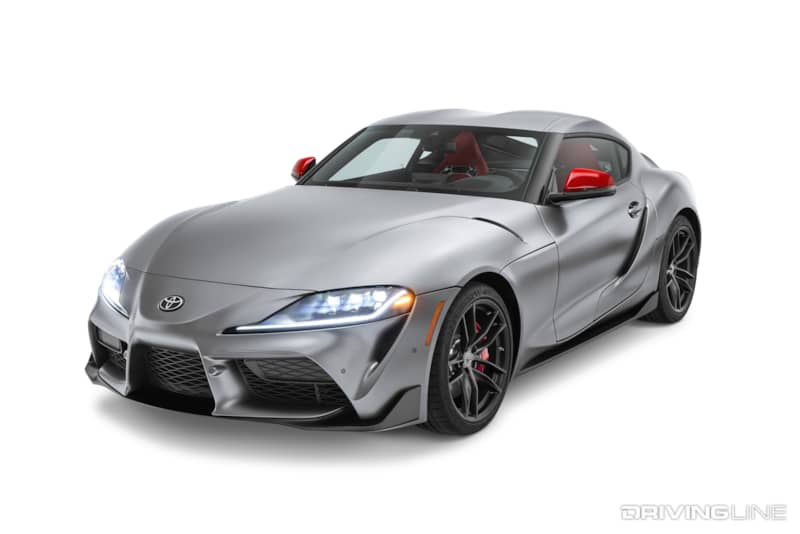 With such a long wait and so much speculation, there's no doubt the 2020 Supra will be a hot topic among the enthusiast community, with many welcoming the return of Toyota's performance flagship.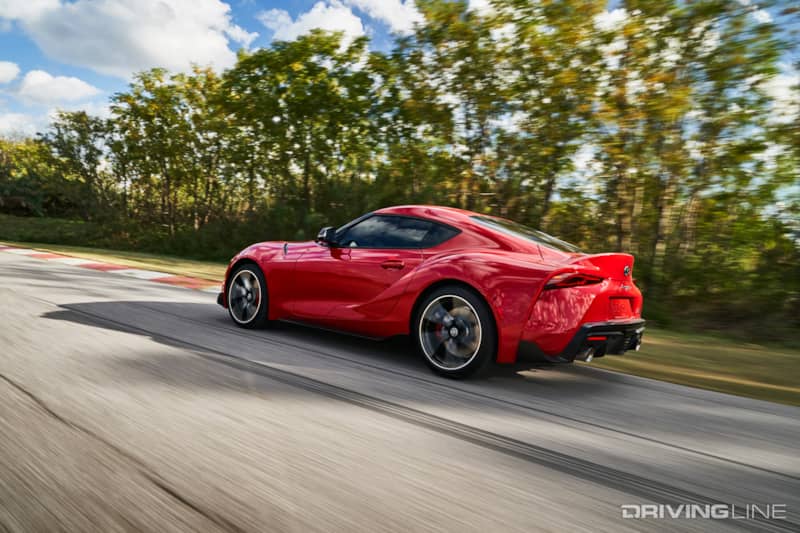 Toyota purists meanwhile, may question the idea of a Supra that's essentially a re-skinned BMW. Whatever the case, we'll certainly be excited to get behind the wheel later this year.