For Work or for Play: The Electric 2024 Chevy Silverado is Here with Up To 664 Horsepower
These days a new vehicle debut almost never appears out of the blue—upcoming models are rumored, teased and officially announced years before they actually begin production.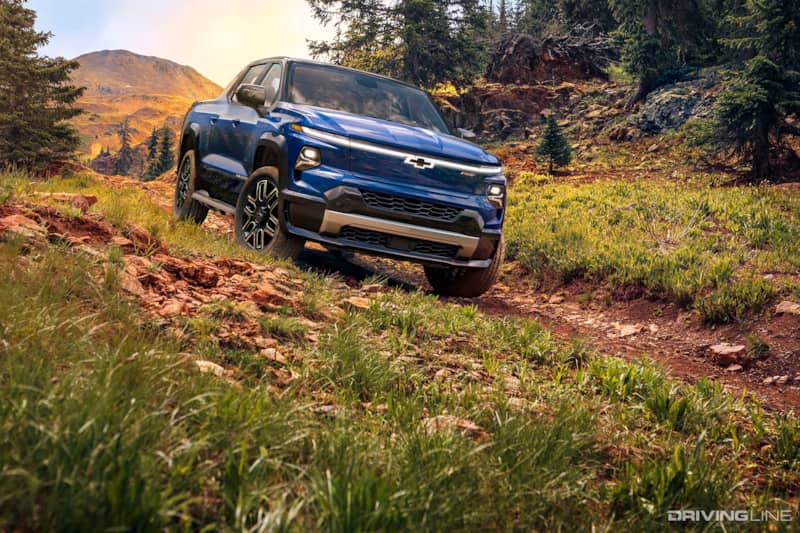 Worth the Wait?
That's certainly the case with Chevrolet's oft-teased all-electric Silverado pickup. And now we've finally get to see what GM has been cooking up for its first mainstream electric pickup.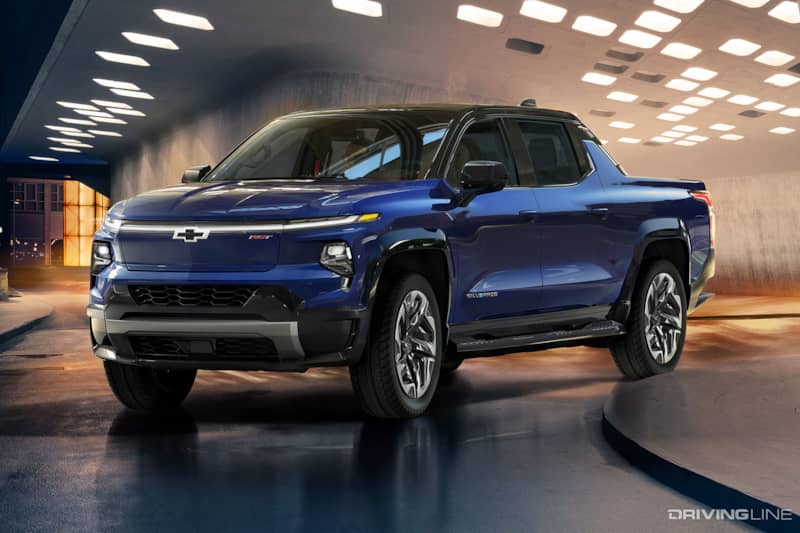 Officially known as the 2024 Silverado EV, the truck rides on GM's new Ultium dedicated electric platform shared with the Hummer EV.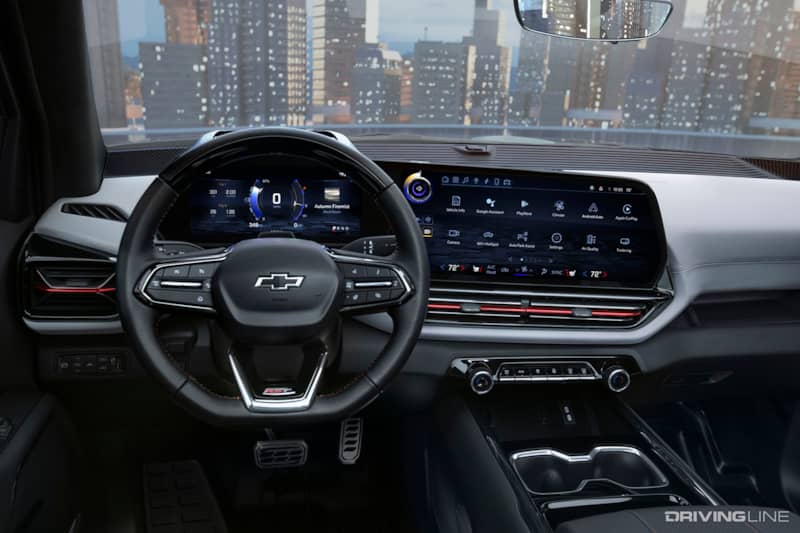 Needless to say, an electric version of the iconic Silverado pickup is big deal for GM and in the coming years they plan to introduce a number of Silverado EVs in different price ranges, but to start they will offer a high end RST First Edition model and a fleet-oriented WT version.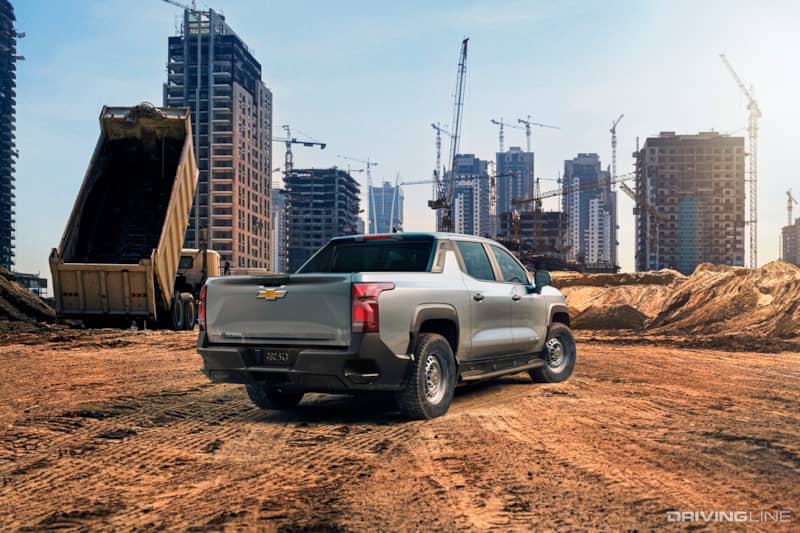 All Silverado EVs will be four-door crew cabs, and the RST actually includes a "Midgate" that extends bed length from 5' 11" to 9' and brings to mind the old Chevy Avalanche.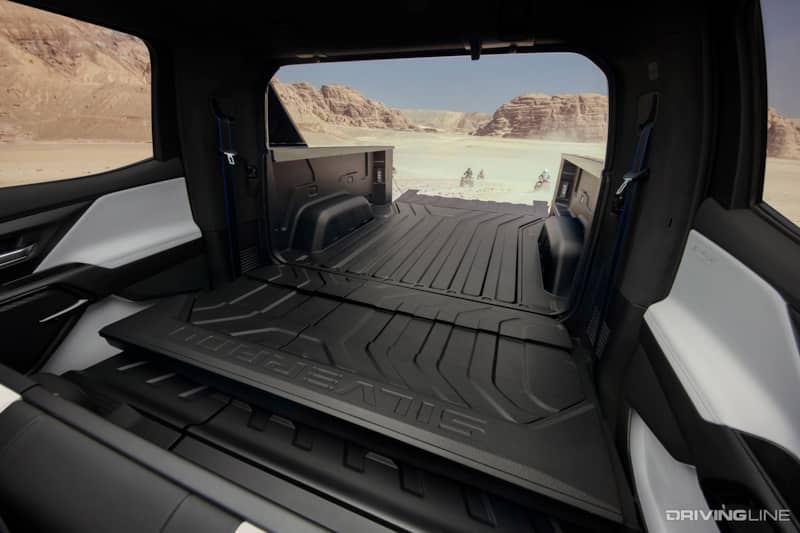 High Power & High Tech
As for specs, the RST holds nothing back. GM says it makes 664 horsepower and 780 pound feet of torque, with a driving range of 400 miles.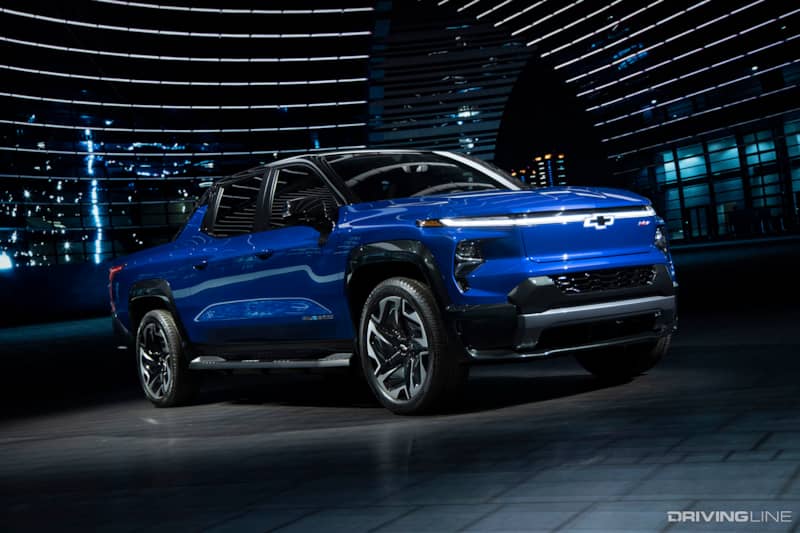 It also gets standard four-wheel-drive from its twin electric motors, adaptive air suspension with two inches of adjustment, and four-wheel steering. GM says it will also tow up to 10,000 pounds.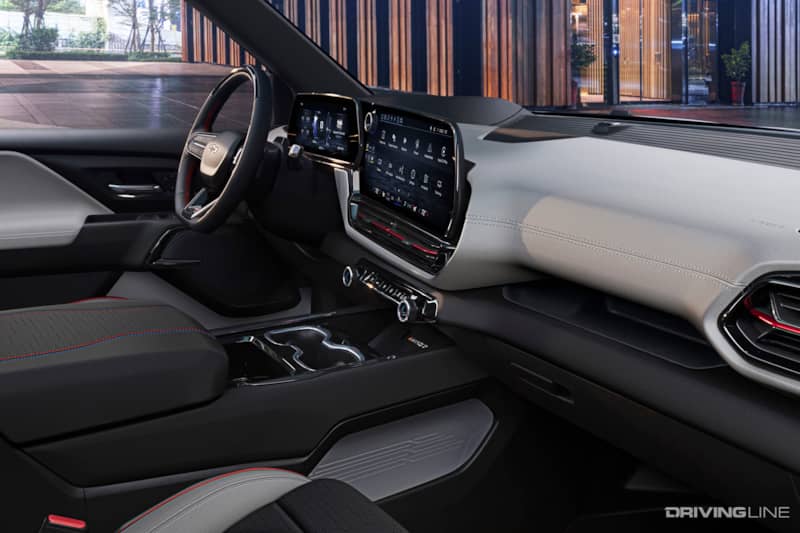 And being built on a dedicated electric platform, it not only gets a roomier cabin without the need for transmission or driveshaft tunnels, it also gets a "frunk" just like Ford's F-150 Lightning.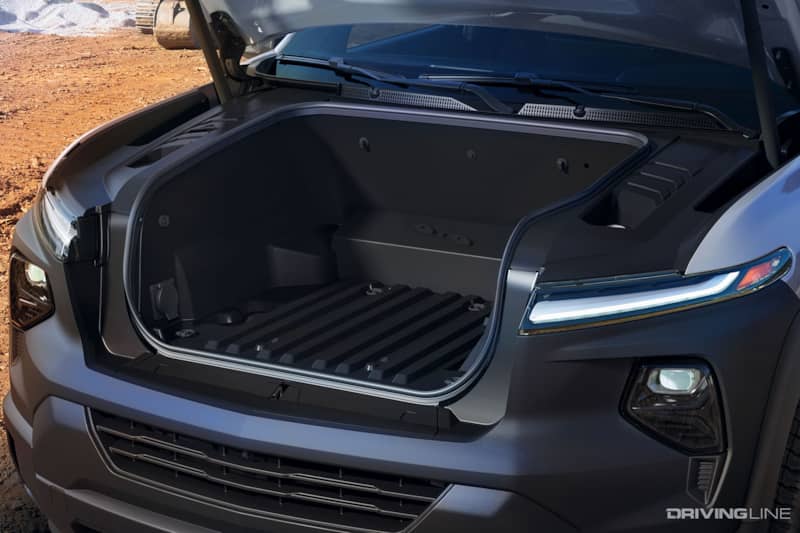 The WT model meanwhile isn't quite as flashy, but the launch version will still output an impressive 510 horsepower and 615 pound feet of torque with the same 400-mile range.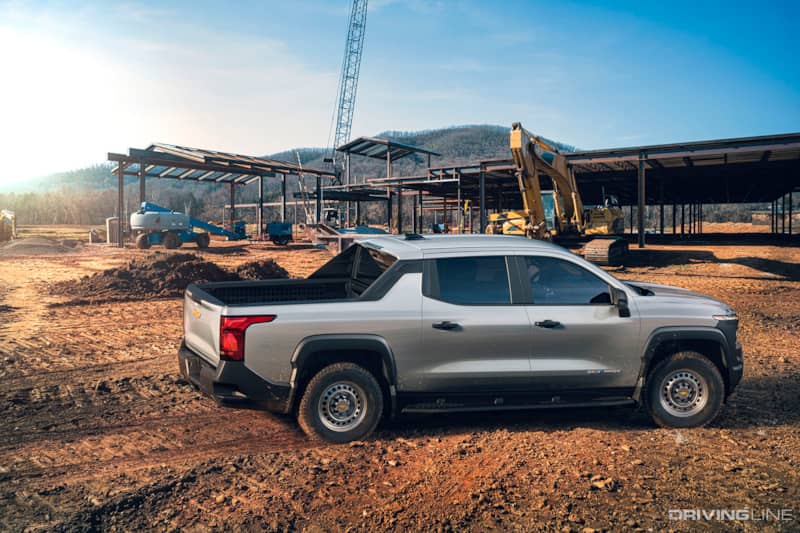 How Much will it Cost?
Pricing is where things get a little interesting. The RST First Edition model won't come cheap, with an MSRP of $105,000. A price wasn't provided for the fleet-only WT launch model, but GM says it plans to have a version priced as cheap as $39,900 once the lineup expands around 2025.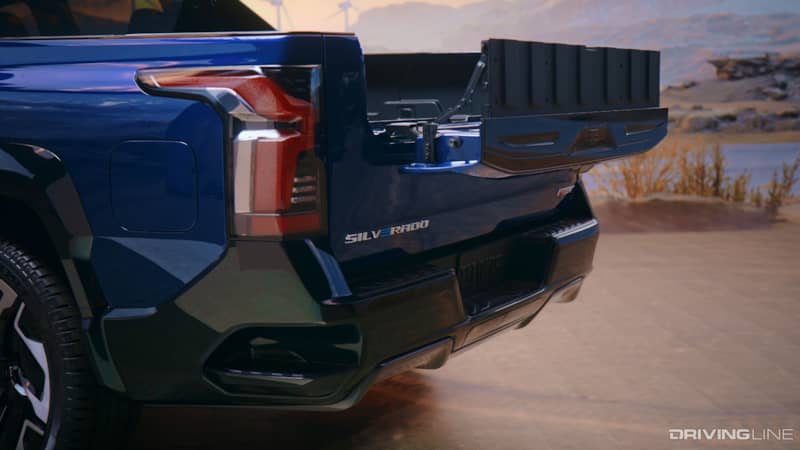 Contrast this with Ford's F-150 Lightning, and it certainly looks like the Blue Oval will have the edge in terms of affordability, at least to start with. And it will also have head start in production.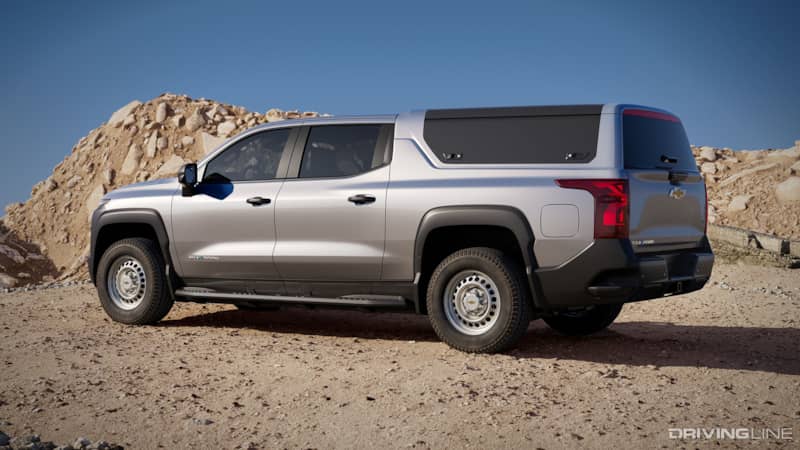 As for Chevy's release timeline, the WT is scheduled to arrive in the spring of 2023 with the RST First Edition set to arrive in the fall of 2023. From there, Chevy plans to add a lot more models to the line, including an off-road oriented Trail Boss model pictured below.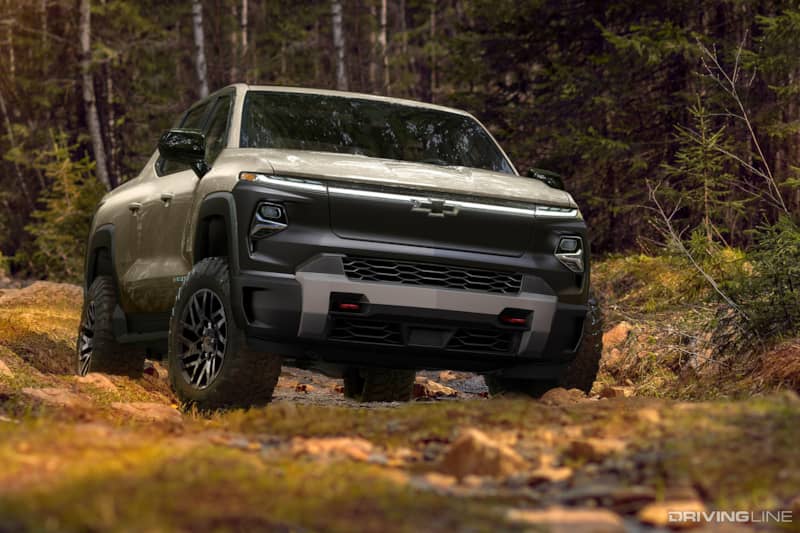 Ford vs Chevy
While it hasn't yet begun deliveries, Lightning appears to be a big success for Ford with a lot of momentum around it - particularly in terms of value.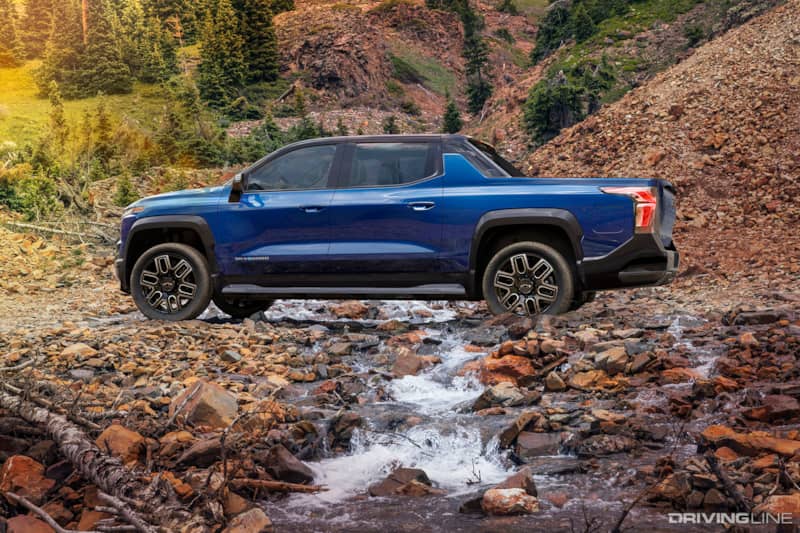 That means GM has a lot of work to do in bringing its legendary Silverado into the electric era, but from a tech standpoint at least, it looks like they've brought the goods.