Fun With Trucks at TORC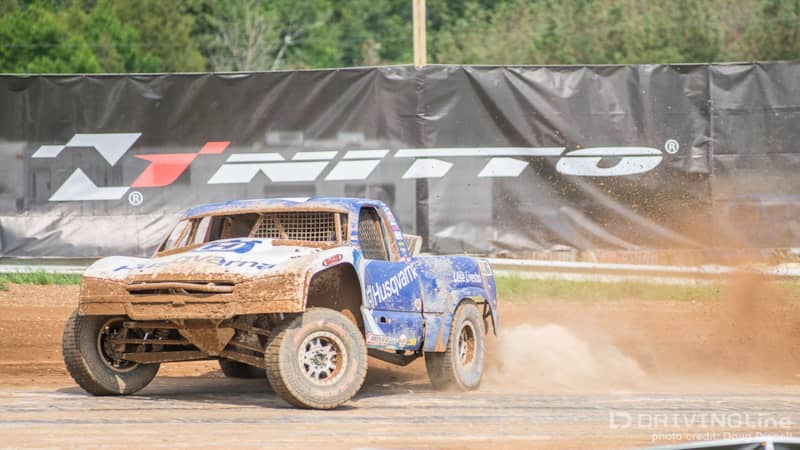 In America, series like like "NASCAR", "Formula 1" and "NHRA" are commonly known, but many other series get overlooked by the general population, even though they draw crowds upwards of 50,000 – events such as ""Formula DRIFT", "Ultra4", "Gymkhana", or "AMA Pro Racing". TORC is another of these lesser-known series. Known fully as "The Off-Road Championship," TORC combines racing on dirt with obstacles such as moguls, tabletop and fadeaway jumps. With PRO2 and PRO4 classes reaching speeds over 100mph, drivers have to show immense control over their truck while they're forced to drift around turns and bounce off other racers.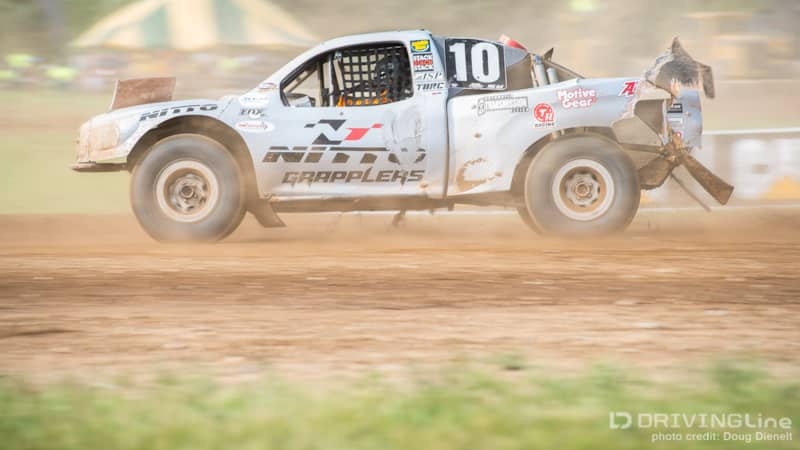 Founded in 2009 by race driver Ricky Johnson, TORC is still relatively new – although before it was TORC it was originally known as "CORR". Events take place over two days, with racing going in waves from morning to evening. Classes begin with little 55 hp Volkswagon-powered 1500# buggies with stock VW suspension all the way up to 900 hp 4WD pickups. By day #2 drivers are squeezing out all the points possible, turning up the adrenaline and making an even better show than the first day.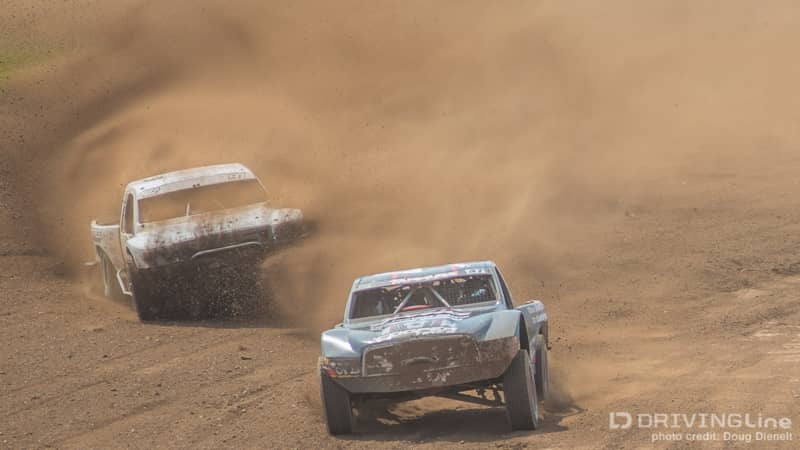 As this was my first time to attend a TORC race, I didn't really know what to expect. What I found was exciting, heart-pounding racing…but a huge benefit was the people and terrific family atmosphere. While many events I've been too, a random nod or half-wave from strangers is all you'll get, that wasn't the case at TORC. Pulling into my onground campsite in the wee hours of the night and backing up my camper into a tight spot, people from the campsite over pop up from their campfire to help back me in. Once parked, we begin to talk like old friends.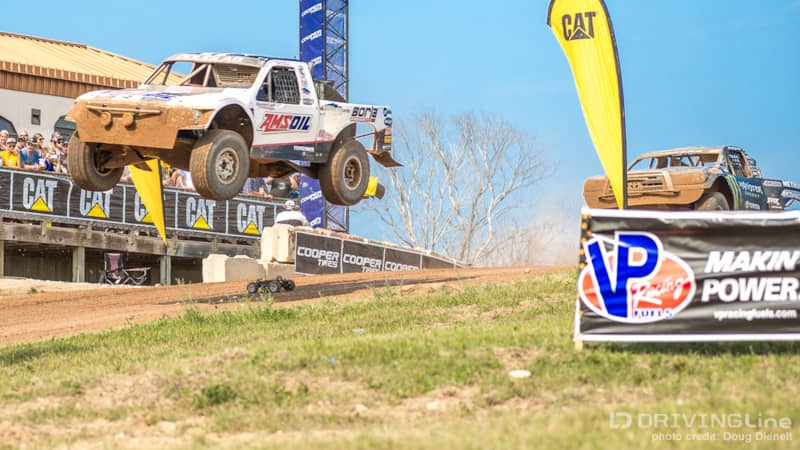 Back to the action on the track, the family atmosphere continued. Traxxas, manufacturers of some of the best Radio Controlled cars and trucks, and are a major sponsor of the series and add a fun presence at the races. RC race courses are offered for kids (and adults) to test out some of the offerings – and they stay busy as people test out and also modify their cars with the help of onsite Traxxas reps.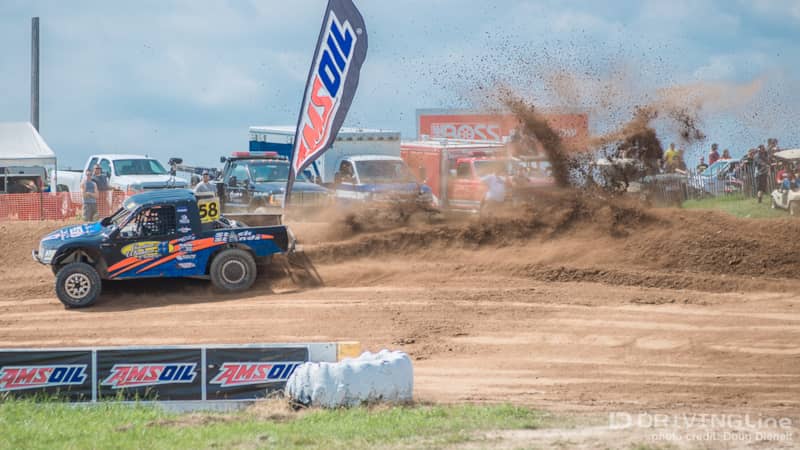 The feeling of community as each person cheers for their favorite racer or groans if something bad happens is infectious and certainly leaves you wanting more. I found myself checking the TORC website a couple times jotting down the rest of races so I can plan to attend them. Make sure to check out the series website at www.torcseries.com for the list of upcoming dates and of course NBC airtime's or catch the livestream coverage during their next race on August 5th & 6th.