Glimpse of Heaven: Hell's Revenge With Nitto Tire
The 51st annual Easter Jeep Safari was nothing short of incredible. As thousands converged in Moab, Utah, for the week-long 'wheeling fest, we were there to capture the action. One of the trails we typically hit first when we reach the red rock is Hell's Revenge. This year, we tagged along as Nitto Tire held its company trail ride. To give you a taste of how the excursion went down, we put together the video above.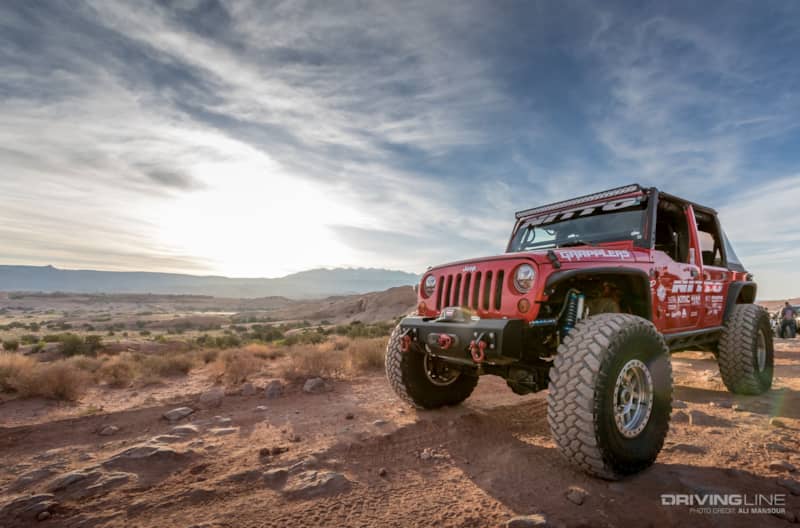 This gave us a chance to see such incredible builds as Spicy Chicken and Loren Healy's Family Dragon in action. While the JK platforms were the most popular rigs in attendance, they were by no means the only four-door SUVs working it out on the trail.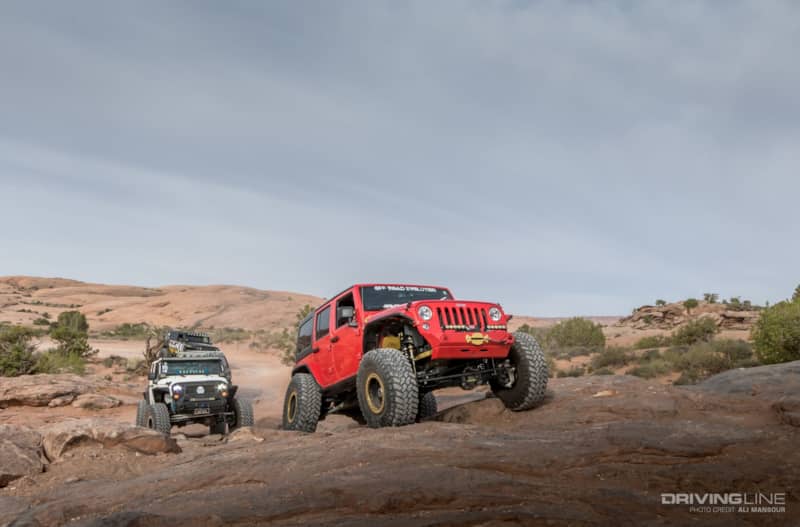 A crowded trail didn't give us the opportunity to hit the trails famous hot tubs, but we did get to challenge the rigs on Hell's Gate and Escalator.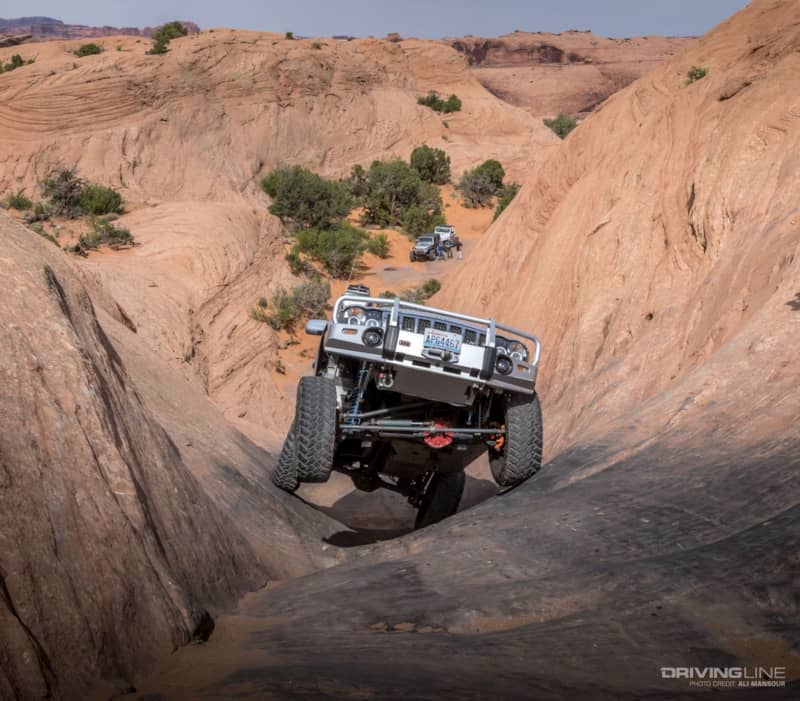 Be sure to check back soon as we'll have more trail rides as well as a ride-and-drive feature on the new Jeep Concept vehicles.