Go EV or Go V8? Should the Modern Enthusiast Embrace Electric or Stick with Gas?
We've all heard it. "Get your gas engines while you can." "Enjoy those V8s before they get taken away." "The performance car as we know it is an endangered species."
While there might be some fearful exaggeration among those statements, there is also a fair amount of truth behind them. At least if various government mandates and automaker proclamations are to be taken seriously.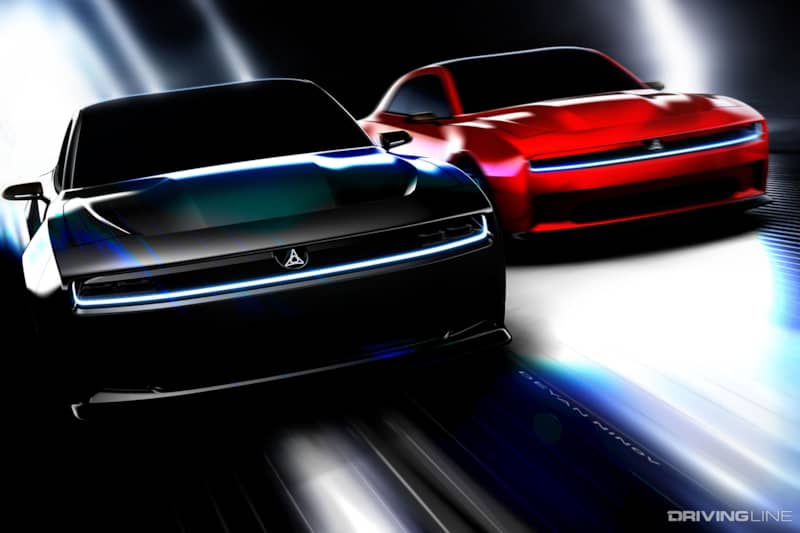 The electric vs. gas I.C.E. (Internal Combustion Engine) debate roars along. But for us enthusiasts, the argument isn't just about the widespread adoption of EVs in terms of driving range, the power grid and charging infrastructure. It's about driving enjoyment and the intangible satisfaction that cars bring us.
And whether or not the all-electric future becomes a reality, it's clear that the auto industry and car culture itself is going through a transitional period.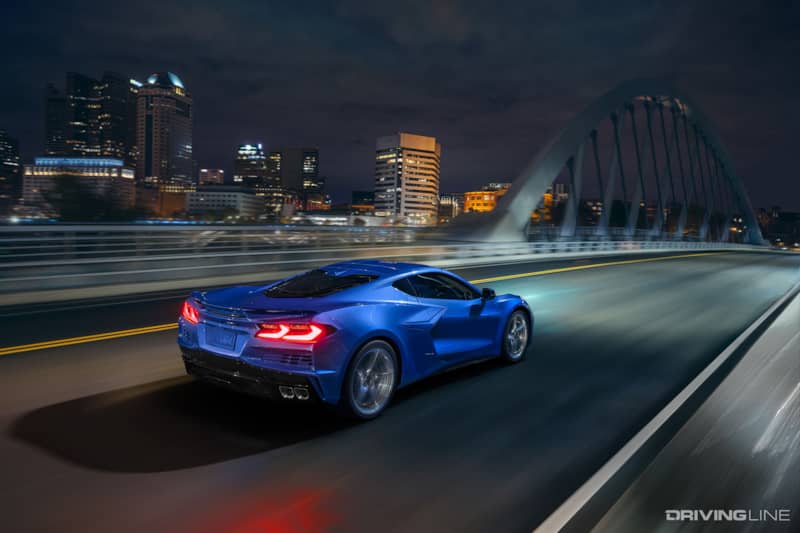 At the moment, we have General Motors promising to go all-electric while simultaneously releasing V8 bangers like the Cadillac CT5-V Blackwing and C8 Corvette Z06. And Ford is selling all-electric Lightning pickups and Mustang Mach-Es alongside supercharged V8 Shelby GT500s and Raptor Rs.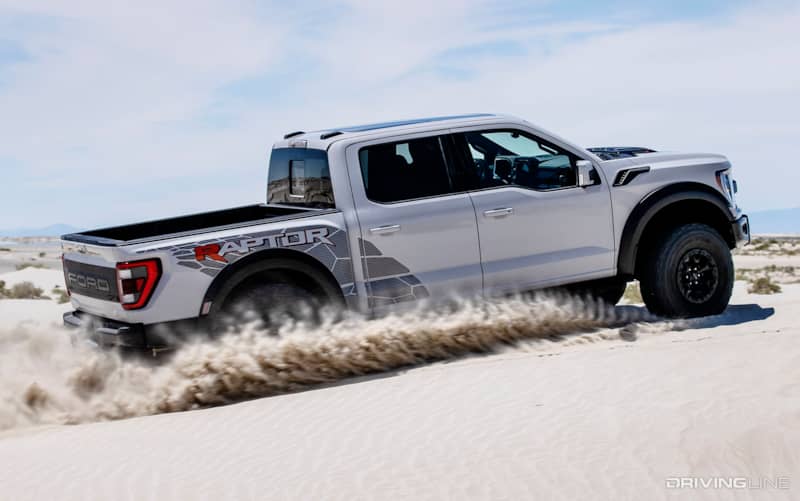 So what's the open-minded enthusiast to do in the current era? Embrace the supposedly inevitable electric future or hold on to internal combustion and the V8 engine in particular while they still can?
Daily Driver or Weekend Toy?
The first thing to consider is whether the vehicle in question is a daily driver or a weekend/hobby car. If you're planning to drive your V8-powered performance car or truck every day, one can see why a high-performance EV could be an appealing alternative.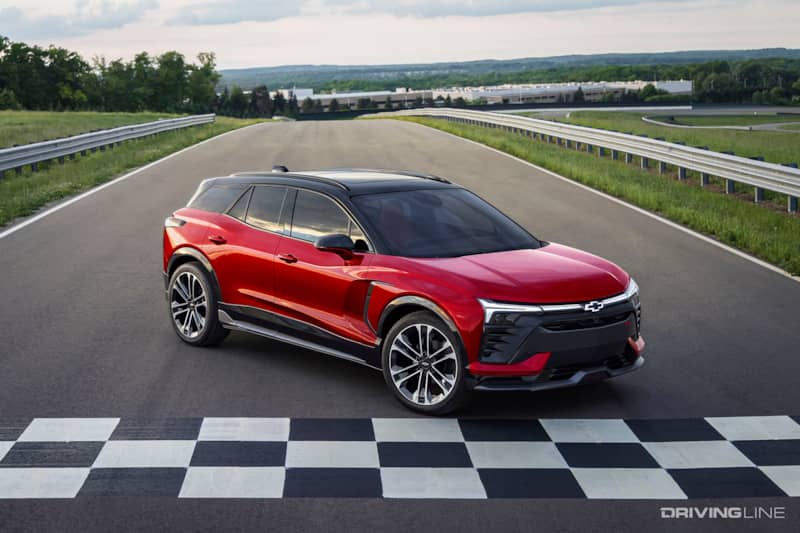 Assuming you have access to charging at home and/or work, EVs can make lot of sense. And there is something nice about avoiding gasoline stations altogether, especially when you factor in the dismal fuel economy of most V8 performance cars.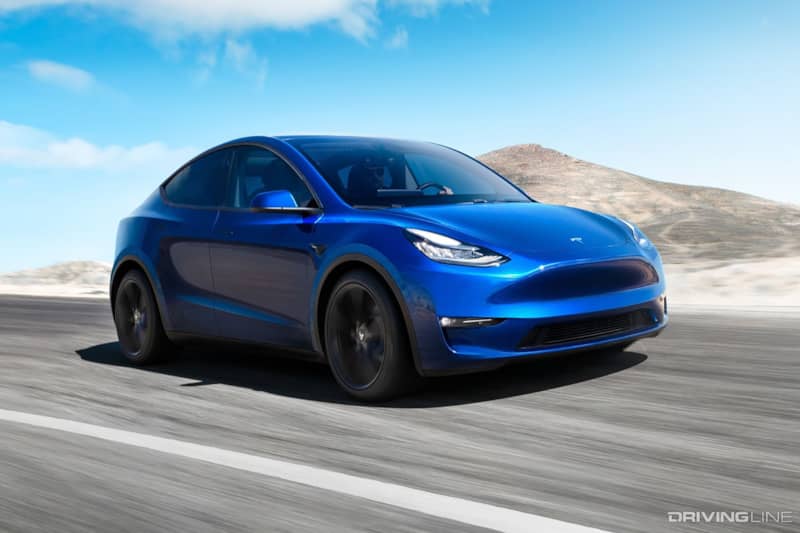 However, if we're talking about a car that's primarily driven for pleasure, a lot of that rationality goes out the window.
Sure, electric vehicles are fast. There's no doubt about it. And with their batteries mounted low in the chassis, many of them also handle very well—and yes, they can be fun to drive.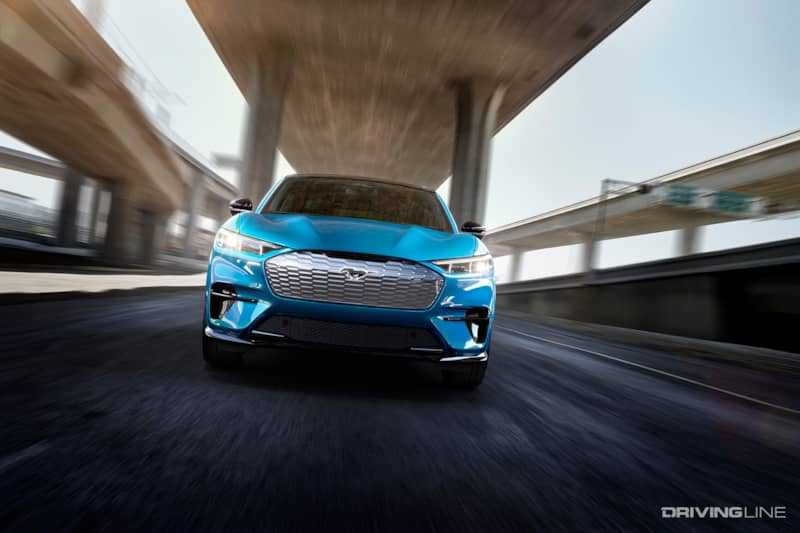 Fun vs Performance
But many enthusiasts are looking beyond raw performance figures. Otherwise, cars like the Mazda MX-5 Miata wouldn't exist.
Yes, many of us want cars that are fast and powerful, but we want the feeling too. The engine's rumble at startup, the engagement of ripping through the gears, the mechanical personality that sets cars apart.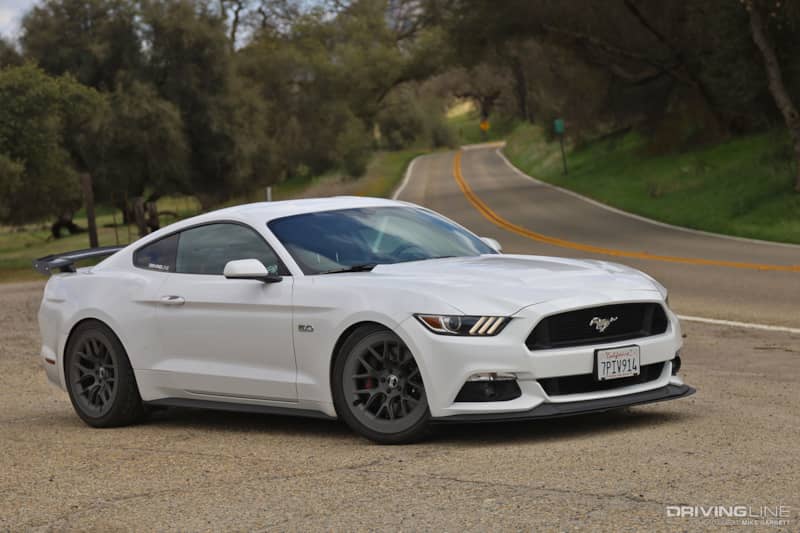 And that's where electric cars usually fall behind. Yes, as more EVs hit the market, automakers will surely be working to differentiate their cars from each other and looking for ways to appeal to enthusiasts' emotional side, but it's not going to be easy.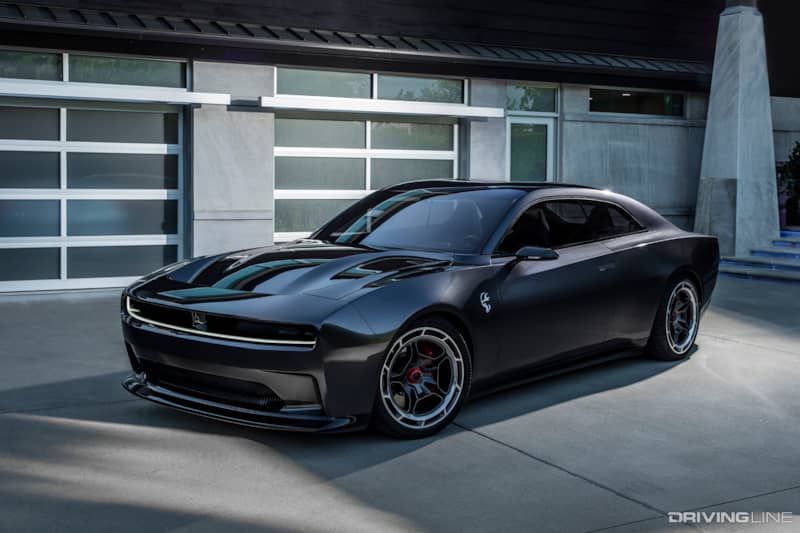 Is There a Right Answer?
Ultimately the answer to this debate will likely have been decided before any "rational" decision is made. In this highly-polarized debate, many V8 owners will want to nothing to do with an EV, and many passionate EV owners will want nothing to do with a V8—or any other internal combustion engine.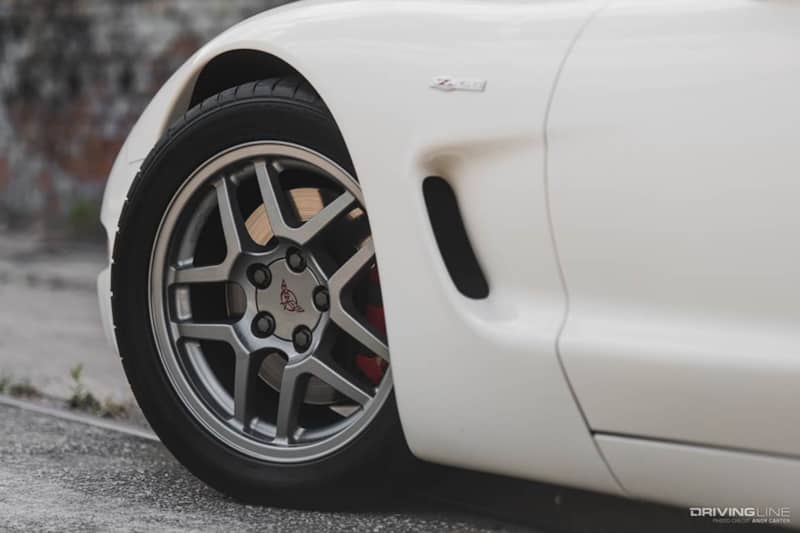 From our slightly more nuanced perspective, while we can enjoy and appreciate EVs as great-performing daily drivers, we'd probably lean towards the V8 when it comes to fun and "living in the moment."
It's clear that electric cars aren't going anywhere, and we'll only be seeing more options come to the market in the future. The same can't be said for V8 performance cars.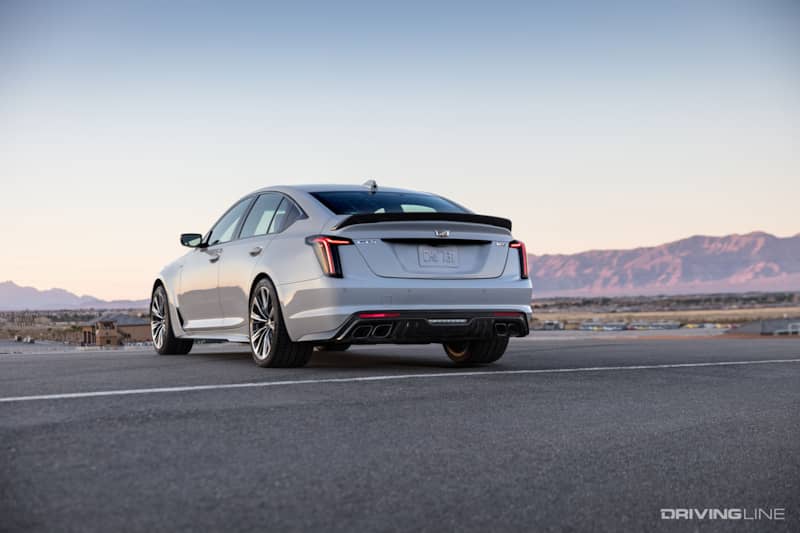 Ideally, a garage could have both an electric vehicle for the daily grind (road trips might be another story) and a V8 or other high-performance ICE machine for the funner, more emotional side of being a car enthusiast.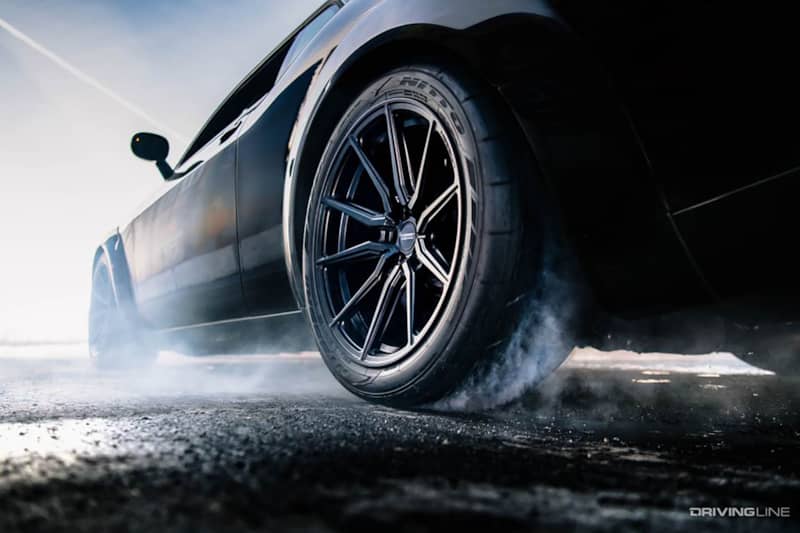 And the real world shows that the vast majority EV drivers also own at least one gasoline vehicle—be it a workhorse pickup or the aforementioned hobby car. But not everyone has the space or budget for that.
Yes, even if new vehicles do go completely electric in the next decade, there were still be plenty of used V8 and ICE performance cars to go around. As far as we know, no government plans to ban the existence of internal combustion vehicles.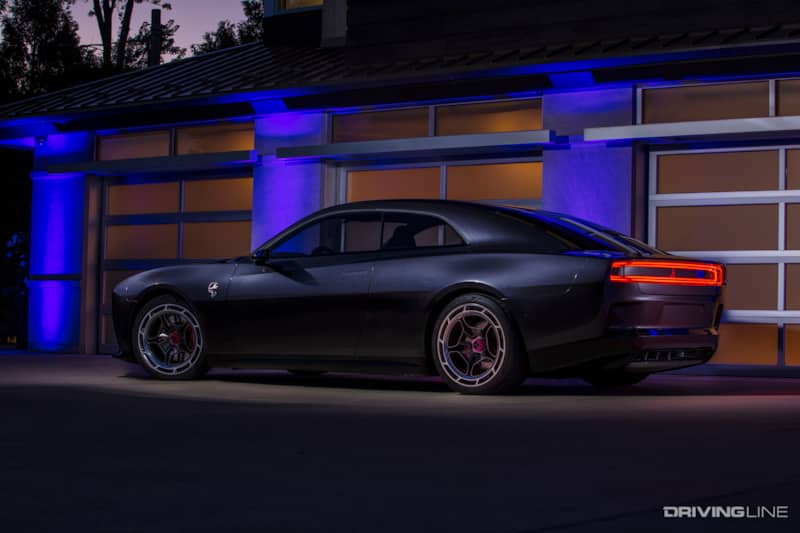 When it comes to enjoying a V8 or high-performance ICE car, brand new or lightly used with a factory warranty, it's indeed sounding like we won't have that luxury much longer.
Do you want to be an early adopter? Or do you want to enjoy internal combustion while you still can? That should be the primary debatable factor when choosing between an electric or gasoline performance car in the mid-2020s.