Icons of JDM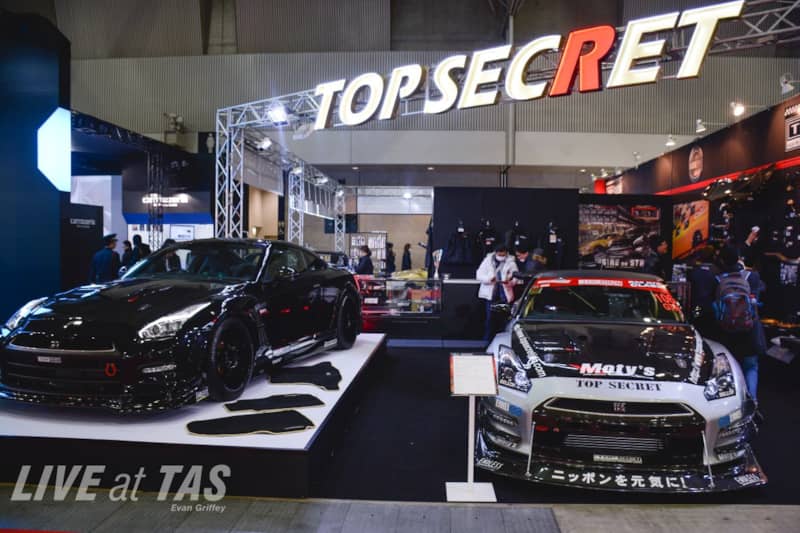 Standing out matters. Sure, it's easy to spot a diamond in the rough, but singling out the best diamond among other diamonds takes an exceptional sparkle and a keen eye. That's the challenge facing the players in the Japanese tuning community. The bar has been set high. We have made the Makuhari Mad Dash in search of the tuning houses and performance parts manufacturers that have attained that elite status, proving they are icons of JDM. Here a closer look at a few and how they earned their stripes.
Top Secret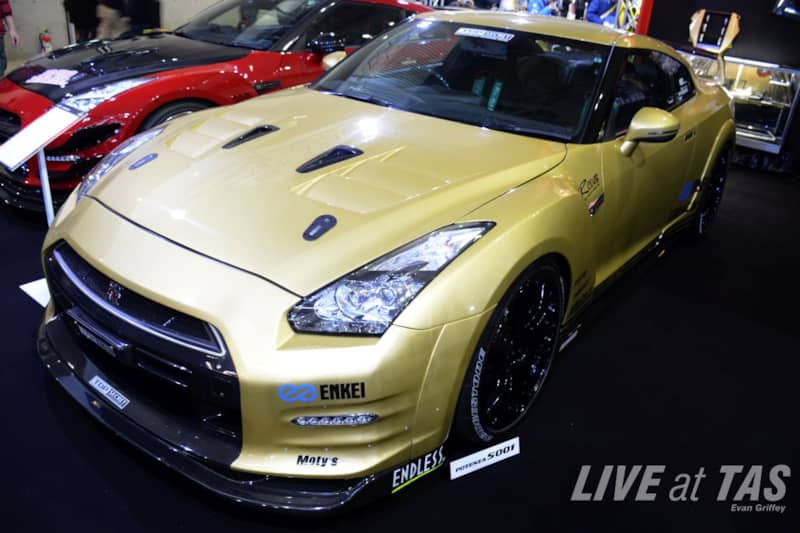 Led by tuning master Smoky Nagata, Top Secret has a rich history, earned on the tracks and streets of Japan. Awe-inspiring cars usually painted in Top Secret's signature gold hue are the shop's calling card. Interestingly, most Top Secret builds start out white and have to earn their golden paint job by bringing honor to the shop by performing on the street, track, or dyno. Engine swaps are a popular MO at Top Secret; Skyline RB26DETT engines in Supras or Zs, Supra 2JZ-GTE engines in Zs and Skylines, two Supra engines melded together to form a V12 in a Supra… you get the idea. Make no mistake the company is also known for styling, especially subtle wide-body aero kits.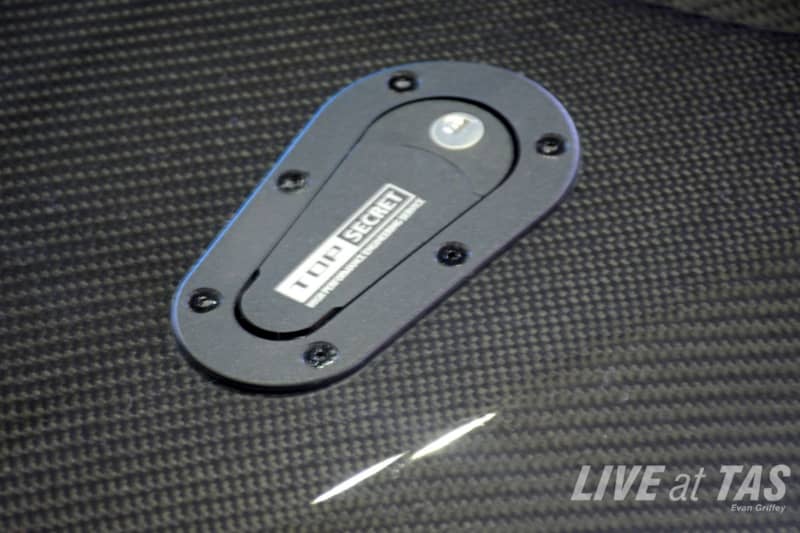 Top Fuel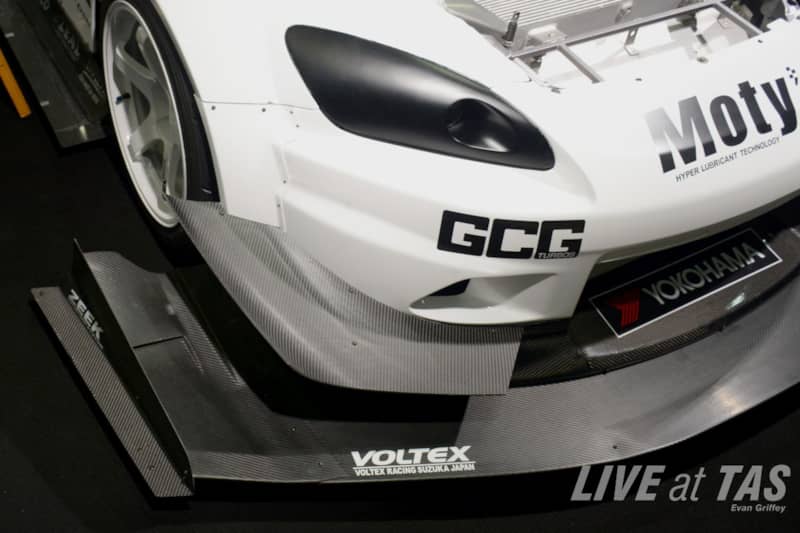 Established in 1984, Top Fuel is best known as one of Japan's leading Honda tuners but owner Yasuji Hirano and crew can tune anything with spark plugs. Although Yasuji's initial foray into the American scene was behind the wheel of a drag Skyline GT-R that ran 8.67 at 155 mph when it appeared on the February 1997 cover of Turbo magazine. Inspired by the West Coast import drag scene he returned with a Honda and raced America's finest. Top Fuel's signature part is the Power Chamber intake. The eye candy in the booth this year was the shop's S2000 RR time attack racer.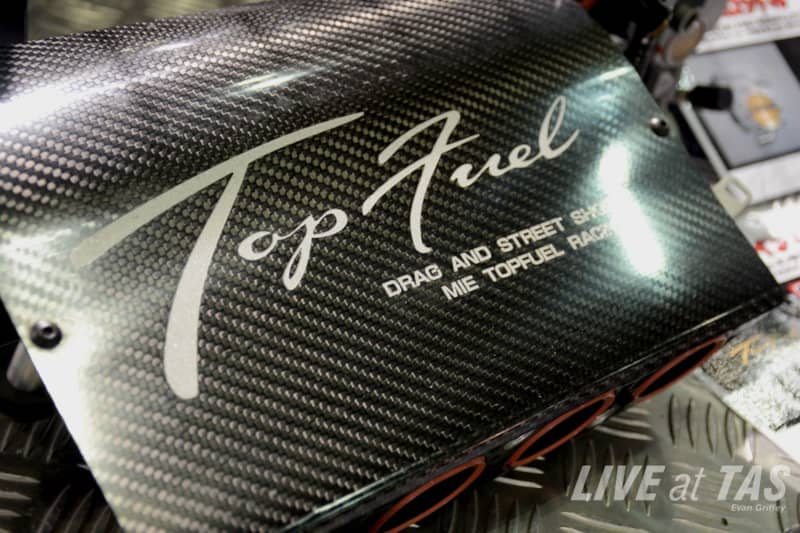 Blitz
The mechanics that became Blitz started out in the '70s as a circuit racing team. The tuning shop opened its doors in 1980. Blitz used its intricate understanding of KKK turbos, gleaned as race support technicians, to develop a wide variety of potent turbo upgrade and turbo conversion kits. The company brought a R33 Skyline GT-R to the States in the late 1990s. At home, Blitz cars have been a common sight in Japan's D1 Grand Prix series over the years. Blitz has made the jump from tuning house to front line parts manufacturer, producing turbocharger and supercharger kits, exhaust systems, coilovers and other suspension, bits, gauges - and they recently developed their own line of big brake kits. At Blitz, quality has always been a constant, which is why the firm is so respected. Now if they would just re-release their trick Technospeed line of wheels!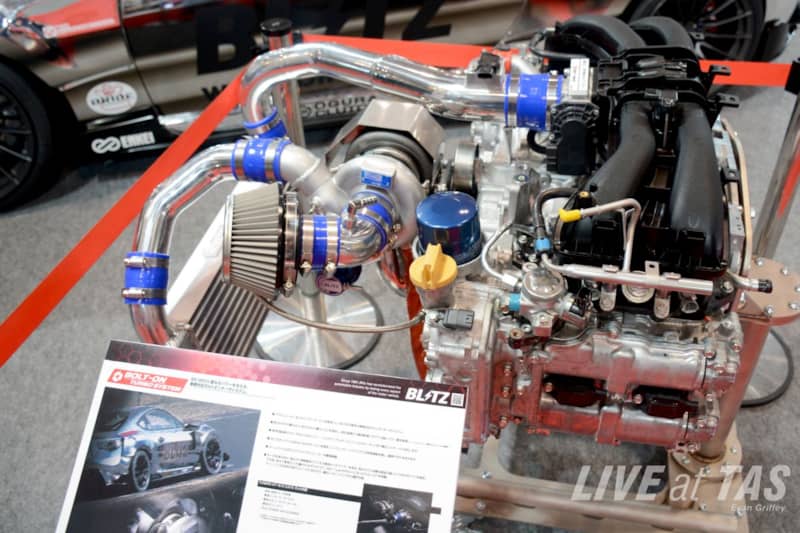 HKS
The most mainstream of JDM icons, HKS had a U.S. headquarters in California until a few years ago. Founded by Hiroyuki Hasegawa and Goichi Kitagawa, the "H" and "K", the company name is finished off by Sigma Automotive, which fronted some startup Yen when the party started in 1973. HKS makes everything from the prerequisite exhaust system to complex tuning computers.
RE Amemiya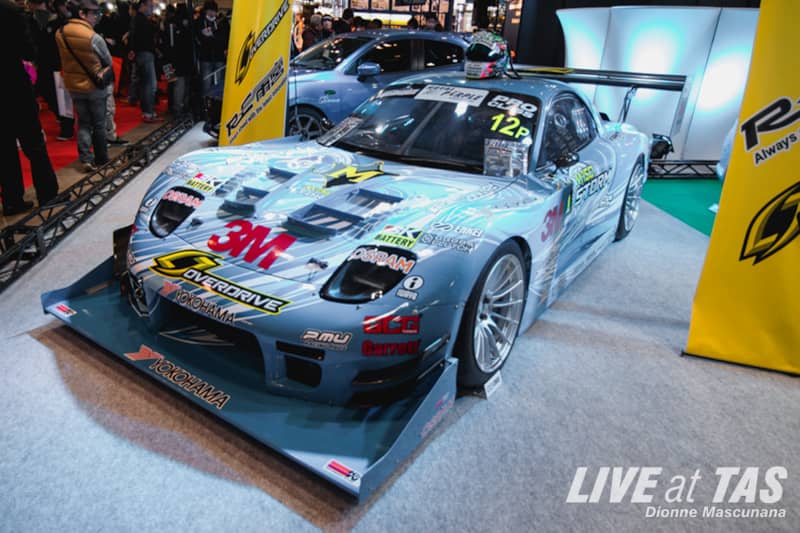 James Brown, Godfather of Soul, meet R.E. Amemiya, the Godfather of Rotary Performance. The Wankel rotary engine marches to the beat of a different drummer and its odd array of rotors, concentric shafts, apex seals, and a whack firing order can put off the faint of heart. Amemiya has been making a living on this frightful premise since he started tinkering with the 12A in 1974. More than an engine tuner, Amemiya is a keen engine swapper, dropping 13Bs in a dizzying array of cars. He also has a thing with headlights as he grafted Porsche 911 headlights on a few RX-7s back in the day. He was also quick to drop some wide body muscles on his creations Gundam style. If you roll a rotary, this is your go-to guru.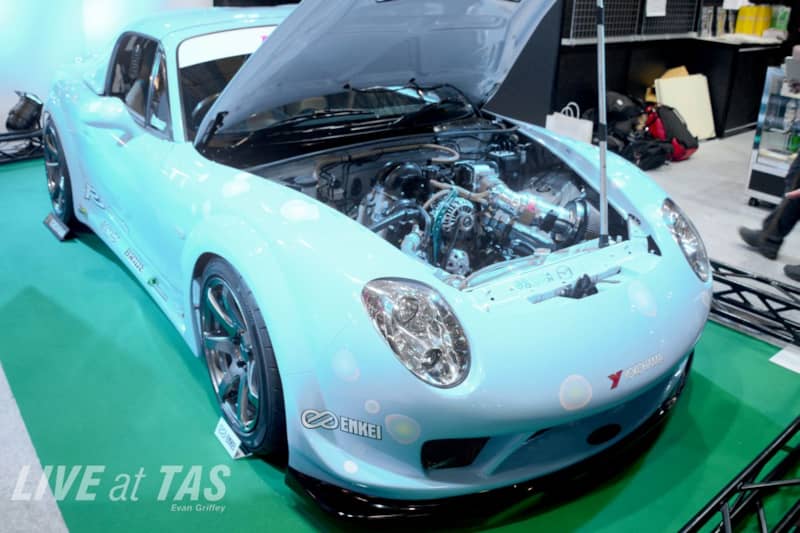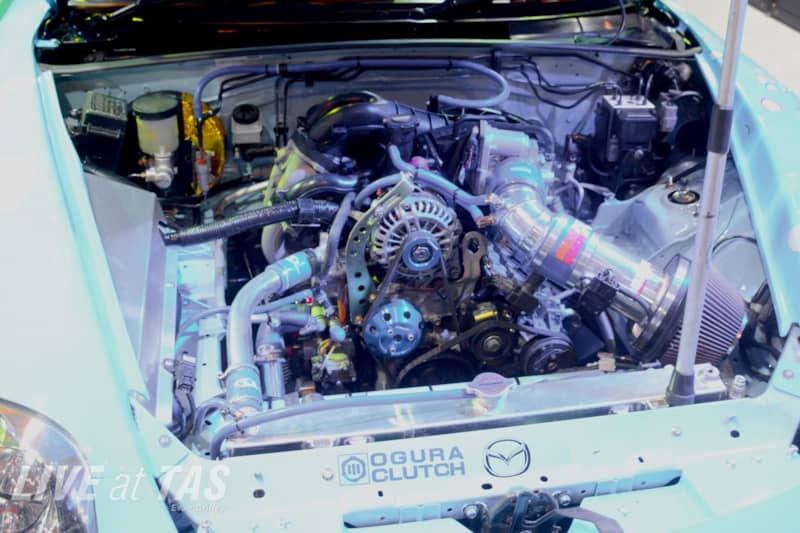 Up Garage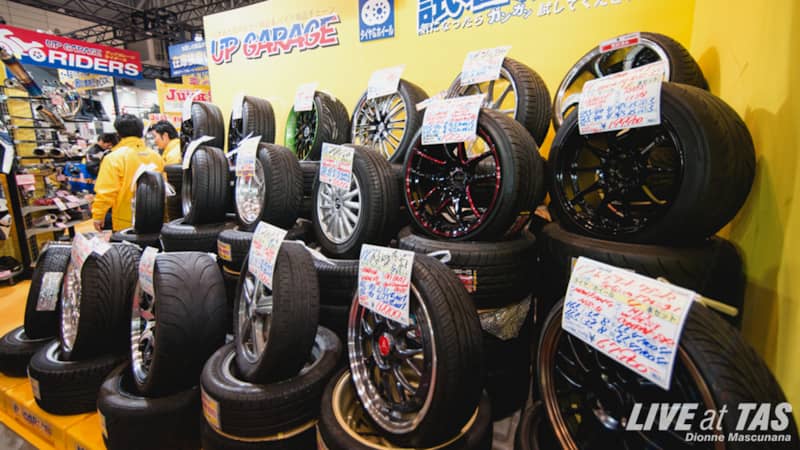 Up Garage blends the Pick-A-Part and Goodwill business models to offer the JDM crowd top quality used parts at bargain prices. Up Garage is appreciated for its long-standing support of grassroots enthusiasts and due to its organizational prowess it has become the first stop in the search for rare classic parts. Up Garage carries the expected old school JDM wheels and tires, exhausts, coilovers, and miscellaneous piping and hoses, but is also sells parts line wiring harness, switches, and other bits all the way up to donor engines for swaps and complete cars. First-gen RX7s, '80s vintage Fairlady Zs, and modern whips like 370Zs and GT-Rs.