Japanese Classic Car Show 2015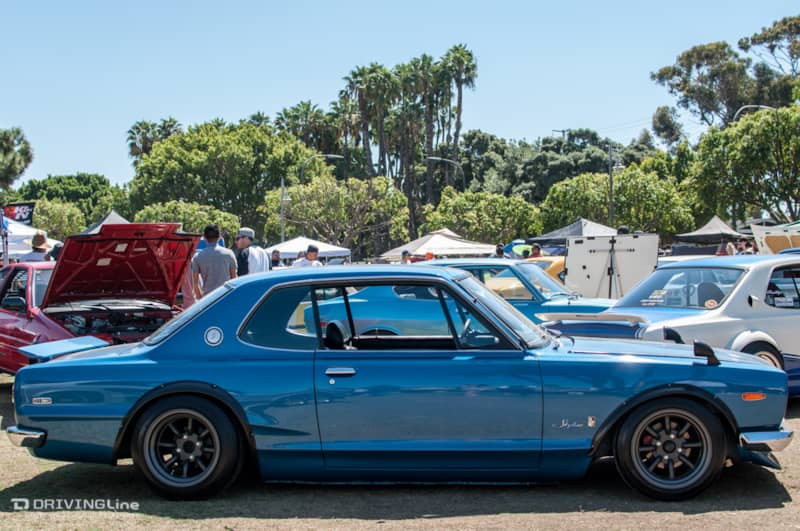 I wouldn't exactly call myself a Japanese old school afficionado by any means, but something about Hakosokas, like Eric Khamchan's, gives me instant heart eyes. The annual Japanese Classic Car Show (JCCS) has been a must-attend event of mine ever since the first time I went in 2013, my first contribution to Driving Line in fact.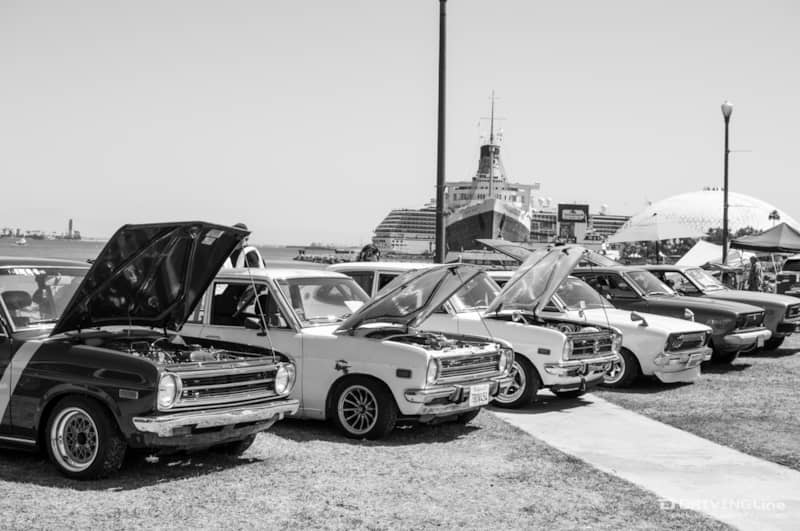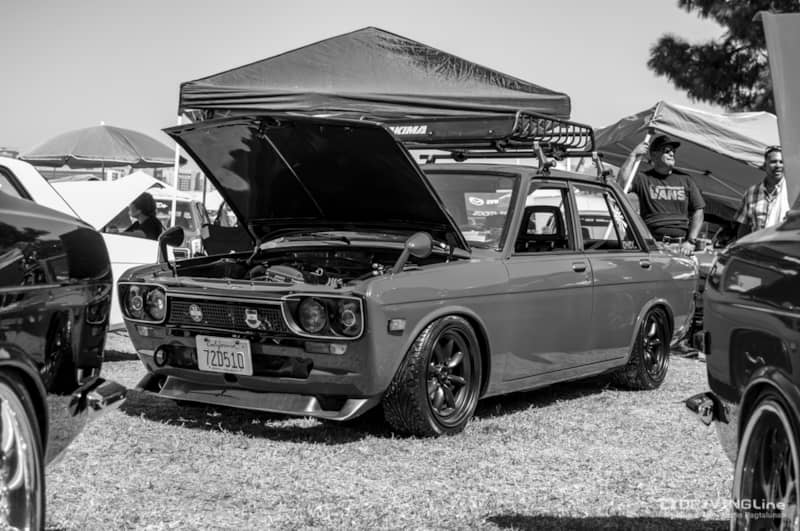 Attending JCCS is almost like an escape from the typical car show scene I'm used to, without actually escaping the car show scene. For at least one time out of the year, the Queen Mary trades in wide body wonders and stanced superheroes for dimers and rotary trucks.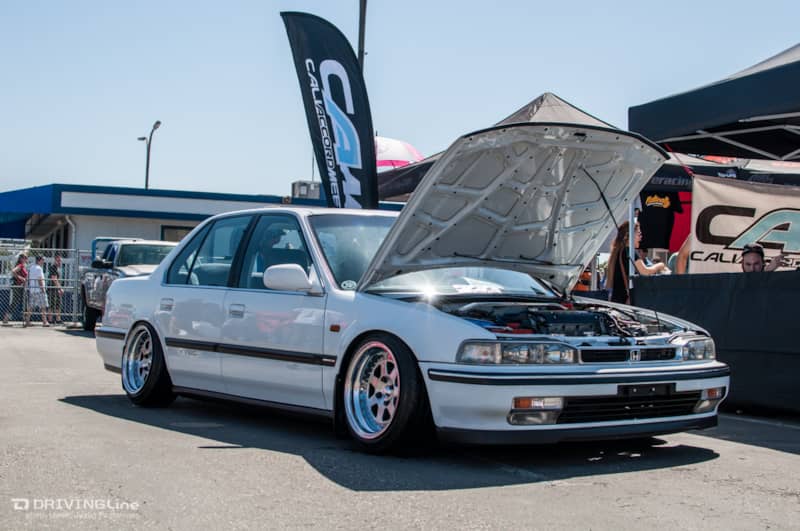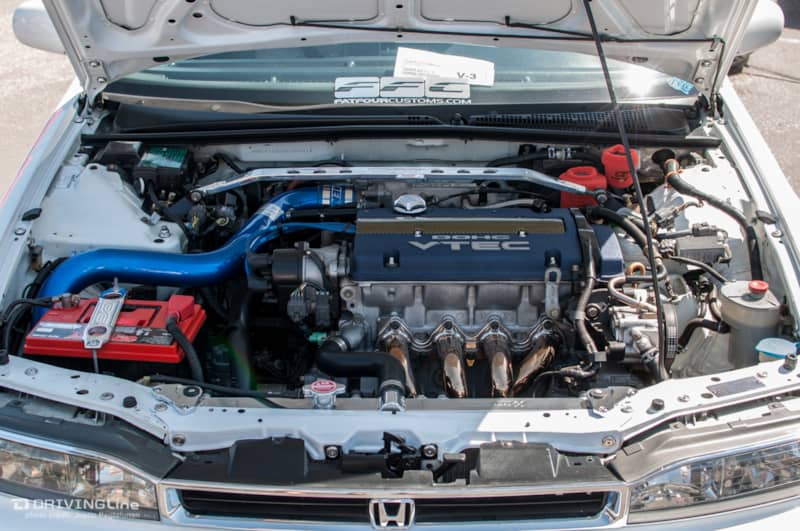 One of the "newer" builds at JCCS was this white '91 Honda Accord on Mugen wheels. My first car was an Accord of the same generation in laurel blue metallic... oh what could have been.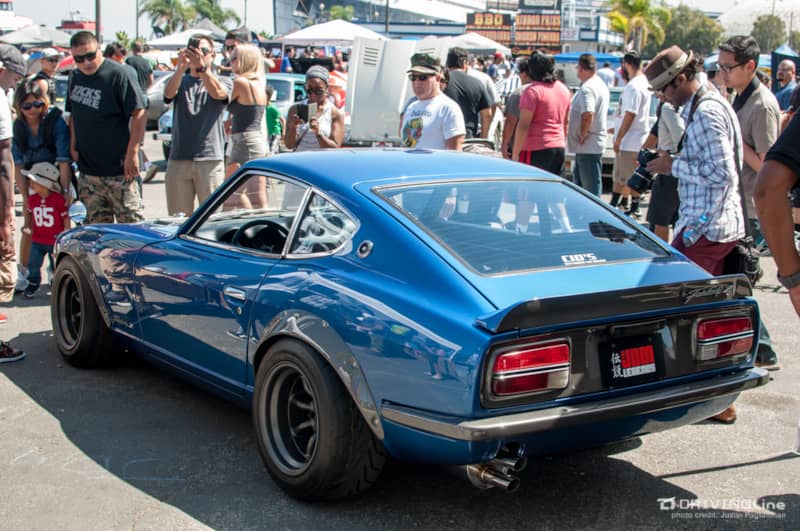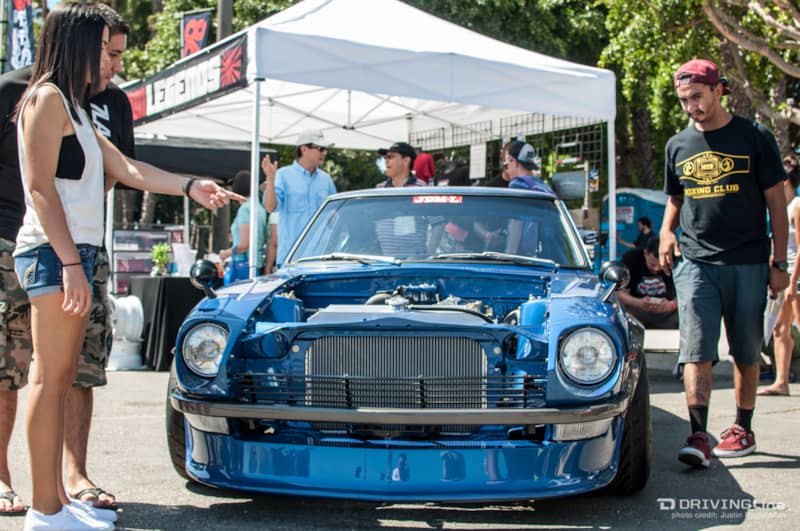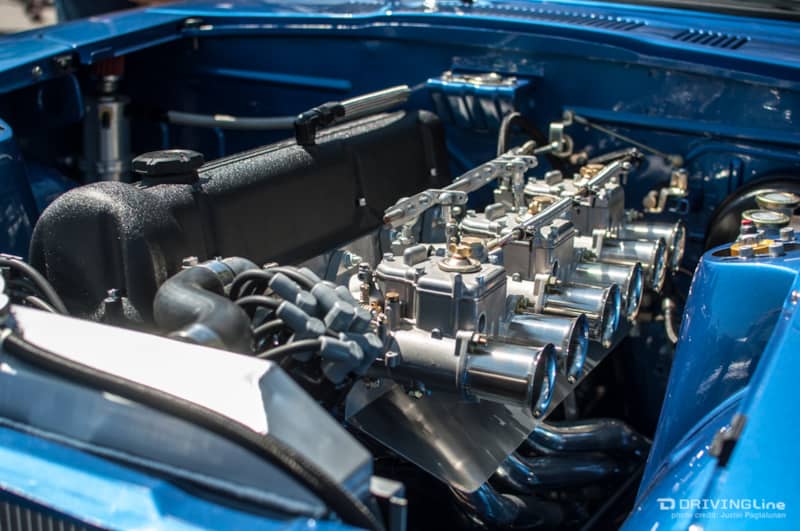 JDM Legends came all the way from Utah to display arguably one of the biggest crowd pleasers, their Fairlady Z. You can't help but point at the super clean carbs floating in the exposed engine bay.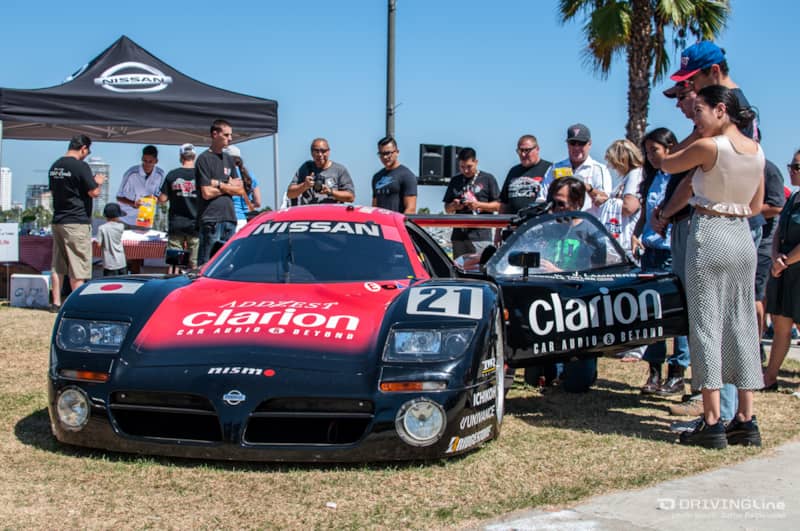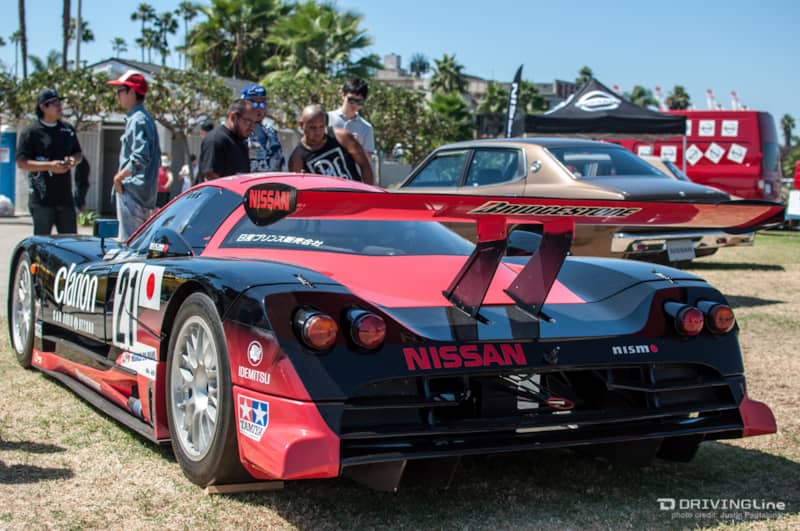 Small shops weren't the only ones importing cars to JCCS; Nissan USA gave attendees an up close look at one of their Le Mans racecars, the 641 horsepower Nissan R390 GT1 shipped all the way from Japan.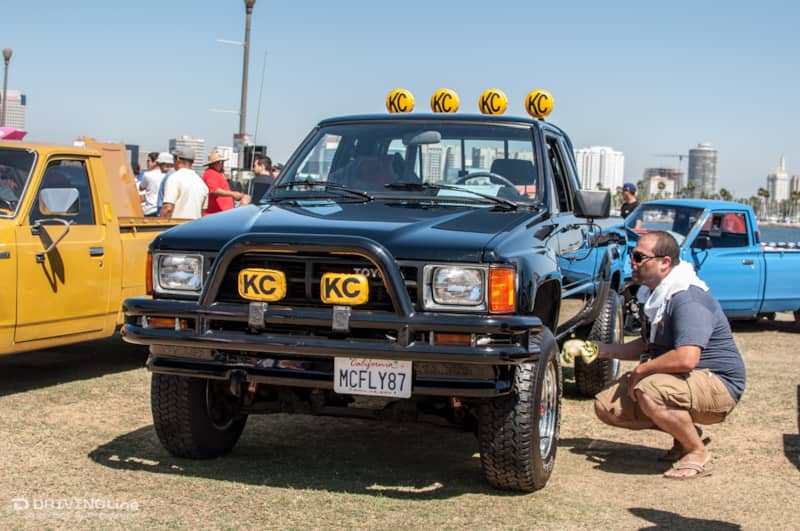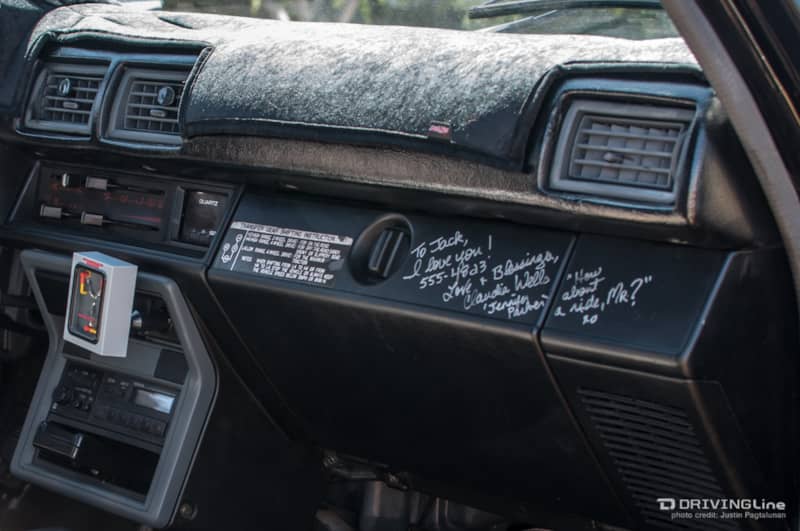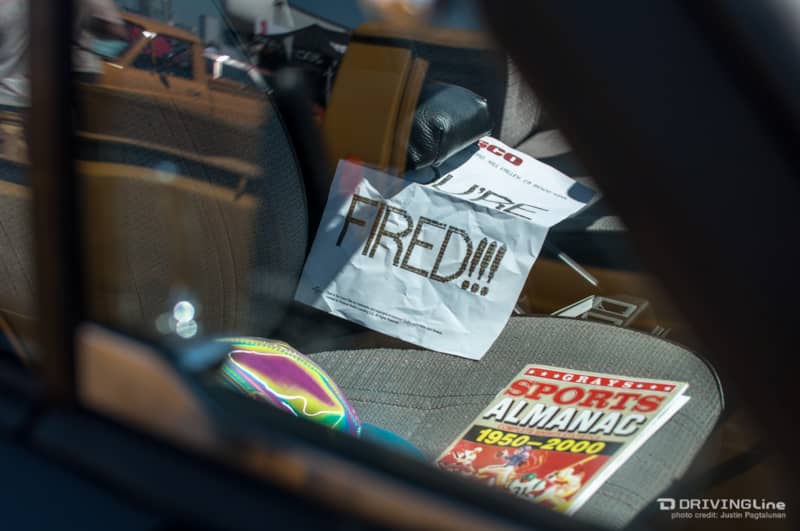 My personal favorite was this '87 Toyota Pickup completely restored to replicate Marty McFly's own truck from Back To The Future II. There were even movie props involved and we give owner Jack Russo major props on his tribute build (we've got a little soft spot here at Driving Line for BTTF). Inside you would find clothes from 2015, the sports almanac, the "You're Fired!" fax and even a Claudia Wells autograph. I made sure to check that Jack wasn't conning me and that he really did put two coats of wax this time, not just one. There are a lot of regulars that display at JCCS, but it never gets boring because you want to see how far everyone is getting with their restorations. This year, it seemed as if all of those regulars had all completed their projects and were displaying finished products. It made for a great show, see the gallery below for more JDM amazingness.