JDM in Real Life: 2017 Tokyo Auto Salon [Gallery]
Come for the ramen, stay for the cars. By now you've heard of all of the great (and inexpensive) eating experiences Japan has to offer, but you can do all that any time of the year. For most import car enthusiasts, the first month of the year is reserved for Tokyo Auto Salon held at the Makuhari Messe International Convention Complex in Tokyo, Japan (of course). For those who made the flight over, make sure your cameras are charged to take over 1,000 photos. For those stuck at home, get your favorite repost app ready, because you won't be able to resist sharing the vehicles about to flood Instagram.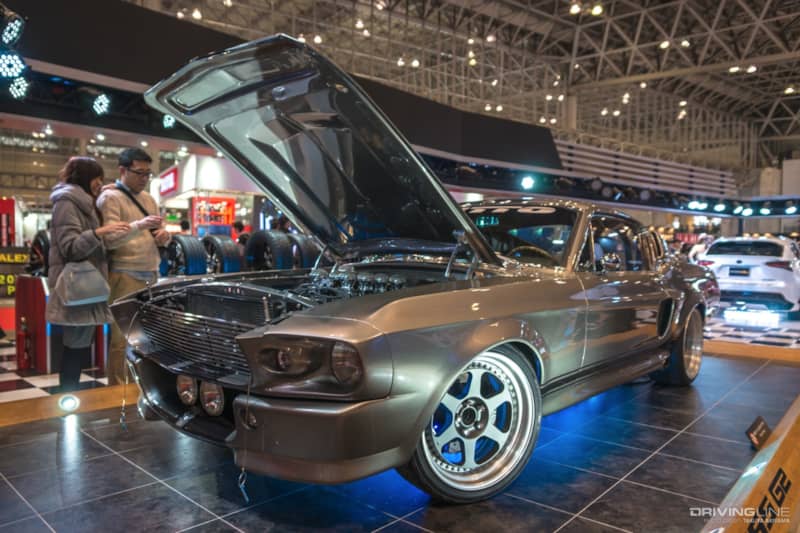 What are you waiting for? Check out the hottest cars in the gallery above, and stay tuned as we continue to bring you more from Tokyo Auto Salon 2017 all weekend long!
(Photos: Takuya Akiyama of Drive Marketing Group)