"Last Call" for an Icon: Will Dodge Go Extinct? Or Can the "Muscle Car Brand" Adapt to An Electric World?
If you are a car enthusiast, and particularly one who enjoys muscle cars both classic and contemporary — the Dodge brand is as iconic as it comes.
Already a bonafide legend from the '60s and '70s muscle car era, the Dodge performance car resurgence has been going strong since the mid 2000s.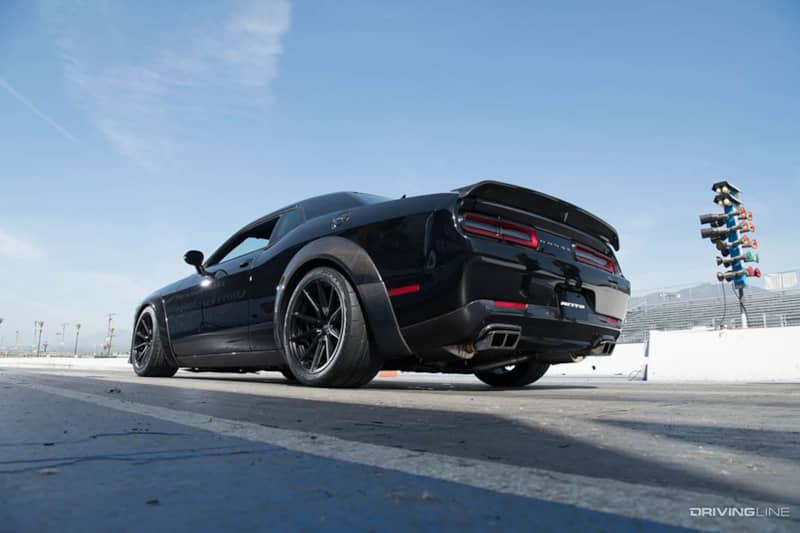 End of an Era?
First came the return of the Charger and Challenger, followed by the introduction of the Hellcat, Scat Pack, Demon, Super Stock and other high horsepower, enthusiast specials, all powered by variations of the modern Hemi V8. Even the Durango SUV got the Hellcat treatment.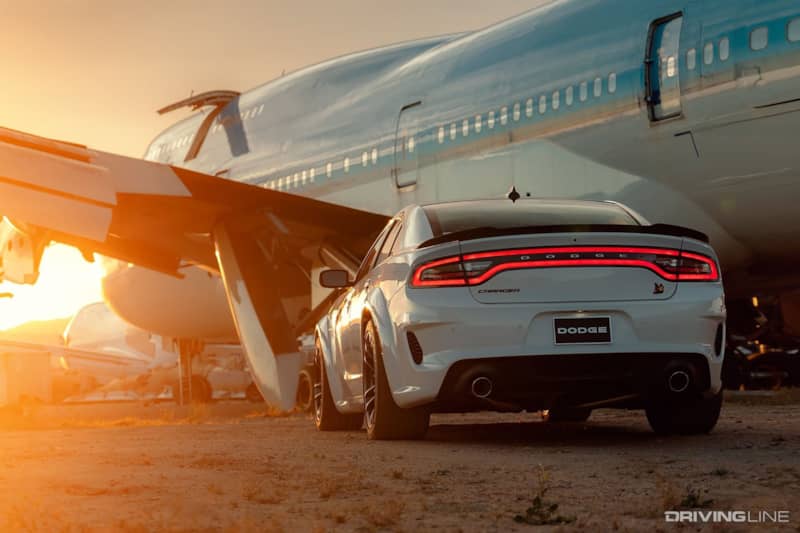 And that stuff has worked. Despite their aging platforms buyers have flocked to the Challenger and Charger, and these modern muscle cars have earned a ton a street cred along the way.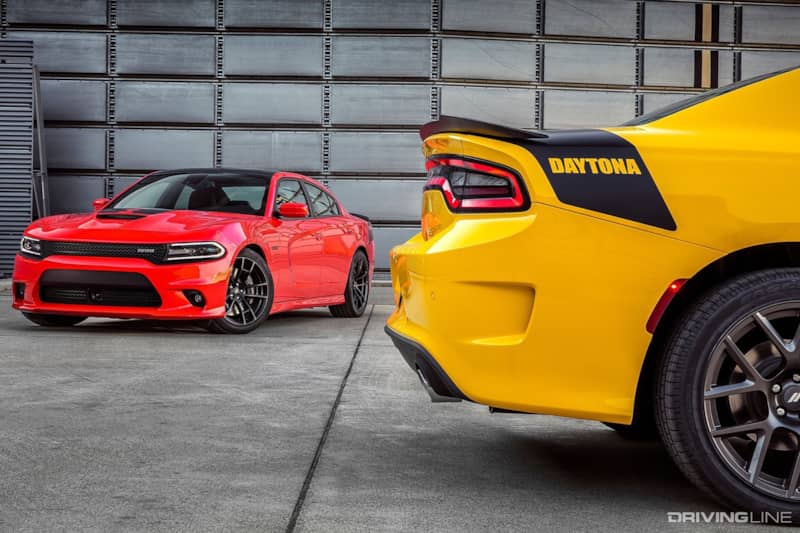 But there's turbulence ahead. In the grand scheme of today's auto industry, Stellantis' Dodge is a rather small brand and has become an increasingly niche.
With Ram trucks moving under their own brand and small cars like the Dart being discontinued, the non-mainstream Charger and Challenger have become the Dodge brand's bread and butter.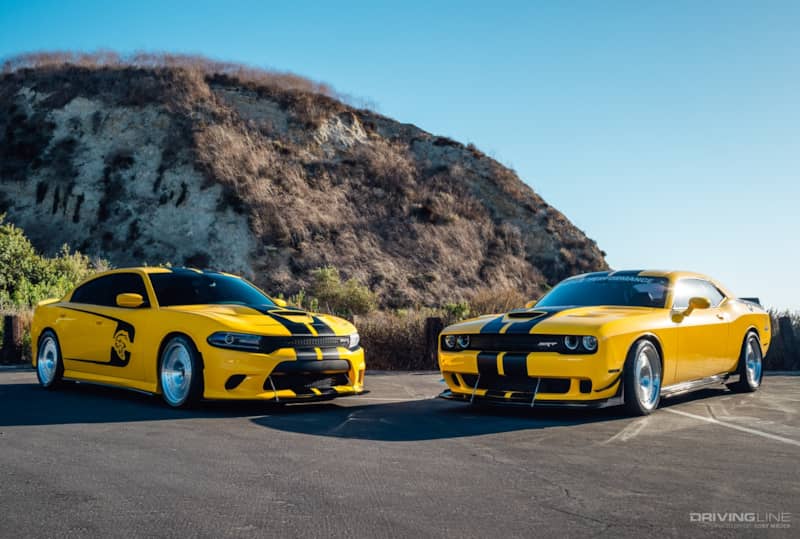 But as you read this, both of those cars are going away - or at least going away as we know them. Production on both wrapping up this summer as Dodge rolls out its "Last Call" models to commemorate the occasion.
Finding an Identity 
So what else is left? There's still the Durango SUV, which is long overdue for redesign and the new Dodge Hornet crossover (which is a rebadged Alfa Romeo Tonale).
In isolation there's nothing wrong with either of those vehicles, but with the loss of the Charger, Challenger and their V8 engines — what kind of identity will Dodge have going forward?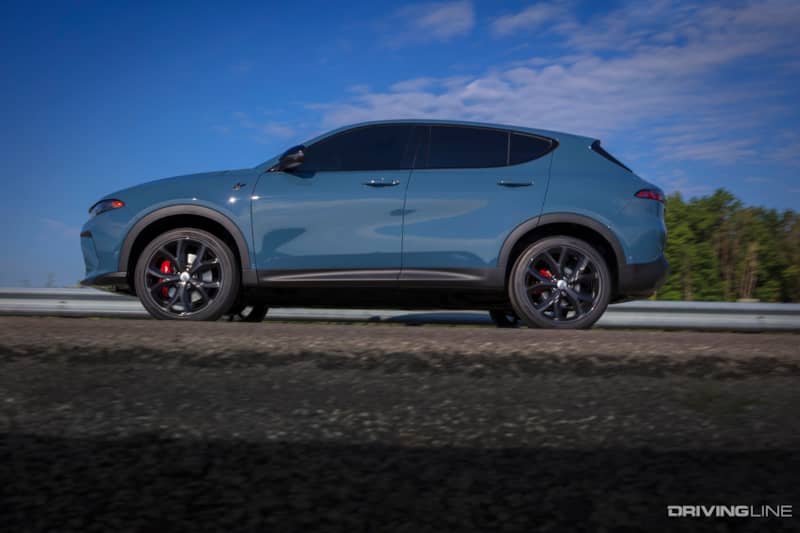 Like most automakers, Stellantis is investing heavily in electric vehicles, and the Dodge brand will be part of that transition, with well-publicized pivot to "electric muscle cars."
We've already seen the Dodge Charger Daytona SRT EV concept, which blends muscle car styling with a battery electric powertrain, but we still know very little about what a production version will be like.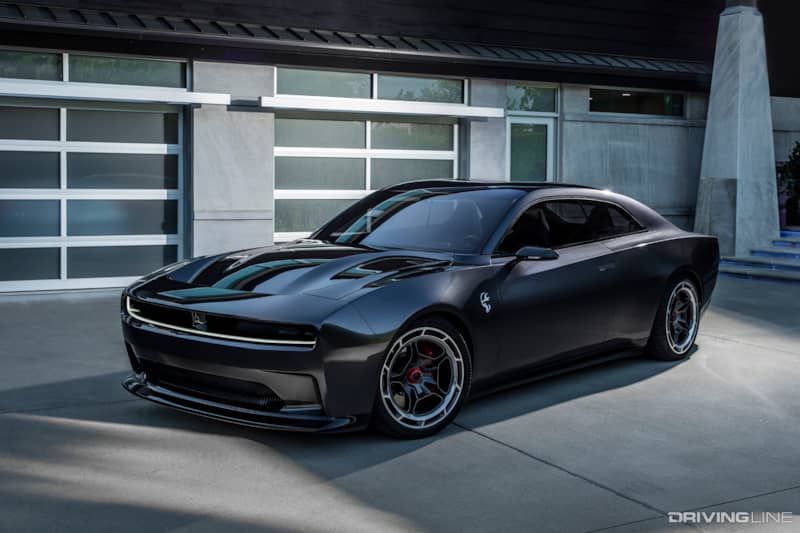 It will surely be quick as most electric cars are. But how heavy will it be? And how expensive will it be? Most importantly, if it has the same battery electric powertrain as everyone else will it really be "a muscle car?"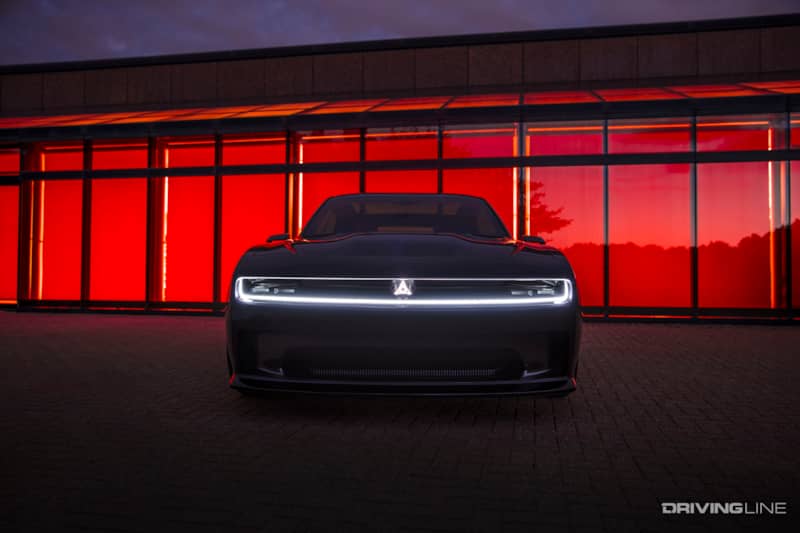 We've been told these so-called EV muscle cars will have unique characteristics that appeal to current Dodge fans, but are simulated engine noises and other gimmicks all they can offer?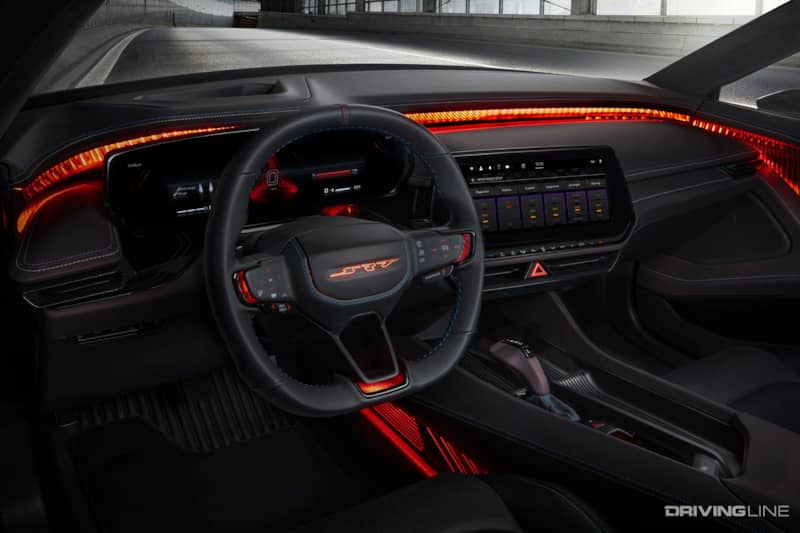 Last Call?
Whether out of necessity or not, Dodge has decided to get rid of the two cars and the powerful V8 engines that have absolutely defined the brand over the last decade.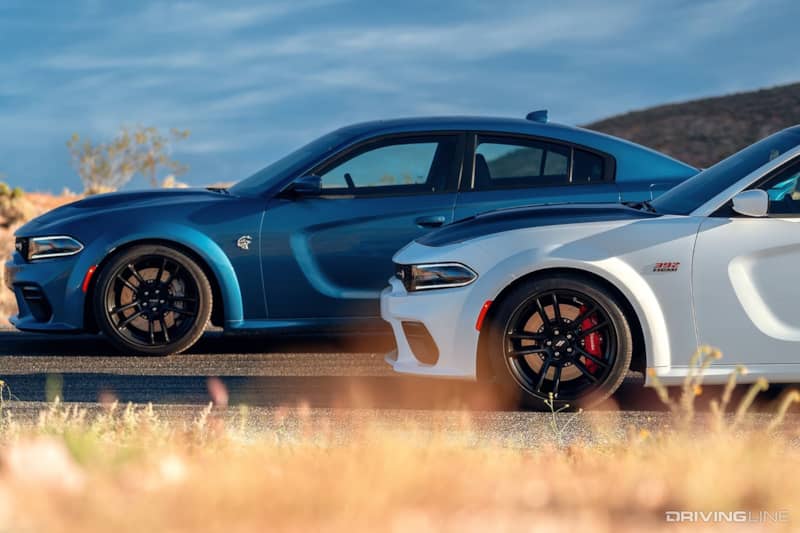 The brand that just a couple years ago was completely unapologetic about selling anti-social, loud muscle cars and leaning into its reputation for fun, is basically saying "Sorry, the fun is over," Or at least that kind of fun is over.
And unlike say, Toyota or Ford, where performance cars are just a small part of the lineup, the modern Dodge image has been built entirely around "The Brotherhood of Muscle."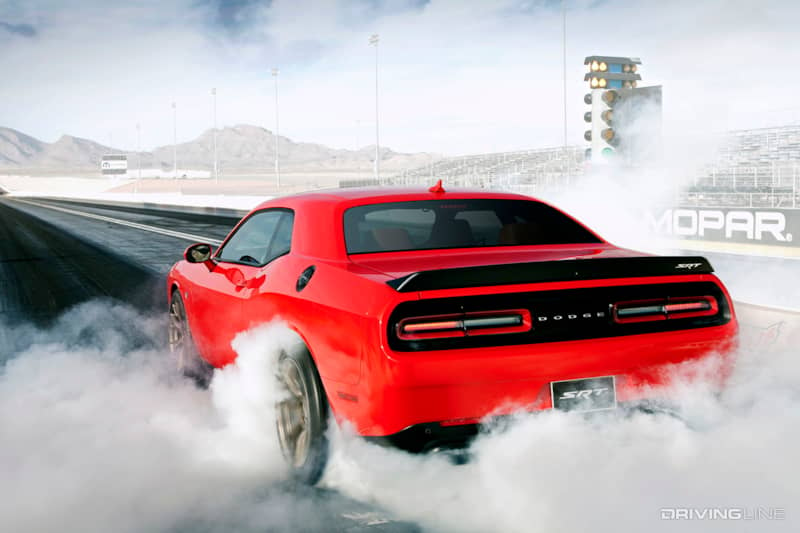 It's not impossible for Dodge to reinvent itself in a world without V8s. After all, throughout most of the '80s, '90s and 2000s there were no "muscle cars" in a Dodge showroom.
But this is a different time — and there are no longer minivans, pickup trucks or sedans to carry the name forward.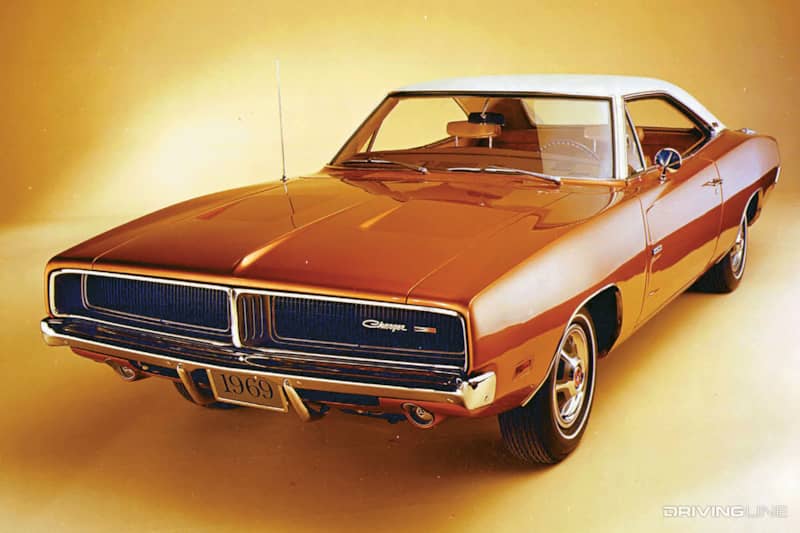 The Dodge that we know and love is about to undergo some big changes. Here's hoping this isn't truly the "Last Call" for this historic brand.