More Cars, More Fun: Impressions from Gran Turismo Sport's Big Update
Earlier this fall we took at look at Gran Turismo Sport, the latest release in Sony's iconic Playstation racing series. After spending a couple weeks with the game, we found a solid base with a stout online component, but saw GT Sport lacking in content compared to other games on the market, as well as past Gran Turismo games.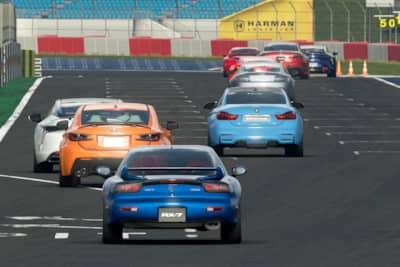 Despite the realistic driving physics and state of the art visuals, we also found GT Sport's single player component quite limited when compared to past GT games, leaving little for players who weren't interested in multiplayer competition.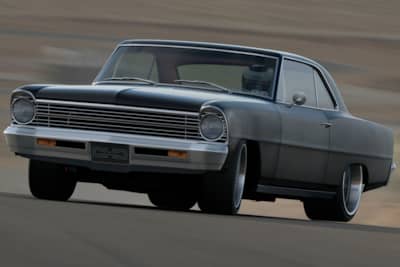 Fortunately, Polyphony Digital has already started to address these concerns—beginning with a big GT Sport update that was launched just before Christmas, free of charge to all players.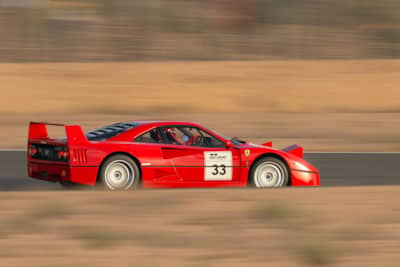 First and foremost, the update has dramatically expanded GT Sport's single player experience, making it feel deeper and much more familiar to longtime players of the franchise.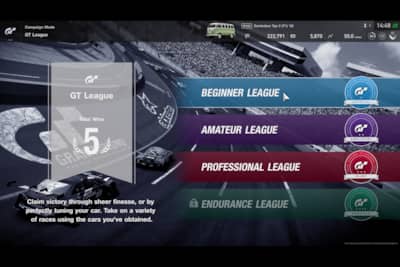 There are now single player championships and leagues much like you'd find in any other racing game, with familiar GT standbys like the Clubman Cup and Sunday Cup making their return.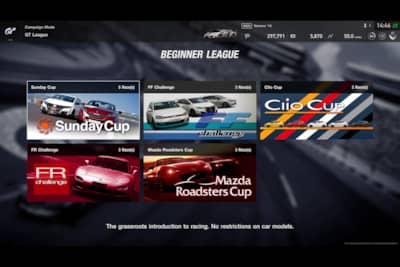 The new "GT League" single player modes reward both money and experience points to players—and while they don't fundamentally change the fact that GT Sport is still geared towards online racing, they do provide a nice break for those looking to play on their own.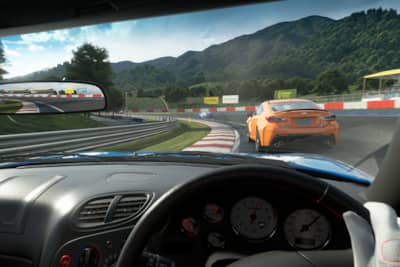 Equally important, the GT Sport update also added 12 new vehicles to the game's car roster, including:

Mazda | RX-7 Spirit R Type A (FD)
Nissan | Skyline GT-R V・spec II (R32)
Nissan | Skyline GT-R V・spec II Nür (R34)
Ford | F-150 SVT Raptor
Lamborghini | Countach LP400
Ferrari | F40
Ferrari | Enzo Ferrari
KTM | X-BOW R
Suzuki | Swift Sport
Volkswagen | Samba Bus Type 2 (T1)
Chris Holstrom Concepts | 1967 Chevy Nova
Chevrolet | Corvette Stingray Convertible (C3)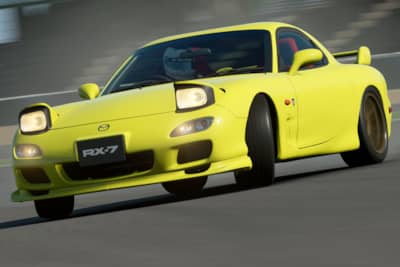 One of the biggest criticisms about GT Sport has been its car list, which was not only small in numbers but lacking in variety, especially for older models. This new batch of cars does a lot to address both of those complaints.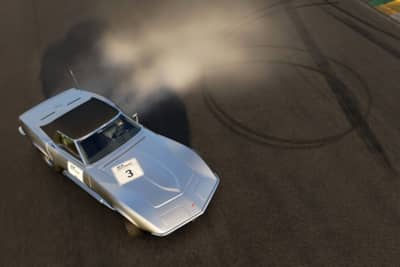 Fans of American machinery will be happy to see the classic C3 Corvette on the list, along with the Chris Holstrom Concepts Chevy Nova SEMA Award winner. The Ford Raptor is also quite fun on the game's rally courses.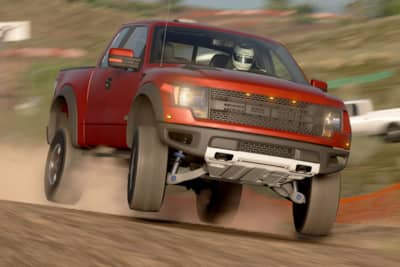 In addition, traditional Gran Turismo fans will be happy to see the return of cars like the FD RX-7 and the R32 and R34 Skyline GT-R, all models which will forever be linked to the GT series.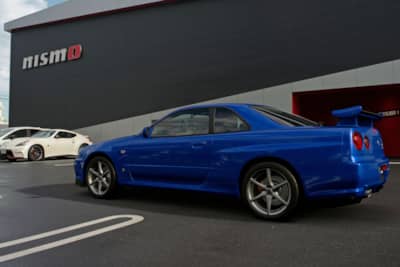 Even better is the fact that Sony has promised that many more vehicles are coming to the game, between now and March of 2018. This additional content should certainly get players coming back, if not also enticing new players to jump in.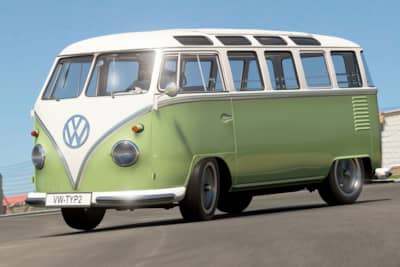 Of course, even with these new additions, GT Sport is still down on content when compared to its chief rival Forza Motorsport. December's update is a big step in the right direction and a huge improvement over the launch version of the game.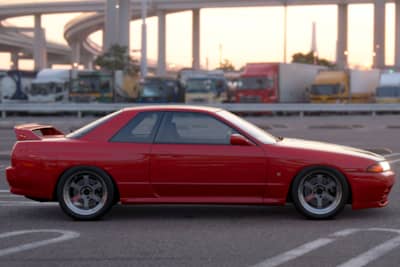 If Polyphony Digital continues to regularly expand GT Sport like this, we have no doubts the game will soon be back in its place among the genre's greats. We are very much looking forward to see what else they have in the works for the coming months.