New Tech for an Old Favorite: Toyota Debuts Updated 2020 Tacoma
Even with its decidedly old-school approach, the Toyota Tacoma has long been the standard for the midsize truck market in North America, and in the face of new competition like the Ford Ranger, Toyota has just announced some moderate updates for the upcoming 2020 model at the Chicago Auto Show.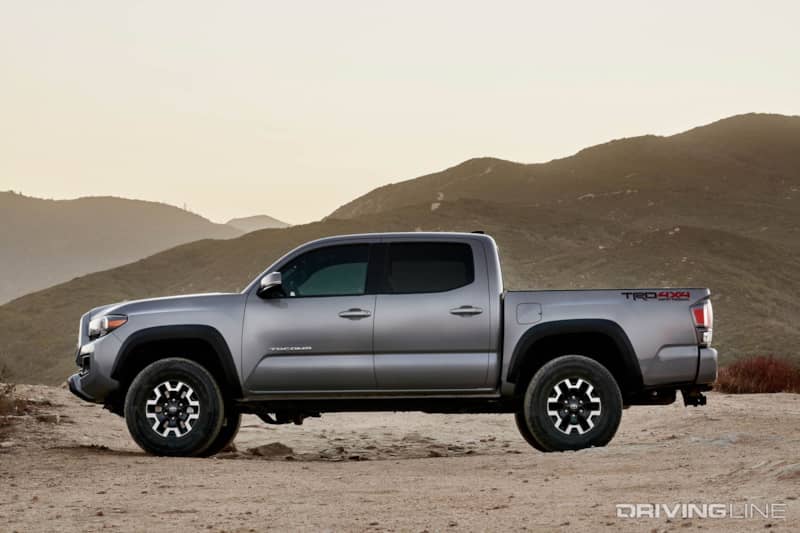 Overall, the new truck is not a huge departure from the Tacoma that was introduced for the 2016 model year, but there are some notable upgrades and tweaks across the line — including new grille and wheel designs for most models.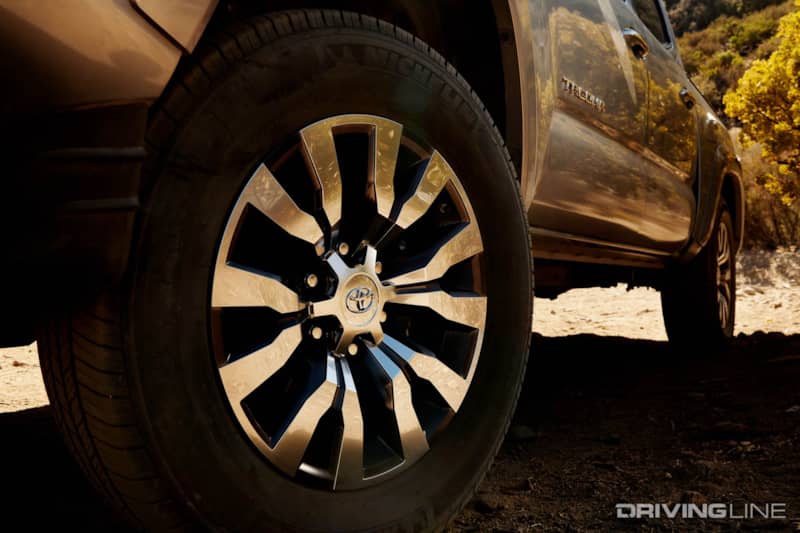 Each of the different models will see minor updates, including the always-popular Tacoma TRD Pro, which will see a new panoramic view monitor and terrain monitor, as well as retuned suspension and lighter wheels.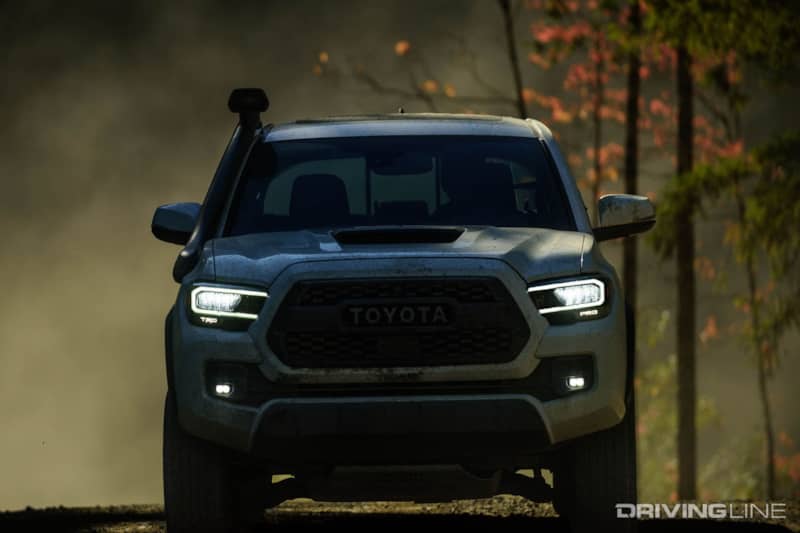 Some of the biggest upgrades, though, come across the entire line. These include a new infotainment interface that features both Apple CarPlay and Android Auto, as well Toyota's Safety Sense P system becoming standard on all models.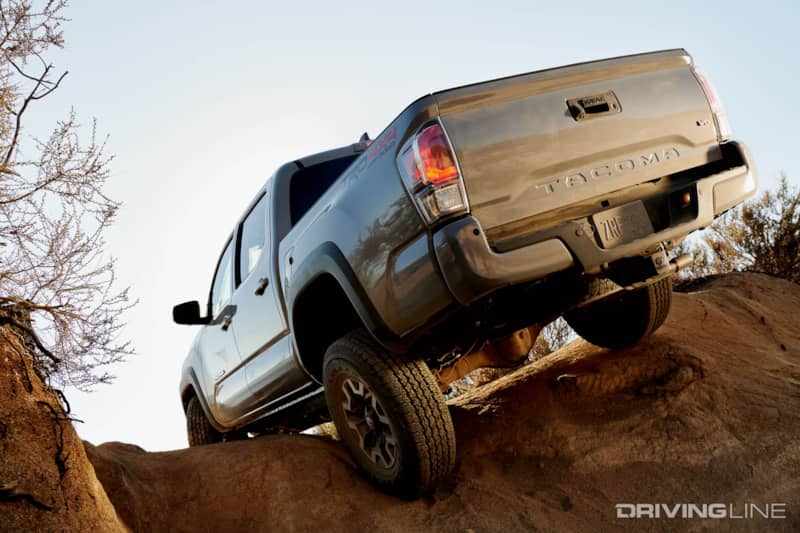 While its sales figures and enthusiasm from owners show that the Tacoma was doing fine as is, there's no doubt all of these upgrades will be welcomed by potential buyers in an increasingly competitive segment.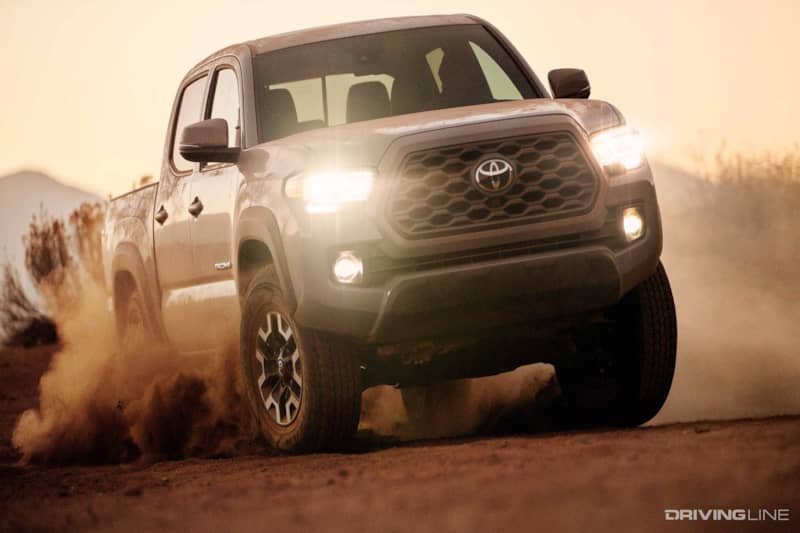 Look for the 2020 Tacoma to arrive in dealerships later this year with pricing to be announced prior to the on-sale date.