No V8 Needed? Jeep Debuts 375 Horsepower 2021 Wrangler 4xe Plug-In-Hybrid
Electrification has been making its way into every segment of vehicle lately, and the mighty Jeep Wrangler is no exception. After several months of teasing, Jeep has finally unveiled its first plug-in hybrid model for the US market, the Wrangler 4xe.
So what exactly does the hybrid Wrangler bring to the table? Let's take look: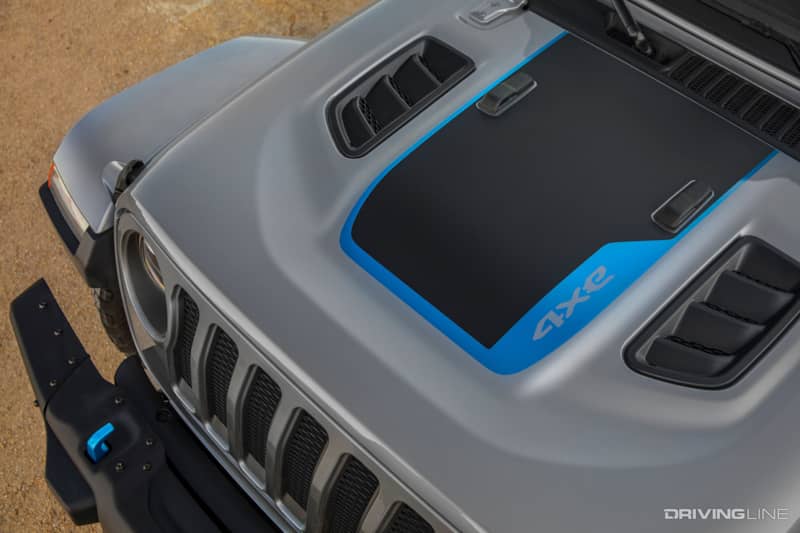 At a glance the Wrangler 4xe looks no different than any other Wrangler. It's only when you get close that you notice the blue accents and "4xe" badging. Then again, you'll probably notice its lack of engine noise before that.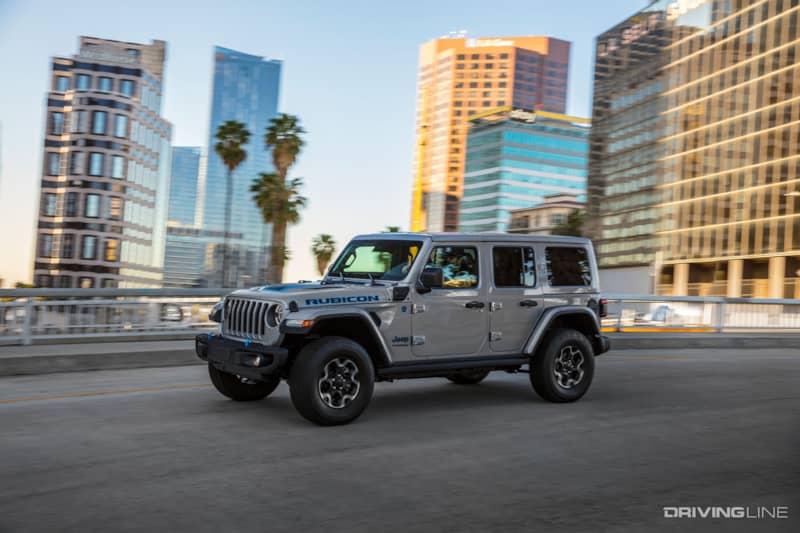 With its 17kwh battery pack, the Wrangler 4xe will deliver up to 25 miles or driving on electric power alone—with a gas-electric hybrid powertrain to take over when the charge runs out.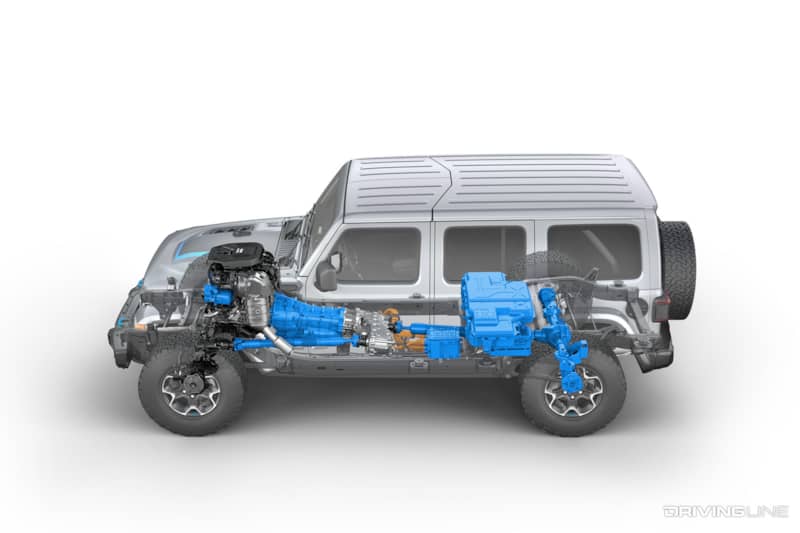 The 4xe uses two electric motors and a modified version of the 2.0 liter turbocharged engine for an impressive combined output of 375hp and 470 pound/feet of torque.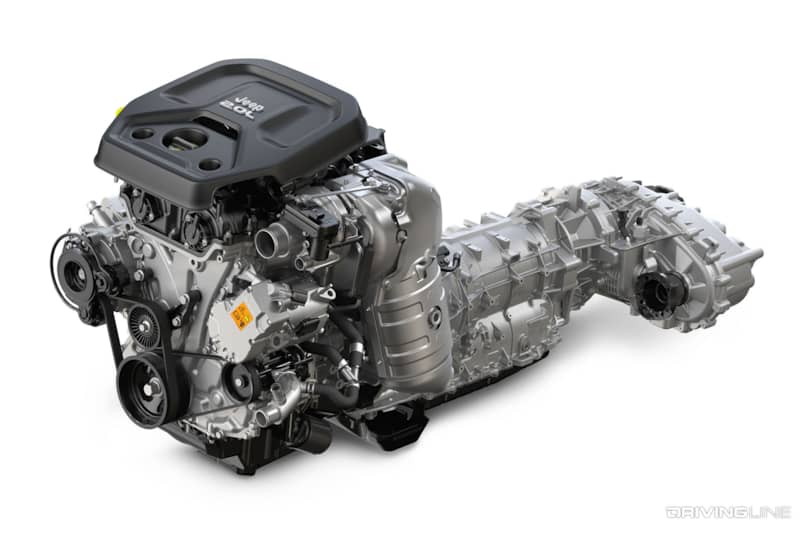 As its name suggests, the Wrangler 4xe will of course have a standard 4x4 system, with full 4x4 capability in both hybrid and electric modes. 
There should be no worries about off-road capability when compared to the normal gas Wrangler models. The 4xe will be available in three different trims, including the popular Rubicon version—all sporting Jeep's "Trail Rated" designation.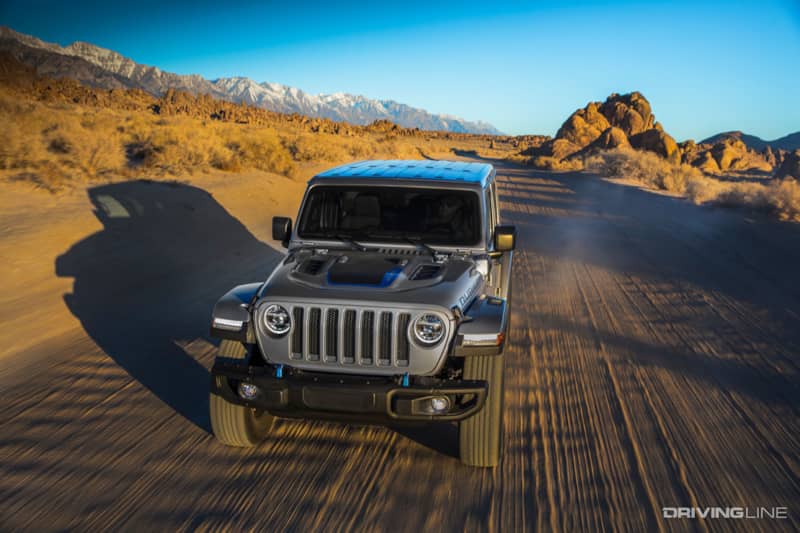 All the Wrangler stuff you expect will be present and accounted for: the skid plates, tow hooks and the ground clearance, departure and breakover angles for serious off-roading.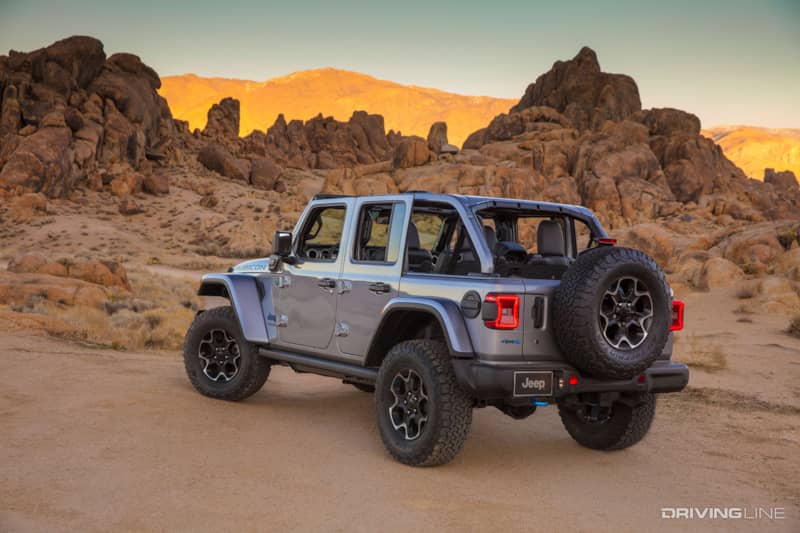 On paper the Wrangler 4xe sounds like a winning combination, delivering an abundance of horsepower and torque, improved fuel economy and the ability to drive on electric power alone.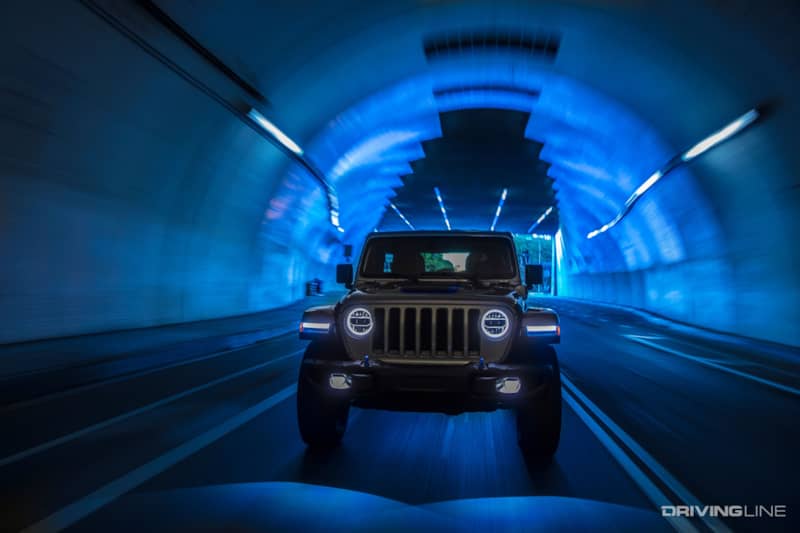 As it stands, the 4xe looks to offer a significant performance advantage over the other Wranglers powered by the Pentastar V6, 2.0L turbo and even the new 3.0L turbodiesel engine.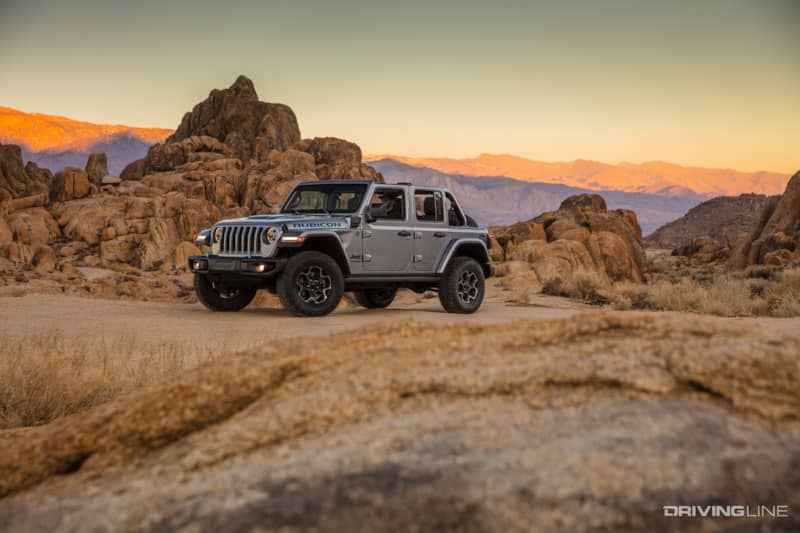 The biggest question is going to be how it much it costs. It's MSRP will likely come in above the traditional engine options, but plug-in hybrids typically qualify for tax incentives and post purchase rebates that can help shrink the price difference.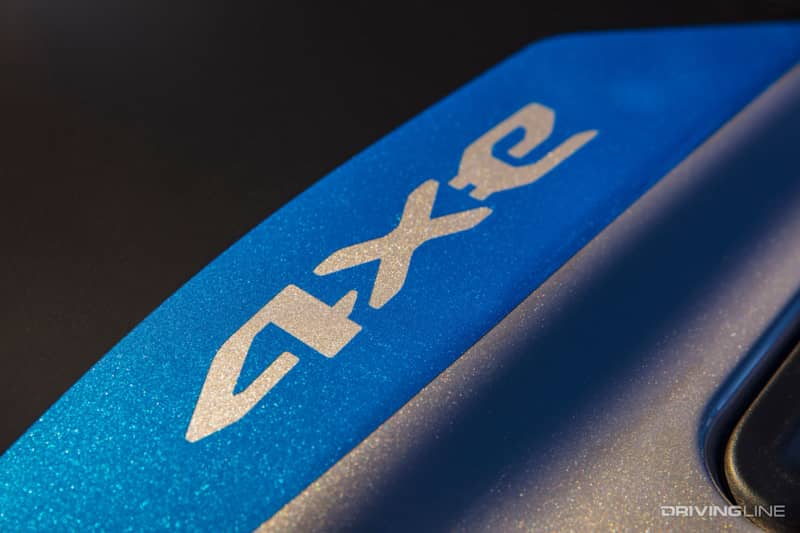 The Wrangler 4xe is scheduled to hit dealerships by the beginning of next year, and it looks to be a very impressive first effort from a brand that plans to bring a lot more hybrid and electric models in the coming years. 
Ready or not, a new chapter of the Jeep story is here.
More From

Driving Line
Or maybe you just prefer your Wrangler with an old-fashioned Hemi V8? It looks like that may be happening soon as well.