On The Trail, Episode 1: Holcomb Valley
We teamed up with our friends at Toyota USA to tackle some of the best off-road terrain in Southern California, specifically, the Holcomb Valley trail system. Located in the mountains just across from Big Bear Lake and Big Bear Mountain ski resort, most people refer to this off-road area as Big Bear, but technically it's Holcomb Valley. This area has a long history which goes way back to the California Gold Rush era of 1860s. Mining operations increased the population quickly which gave birth to a town of over 1500 people, which they named Belleville.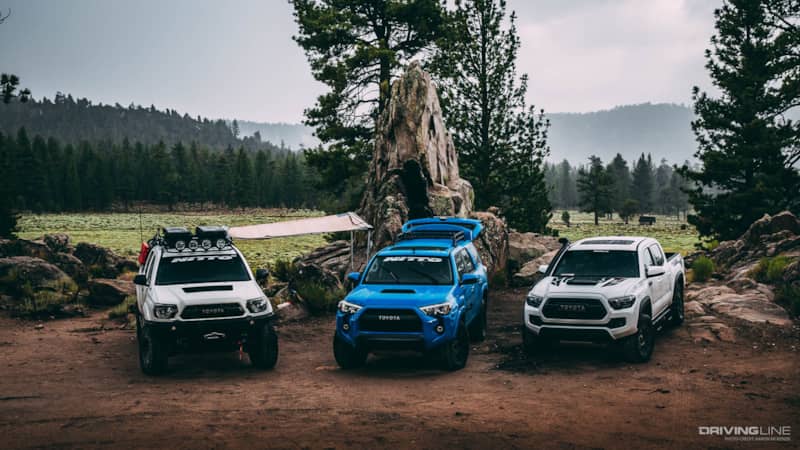 While no gold remains to be found up in Belleville, you can find some treasure on the trails— treasured memories, that is. Follow our step-by-step off-road route as we take you through the visitor's center, around 3N16, and 2N09 and into some pretty technical trails like Little John Bull.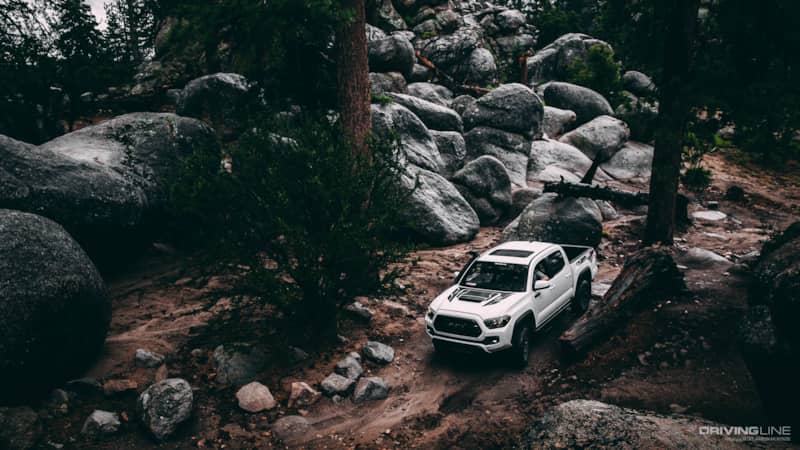 All of our trucks featured Nitto Tires, either Terra Grappler G2s or Trail Grapplers, and they all did amazingly well, from stock to a fully built, overland spec'd Tacoma by Eibach North America. We walk you through everything you need to know to go off-roading in the Big Bear mountains through the Holcomb Valley.