RAUH-life: RWB VW Beetle
RAUH-Welt BEGRIFF, or more commonly known as RWB, is one of the hot new trends hitting the scene recently. Builder and owner Nakai-san started in a little shop in Japan focusing on Porsches, but his creative mind has never shied away from any vehicle.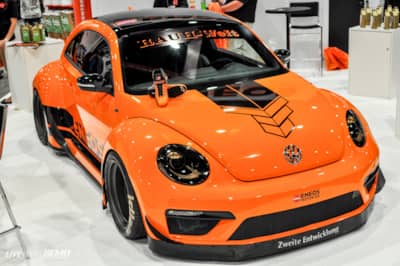 At the ENEOS Oil booth at SEMA 2014 we see an RWB of another kind, a VW Beatle. Check it out and leave a comment with your thoughts!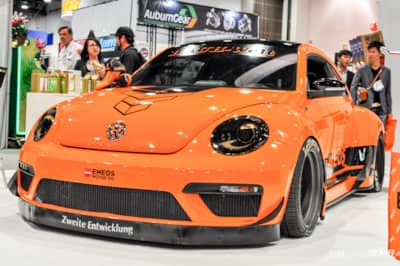 Wide over fenders and a rubber lip trim are just some of the trademarks of a quality RWB build shown here.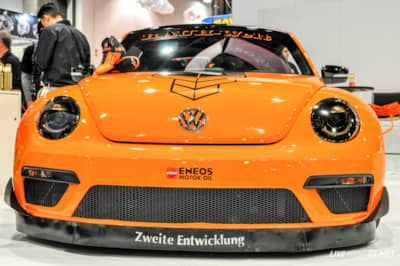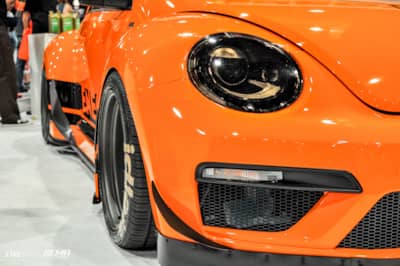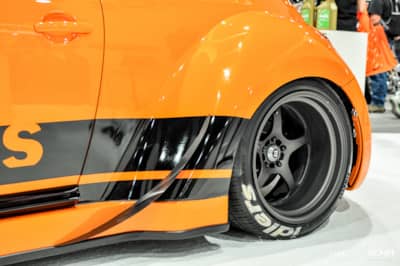 People say its tough to be a bug, well this little guy is all about that "RAUH-life"