Retro Style, Modern Grip: Project GTO Gets New Wheels and Tires
In the last update on our 1970 Pontiac GTO project we outfitted the old car with a complete TVS suspension package from Hotchkis Sport Suspension and found that it absolutely transformed the way the car drove.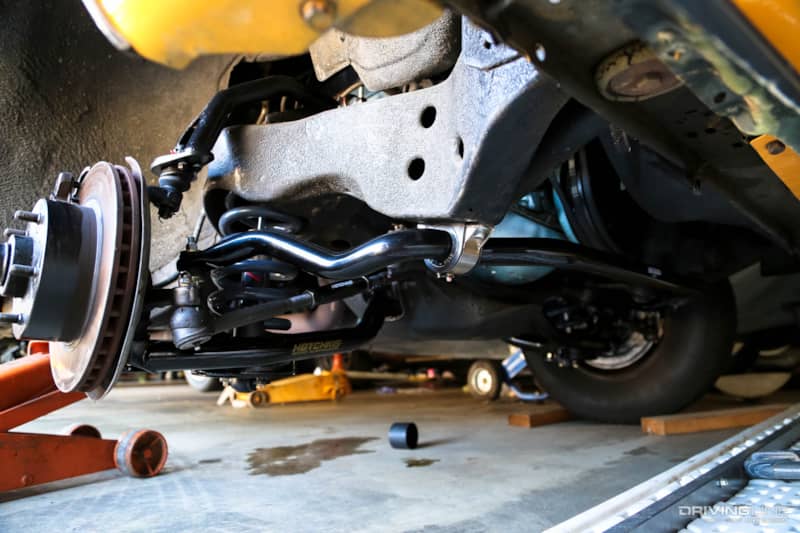 With flatter cornering, more controlled body motions and better overall grip, the car is a blast to drive on the backroads—but the suspension overhaul was just part of the formula that got us there.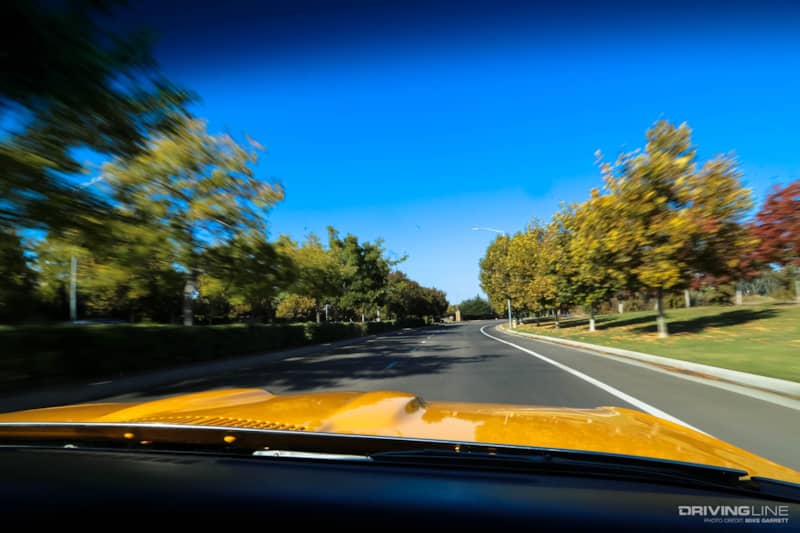 Equally important to the GTO's new look and feel would be an appropriate set of wheels and tires—because while the 14-inch Pontiac Rallye II wheels and white letter radials gave it an original look, their overall performance left a lot to be desired.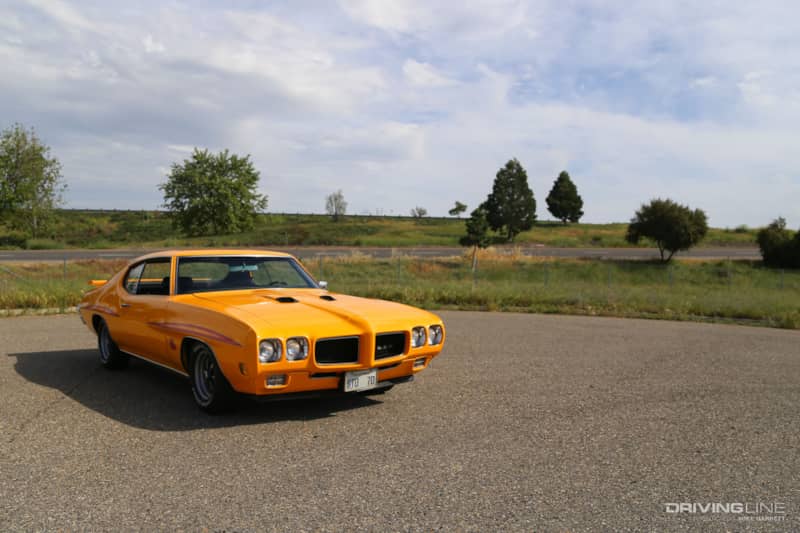 So at the same time we were researching suspension upgrades we also started looking into wheel and tire combos and once again found a wealth of options to choose from.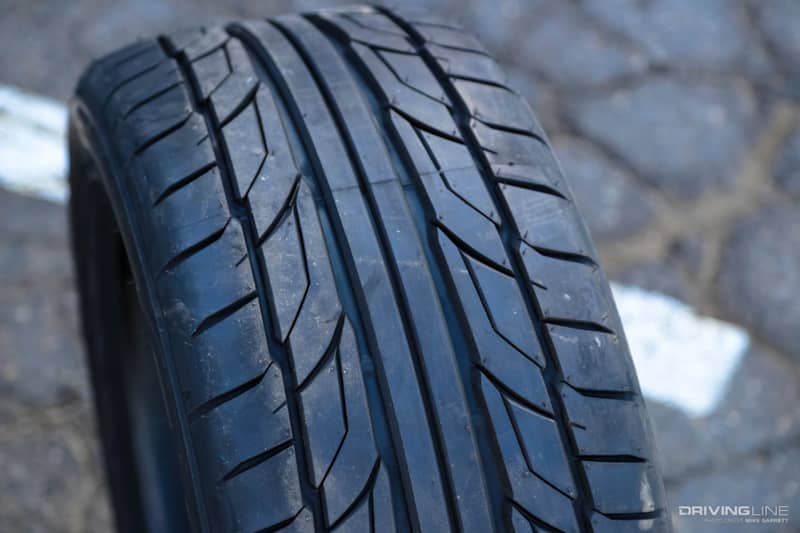 Wheel Decisions
In keeping with the car's restomod goals we wanted a wheel that would be aesthetically pleasing, incorporate some vintage styling and hopefully be something that would stand out from the crowd of endless chrome five-spokes you see on so many modified muscle cars.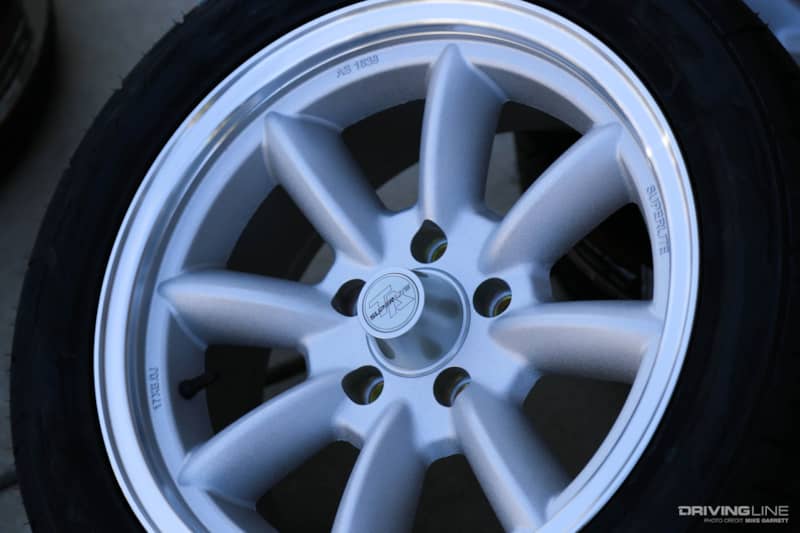 Being of fans of vintage road race cars, we've always dug the look of the classic eight-spoke racing wheel, and one of the brands that specializes in this style is Trans Am Race Engineering, an outfit that takes its name from the iconic pony car racers of the late '60s and early '70s.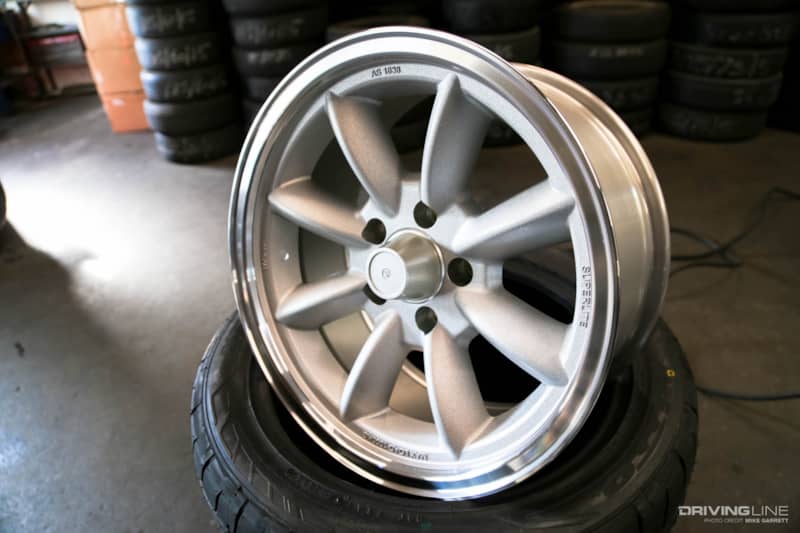 With their line of Superlite wheels, Trans Am Race Engineering offers several different takes on the classic eight-spoke in many different classic muscle car sizes and fitments aimed at both street and track users.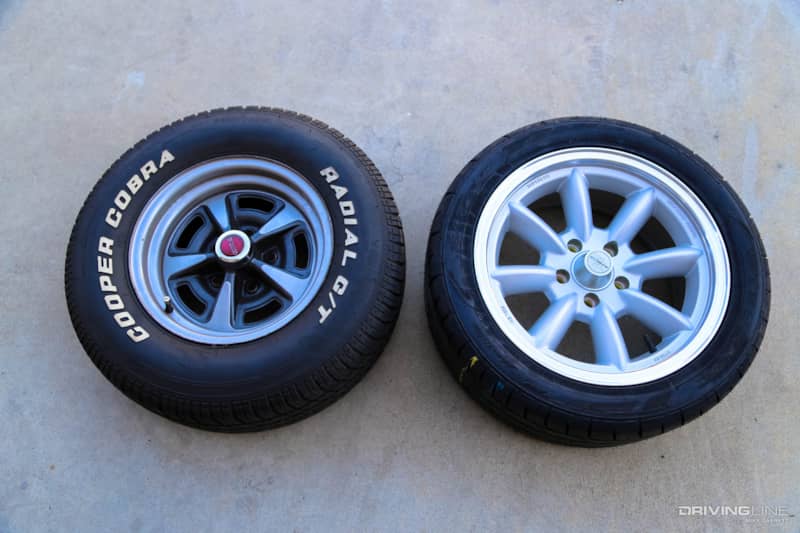 Tire Options
After comparing different diameter options, we settled on 17 inches, as it gives access to modern tire sizes but isn't so large as to overwhelm the fenders, and with a 17-inch wheel and tire combo you can still have plenty of sidewall for both aesthetics and drivability.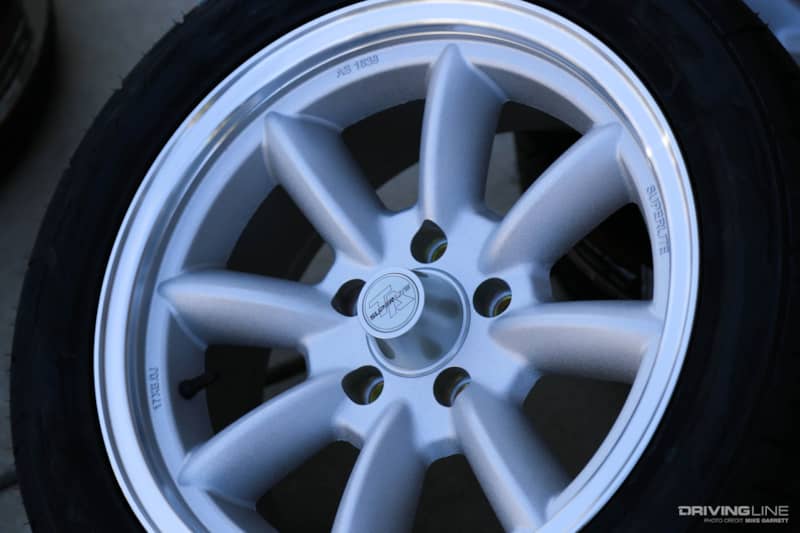 The GTO has some pretty muscular fenders and we wanted a wheel and tire combo that would fill them up without looking like a toy car. The 17x8 size we spec'd uses a 4.5-inch backspacing which is the recommended size for GM muscle cars of the era.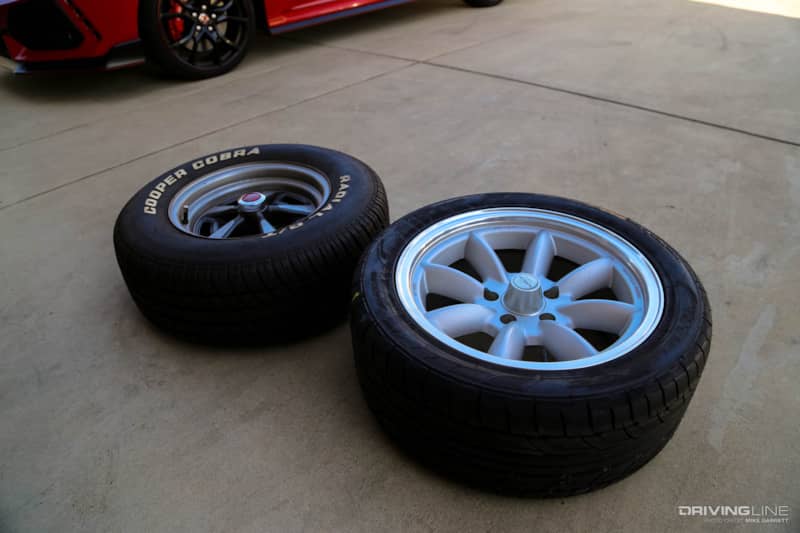 As for tires, a bit of research suggested 245/45R17 as the ideal size to mount on the 17x8s, as it would be wider than the original 14s and still offer a nice amount of sidewall.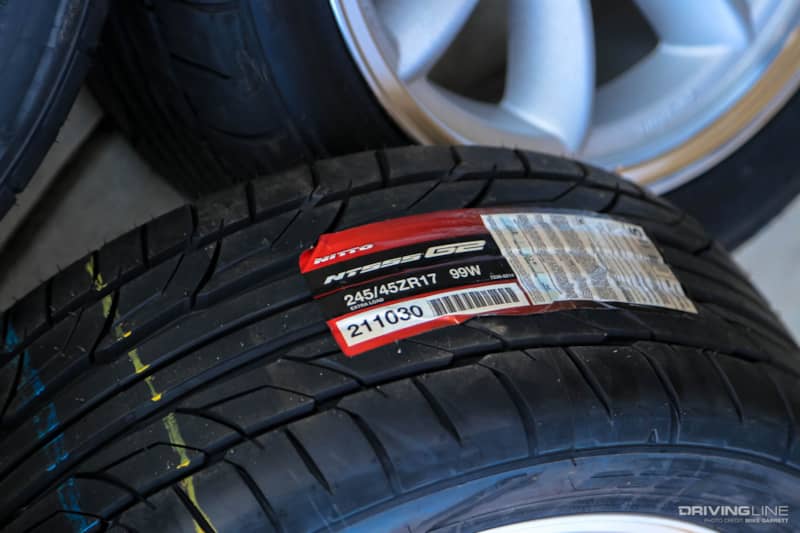 Fortunately this is a tire size with a lot of options available, and we decided that the Nitto NT555 G2 would be a perfect choice for a car that will be used for fair weather cruising, the occasional backroad run and a few road trips per year.
We also thought the NT555 G2s would be an ideal partner for the Hotchkis TVS kit, and we couldn't wait to see how they'd improve the handling in combination with the new suspension parts.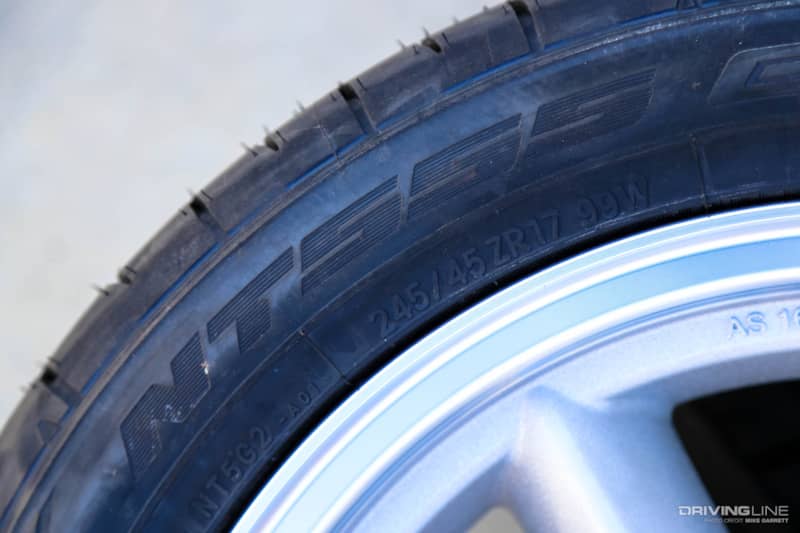 If there's one thing we've realized, it's that installing a new set of wheels and tires on your car is almost as much fun as buying the car itself, and we couldn't wait to see how they looked installed.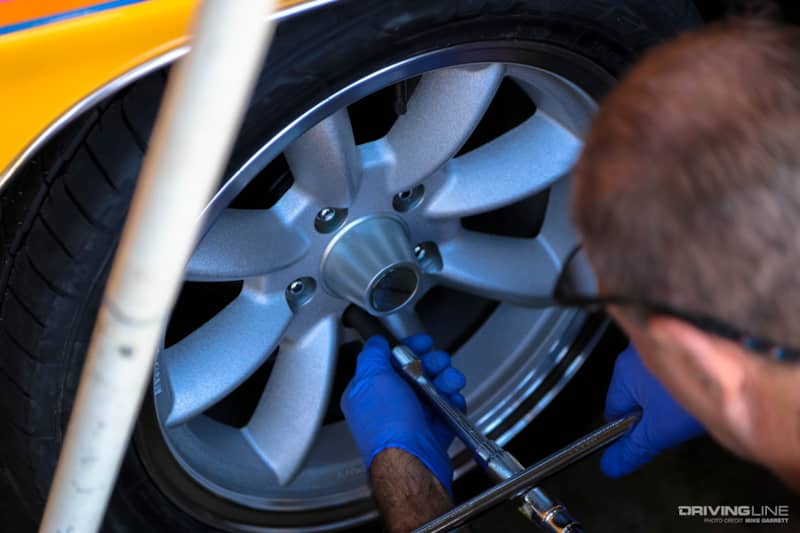 After getting the tires mounted on the wheels and attaching them with a set of Gorilla lug nuts, it was time for the moment of truth.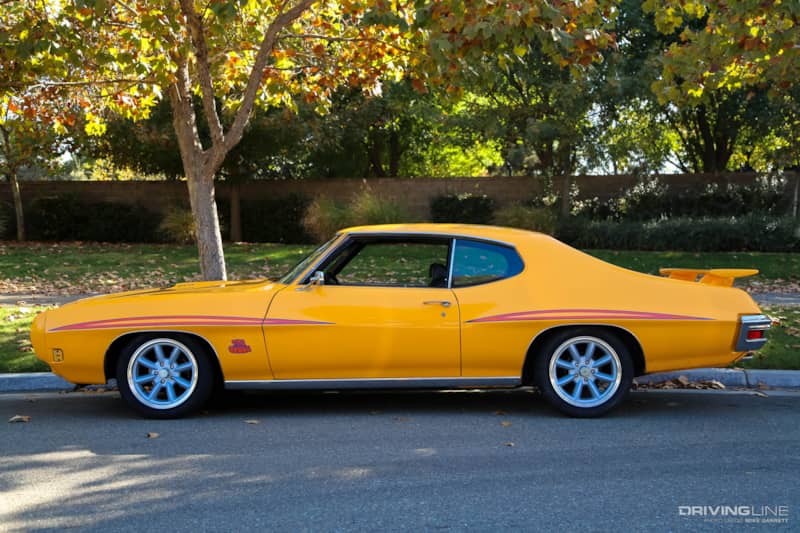 Final Results
Off the jack and out into the street, the car ended up looking even better than we had imagined—especially when combined with the more aggressive ride height that the Hotchkis TVS kit brings.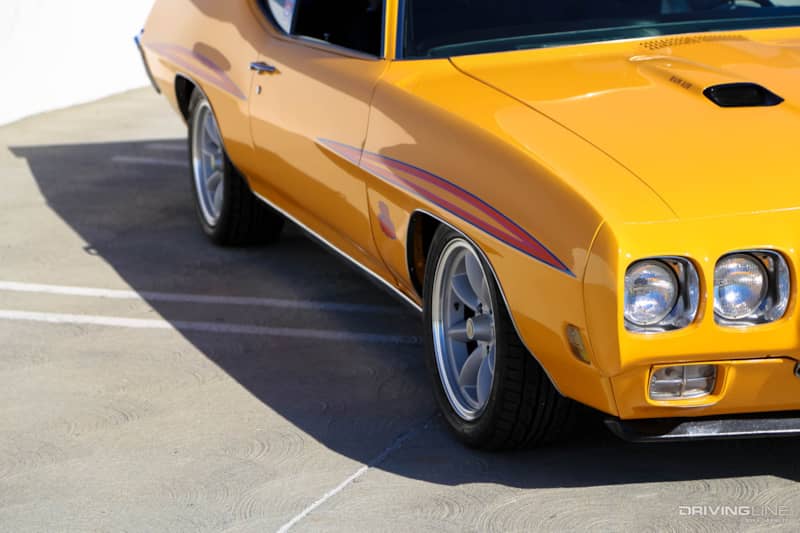 The look of the wheels themselves is great, managing to look both true to the period and fitting with the car's lines—but also standing out from many of the more commonly seen wheel designs out there.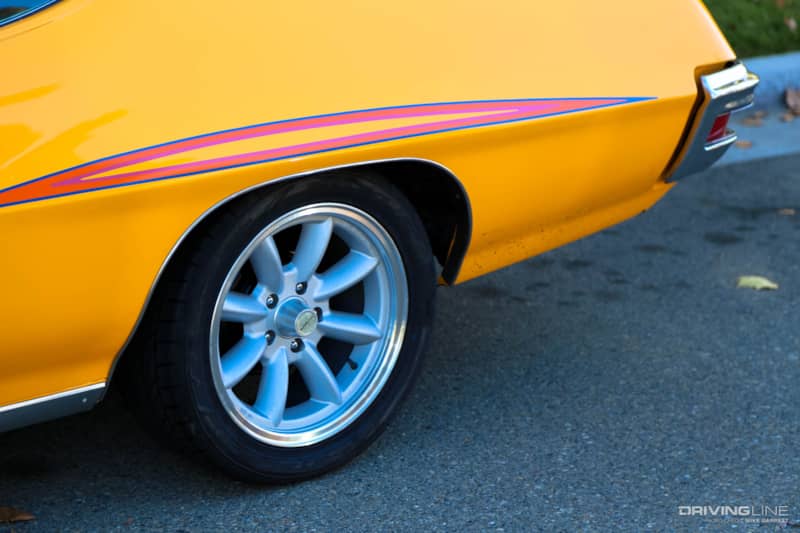 Out on the road, the improvement of going from an old 14-inch radial to a modern 17-inch performance tire is night and day, with more grip in the corners and no tendency to roll over during aggressive driving.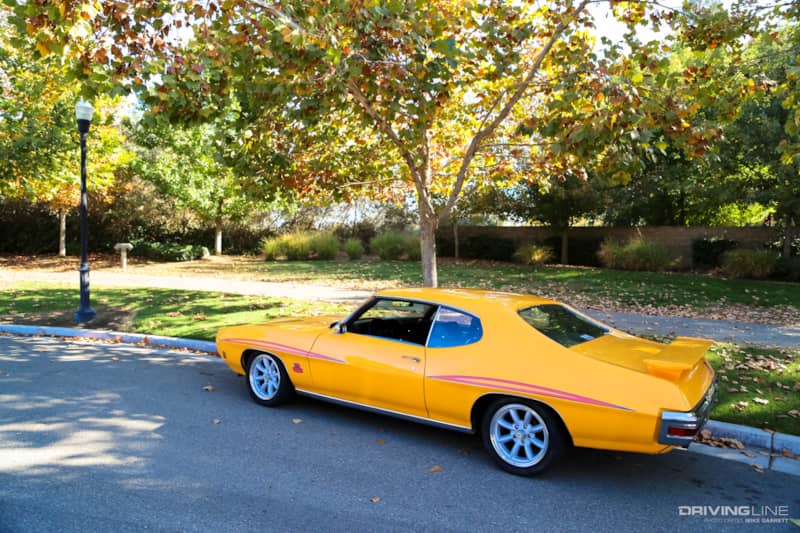 Additionally, with a wider contact patch and a stickier tread pattern, the car also creates less wheelspin from the big, torquey 455 ci V8 under the hood.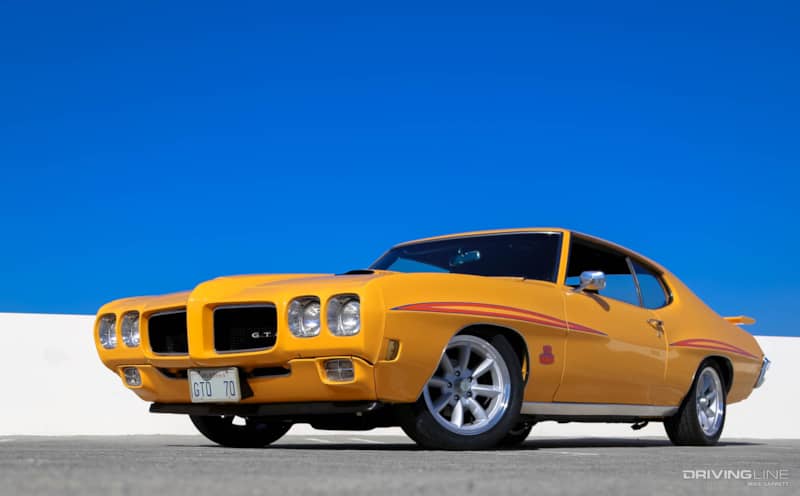 Modifying a car is all about a balance, and with the improved handling, increased grip and more aggressive looks from the GTO's recent upgrades, the changes are noticed every time you hop in the car—or even just glance at it parked in the garage.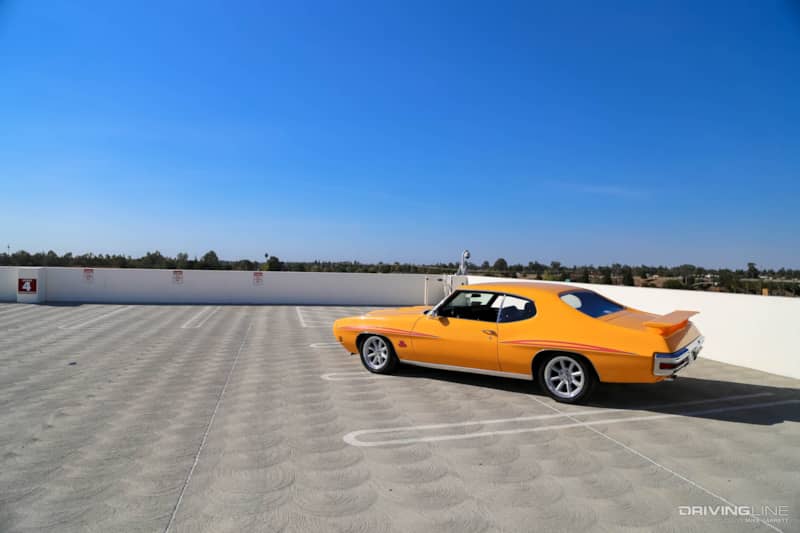 With the combination of Hotchkis suspension, Trans Am Race Engineering wheels and Nitto tires, the old GTO looks and feels like a new car—all without giving up that classic muscle car attitude its always had. We still have plenty of other upgrades on our to-do list, so stay tuned for the continuing adventures of this Restomod Warrior.
See how the suspension was upgraded in the previous article: Making a Goat Handle.