Ryan Tuerck Slides into 2019 with Traction
Ryan Tuerck has become one of the most recognized faces in Formula Drift, and the 12-season veteran will be sliding into 2019 with a new look for his Toyota GT86 drift car and some new sponsors backing his program. In 2018, Tuerck finished the Formula Drift season in sixth overall, highlighted by a second place podium finish at Evergreen Speedway in Seattle and a Final Four finish at Orlando Speedworld. With less than 30 days until the 2019 Formula Drift season opener, we sat down with Ryan Tuerck to catch up on some of the changes for his 2019 program.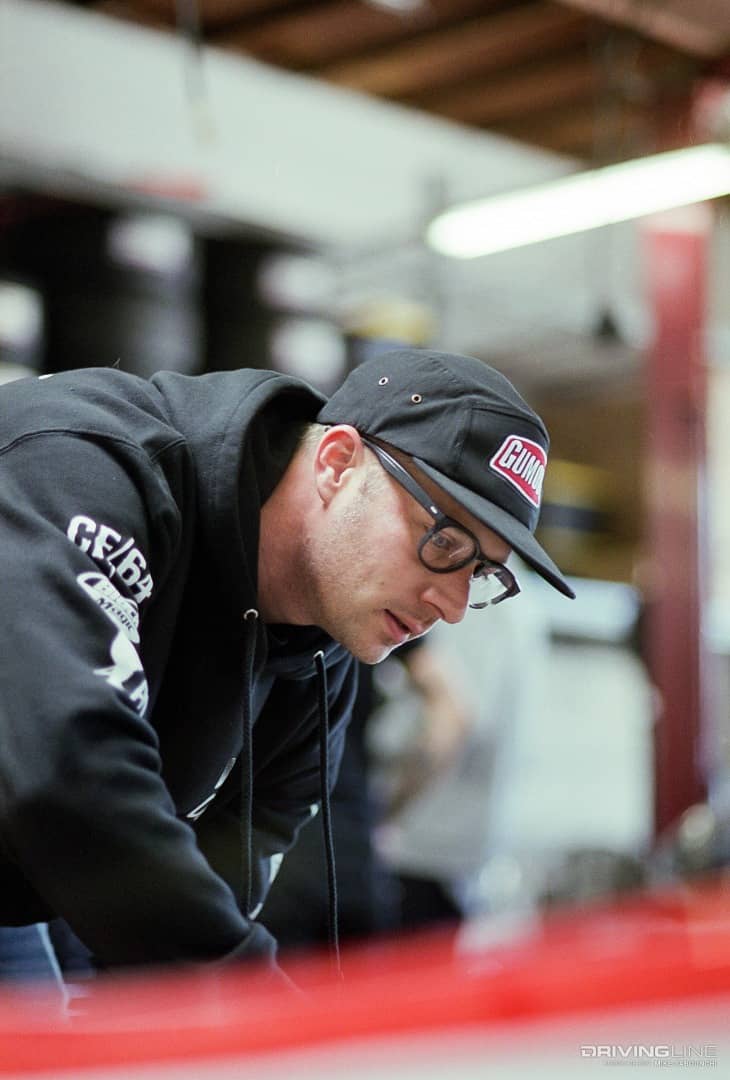 Driving Line: We heard you've got some new exciting news entering the 2019 season. Catch our readers up with what you've been up to.
Ryan Tuerck: For 2019, we have a lot of new and exciting things going on. The one thing that is staying the same is the team that will be helping me trackside. We built a lot of rapport last year, and I'm excited to be working with the same guys again this year. Brian Hartsock is my spotter and crew chief, Dominic Biro is the head fabricator and technician, and Nick Byatt is the lead technician. We had some success last year together, so we're expecting to just get better and stronger this season.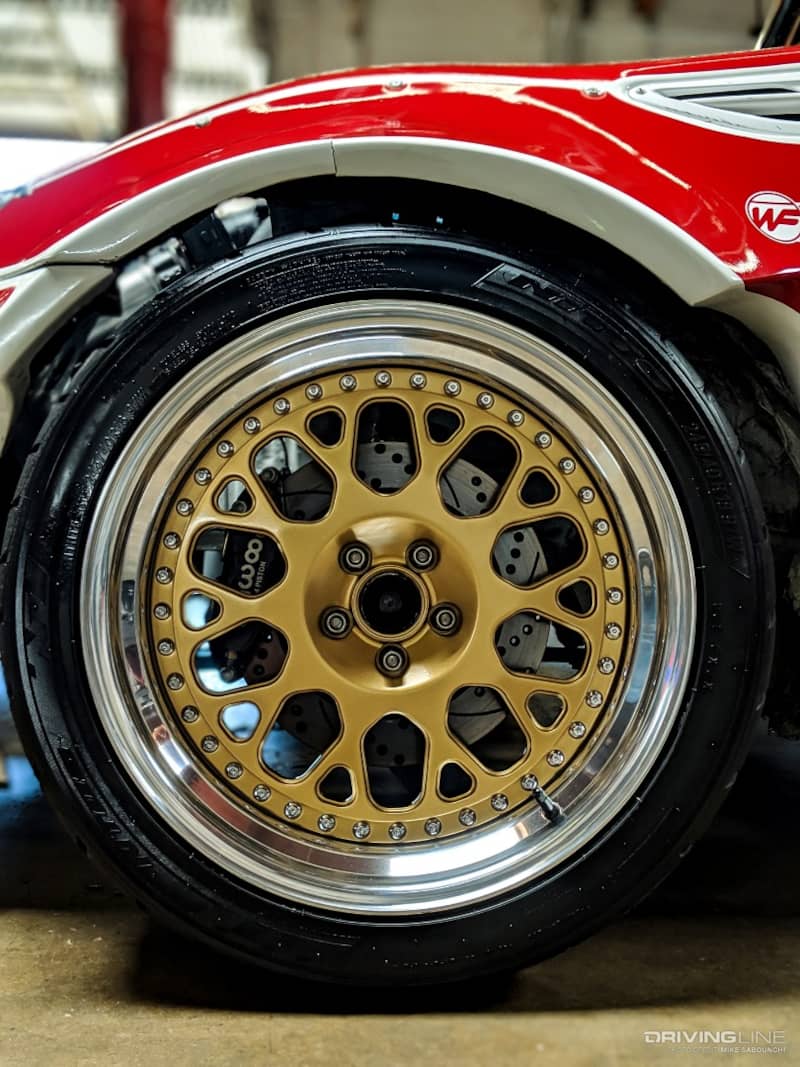 One of the biggest changes on the vehicle side is that we will be switching to Nitto Tire. This year, we will be using the Nitto NT555 G2 in 315/40/18 sizing in the rear, and we are running the Nitto NT05 265/35/18 in the front. It's a big step up from the 275 width tire ran out back last year, but we are looking forward to the added grip that we can dial in. I haven't tested on the tire yet, but we have a few test days lined up soon, and we are expecting a huge improvement over last seasons' setup. On the power side, we just installed a new turbocharger from Garrett. This season, we are moving to the new G42-1200 Turbo, which is an upgrade from the GTX4294 turbo we ran last season. We just finished a dyno session this week, and we put down more power with that turbo than this car has ever seen before, so we should be able to spin those big Nitto tires no problem. We're also switching over to Mobil 1 lubricants for the 2019 season, which is a sponsor I previously had a relationship with via Gardella Racing eight years ago. I'm excited to be back with such an iconic brand that I worked with earlier in my career, so that's also a pretty good feeling going into the new season.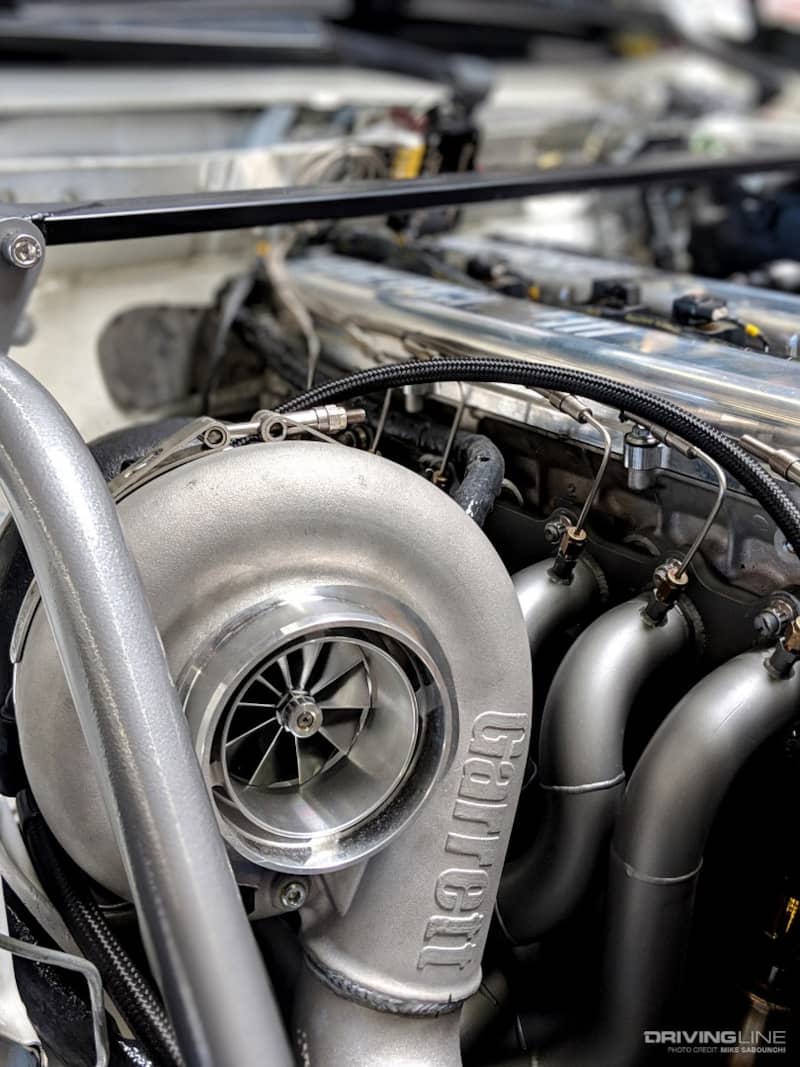 DL: Looks like you have a new livery as well. We love the story of a good race livery!
RT:  This is the second year I'll be working with the team from Race Service, which includes Nico, also known as "Ornamental Conifer", who's the brand director for Race Service. He's designed a lot of cool stuff over the years, and recently designed the helmet livery for Daniel Riccardo. Last year's livery had some influence from him, but this year we really wanted to give him the opportunity to do some cool things and have a bit more influence on the overall look. I sat down with Nico and had a conversation with him about some ideas I had, but in the end, I wanted to give him some freedom to design the livery that he thought would be cool. The best way to work with such an iconic designer is to let them do what they do best. The car has some very nostalgic elements to it, it's easily my favorite livery to date! I think it really compliments the body lines of the car and gives a unique look to the GT86 chassis, I couldn't be happier with the outcome.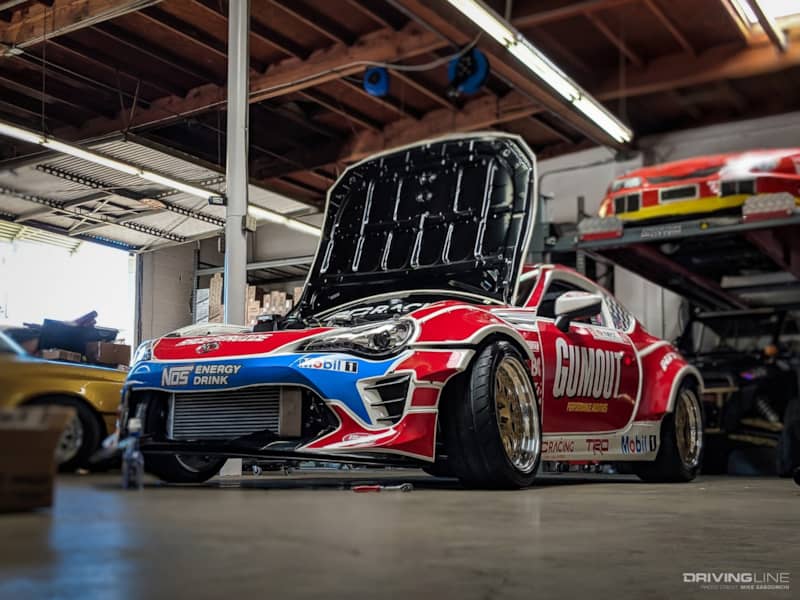 DL: You seem to be involved with a lot of other events and media outside of Formula Drift. What's on your plate for 2019?
RT: We have a lot of events and content coming in 2019! We got the invite for Goodwood Festival of Speed in England, which will be awesome, and we are going to be running that event in the GT4586 Ferrari-powered car. There's a rebuild of that car happening prior to Goodwood with a video series that will be produced by Race Service covering that rebuild. Once the car comes back from Goodwood, we're going to be tearing the car back down and putting a pair of turbos on that engine as well. It's time to change it up a bit on that car, and more power is never a bad thing!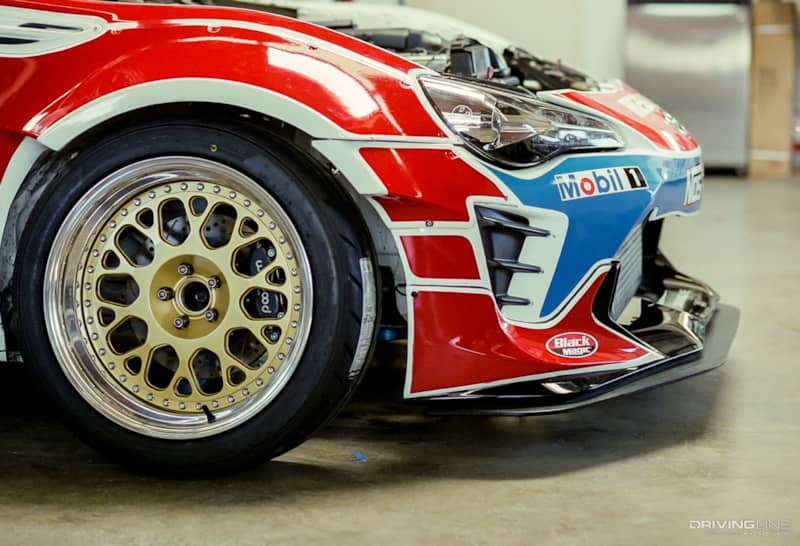 We also will be back producing the Blackout video series, which will be releasing every Friday during the season on Gumout and Formula Drift's Facebook channels. We like working with the Gumout team, and we are excited to be back with them in 2019.
Chris Forsberg and I also got hit up by Motor Trend to shoot a new show called "Drift This". It's a build show where we are taking some unusual vehicles and modifying them to drift. The most fun part is that we get to take our creations out and get the sideways, which is something I enjoy doing with anything RWD that I can get my hands on! The first episode, where we drifted a brown delivery truck, launched earlier in March on Motor Trend On Demand's subscription service, and new episodes are coming out on the first Wednesday of each month.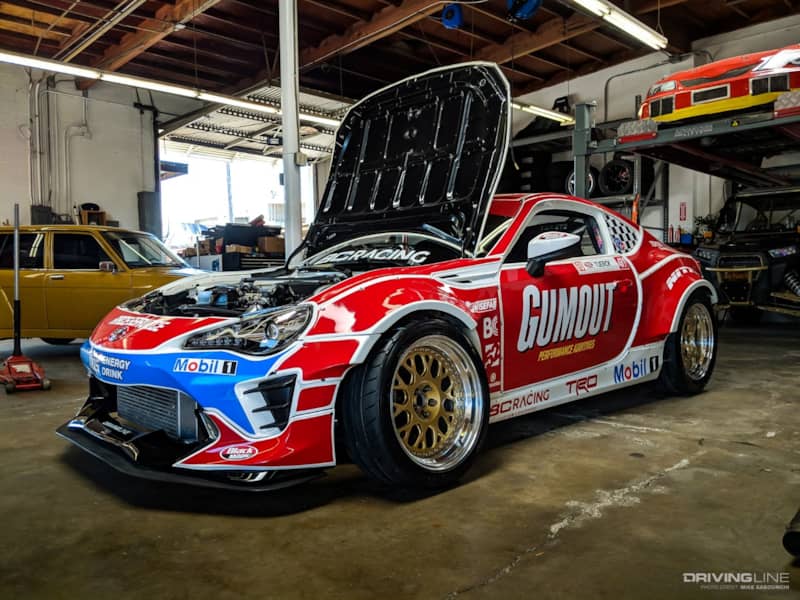 We are also running the full Gridlife event calendar, they just announced their newest event which will take place in Colorado. I'll most likely be driving the Tuerck GT86 street car for those events, burning up some Nitto tires on some new tracks away from the competition circuit of Formula Drift.
Overall, we're excited for the season to start, and excited for all the new things we have in store for our fans!
We wish the best of luck to Ryan Tuerck and welcome him to the Nitto Tire team!
We hope this Formula Drift season starts as exciting as the last one ended, with Vaughn Gittin Jr. winning at Irwindale!