S209: This 341HP Widebody WRX STI Is Heading to America This Year
Last month we reported on a new, hot version of the WRX STI that Subaru was going to be debuting in Detroit—and after yesterday's reveal we know a whole lot more about the WRX STI S209, the first Subaru "S" model ever to hit American shores.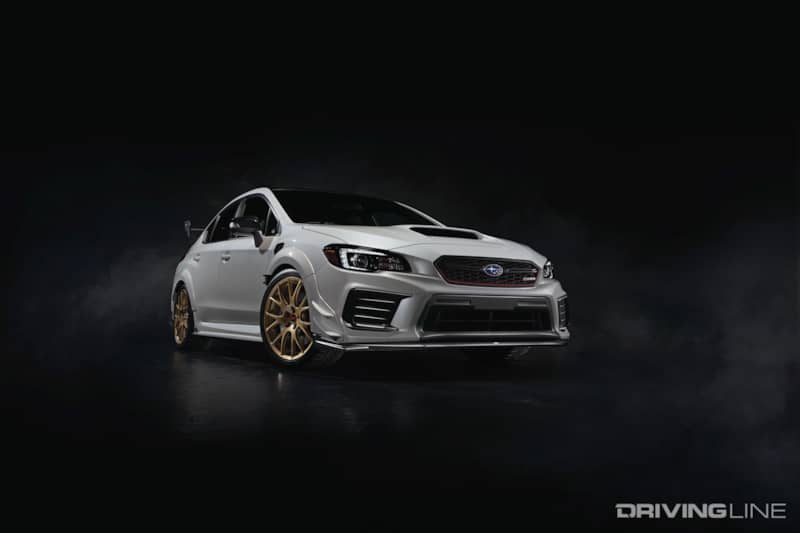 Built by Subaru Technica International exclusively for the US market, the S209 goes much further than the recent STI RA, starting out with special body work that is 1.7 inches wider than the standard issue WRX STI. It also gets a large GT wing like the one seen on the STI RA.
Under the hood, you'll still find the old school EJ25 boxer four, but it's sporting a larger HKS-built turbocharger and forged internals. The result is 341hp, which makes the S209 the most powerful STI product ever.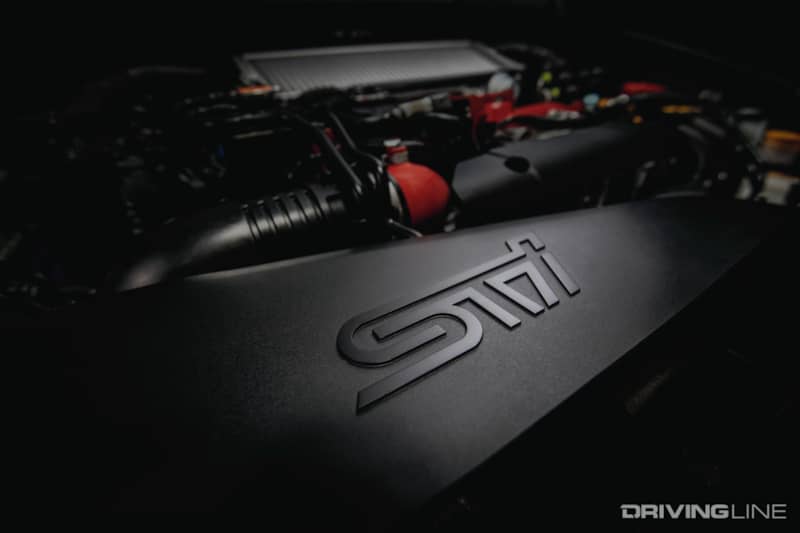 The car also gets chassis and suspension tweaks, with specially tuned Bilstein dampers and additional chassis reinforcements including a trick flexible strut tower brace up front and a 20mm sway bar in the rear.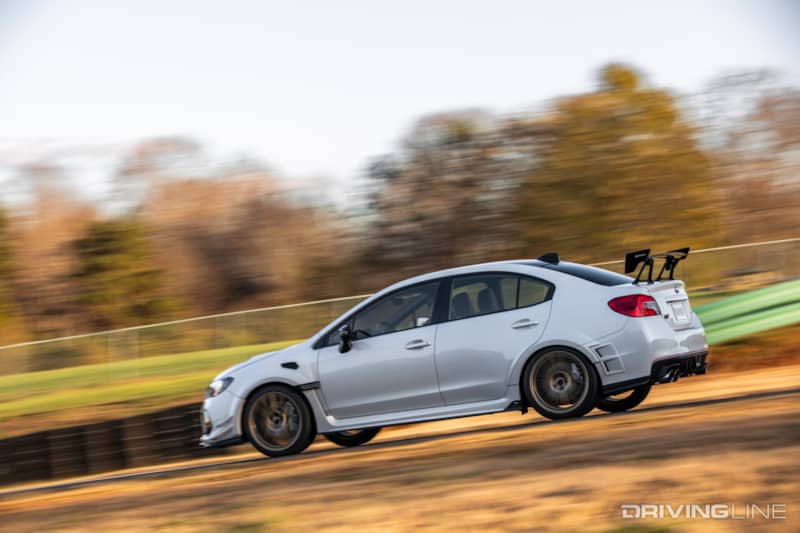 The wider fenders allow the S209 to wear more aggressive wheels and tires—19x9 forged BBS wheels with 265-width tires on all four corners to be exact. Together, that allows the S209 to deliver over 1G of lateral grip. We should be seeing the next generation WRX and STI soon, but if you were waiting for the fastest, most extreme version of the classic STI formula, the S209 should more than deliver.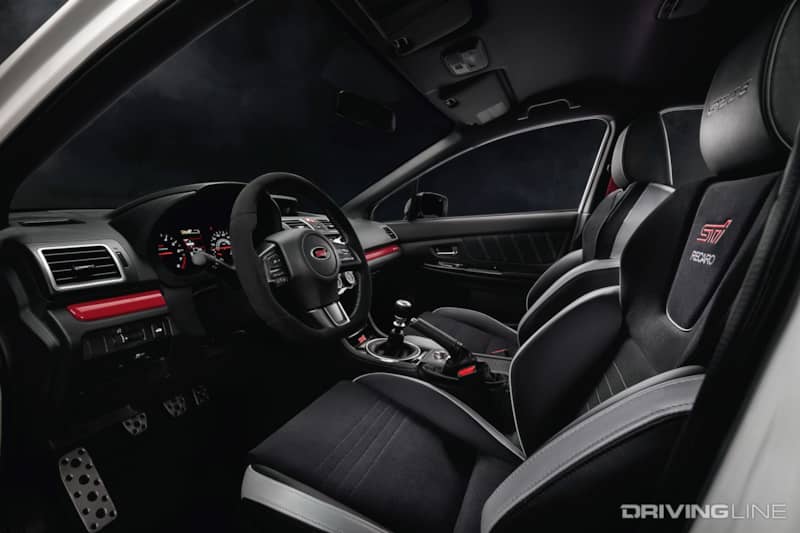 We love to see brands like Subaru continue to develop cars for the hardcore enthusiast market, but if there's one drawback to the S209, it's that Subaru is only planning to build around 200 examples in total.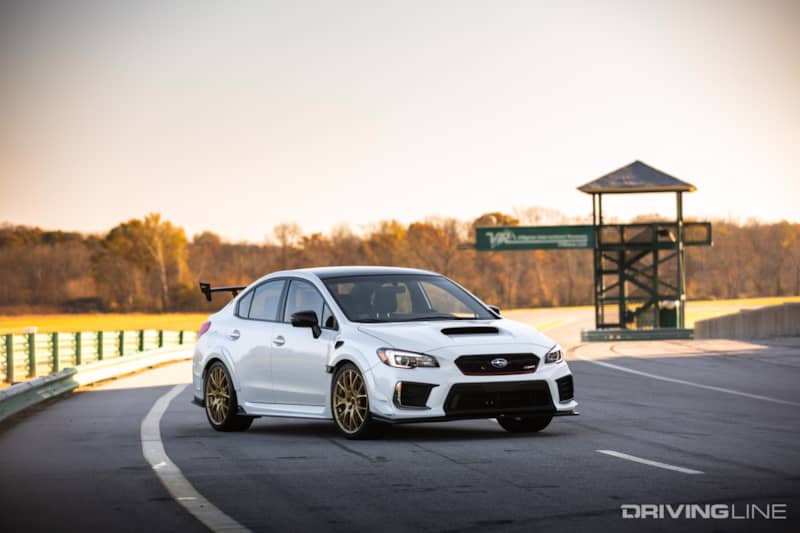 With such low production numbers, we have a hunch this might make the S209 more likely to become a garage queen than a track weapon. Pricing will be announced later this year before the cars hit the dealerships.
What does it take to get a WRX to 200mph? See this custom '05 dubbed "Black Widow."