Spy Photos: 2022 Toyota Tundra Caught Testing on Public Roads
Up until now Toyota has only shown us images of the highest trim levels and teaser cropped images of the new 2022 Tundra. With the photos we got today, we have a better idea of what to expect from the exterior of the Tundra and our first look at the standard level interior.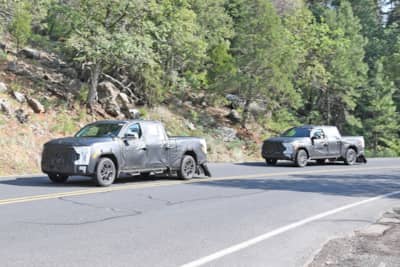 Taking a peek at the interior, the (mid/base) Tundra looks to have a relatively small navigation screen bookended by a pair of vents. Below the navigation screen are the HVAC controls along with a USB port for charging electronic devices. Construction of the cabin appears to use materials similar to the current Tundra, and a similar dashboard layout.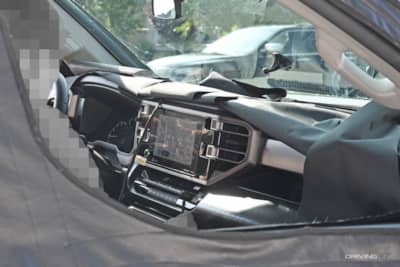 Our sources say the 2022 Tundra will ride on an all-new model sharing platform, internally called F1, that is said to be flexible enough to accommodate all Toyota body-on-frame pickup and SUV models globally.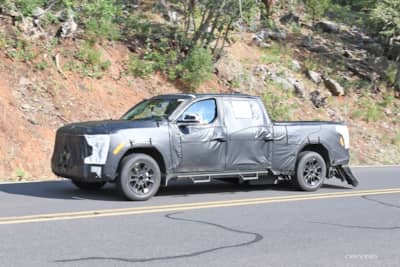 Meaning the platform will underpin not only Tundra, but also the Tacoma and probably the smaller Hilux (not sold in the U.S. or Canada), as well as SUV models like the 4Runner and Sequoia.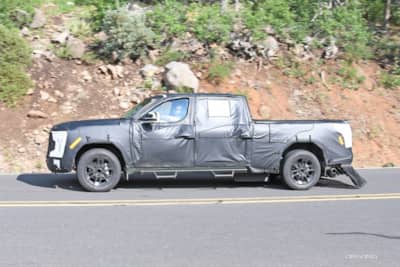 First appearing in the Lexus LC and LS models, a new 10-speed automatic transmission is also slated for all of Toyota's rear-drive vehicles, including the Tundra.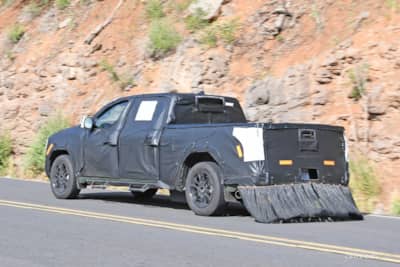 We hear that the Tundra will keep its 5.7L V8 engine, but have heard rumors that a hybrid, twin-turbocharged 3.5L V6 may still find its way into the Tundra at some point in the future.