Summer Fun at the 2017 Jeepers Jamboree [Gallery]
The 2017 Jeepers Jamboree Powered by Nitto Tire took place last weekend on the Rubicon Trail, from the gold rush town of Georgetown to Lake Tahoe, California. For 65 years, Jeepers Jamboree has invited Jeep and other 4x4 owners to trek 12 miles along the trail, stopping in Rubicon Springs for a few days of summer fun by the river.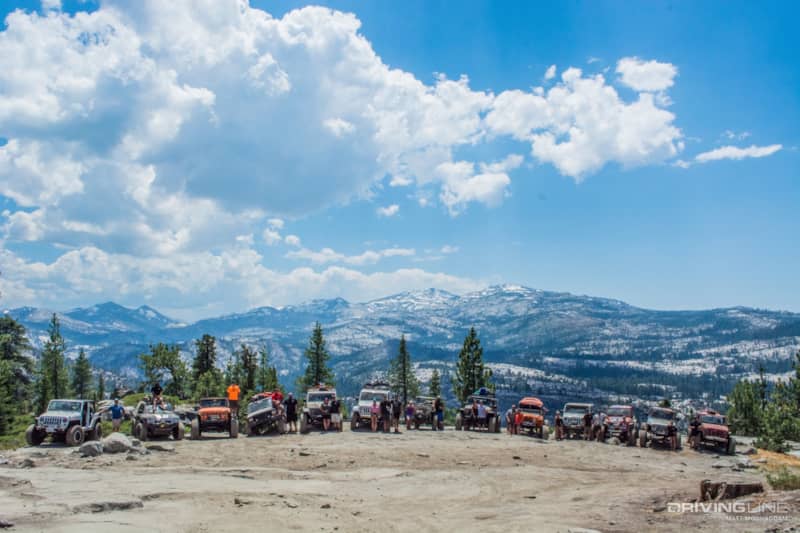 This year the trip attracted over 1,500 attendees and hundreds of vehicles. As always, Jeepers Jamboree provided freshly cooked meals for the days at Rubicon Springs, made possible by a group of volunteers from the American Legion Post 119. I hopped in with the Stobaugh family, owners of Off Road Brands, and veterans of the Jeepers Jamboree trail. Their stable included Austin's red Rubicon Tested JKU, Ron's white Carbon JKU and Courtney's freshly built stretched TJ.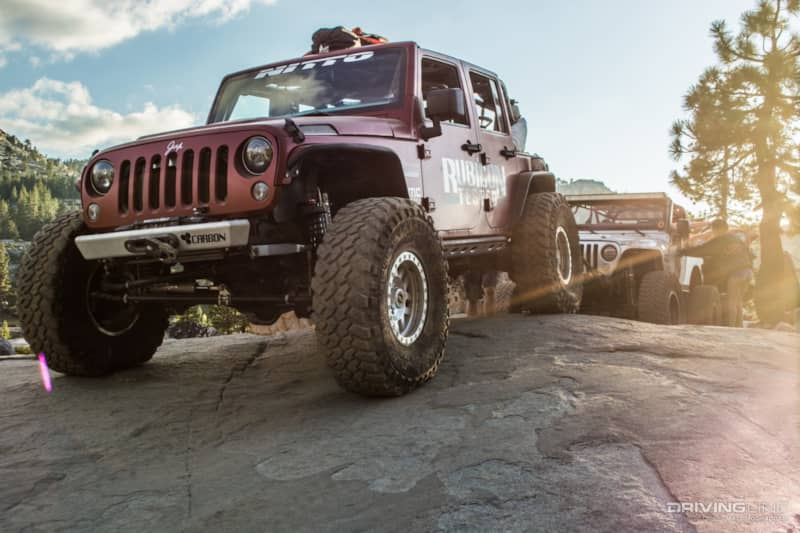 With challenging rock gardens, deep-blue natural lakes and granite slabs as far as the eye can see, it's no wonder the mighty Rubicon Trail is on every 4x4 owner's bucket list.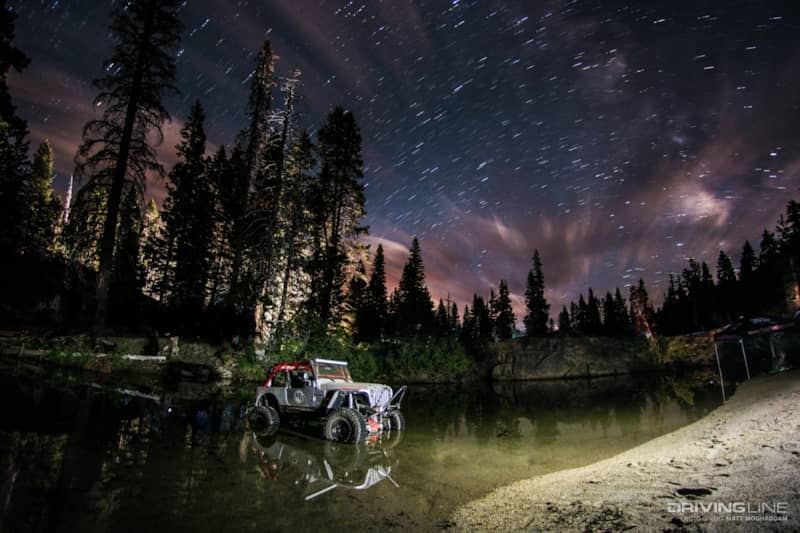 See the rest of the amazing Jeepers Jamboree views in the photo gallery at the top. Stay tuned for the full trip report!