The 935 Is Back: Porsche Unveils the Ultimate Throwback Machine at Rennsport
This weekend is the Rennsport Reunion, a massive celebration of all things Porsche at WeatherTech Raceway Laguna Seca, and to commemorate the occasion, Porsche decided to debut a new car at the event—and what a car it is. The Porsche 935 is back.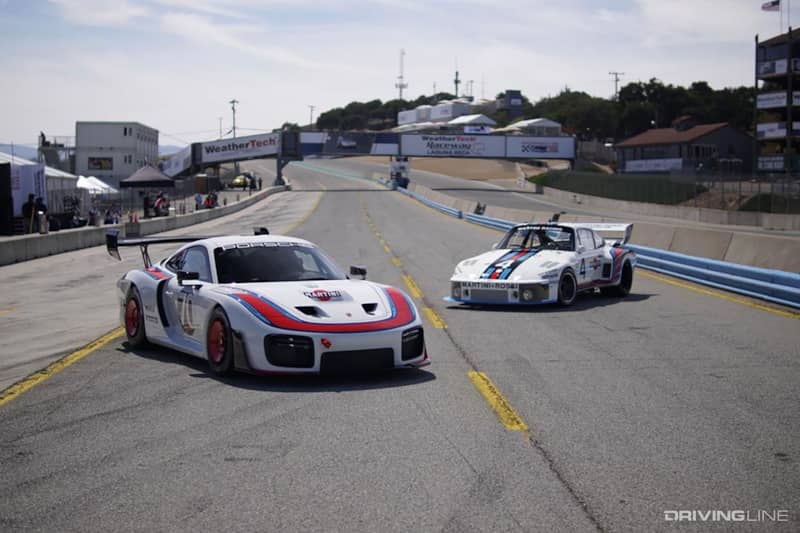 Porsche has always been a brand that places a strong value on its heritage, with a number of retro-inspired releases over the years, but none of them take it as far as this machine. Inspired by the longer, wider 911-based 935/78s of the '70s, the new 935 is an incredible and faithful interpretation of the classic look.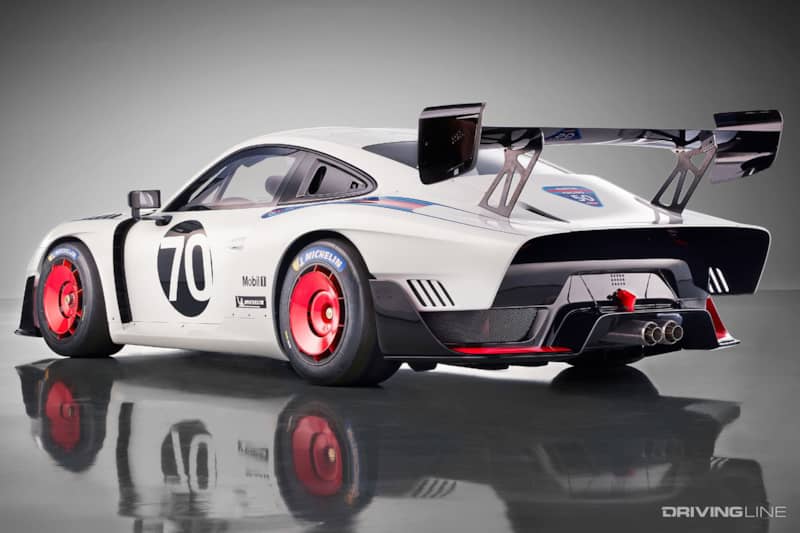 In fact, the styling is so radical that it looks more like a well-done "what if" fantasy rendering than an actual car. But it is an actual car, and not just a one-off concept but an actual production vehicle that will be offered in extremely limited numbers in 2019.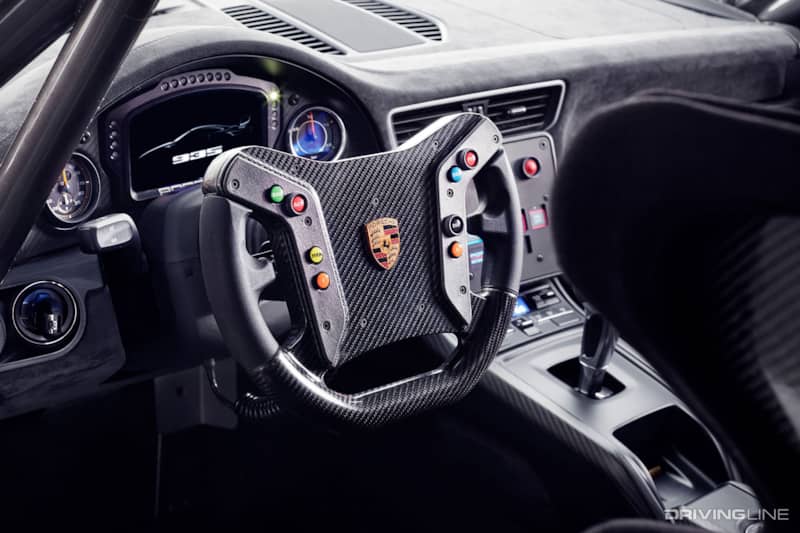 If you think the new 935 is merely a styling exercise, you'd be incorrect about that as well. The car is based on the bones of the 911 GT2 RS and includes a very similar twin turbocharged flat six making 700hp and a body laden with carbon fiber construction.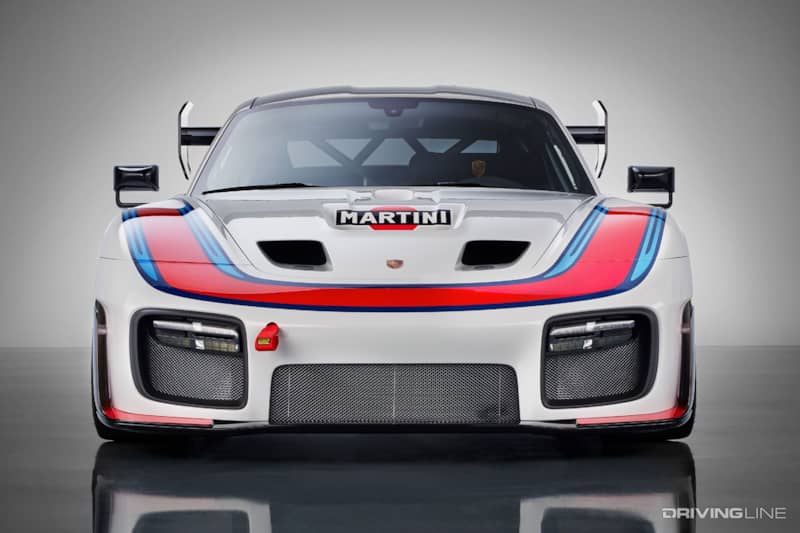 Despite being thoroughly modern and functional in its aerodynamics, the designers have done an amazing job at capturing the look of the original thanks to its elongated front and rear areas, where you can still see the "old" 911 hiding inside. Just in case you were wondering, the iconic Martini livery is optional.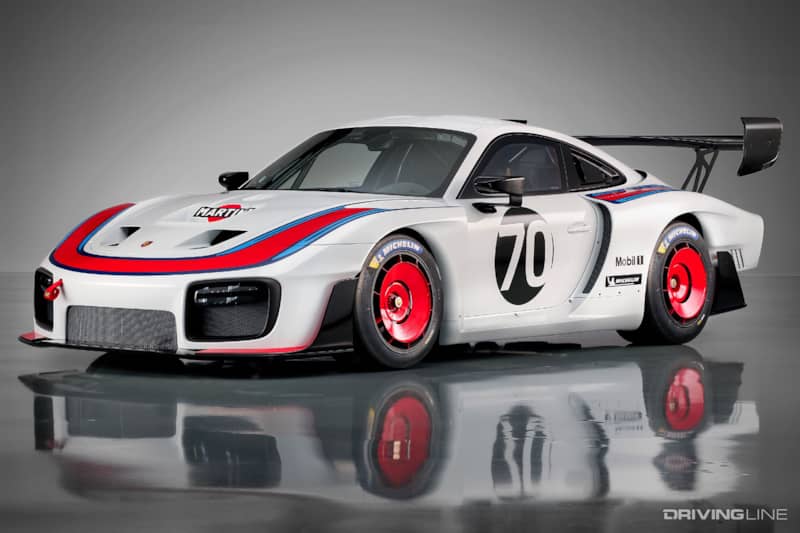 Even the twin-piped exhaust is a great homage to the original, although there's no word if the new 935 will be known for spitting flames out the back like the originals were.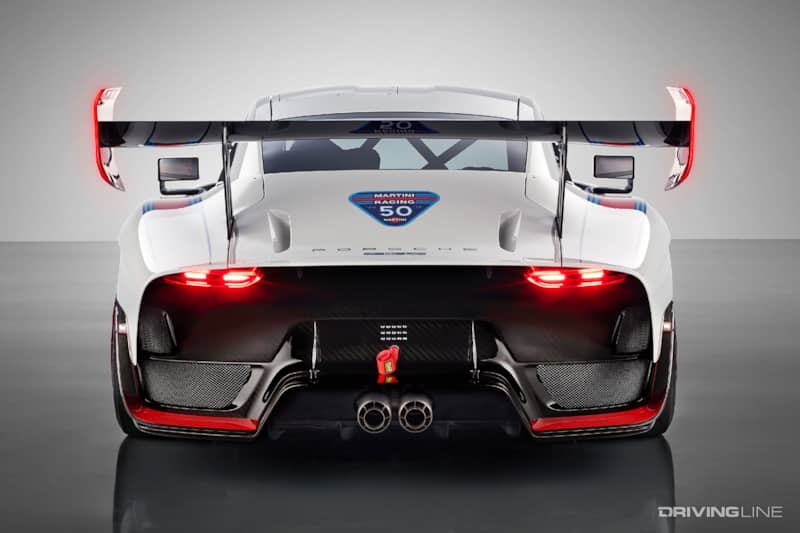 The new 935 will sell for about $800,000 USD, and just 77 examples will be available when it goes on sale next summer. Regardless of the price, we have no doubt every single one is already spoken for, but that won't stop the rest of us from dropping our draws at one of the most incredible examples of a retro-inspired car ever.
Do you know what GT3 RS stands for?