The Art of Racing
Hardcore racers may feel the notion of a paddock-turned-gallery is a stupid notion. But in the arena of professional racing, marketing grabs onto every opportunity - remember, companies are paying huge amounts of money to compete and there's a good reason to do so, winning races has sold cars since our automotive beginnings.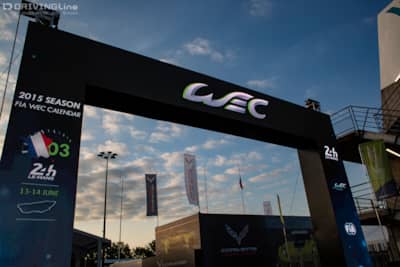 For me, an early morning start in the Paddock behind Pit Lane at this year's Le Mans 24 Hours provided an opportunity to peruse how each team artfully capitalizes on the space they've been given as garage space.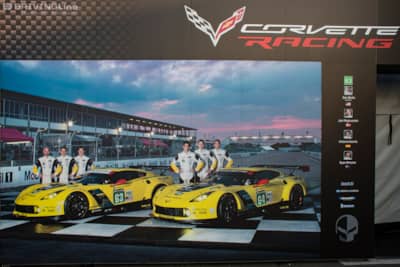 The trucks and support vehicles for this grand event are decorated in a manner that I have not seen elsewhere at the races. I suspect that this is driven by the fact that the teams are in La Sarthe for nearly a month, so the branding opportunity makes sense.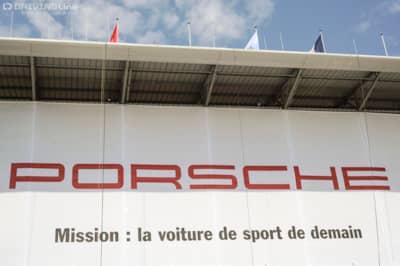 Porsche dominated proceedings with a series of huge banners covering the rear of the Pit Grandstand, their victory will have justified this expensive display.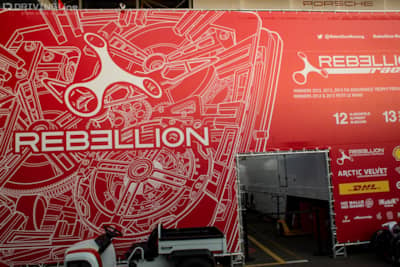 But it is not just the corporate giants that exercise their creativity. Rebellion Racing showed what can be done with a little thought.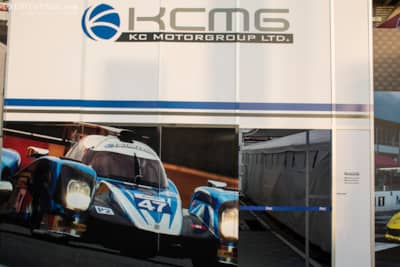 As did LM P2 winners KCMG.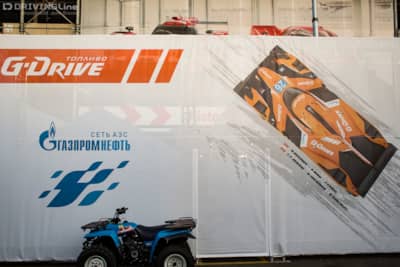 Indeed the LM P2 class had some of the best art on display, G-Drive for example.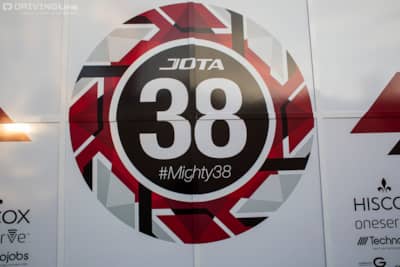 A simpler effort from Jota Sport was effective.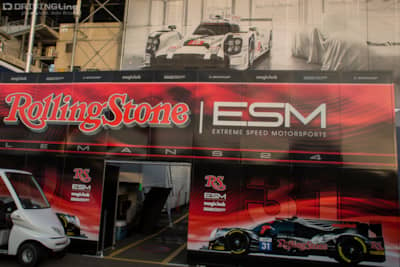 Rolling Stone has come a long way since the days of Ralph J Gleason - Fear and Loathing indeed.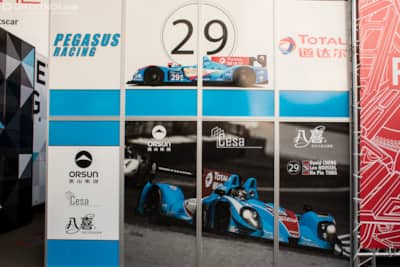 Pegusus Racing...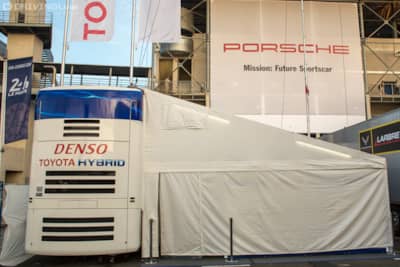 Then there were some, like Toyota, who did not embrace this artistic movement.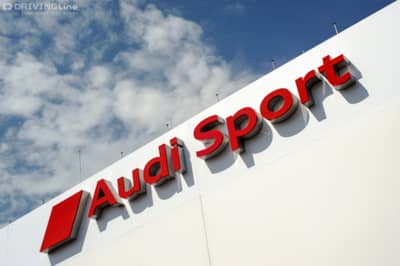 Audi stayed on the corporate path...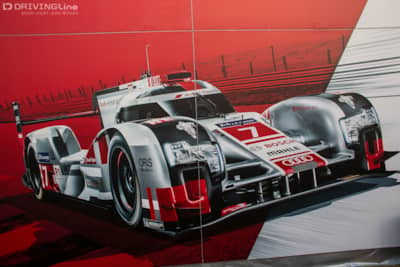 Focusing on the product.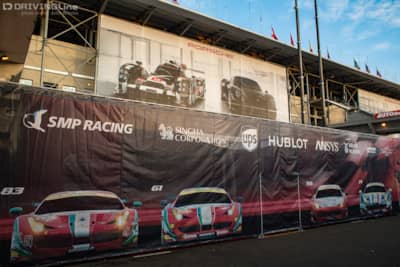 Some teams have almost too much to display, such as AF Corse - all in the shadow of Porsche's message.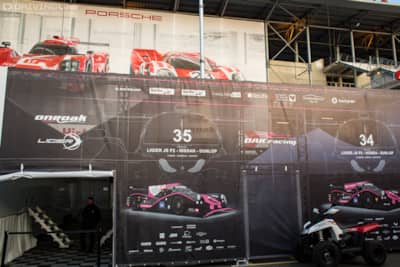 As is the OnRoak Ligiers.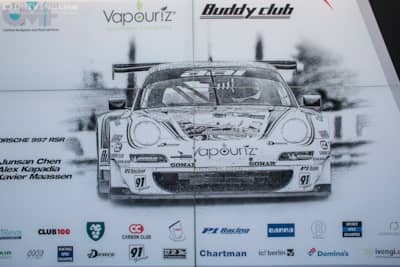 Some work better in concept than execution.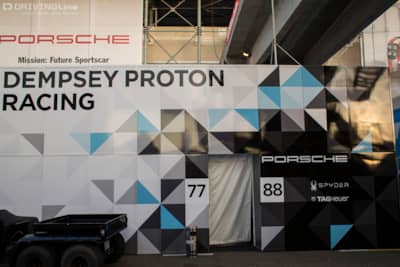 My personal favourite was the Dempsey Proton Racing effort, simple and bold use of colour and graphics. It is the small details like this art exhibition that lifts the Le Mans 24 Hours out being just a sporting contest and into being a true cultural event.