The Third-Generation Toyota 4Runner: Overhyped or Modern Classic?
As we've seen across so many genres of vehicle, the definition of a "classic" has expanded with the times, moving from the '50s into the '80s, and most recently the '90s and early 2000s.
Whether its sports cars or pickup trucks, so many platforms that were not long ago perceived as cheap and disposable are now being seen as collectors items or investments to hold on to.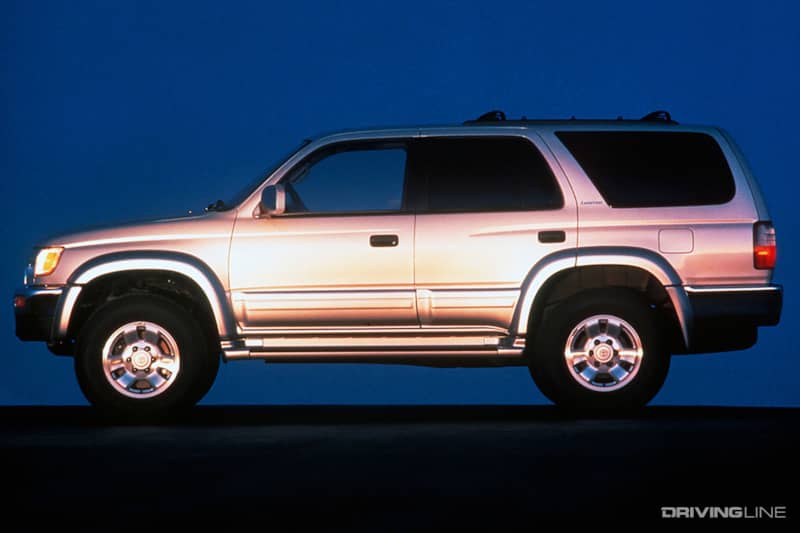 And when it comes to 4x4s, the third-generation Toyota 4Runner of the late '90s and early 2000s is one of those models currently straddling the line between affordable off-road platform and emerging collector vehicle. So is now the time to pick one up?
Rugged, But Refined
The third-generation 4Runner debuted for the 1996 model year and was sold in North America through the 2002 model year. It was also sold overseas as the Toyota Hilux Surf.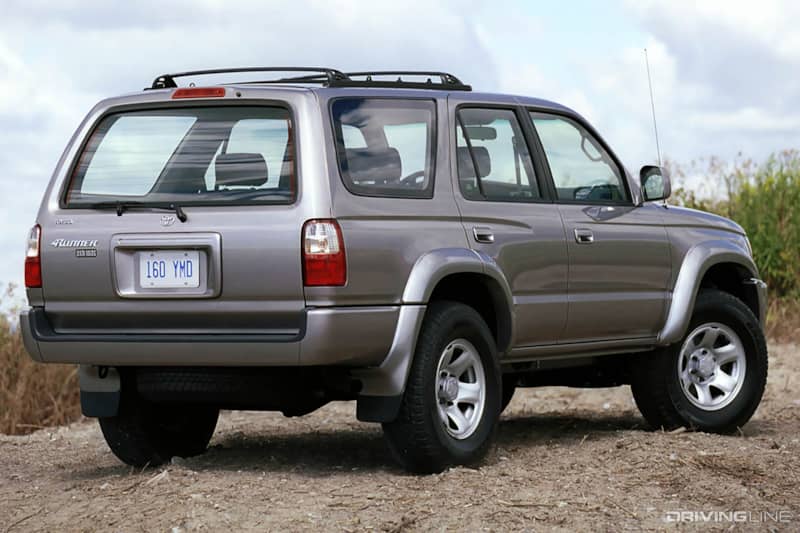 Although its shape was minor evolution from second generation model, it was a thoroughly new vehicle underneath, and it was both more capable and more refined than the SUV it replaced.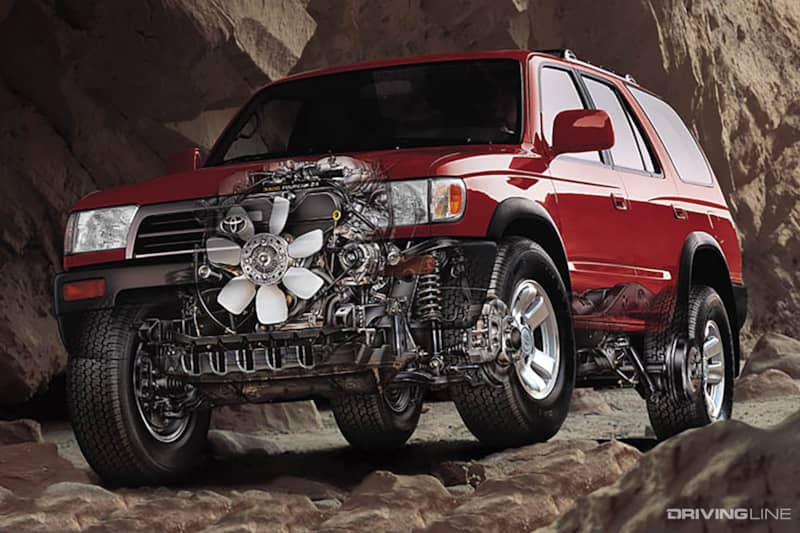 Base models were powered by a 2.7L four-cylinder, but the vast majority were powered by the 3.4L 5VZ-FE V6. Two-wheel-drive was standard, though the 4x4 models are naturally the ones in demand. It was also the last 4Runner model to offer a manual transmission, though those are pretty rare to find today.
Thanks to its off-road capability and its proven reliability, the third-gen 4Runner earned many fans, including lots of serious off-roaders who used the third-gen as base for some heavily modified rock crawlers and desert warriors.
There's also strong aftermarket support to do everything from simple lifts and tire upgrades to building a trail-only monster rig.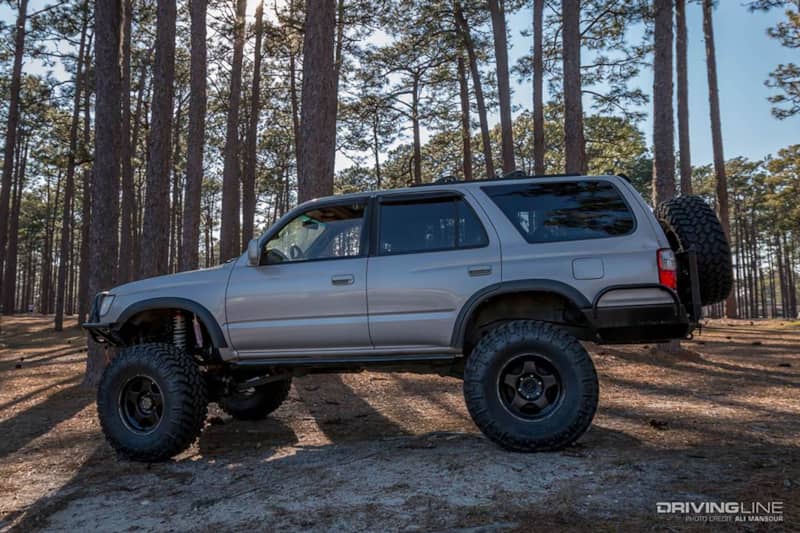 But you might also be surprised at just how quiet and refined the third-generation 4Runner can be on the road. And another big part of its appeal comes from its small size and footprint compared to later 4Runners, though it does suffer in cabin space compared to the fourth and fifth-gen models.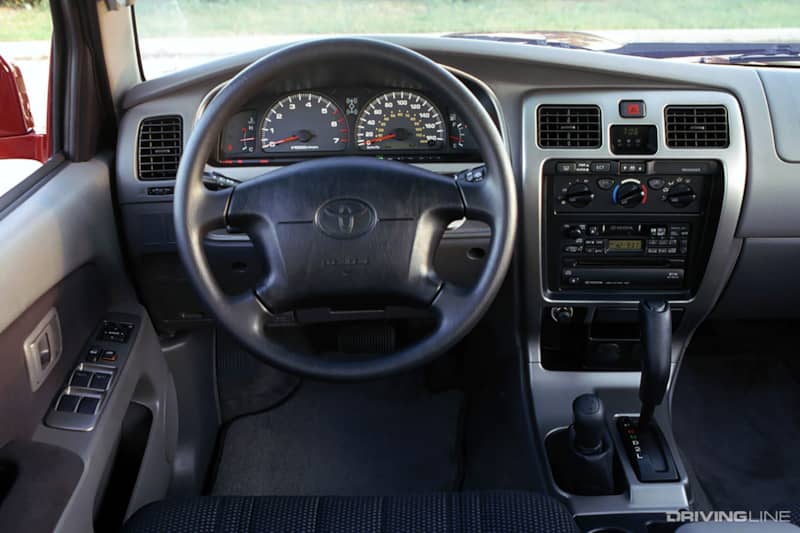 Restore or Modify?
For a long time third-gen 4Runners could be found easily and cheaply in good shape, but in the last few years prices have risen steadily, with the cleanest examples trading hands for big money on auction sites.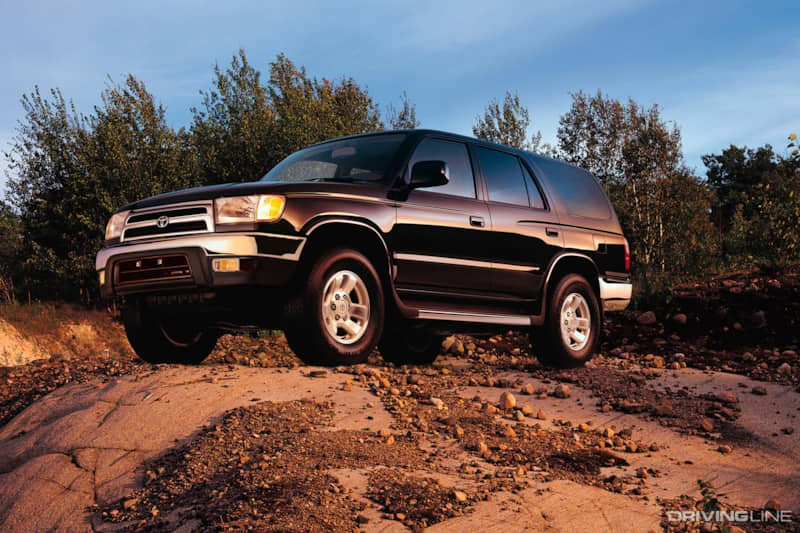 With that being said, less pristine examples can still be easily found for low prices. Think somewhere between $4,000 - $7,000 for a running one with higher miles, and because it's a Toyota, you don't need to be too worried about higher mileage. These cheaper examples are great candidates for off-road builds.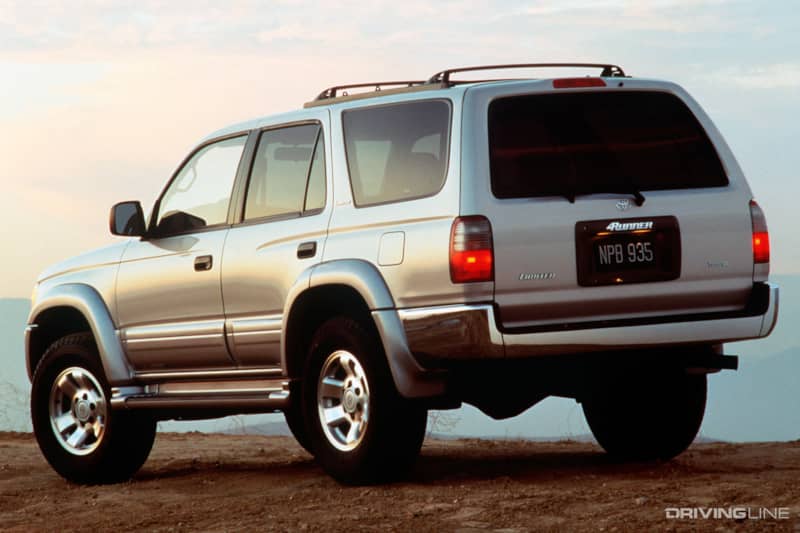 But it you are looking for a classic 1990s SUV to drive and enjoy in stock or mostly stock form, we'd probably recommend spending more and seeking out one of the nicer examples on the market.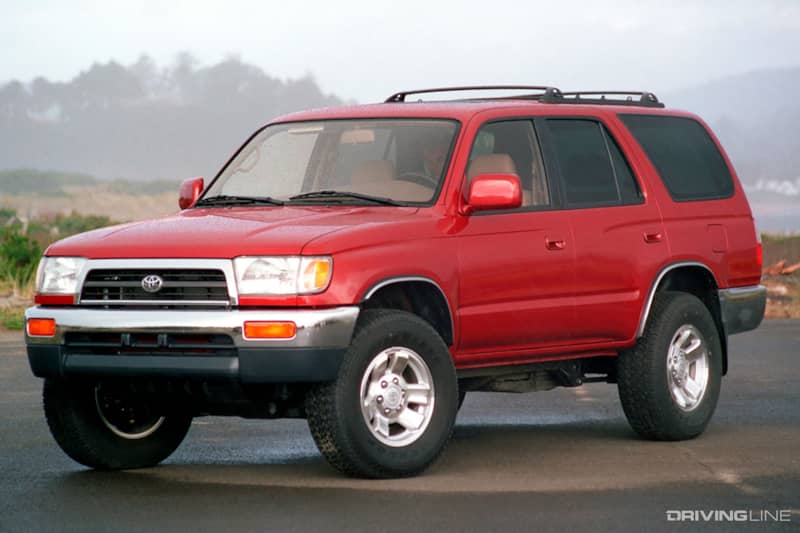 A Worthy Classic?
At the end of the day, just don't forget it's still a mass produced Toyota SUV, and we'd think twice before dropping a TON of cash on ultra-clean 4Runner as a collector vehicle to be babied and garaged 99% of the time. But to each their own.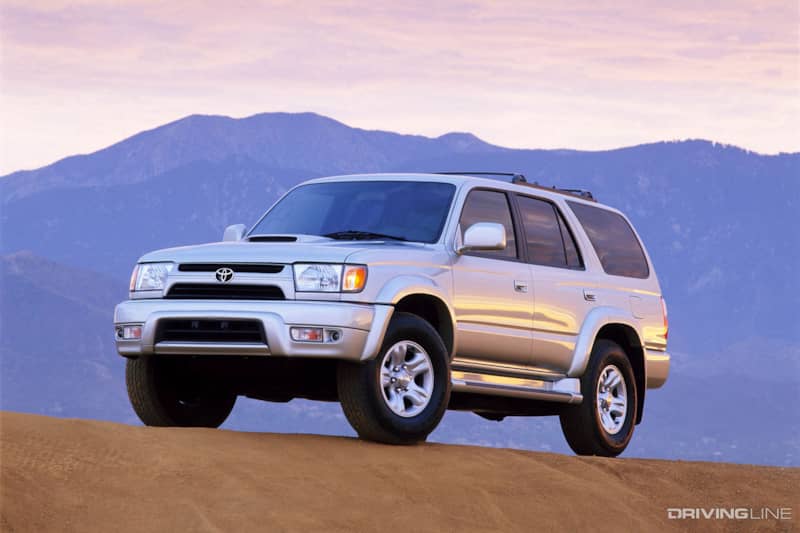 While production numbers were so high that it's unlikely a third-gen 4Runner to become a true collector darling, it's nice to see a growing appreciation for these SUVs.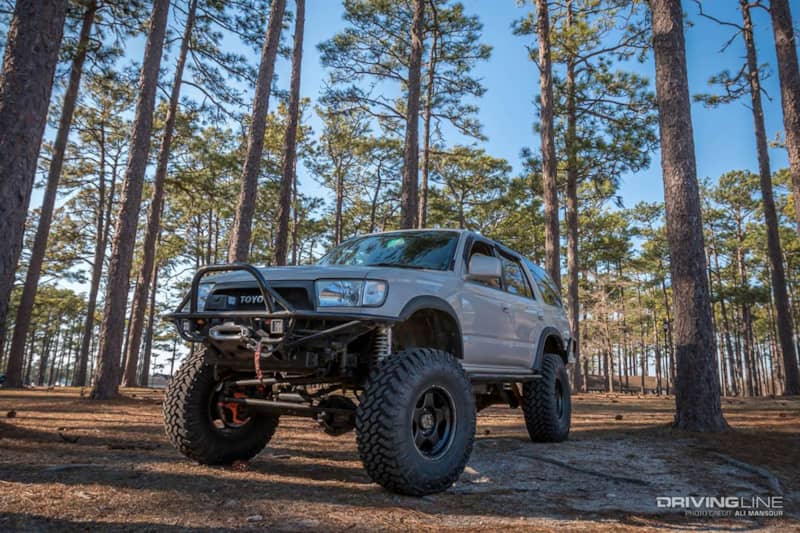 Better yet, despite the increasing values the 25+ year old SUV platform still remain a great choice for both a daily driver and wild off-road projects alike.