Time to Cruise with Fugu Z
One of the most talked about SEMA cars of this year was Sung Kang's Fugu Z built by Greddy and proudly displayed at the Driving Line booth. This car isn't special because it's owned by a celebrity, it's special because it was built to be driven.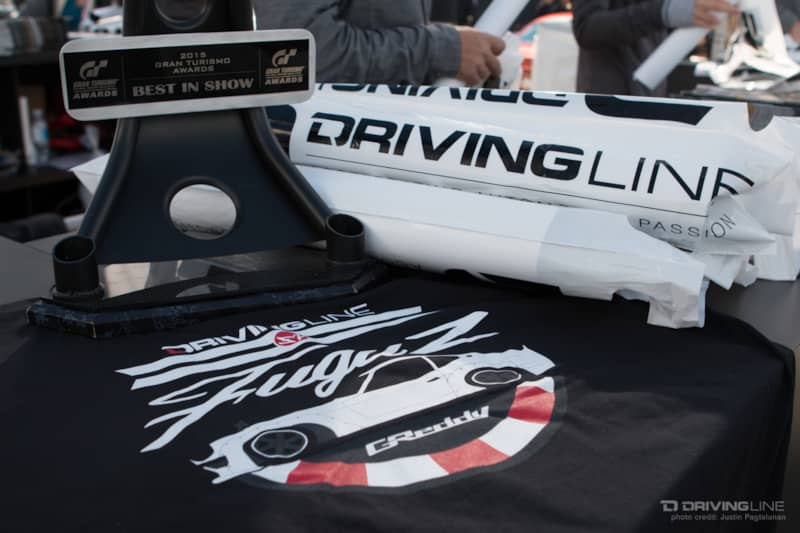 The Fugu Z was so special that it won the coveted 2015 Gran Turismo Best in Show Award, don't be surprised if see this beauty cruising in the video game world too.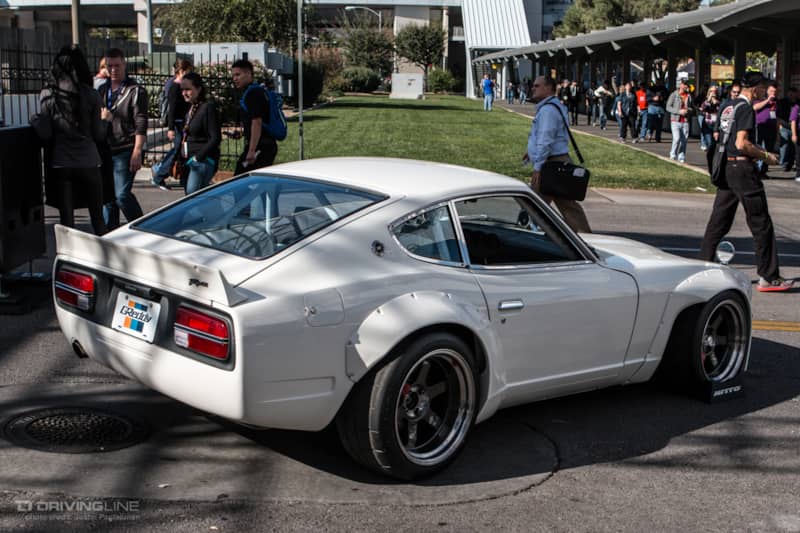 GReddy's Takeshi with TRA KYOTO's own Kei Miura riding shotgun, drove the Datsun in the famous SEMA Cruise all the way to the SEMA Ignited party.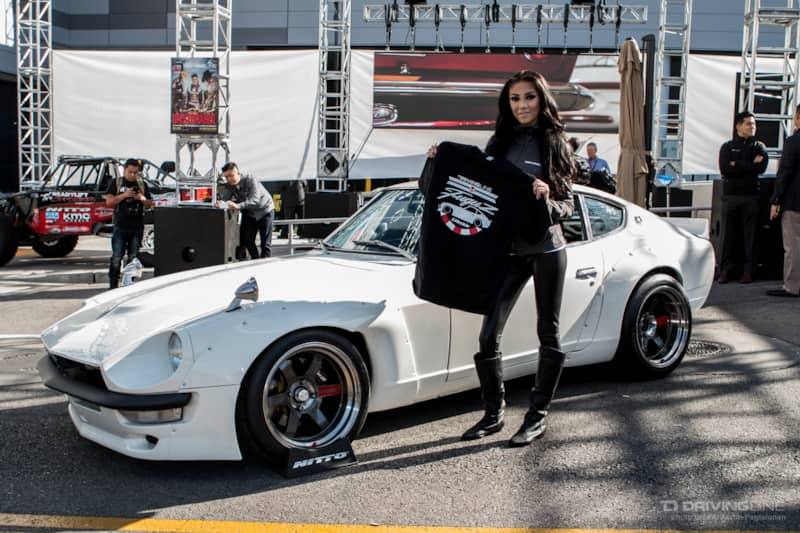 Now that the show is over, are you ready to party? See you all at SEMA IGNITED!