1,000 Smiles per Mile at the 2017 Woodward Dream Cruise [Gallery]
The Woodward Dream Cruise began in remembrance of the good ol' days when all the cool cats gathered to race their new supercars and home-built hot rods. The historic Woodward Avenue was the stomping ground for new Mach 1 Mustangs, 440 Challengers and HEMI Belvederes and Cudas. Since the Dream Cruise's founding year in 1995, all of these cars and more return to Woodward to show off their pride and joy by cruising up and down the strip.
Spectators line up along each side of the Avenue with their chairs and shade canopies to witness the rolling car show. Cheers erupt from the sidelines when favorite cars are spotted, and revving engines followed by squealing tires heighten the excitement. This year, every vehicle owner and auto enthusiast had a mile-long smile plastered across their face, which is evident in several photos.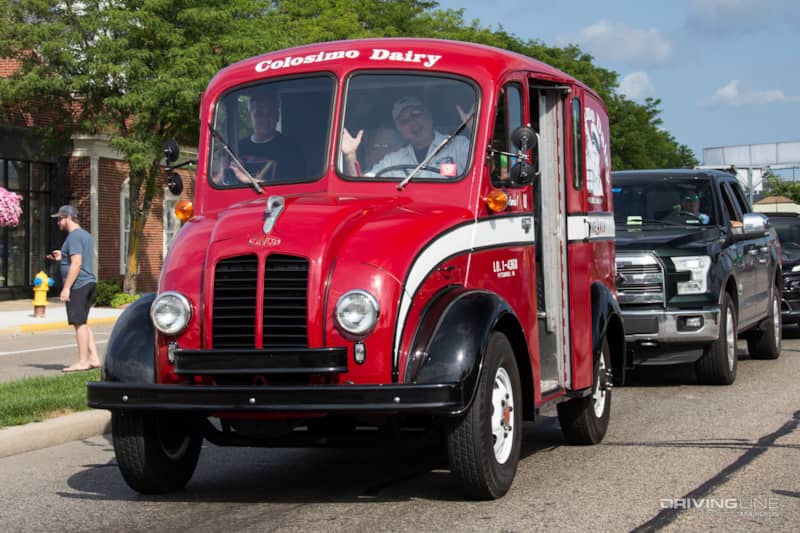 The Dream Cruise is said to attract over a million people and 50,000 cars. On paper, those numbers don't sound realistic, but once you experience the overwhelming masses of people, the car shows and vendor areas that stretch for miles, and colorful traffic jams full of old and new hot rods, that approximation rings true.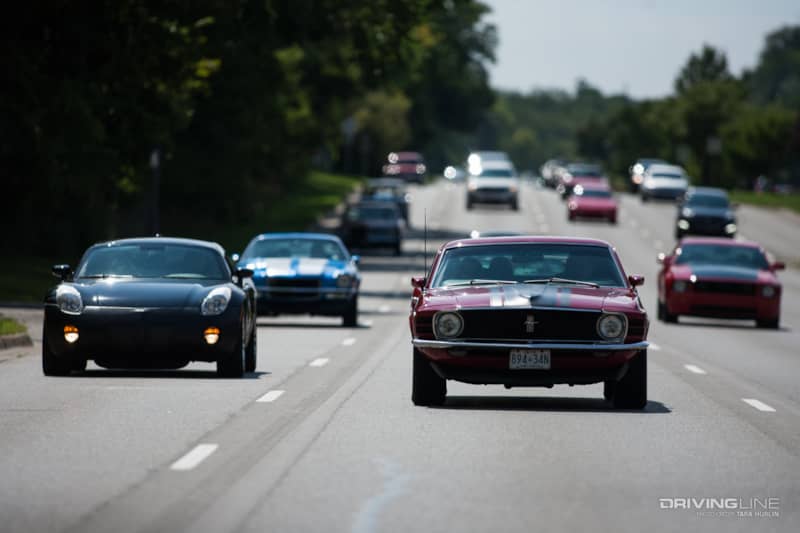 August is the hottest month in Detroit, Michigan, and overheating vehicles with concerned owners standing over an opened hood is a common sight, but there is always someone nearby willing to lend a hand.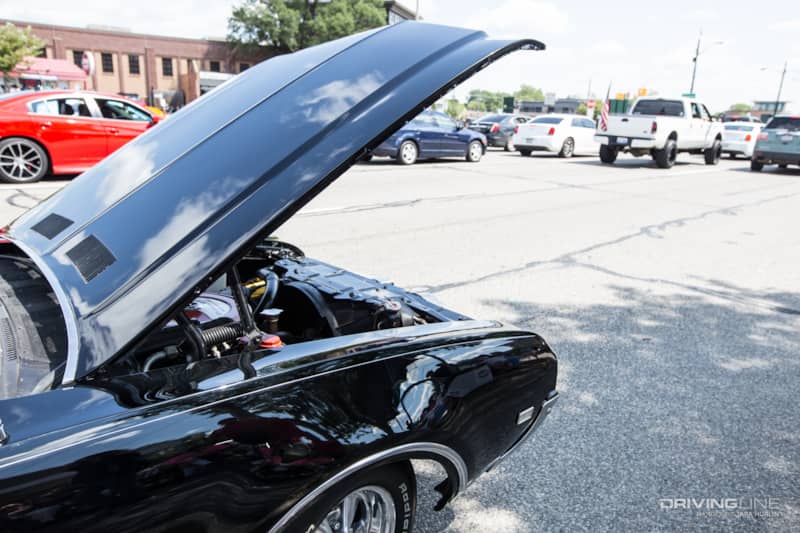 Vehicles range from newer Jeeps to rare Porsche Speedsters, customs and everything in between. Some of the oddest creations on wheels can be seen rolling down the Avenue (stay tuned for a feature article!).
But that's enough talk: What we really wanted to do is show you the sights from this year's Woodward Dream Cruise.
Check out the photo gallery at the top!