VTEC Legends: The Five Best Honda Engines of All Time
We've been having a lot of fun lately taking a stab at naming the top five engines from a variety of automakers, but this one is especially is enjoyable because of the company's legendary reputation for great engines above all.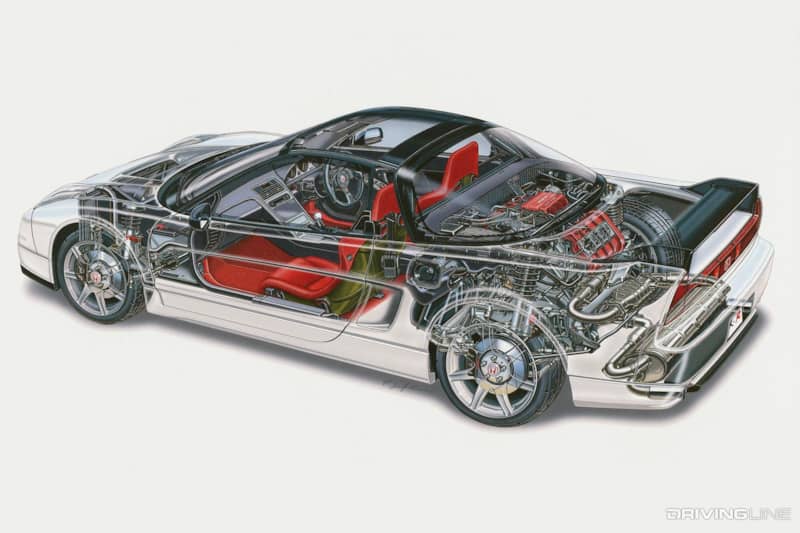 We are talking about Honda, the Japanese company whose first production automobiles evolved from motorcycles and racing cars and a brand that's long maintained that historic connection between the track and the street.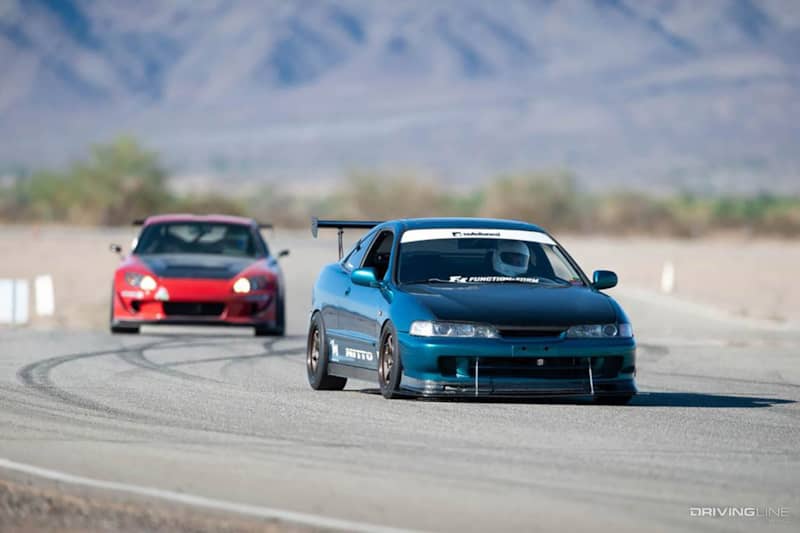 So with that said let's jump into our picks for Honda's five greatest car engines of all time, starting with number five and working our way to number one.
5. J35 
At number five we have not one of Honda's signature screaming four-cylinder engines, but a V6. The J-series V6 is one of Honda's bread and butter engines in North America, having powered everything from sporty manual transmission Accord coupes to Odyssey minivans and Ridgeline pickups.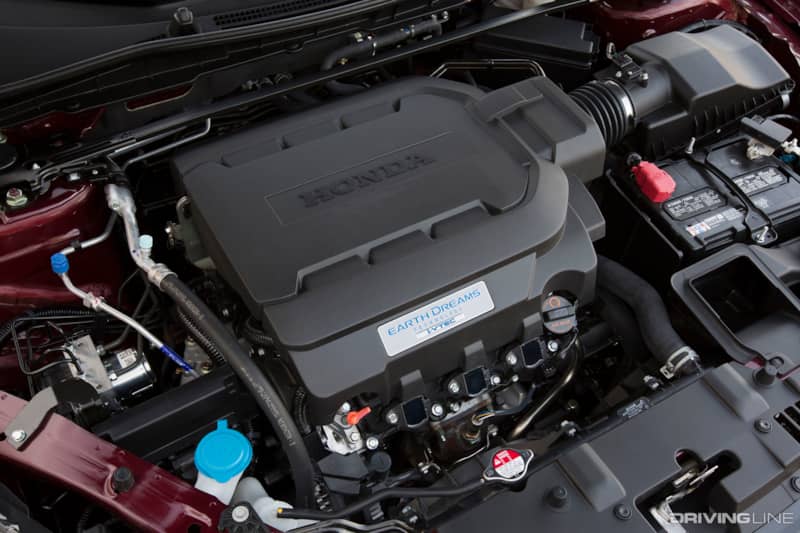 Know for its smoothness, its bulletproof reliability and the distinct sound from its VTEC changeover, this SOHC V6 has always been one that punches above its weight.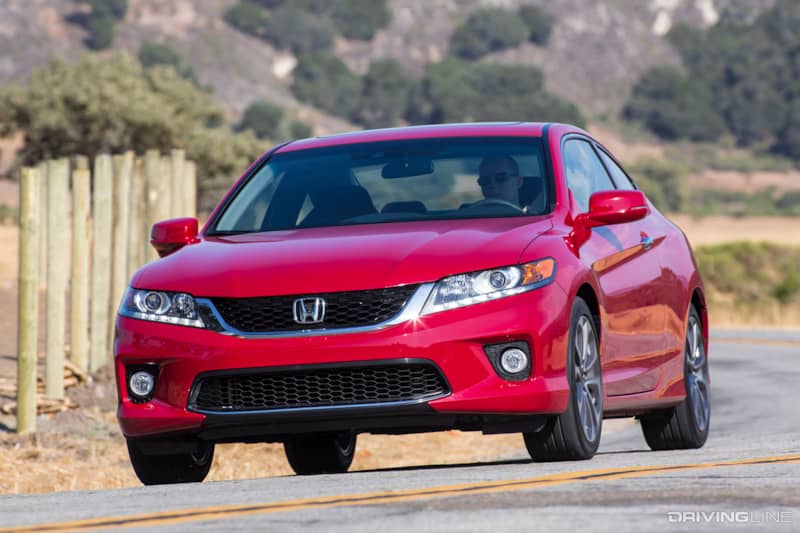 Sadly, with cars like the Accord already switching from the J35 to turbocharged four-cylinder engines, the days of the Honda V6 are likely numbered. Even so, it will continue to be one of the best mass-production V6 engines around.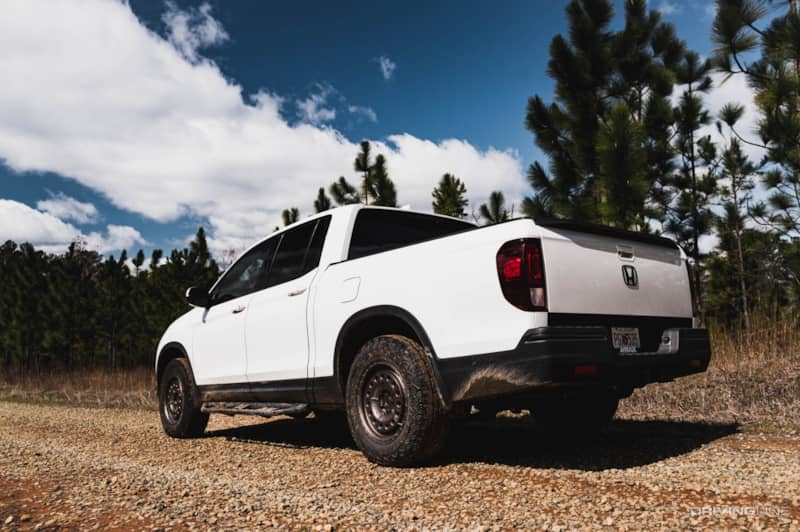 4. C30A & C32B 
Next we get to another V6 engine, this one the C-series motor that powered the Honda/Acura NSX. While there's nothing that's especially exotic or overwhelming powerful about this engine (especially by modern standards) it perfectly represents the kind of engine building Honda is known for.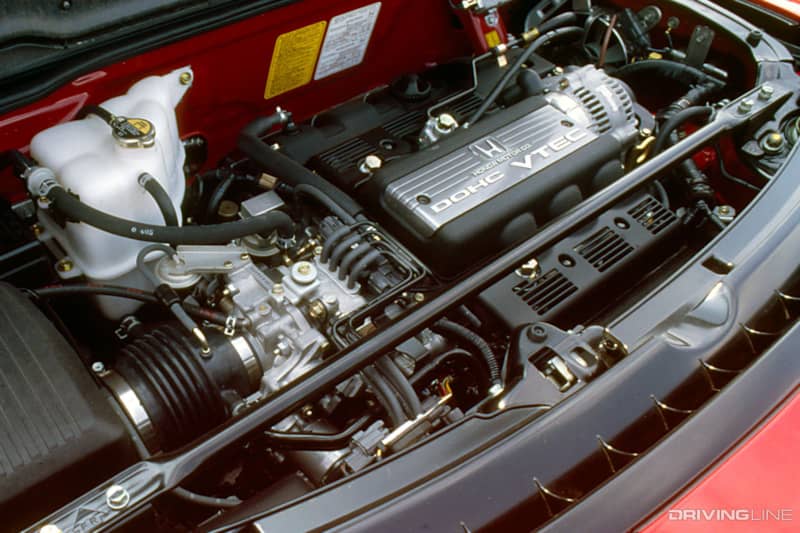 With its roots as a modest luxury car V6 used in cars like the Acura Legend, Honda's engineers perfectly honed the engine to be a fitting partner for the exotic, supercar-fighting mid-engined NSX.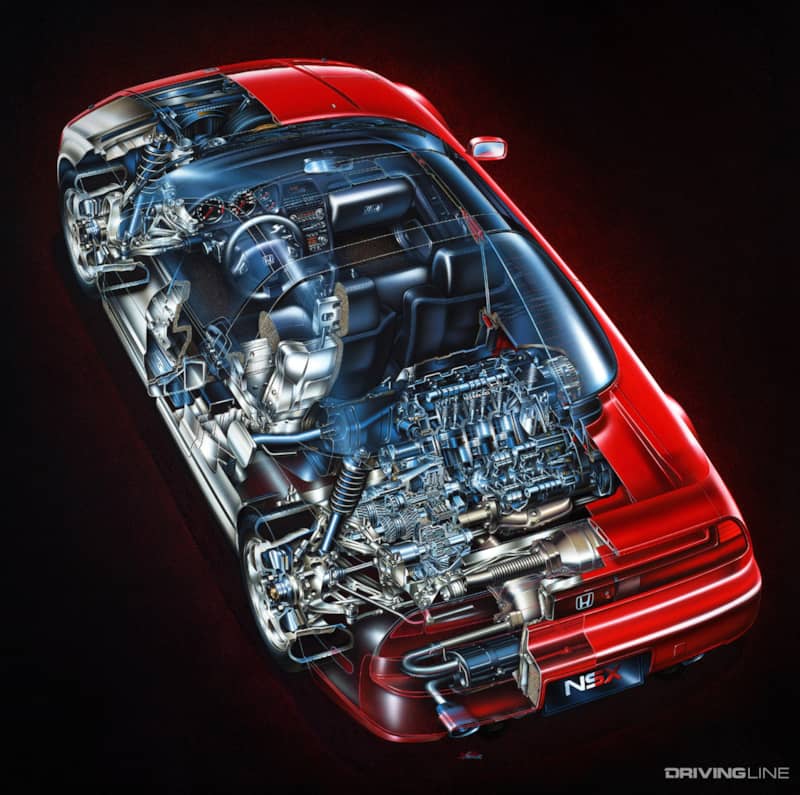 The flagship of this engine family is the C32B hand-built version that Honda dropped into the face lifted NSX R. Although it has a factory rating of just 290 horsepower, its true output is believed to be significantly more than that.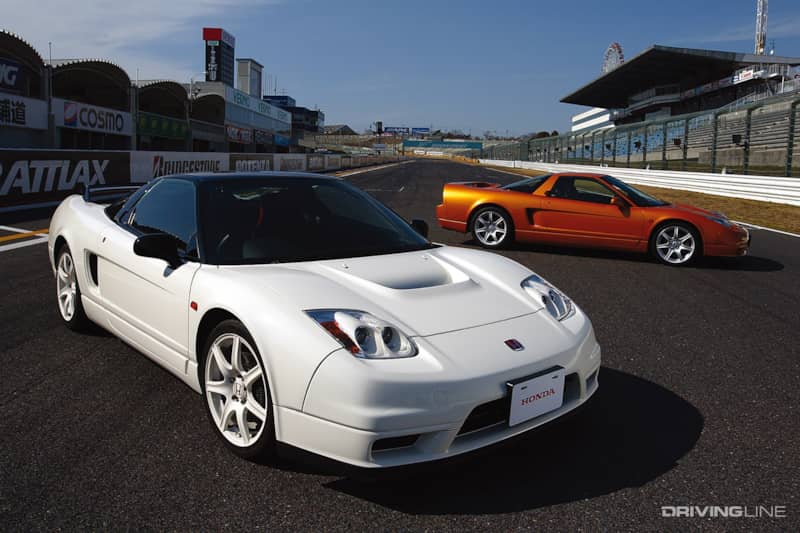 3. B18C5
Now we move to B four-cylinders. Honda's B-series DOHC VTEC engines helped the company win over an entire generation of enthusiasts and tuners and any number of B16s and B18s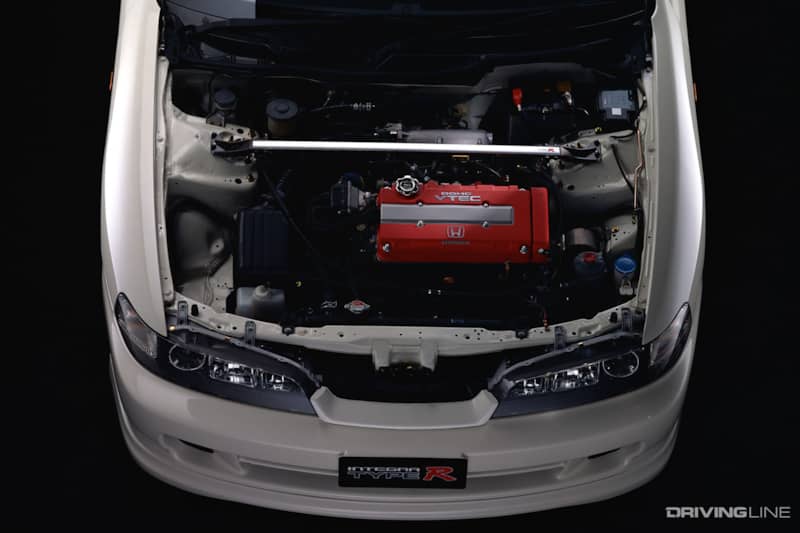 But in terms of the B-series food chain, none sit higher than the B18C5—the engine that powered that the Honda/Acura Integra Type R—identified by its distinct red valve cover.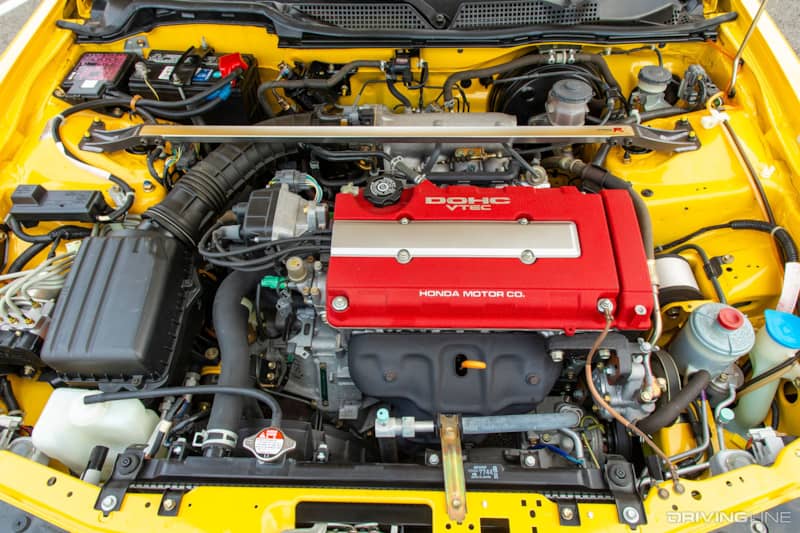 The 2001 Integra Type R made 195 horsepower, an incredible number for a 1.8 liter naturally aspirated four-cylinder engine. Also cementing its legend status was a 8,500 RPM redline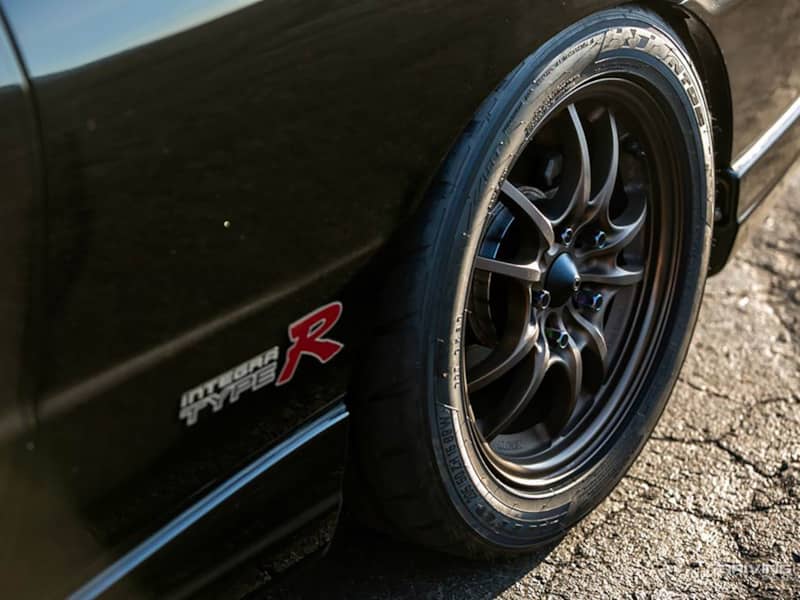 2. K20A
The only reasons the B-series isn't higher on this list is because of the K-series engine that replaced it. Some consider it Honda's equivalent of the GM LS V8.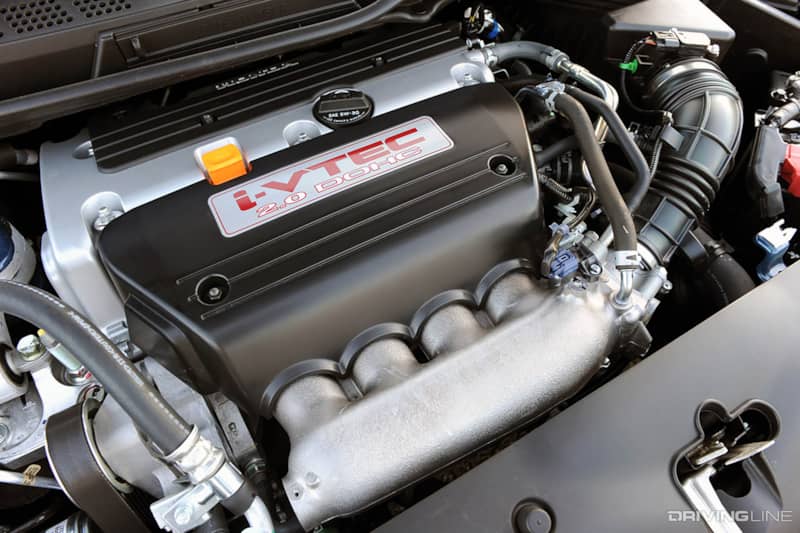 Both the K20 and the K24 have proven to be one of the greatest four-cylinder engines ever built, with affordable parts with vast potential and a following that's led to people swapping them into every type of car you can imagine.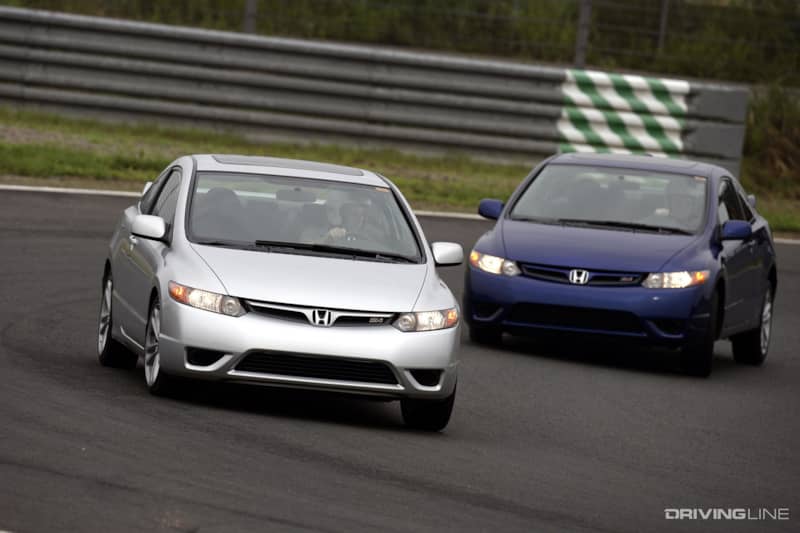 But if there's one pick of the K series family that stands out especially, we'd go with the K20A that powered the Japanese market FD2 Civic Type R and made an incredible 221 horsepower from its naturally aspirated two liters.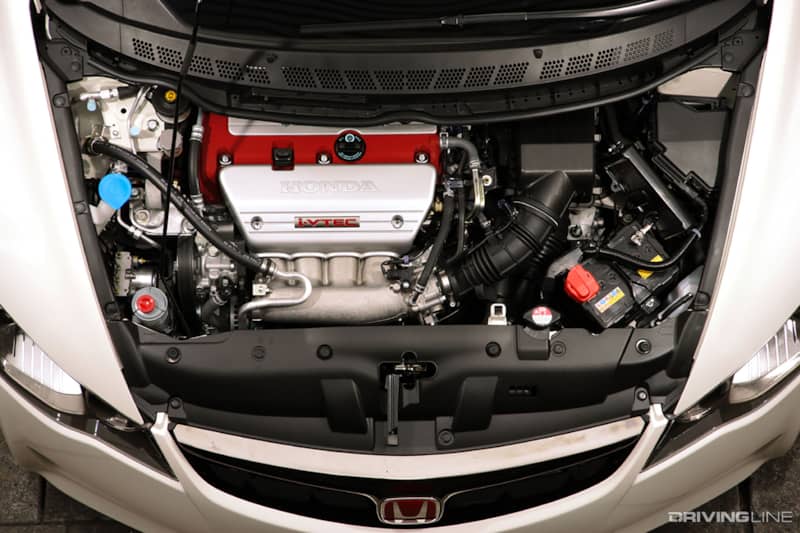 1. F20C
But when it comes to the top spot on the list, the choice was a relatively easy one. As impressive as both the B and K-series four cylinder engines are when it comes to high RPM power and output per liter, there's one Honda engine that's a little bit better.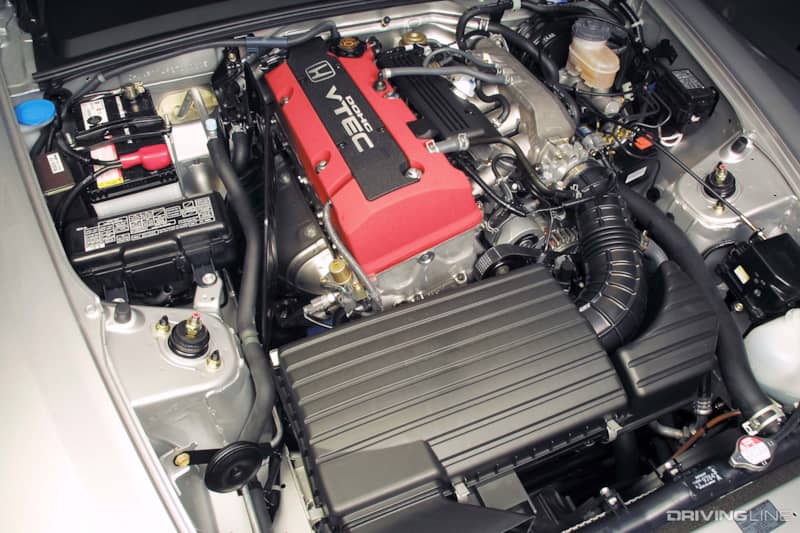 That would be the F20C, which was developed for the rear-drive Honda S2000 roadster. Loaded with racing DNA, the 2.0L F20C made an incredible 240hp—making it one of the highest specific output production engines of all time. It also made the S2000 an instant classic.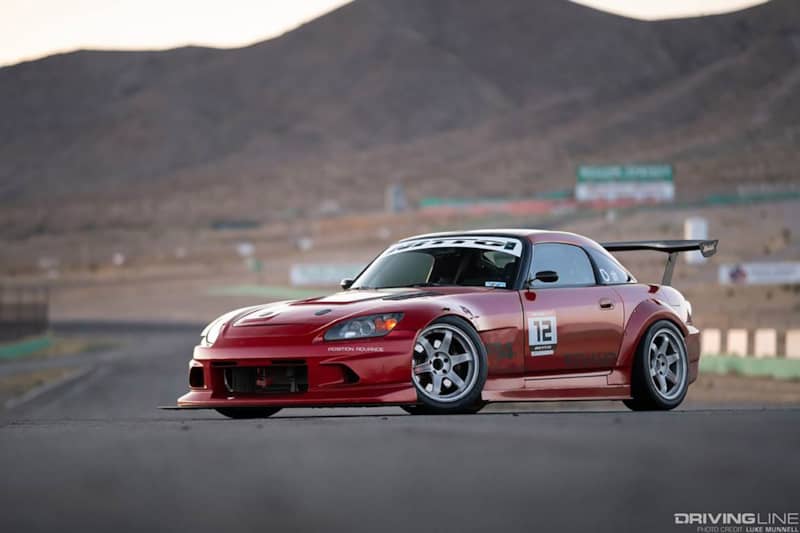 There was of course the larger F22C that came a couple years later in the AP2 model which delivered improved low-end torque at a slightly lower redline, and in some ways is the better overall engine.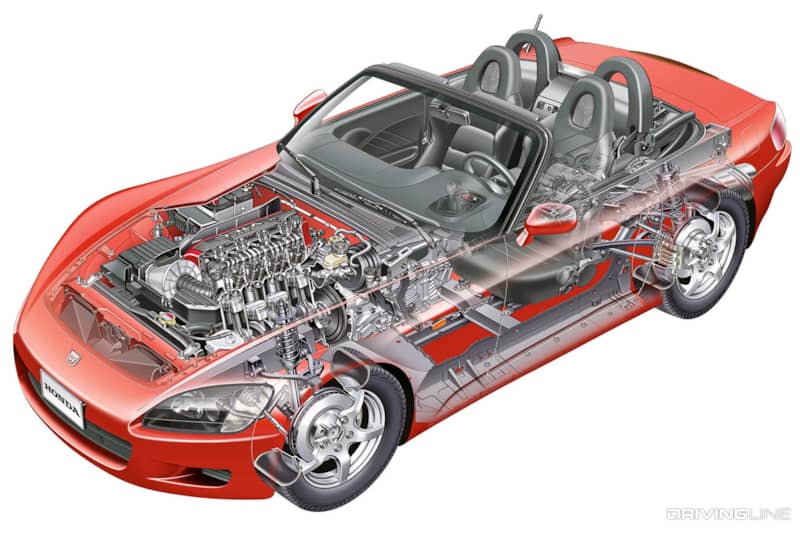 But when comes to pure engineering magic the original F20C is our pick for the best of the best.