2019 Suzuki Jimny: The Awesome Pocket 4x4 We Can't Have
If you've spent any time in the off-road scene, chances are you've come across some modified Suzuki Samurais out on the trails. The small 4x4 became a cult hit when Suzuki brought it to the US in the 1986 and it's remained a favorite of off-road enthusiasts long after Suzuki stopped importing it in 1995.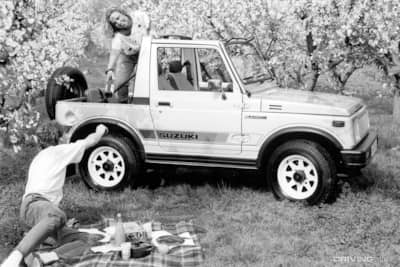 Of course, it wasn't just in the U.S. where the capable little off-roader earned a legion of fans. It also became a favorite in its home market of Japan and in many other places across the world where it's sold as the Suzuki Jimny. Suzuki has continued to sell the Jimny abroad, with the current third generation model introduced way back in 1998.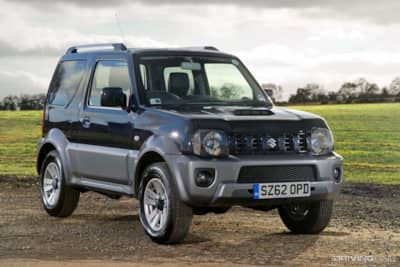 Needless to say, the Jimny was long due for a redesign, and Suzuki has officially revealed some images of the all-new fourth generation 2019 Jimny. Frankly, it's hard not to love it. First there's the styling, boxy retro and simple, with plenty of throwbacks to the older model Jimnys.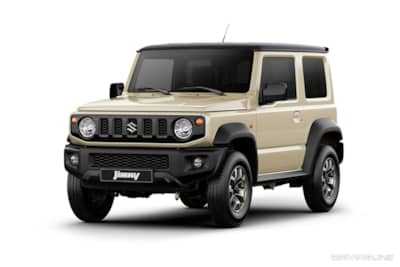 Then there's the mechanicals, which Suzuki hasn't detailed yet but should offer the same off-road capability and ruggedness that people have come to expect from the 4x4. Engine options will vary and should include a small displacement turbo three-cylinder to meet Japan's kei car regulations along with larger four-cylinder engines.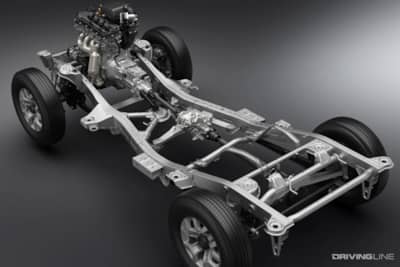 The interior also gets a makeover with the same simple but functional styling mixed with the technological amenities that buyers have come to expect from modern vehicles—and yes, that's a manual transmission you see there.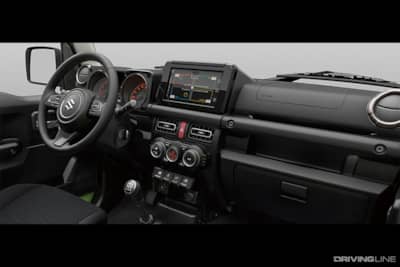 For those of us in the U.S., the news is bittersweet because Suzuki pulled out of the American market a while back, and the chances of this or any other Suzuki being sold in America is quite slim. One can always hope...
For those in other markets, Suzuki will officially unveil the new Jimny next month, with sales to begin later on in the fall.
In other JDM news, Toyota is looking to release a 1000hp hypercar.