2021 Ford F-150 Raptor Spy Photos
Our photographic hunters captured the new, 2021 Ford F-150 Raptor prototype out in the wild. This test vehicle looks like it has spent some time on a dirt track of some kind, given the amount of mud caked around the wheel wells. The new Raptor doesn't stray from what made it a success, and even with all the camouflage, it looks tough and ready to handle anything off-road related.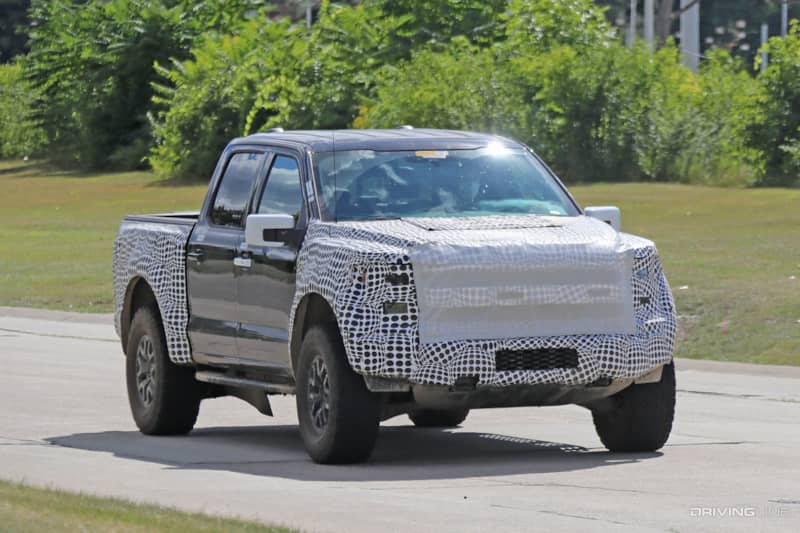 The fact that the rear underpinnings have a curtain to disguise it, almost certainly indicates that Ford is keeping the new coil-spring suspension system under wraps until the official release.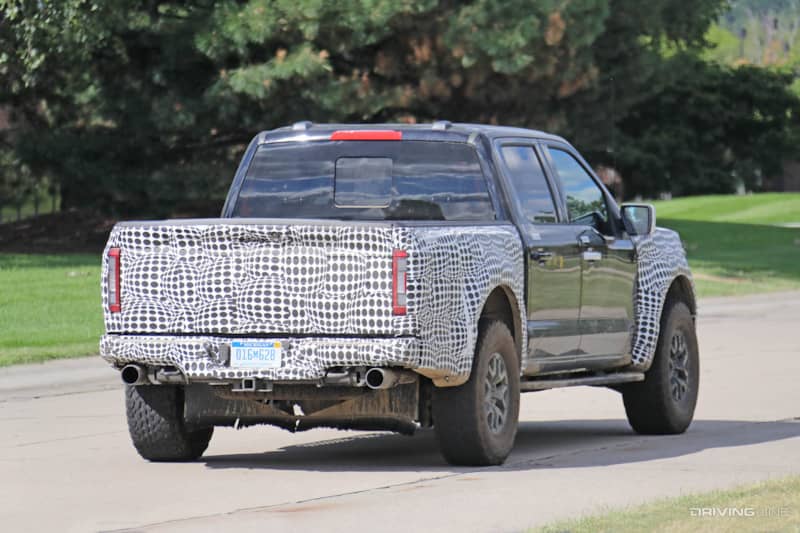 The most exciting thing about the new Raptor is the fact that one of the options will be a supercharged 5.2L V8 engine straight from the heart of the Shelby GT500. That engine produces between 725 and 750 horsepower according to our sources, which is a huge increase over the output of the twin-turbocharged 3.5L engine in the current model.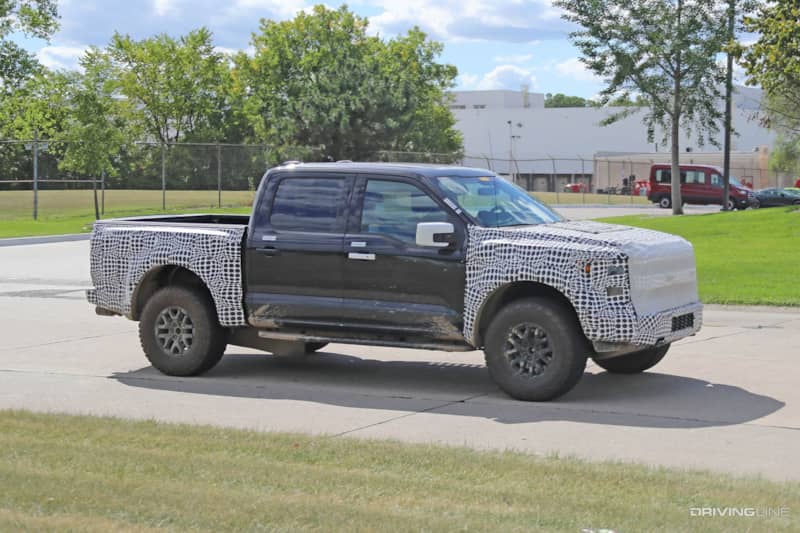 Though the driver doesn't do a wide open throttle acceleration at the time we shot the photos, the rumble of a V8 under the hood was clearly heard. A source close to the project was quoted as saying, "Honestly, we had to counter RAM once we knew they installed the HellCat in the TRX."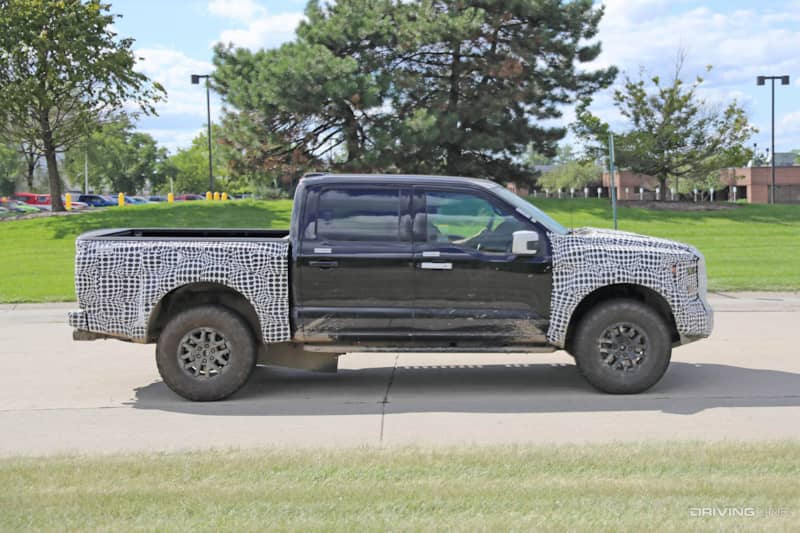 That team is clearly aiming to best the Ram TRX at all costs. Expect an official debut in early 2021.