2021 Mach-E: Ford's All-Electric, High Performance Mustang SUV Packs Serious Performance
If you are a Mustang purist you may want to stop reading here, because Ford has just decided to make the Mustang brand into a very different new direction—one with an entirely new body style and even less traditional way of making power.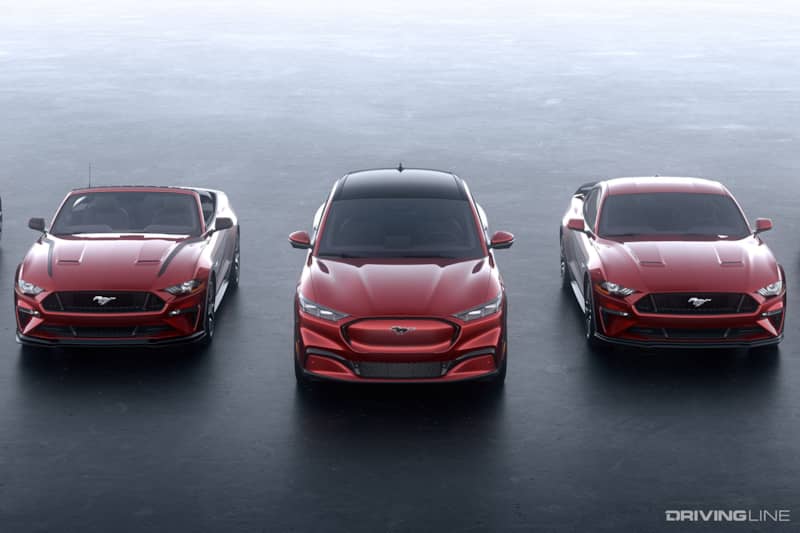 We've known for a while now that Ford was planning to build and all-electric, "Mustang-inspired" crossover SUV, but we didn't know until now exactly what that meant until now. As it turns out the new SUV isn't just Mustang-inspired, it is a Mustang—or at least that's how Ford sees it.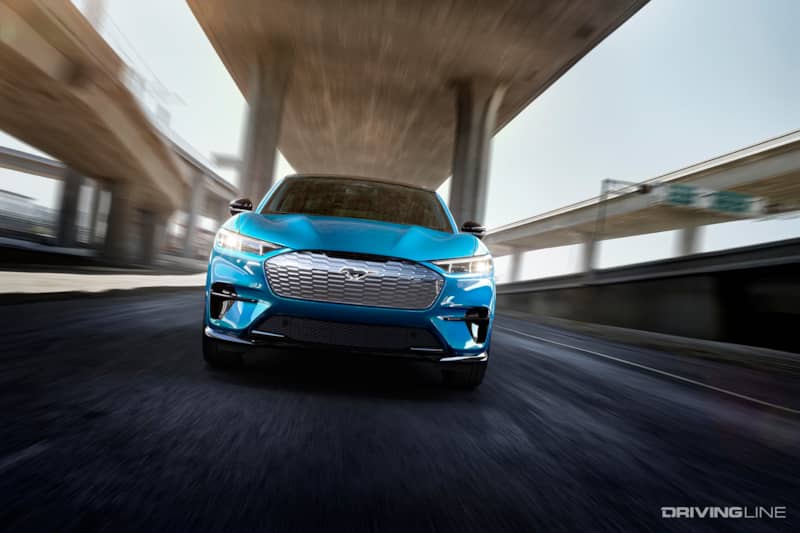 Officially known as the the Ford Mustang Mach-E, the crossover aims to be a lot more than just another entry into the growing EV market. It looks to have genuine performance chops, with brands like Tesla and Porsche in its sights.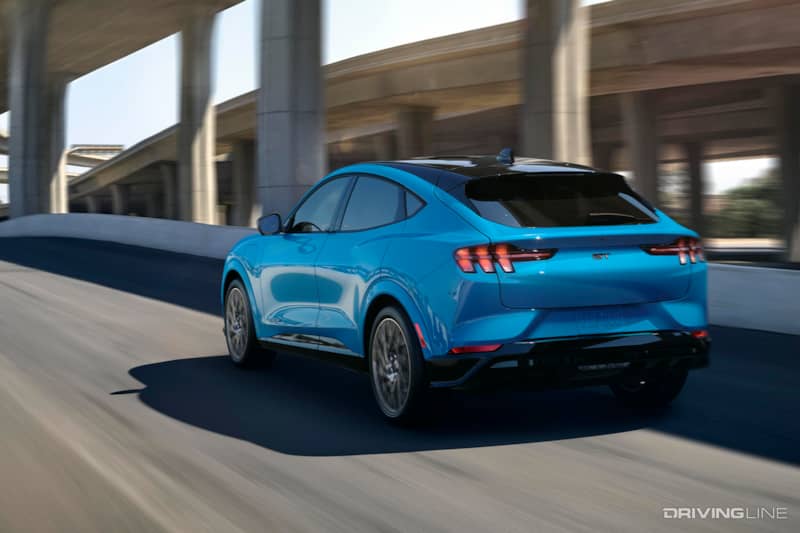 The Mach-E will be available in several different variations, with two different sized batteries and a choice of either rear-wheel drive or all-wheel drive. For the extended range AWD model, Ford says to expect 332 hp and 417 pound feet of torque, and things get even better from there.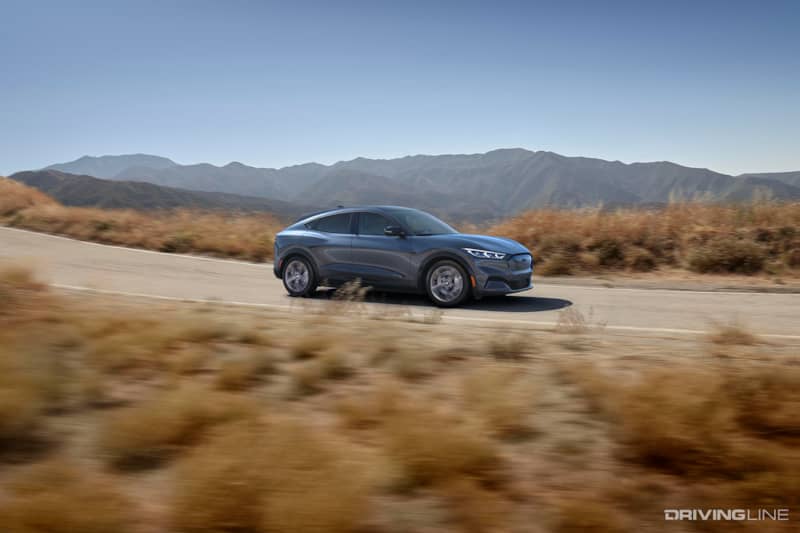 That's because in traditional Mustang fashion there will also be a Mach-E GT available with 342 horsepower and over 600 pound feet of torque. Ford says the top of the line GT Performance Edition should do 0-60 second in the mid three second range—comparable to a Porsche 911 GTS.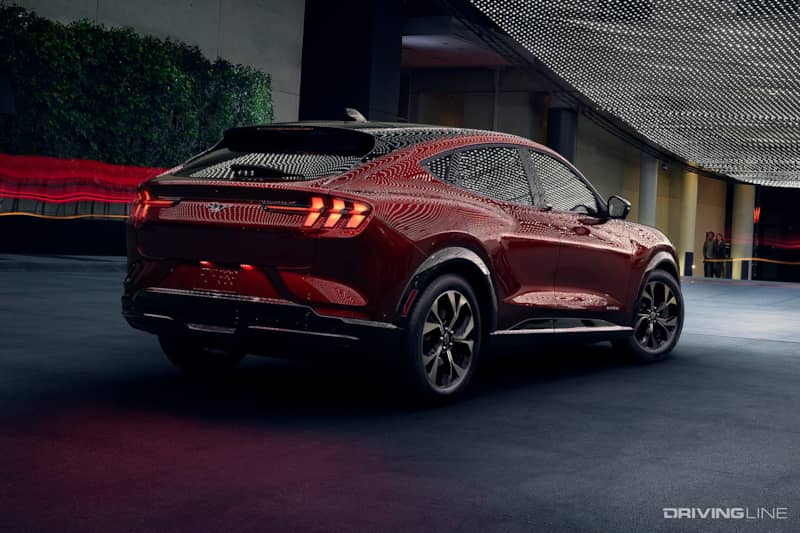 The Mach-E will include a number of different drive modes and even sound profiles so drivers can toggle between the quiet, serene personality that EVs are known for, or something much more enthusiast-oriented with lots of DNA from Ford's performance division.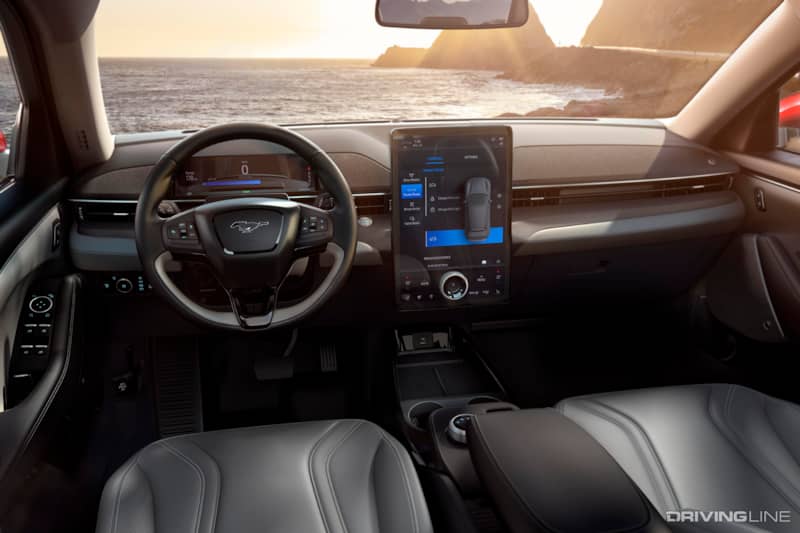 As for the look of the Mach-E, it certainly looks like no Mustang that has come before it, but the designers have done an admirable job of adding traits from the familiar Mustang coupe. Along with the Mustang influences, there's a bit of Tesla Model X in there as well as some Porsche Macan, which Ford cites as as one of the benchmarks for the Mach-E's performance.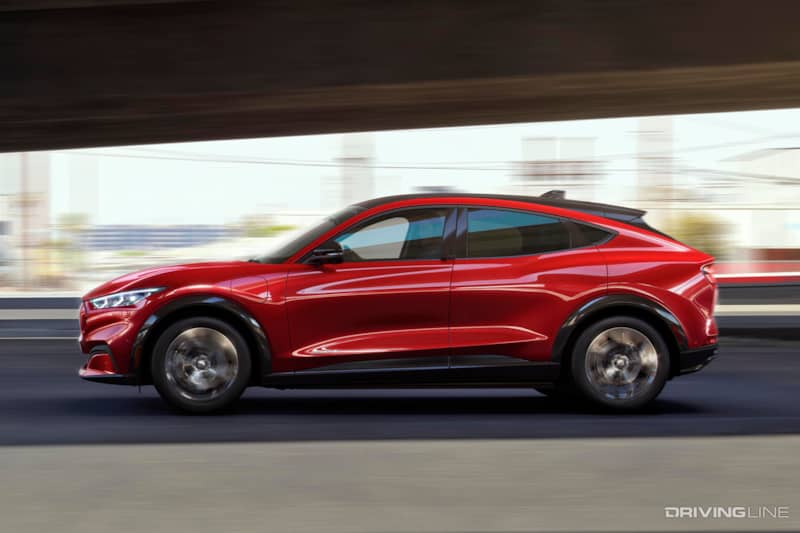 Inside, the Mach-E looks like what you'd get if you crossed a modern Mustang with a Tesla, with a larger center-mounted touchscreen and a digital instrument cluster. And of course unlike the Mustang Coupe, the Mach-E will provide seating for five and room for cargo both in the front and the rear.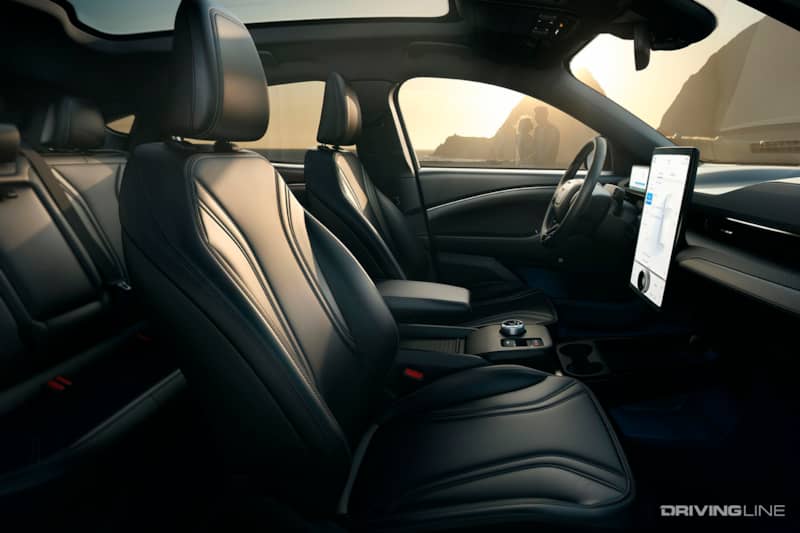 Those looking to purchase a Mach-E will have to be patient though, with the regular version not set to go on sale until late 2020 and the GT model to follow in the spring of 2021. Borrowing a page from the Tesla Model 3 launch Ford is currently taking $500 deposits to reserve a Mach-E.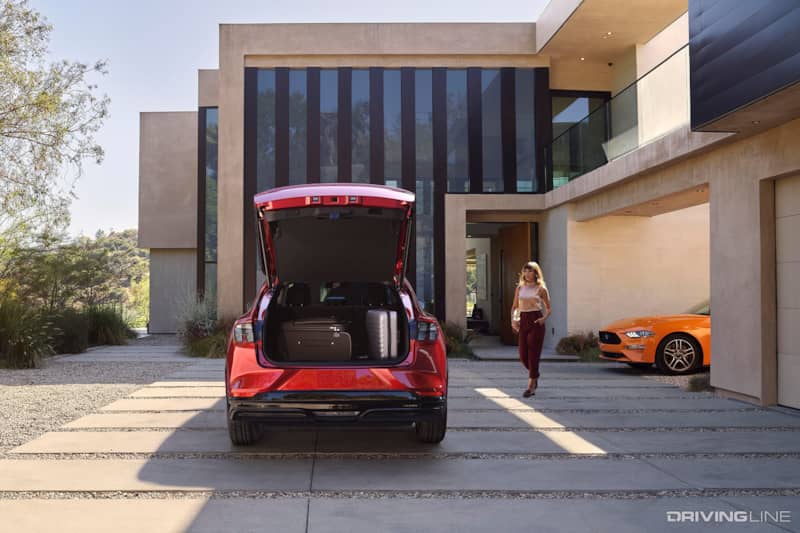 While there's no doubt Ford's decision to brand its first dedicated EV as a Mustang is going to cause some controversy among the pony car faithful, but badging-aside the Mach-E looks to be a very strong first salvo from Ford in the EV wars that are sure to dominate the auto industry of the 2020s.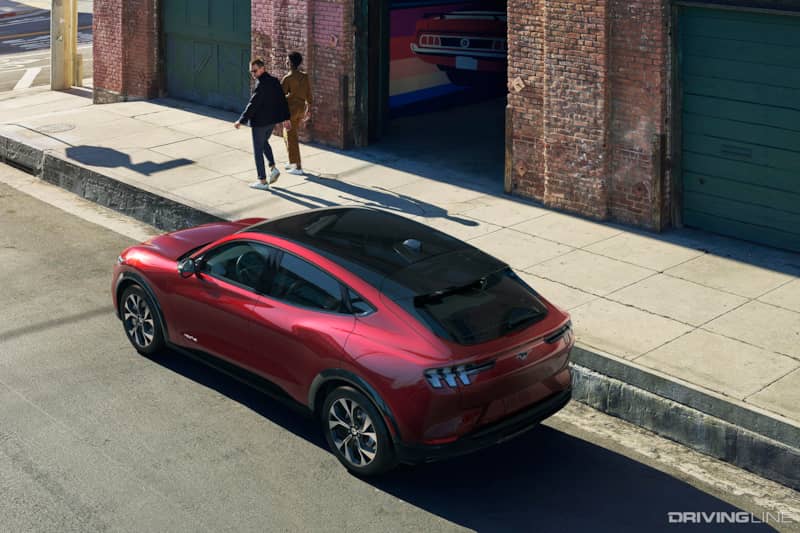 Interested in a more traditional type of Mustang EV? Check out the manual transmission electric Mustang Ford showed at SEMA earlier this month.