5 Cars You Forgot To Test Drive
Test driving is one of life's greatest pleasures. The keys to someone else's ride, that new car smell, the looming feeling that this could be it... your next vehicle. It's almost too exciting. But many of us get caught up in what our friends and the media think we should be driving. So let's take a minute to honor those that don't necessarily get the love that they deserve. These cars are worthy of a second look and are a blast behind the wheel: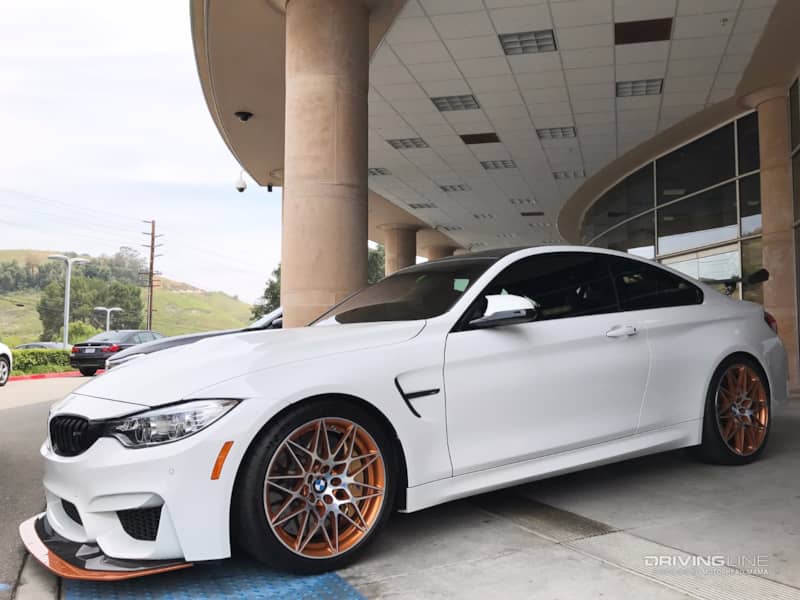 Ha! You thought I was going to put something as obvious as the M4 GTS? Nice try. What's next? MX-5? No, this is about to get real.  How about this little baby?
1. Nissan 370Z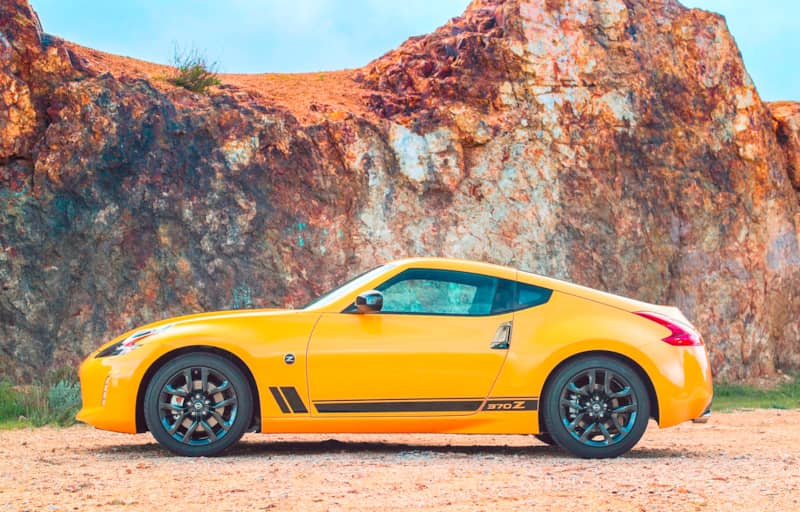 Yes, that is exactly what you think it is—the 370Z. Nissan's tried-and-true sports car that is nearly a decade old without a real refresh. Yawn, right? Well, not exactly. This here is the Heritage Edition, which is essentially the modern homage to the Z car's roots. And it is so technologically devoid that you may just wonder which decade you're in. At the same time, it is such a joy to drive (thanks in part to a new EXEDY clutch kit) that you'll forget all about technology and get reminded right quick why you love cars. I dare you not to fall for it.
2. Kia Niro
Or perhaps you're chomping at the bit to test drive the new Kia Stinger (aren't we all)? But guess what else Kia has that's cool? This adorable little hybrid hatch will have you wondering if you're driving a Kia hybrid or a VW Golf. It's swift, tight and handles like a dream. I literally had to walk around the Niro a few times to make sure I wasn't being punk'd. This ride is super fun!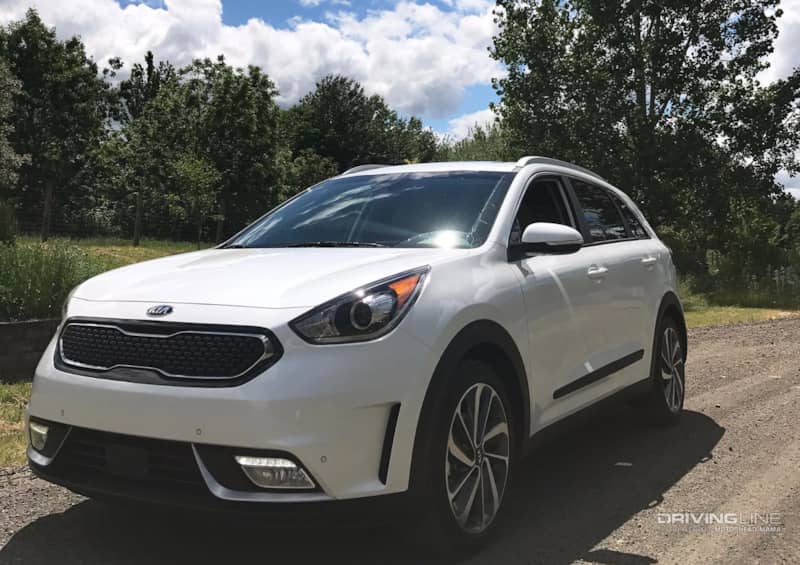 3. Volvo V90 Cross Country
No, you're not seeing things. That's a Volvo wagon, people. No kids or soccer gear required. The V90 Cross Country is beautiful luxury car wrapped in a rugged and practical wagon, with so many technological and safety advances (go ahead, let that pilot assist take the wheel) that you'll wonder why you never had a wagon before. It's totally ok to love it.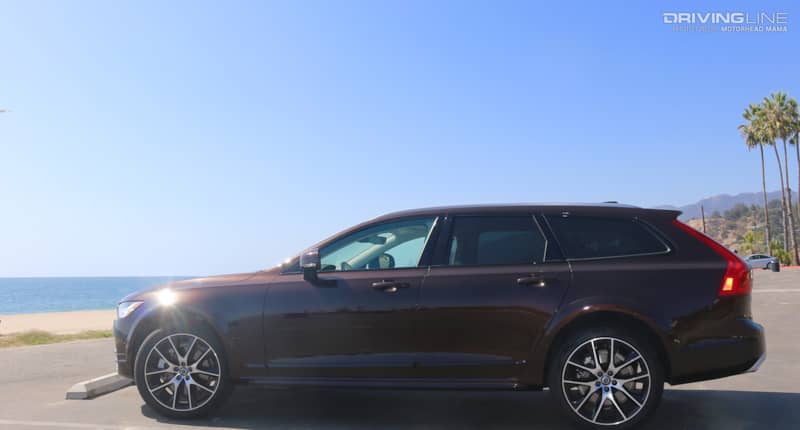 4. Alfa Romeo 4C
If you know the Alfa 4C, you probably already love it. Or, if you're like me, you didn't believe the hype and was off-put by the styling. But then I was forced to drive it. I've never been so close to an identity change and a race to the border in my life. Sitting in that carbon fiber shell, with all of those Italian ponies screaming, it is irresistible. Don't hold it back, bribe the sales dude if you must because this adrenaline rush is really worth the risk of jail time.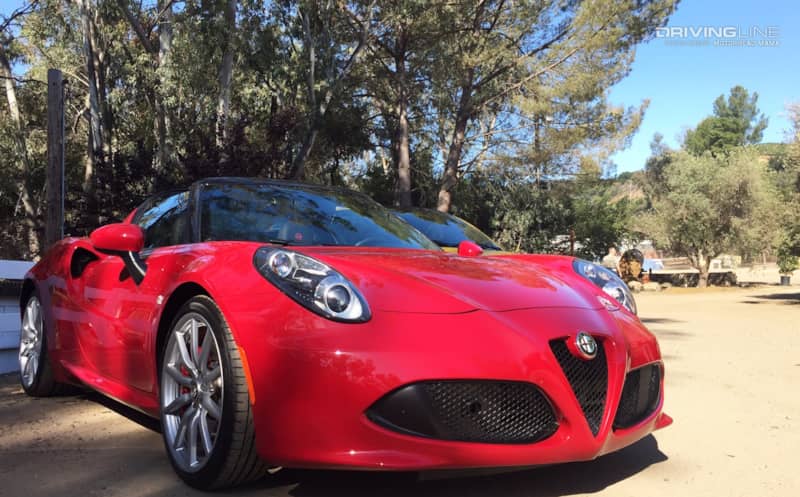 5. Chrysler Pacifica Hybrid
Finally, minivan. And a hybrid minivan at that! Go ahead, roll your eyes, nod your head and dismiss it. But you'd be wrong. First of all, the Chrysler Pacifica Hybrid is the world's first plug-in hybrid minivan, which doesn't sound important. But it is. Show me another luxe van that seats 7 comfortably and at the same has a fuel gauge that won't budge. It's remarkable. Oh, and it also comes with those tasty government rebates too, which when combined with some state incentives, can even make it cheaper than its gas counterpart! It almost makes you want to have kids. Or just make more friends.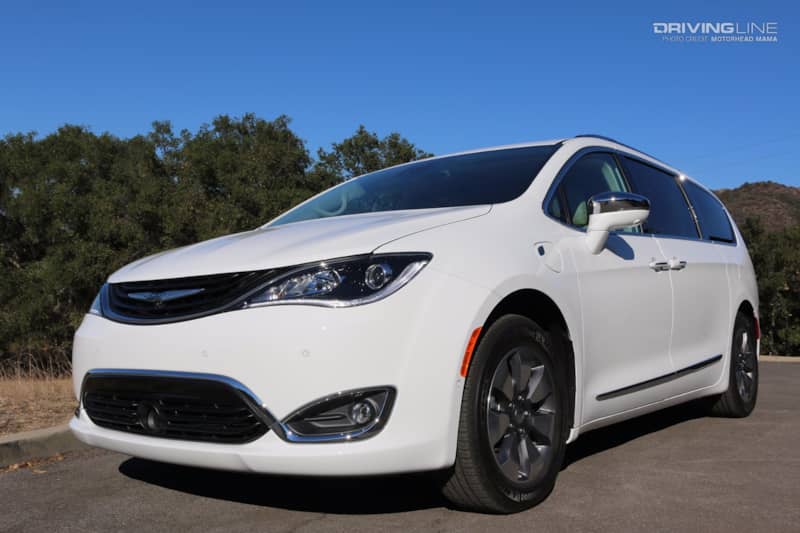 So before you grab your helmet and head to the dealership, I hope you reconsider the usual suspect and explore a few of these automotive outliers. Or tell me in the comments which ones you think I forgot!