5 Unique & Affordable Japanese Imports for Your Next Project
We are always fans of originality when it comes to building cars, and when that originality can be achieved on a modest budget things get that much better. So in the spirit of that, we've put together a list of five Japanese imports from the late '90s and 2000s that are not only affordable, but will surely stand out from the crowd. S13s, S2000s and WRXs are great, but sometimes it's nice to be different. Here they are in no particular order:
1.  1998-2002 Infiniti G20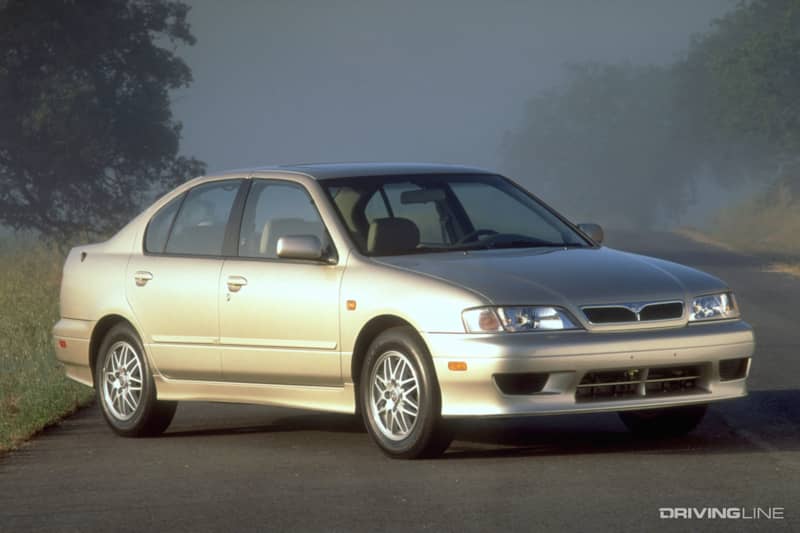 Let's start with a car that combined Japanese engineering with a strong European sport sedan influence: the P11 chassis Infiniti G20. As with the first generation G20, this car was a re-badged version of the Nissan Primera, and the standard engine was a naturally aspirated version of Nissan's venerable SR20.
With its FWD layout and four-cylinder-only engine options, the G20 was never able to compete against its more luxurious European rivals and was replaced by the much more successful Infiniti G35 in 2003.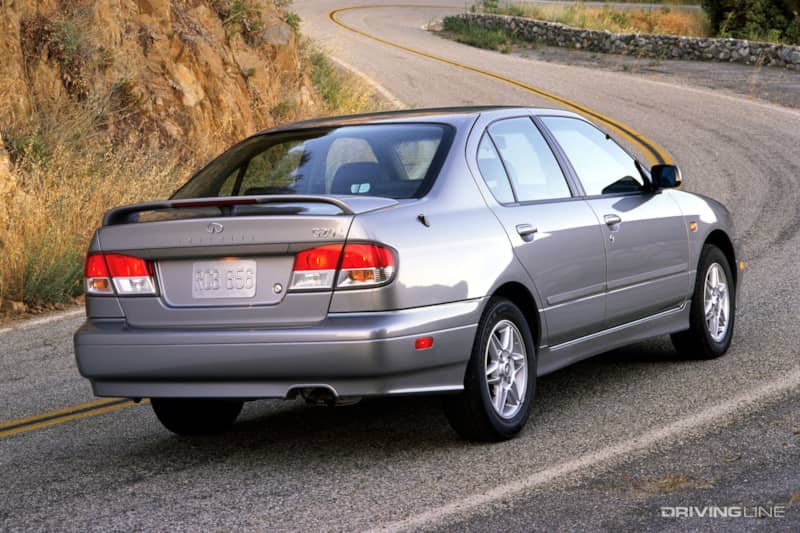 However, if you simply approach the G20 as the great handling, fun-to-drive compact sedan that it was, you'll find it offers a lot for the money. These days a decent example should go for less than $3,000, and the SR20 has no shortage of potential whether you stay naturally aspirated or go turbo. And if you are looking for inspiration when it comes to a G20 build, look no further than many examples of the Nissan Primera which were campaigned with great success in touring car racing both in Europe and in Japan.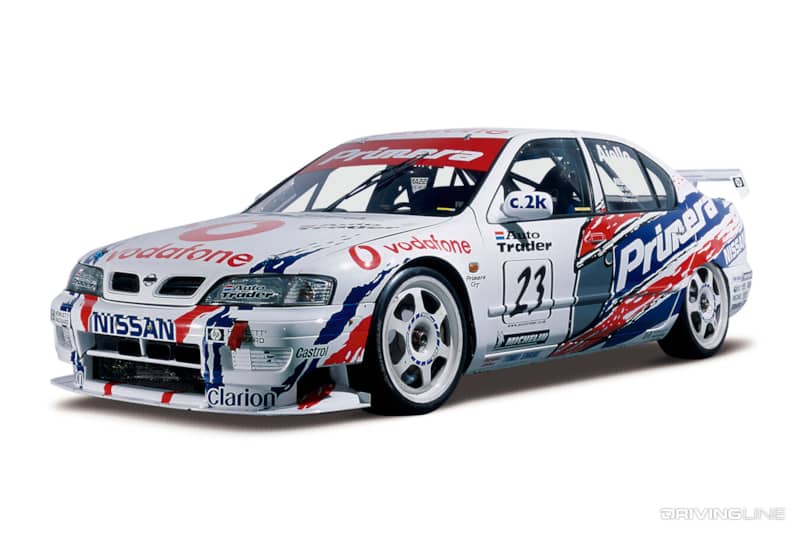 2.  2000-2005 Toyota MR2 Spyder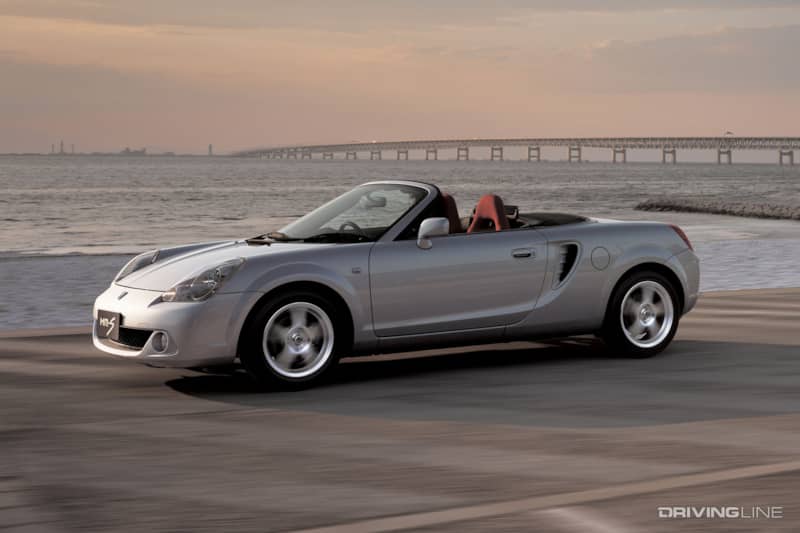 It can be easy to forget there was a time when Toyota's lineup was filled with some very exciting cars, and the MR2 Spyder was at the forefront of the company's enthusiast offerings during the first half of the 2000s. Unlike the first two generations of MR2, which featured T-bar and and targa options, the third generation was a traditional open-top roadster designed to compete with the Mazda MX-5.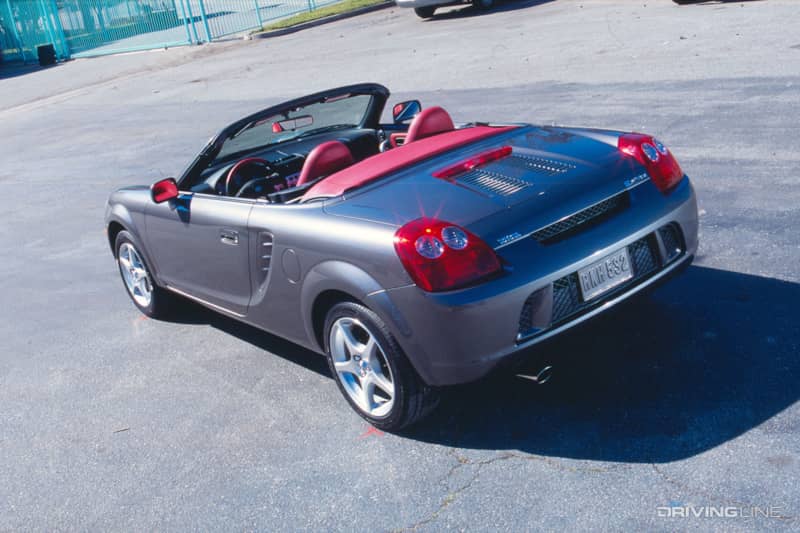 The MR2 Spyder is certainly not without its fans, but it's just not a car you see often these days. With its 1.8-liter 1ZZ engine, the car was not a powerhouse, but its light weight easily made up for that. And the higher horsepower 2ZZ engine is an easy swap to give yourself a poor man's Lotus Elise.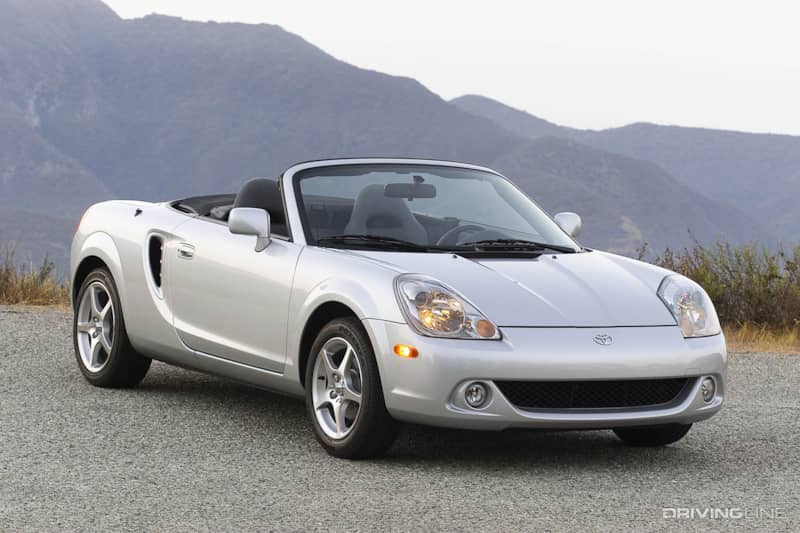 At the moment, you can pick up a decent used Spyder for anywhere between $4,000 and $7,000. Of all the cars on this list, it may be the most likely to appreciate in value in coming years.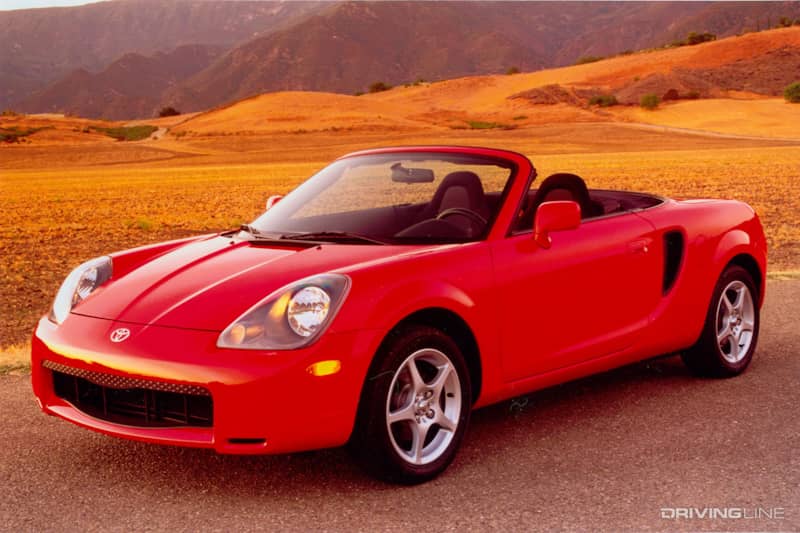 3.  2000-2005 Toyota Celica GT-S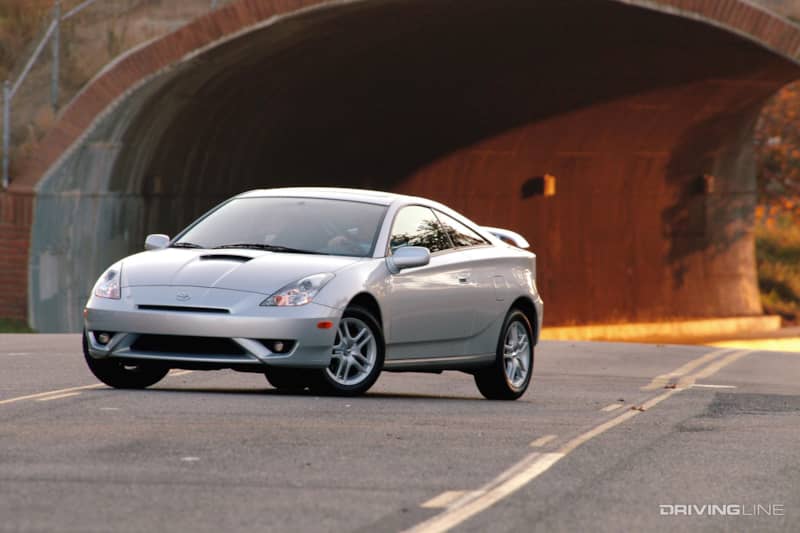 At the same time that Toyota offered the MR2 Spyder in American dealerships, they also sold the seventh and final iteration of the Celica, which featured aggressive styling that were very ahead of its time.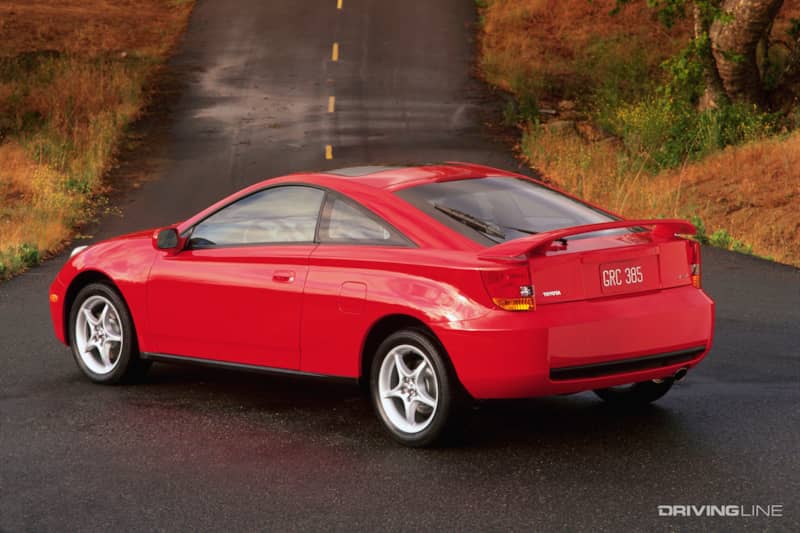 While earlier versions of the Celica included turbocharged AWD powertrains, the sixth-gen car was offered in front-drive only. But that didn't mean it lacked in the fun department. The GT-S model is the one to get — as it offered the high winding 2ZZ engine that Toyota co-developed with Yamaha and came equipped exclusively with a six-speed manual transmission.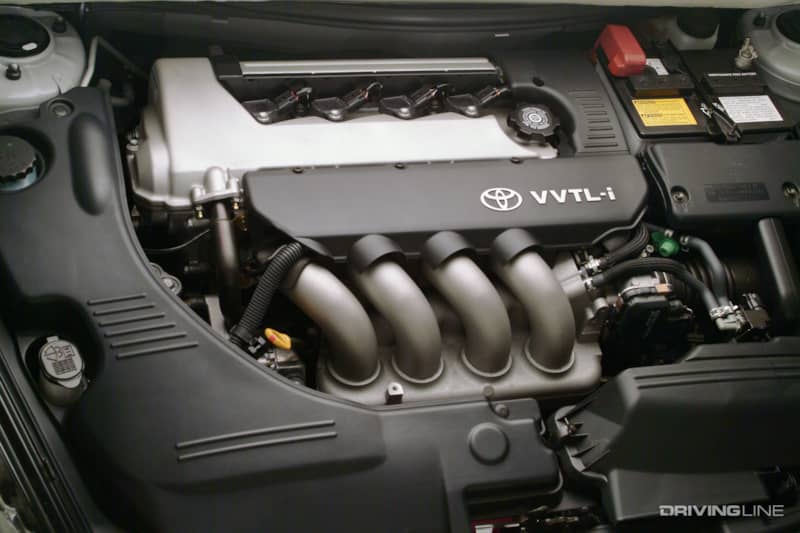 With a budget of $5000, one should be able to find themselves a very tidy example of the Celica GT-S. For the price you'll not only get to enjoy that amazing Toyota reliability, but also one of the more enjoyable Toyotas sold in the 21st century.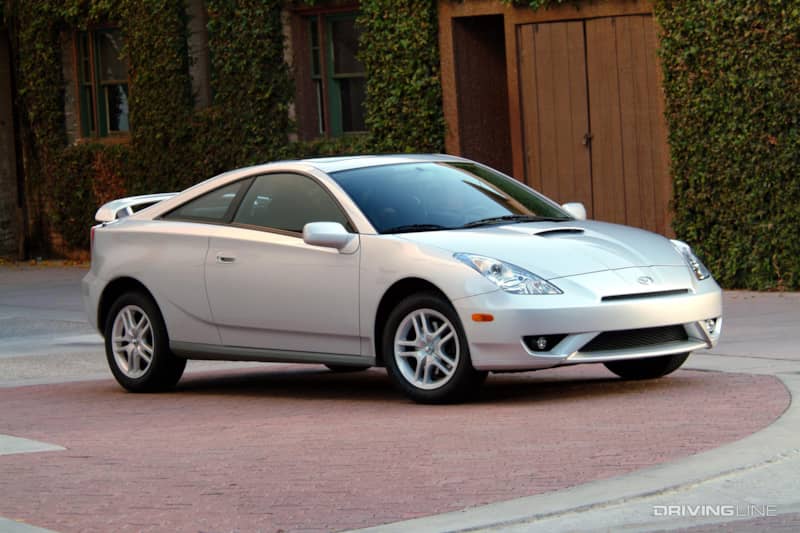 4.  1997-2001 Honda Prelude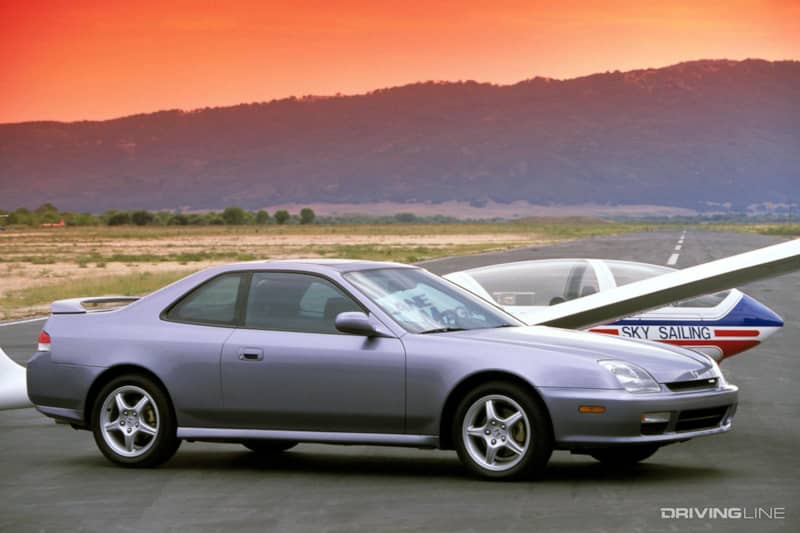 Not to be left out is Honda, whose sport compact offerings from the 1990s and early 2000s still enjoy a passionate following today. However, one model that doesn't quite get the appreciation it deserves is the Honda Prelude.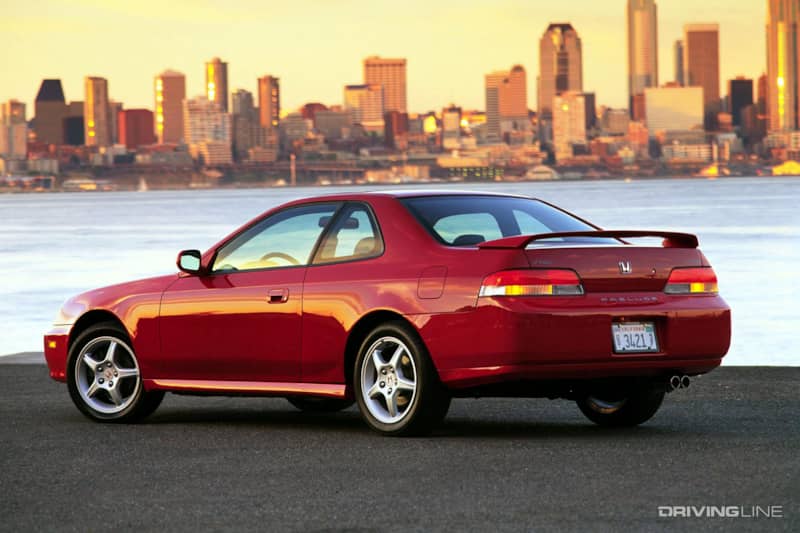 Short of the S2000 and ultra-limited Integra Type R, the H22A VTEC-equipped Prelude was one of the highest performance cars Honda sold at the time.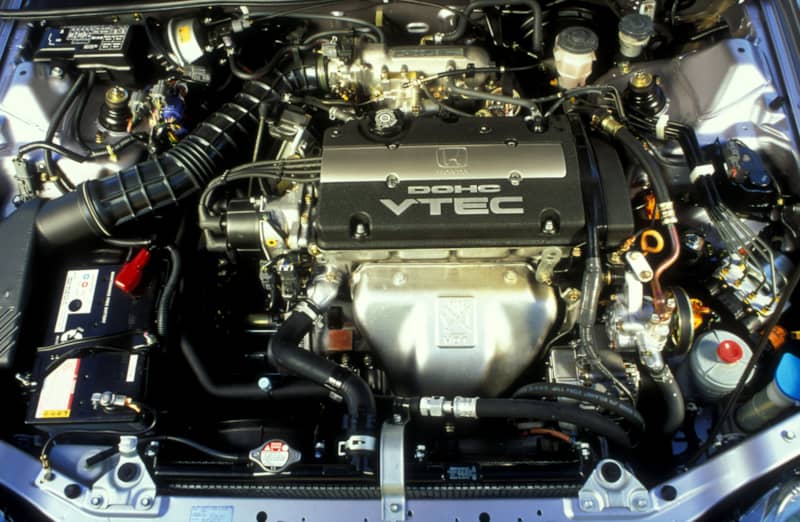 While the Prelude was a bit heavier than the Civic or Integra, it made up for that with handsome coupe styling which has caused many to mistake the car for being rear-wheel drive. While they can still be had for an affordable price, the fifth-gen Prelude is another car that might start climbing in value — now that demand for higher-end models like the S2000 and NSX has shot through the roof. Try to snag a clean example while you still can.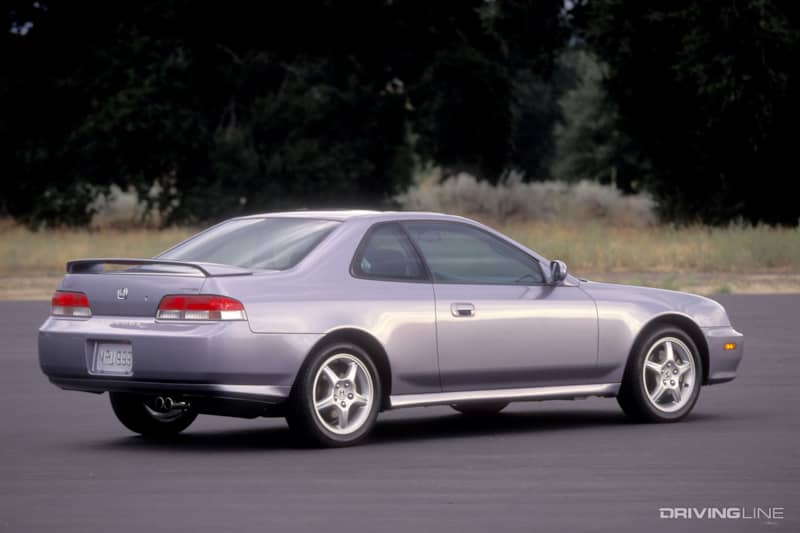 5.  2006-2007 Mazda Mazdaspeed6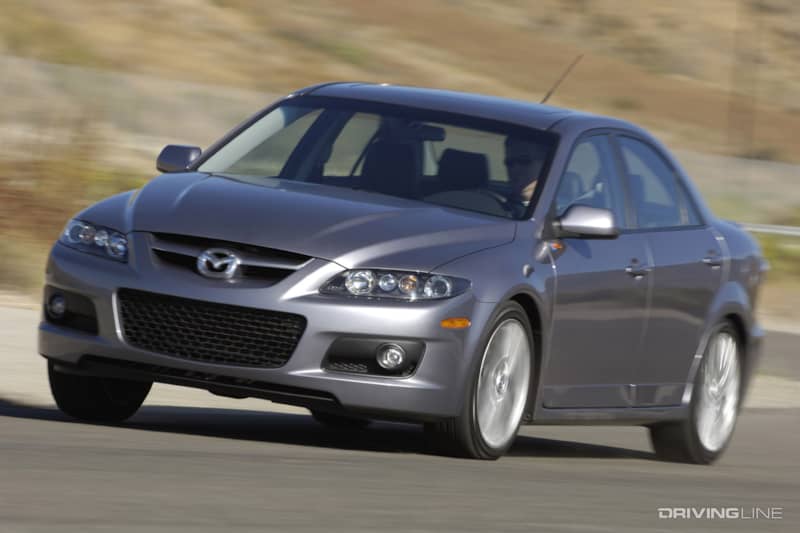 When you think of turbocharged, AWD sedans from Japan, Subaru and Mitsubishi will naturally come to mind. But for a short time in the mid 2000s, Mazda also got in on the action with the Mazdaspeed6.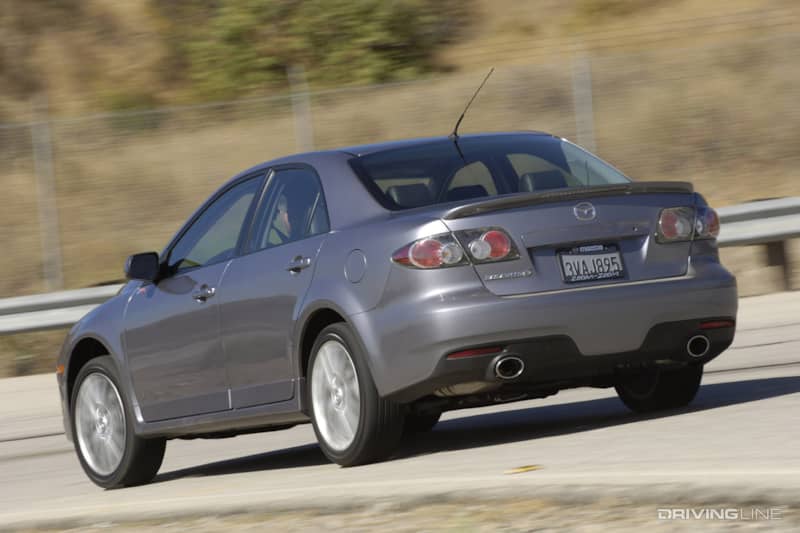 Powered by a turbocharged 2.3-liter four-cylinder mated to a six-speed manual transmission with all-wheel drive, the Speed6 delivered performance similar to a WRX, but in a roomier and slightly more understated package.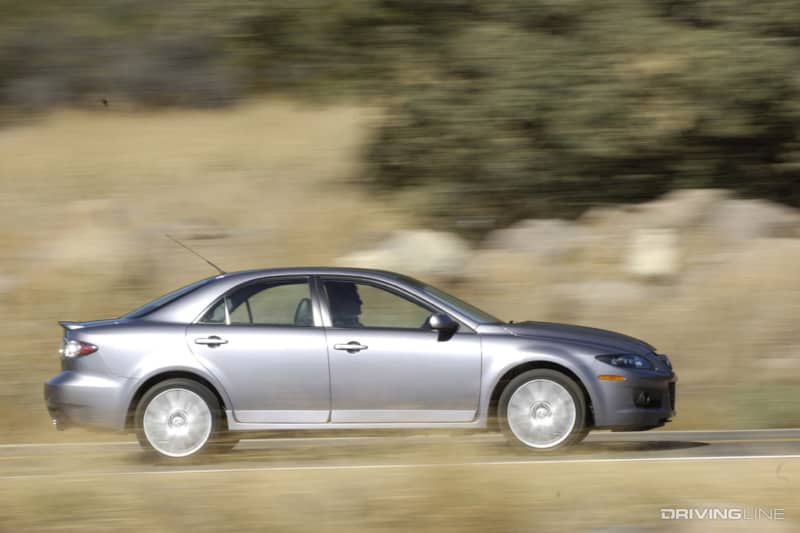 Mazda never sold a ton of Speed6s — and of all the cars in this list it might be the most difficult to find — but the added rarity just makes it that much cooler. Sadly, the Mazdaspeed6 experiment was short-lived. Mazda didn't offer a high performance variant of the proceeding Mazda6 models and hasn't announced any plans of bringing it back in the future. Theoretically, it shouldn't be too hard to drop the CX-9's turbo 2.5 and AWD into the current Mazda6 platform, but I guess we'll have to wait and see.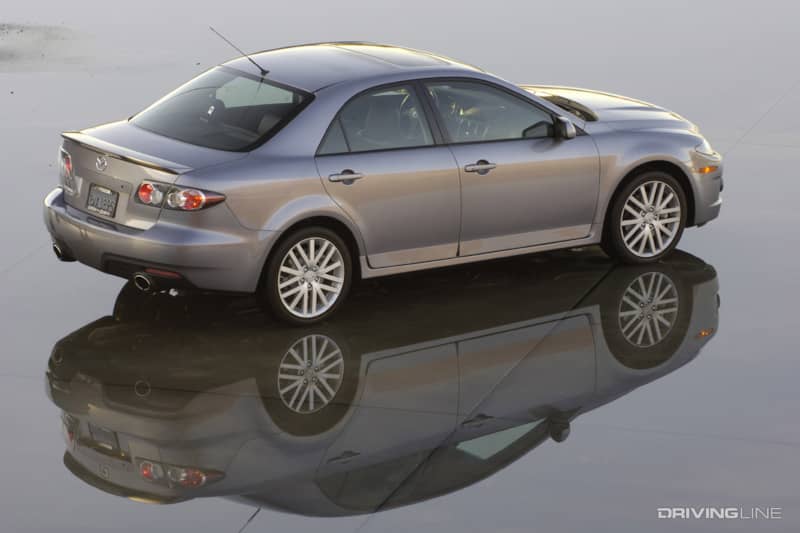 When it comes time to pick your next project car for the street or track, be sure to give these a look before going with one of the more mainstream choices. You can be different and have more money left over for mods. What's not to like?