$75,000 4Runners & $100,000 Broncos: How to Deal with Today's Insane Car Market
If you've even toyed with the idea of purchasing a new vehicle in the last six months, or even worse are in need of a new vehicle now or in the near future, you probably know that things are pretty bleak for buyers.
With an ongoing shortage of microchips and other materials needed for building new vehicles along with other delays up and down supply and shipping chains, the lots at most new car dealerships are bare.
The Craziest Car Market Ever
A medium-sized dealership that used to have 100 cars in stock on an average day might be lucky to have 15 or 20 vehicles right now, and as the shortages have gone on, an ever-growing amount of buyers are fighting over this limited inventory.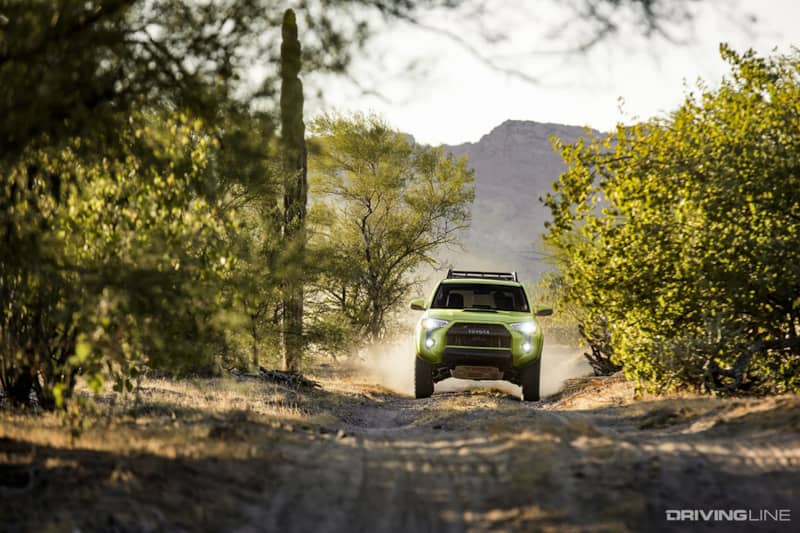 Needless to say, prices are at all-time highs, with long waitlists and increasingly common markups above MSRP as dealers try to squeeze the most profit they can from their limited allotment of vehicles.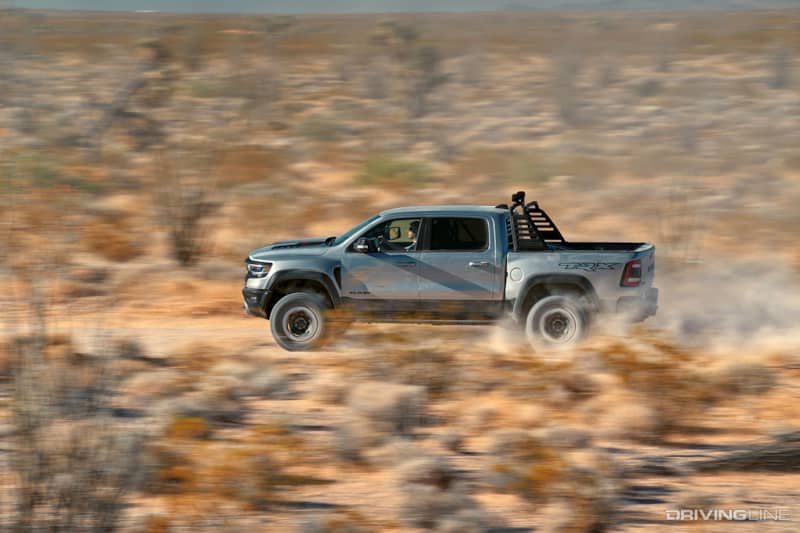 You may have heard about the long wait times or enormous dealer markups that come with vehicles like the C8 Corvette or new Ford Bronco - the latter of which has seen asking prices as high as $100,000.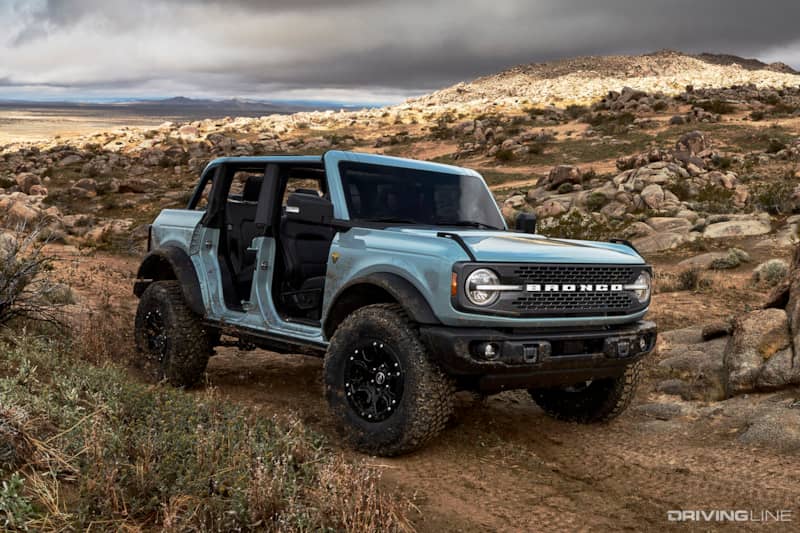 These days, some dealerships are adding as much as $20,000 in markup on in-demand vehicles, resulting in things like $75,000 4Runner TRD Pros, which apparently actually have takers at those wild prices.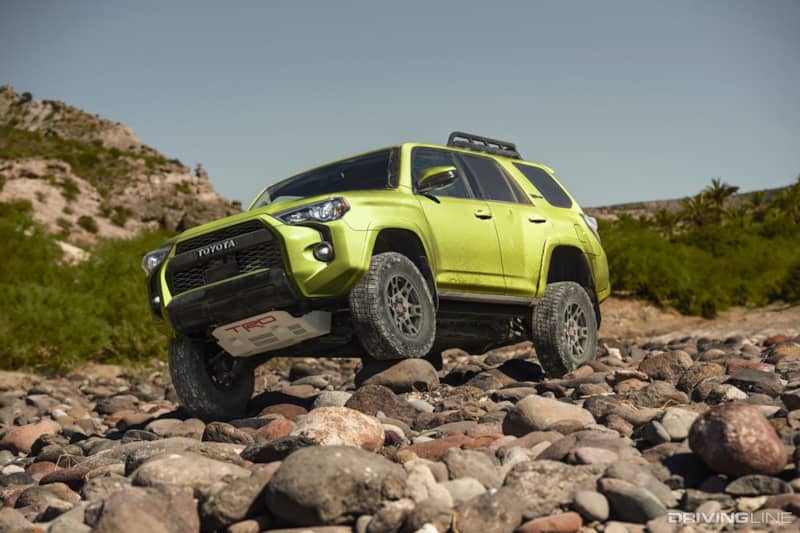 While once only found on brand new models or limited production cars, dealer markup can currently be found even on more common models like a Camry or RAV4 which are some the best-selling cars, produced in the largest volumes.
Wait it Out?
Perhaps the best way to win the game is not to play. If you are a potential car buyer in a seller's market, it can make a lot of sense to try and wait it out until inventory goes up and prices go down.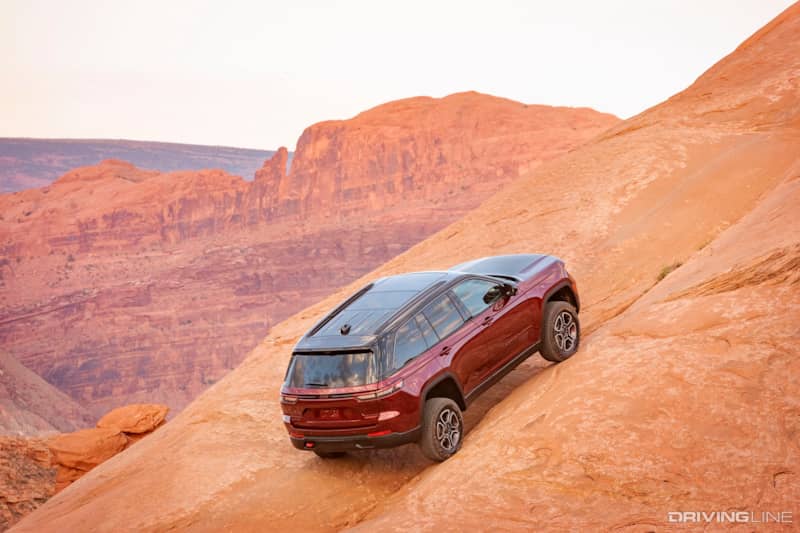 There are a couple of issues with this though. For starters, some people don't have the option to sit and wait things out and need a vehicle sooner rather than later.
Perhaps their car has been wrecked, they got a new job with a longer commute or their old vehicle has become a money pit of repairs and maintenance.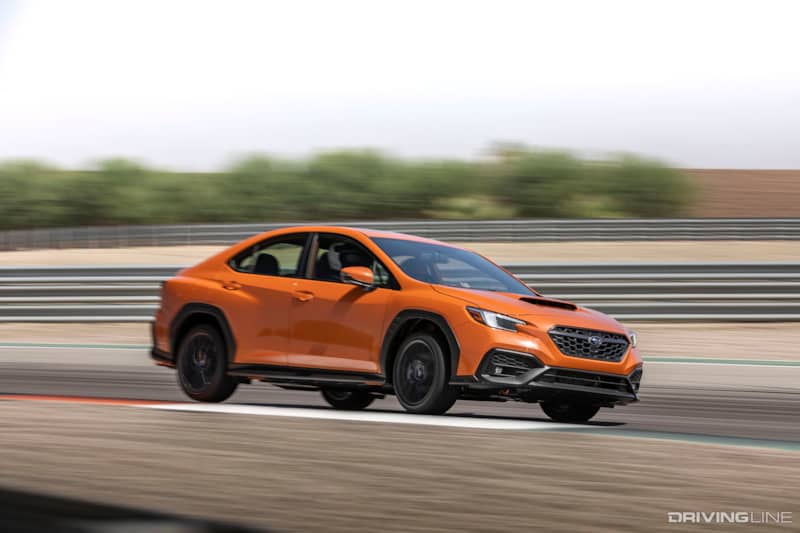 And second, nobody knows exactly how long it will be before things start getting back to normal. The consensus seems to be at least a year more of these supply bottlenecks, but those are just guesses at this point.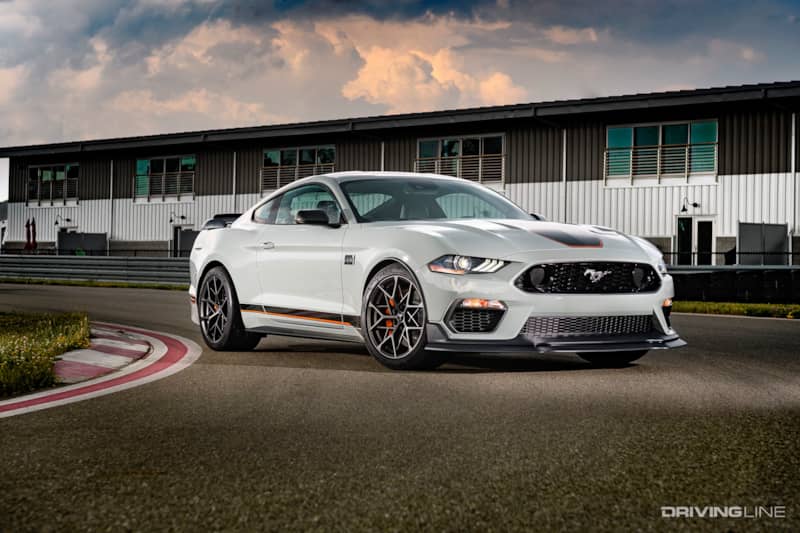 And when production eventually ramps up again, it's hard to tell what effect this will have with all of the pent-up demand and a lack of lightly used cars on the market due to the small number of new cars sold in 2021, 2022 and beyond.
Buy Used Instead? Not So Fast
And speaking of used cars, they've actually risen in value at an equal or even faster rate, eliminating much of their advantage.
Historically used cars have been seen as the value choice, especially ones that are just a few years old that offer nearly the same experience as a new car but at a significantly lower price.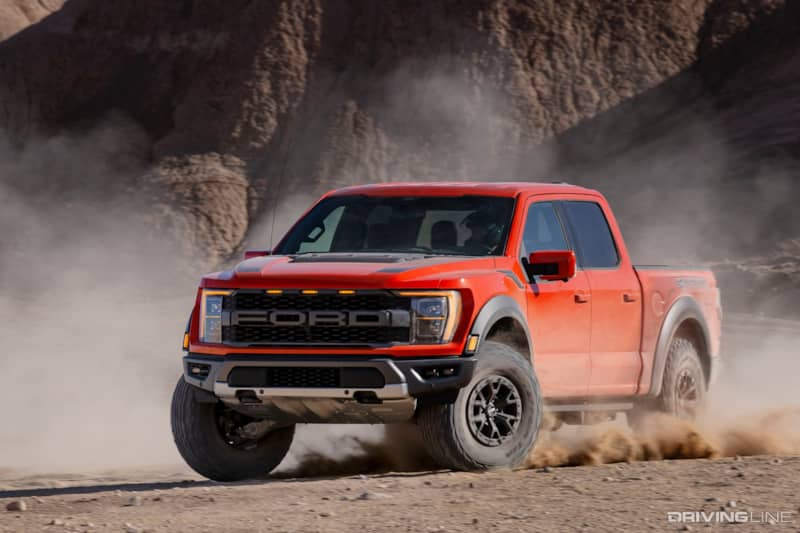 That's not the case today. For the last year or so, the prices of lightly used cars have shot through the roof. And a look around the used car market shows many used 2018-2020 vehicles being offered at prices above their original MSRPs.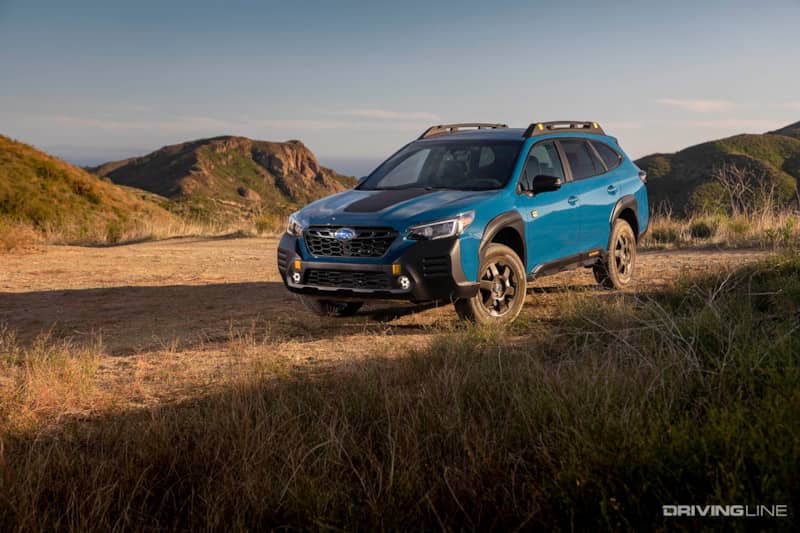 And while buying a brand new car with dealer markup might sound foolish, buying a used (non-collectible) car at a higher price than an equivalent new model might be worse. Because when the market eventually corrects, you'll be even more likely to be underwater on an aging vehicle you overpaid for.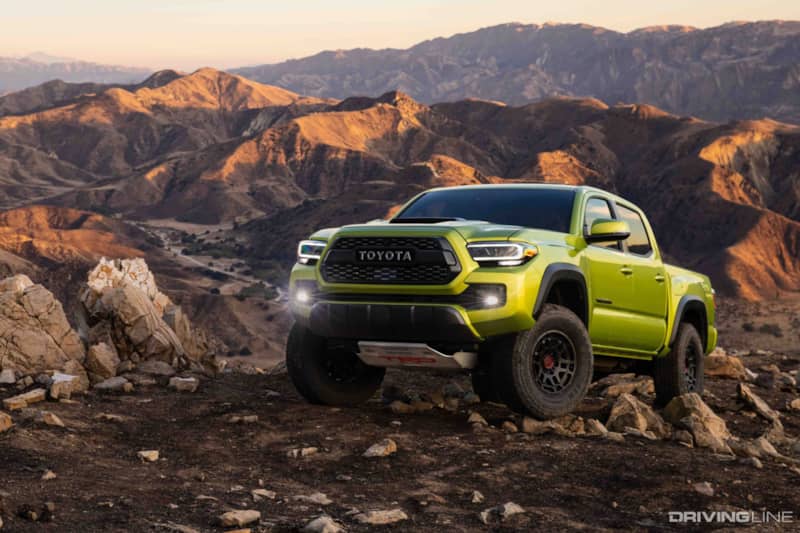 There's no getting around the fact that we are dealing with a very strange period of time, and we don't envy anyone who needs to purchase a new or lightly used car right now - but there are some silver linings here, and some ways to make sure you get the best deal you can.