8 Jaw Dropping Classic Chevy Pickups from the 2023 C10 SLO Down
C10s and other Classic Chevy trucks have been so popular lately that there has been a boom in shows for them. The most recent successful event that caters to this crowd is the C10 SLO Down, which started two years ago in San Luis Obispo (SLO) as a small get together.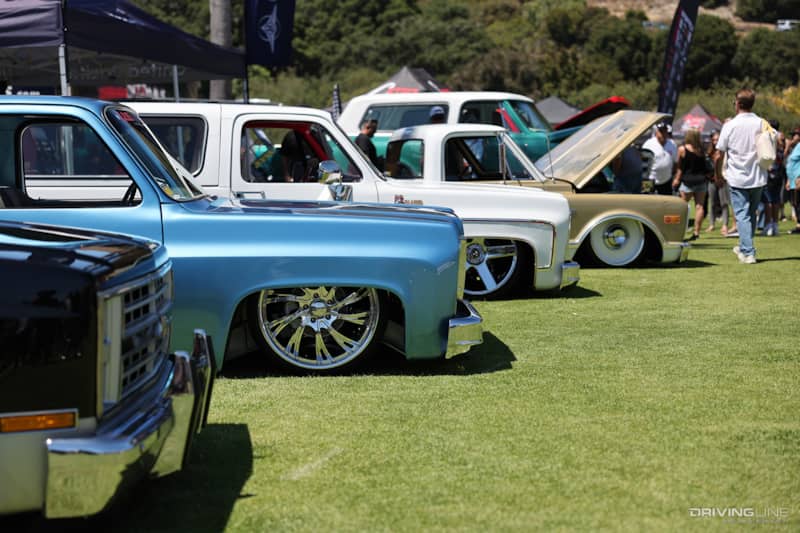 As the saying goes, if you build it, they will come. This year's, the event moved to the Avila Beach Golf Resort, which was directly on the coast. Here's a few amazing trucks we saw there.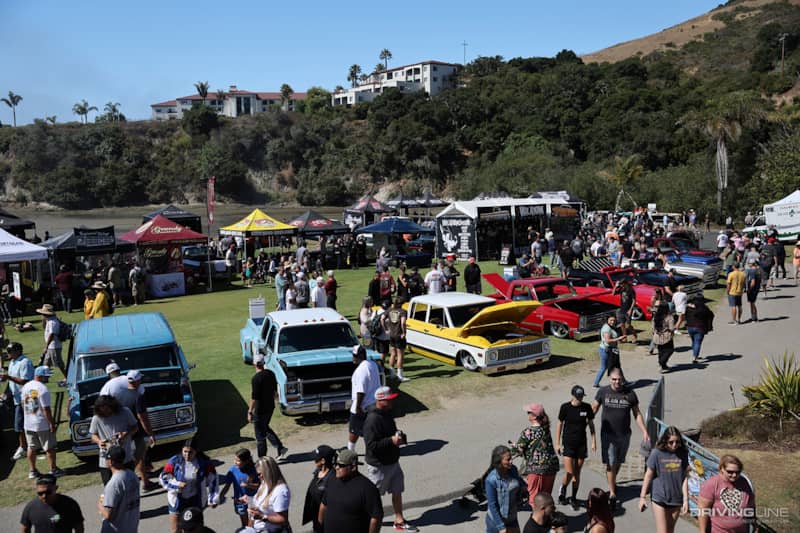 8. Robin & Tonya Evan's '55 Chevy Pickup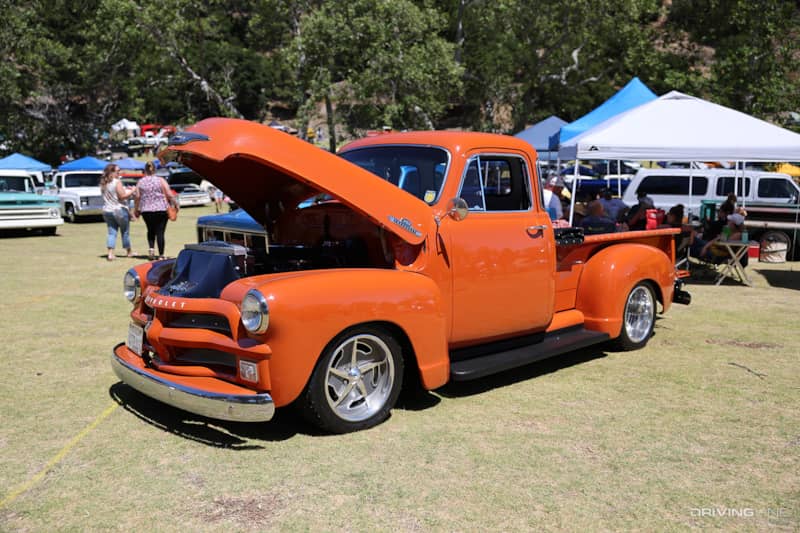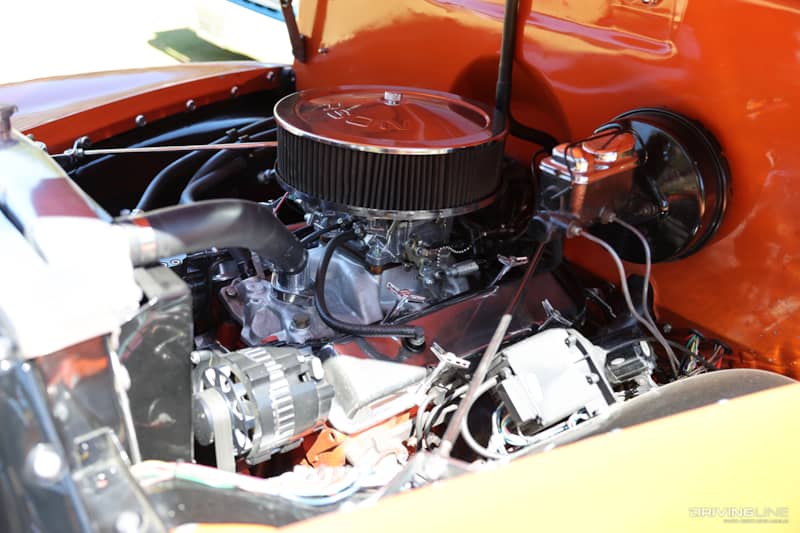 7. Paul Karp's '66 GMC 2500 Utility Truck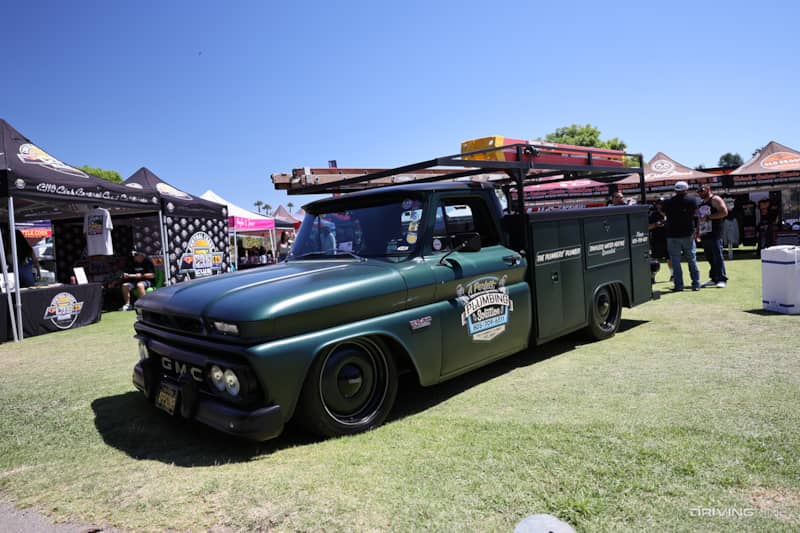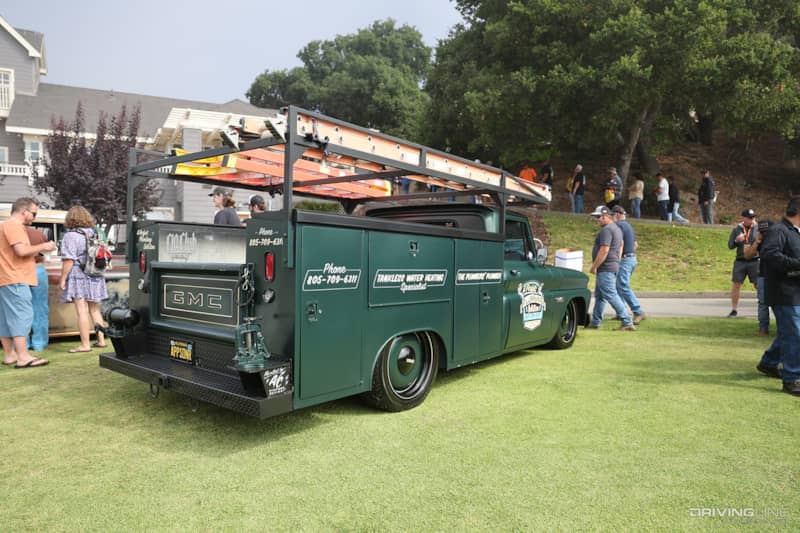 6. Jeff Jordan's '81 Chevy K5 Blazer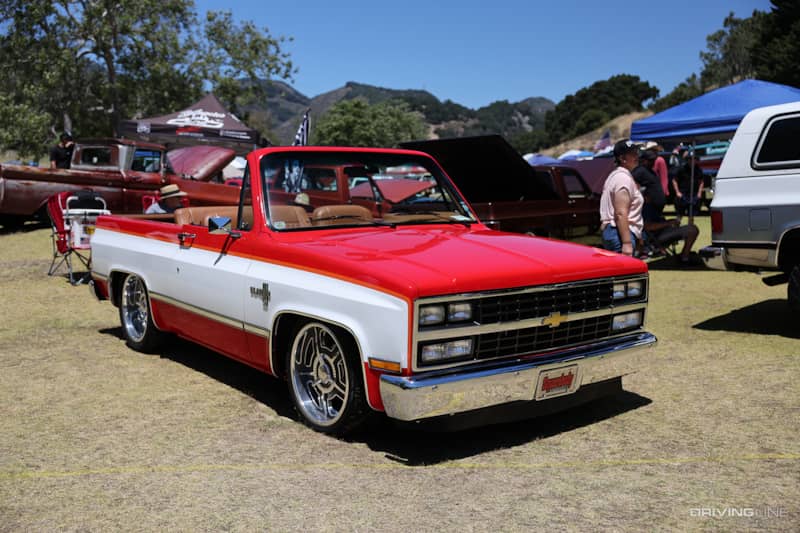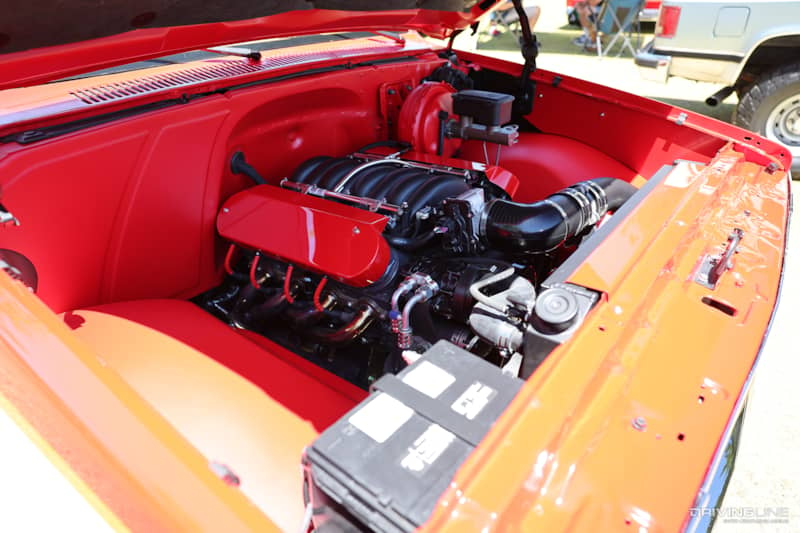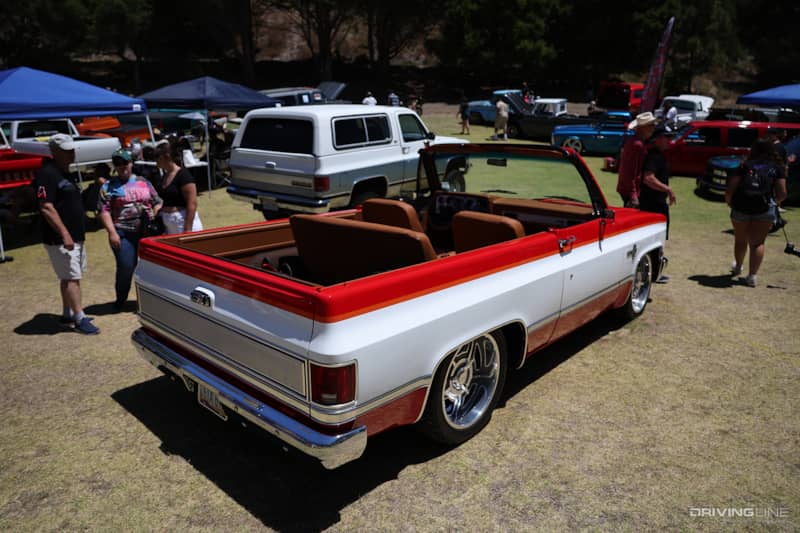 5. Big 10 Garage's "Kornbread" '71 Chevy Cheyenne C10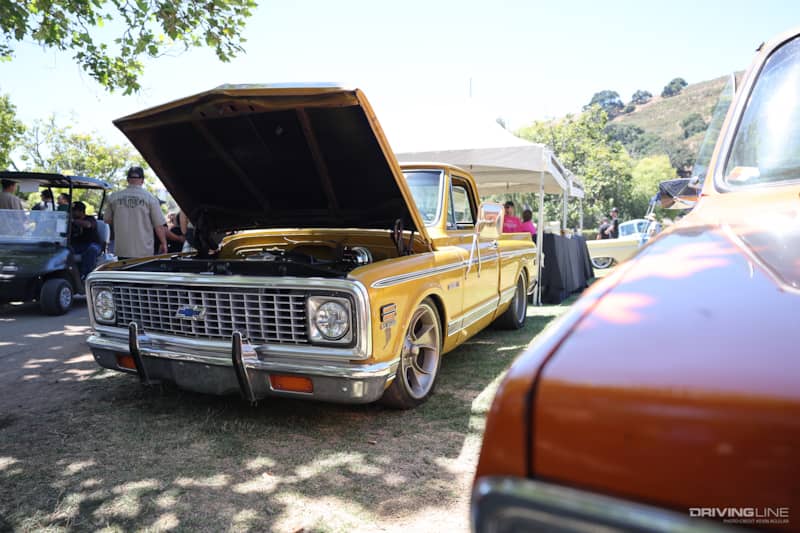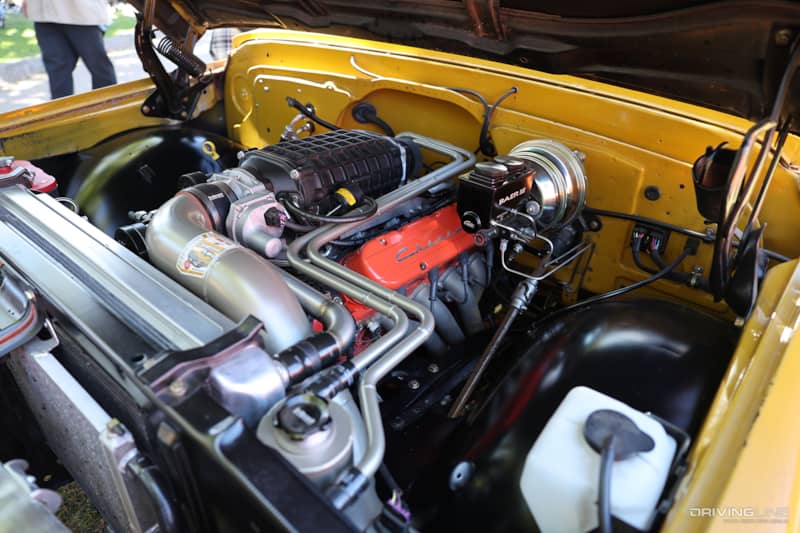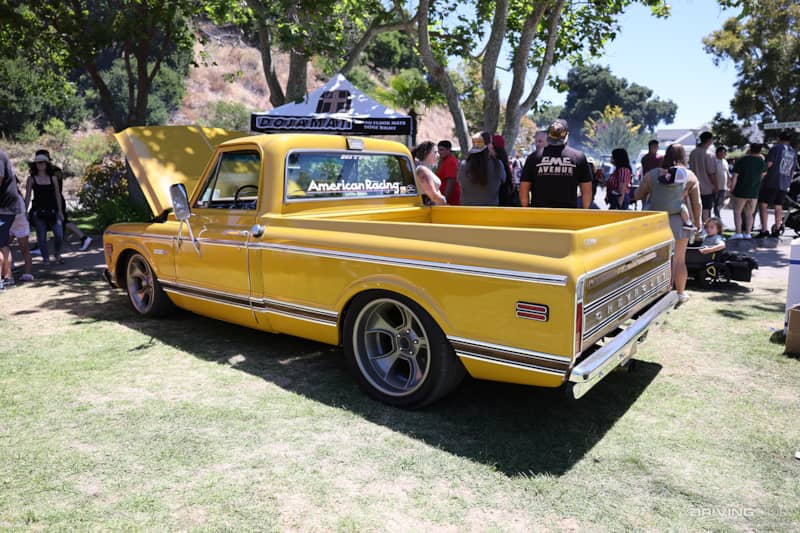 4. Matt de los Cobos' '72 Chevy Blazer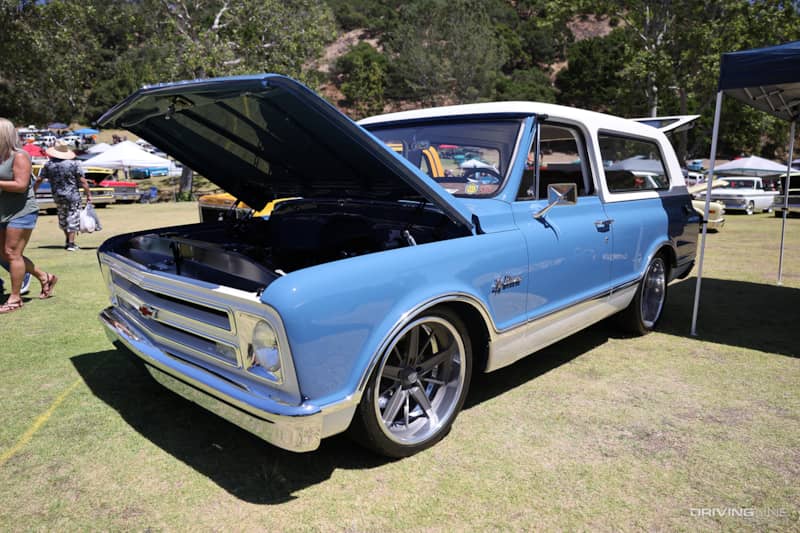 3. Jake Dominguez's "Deebo" '72 Chevy K5 Blazer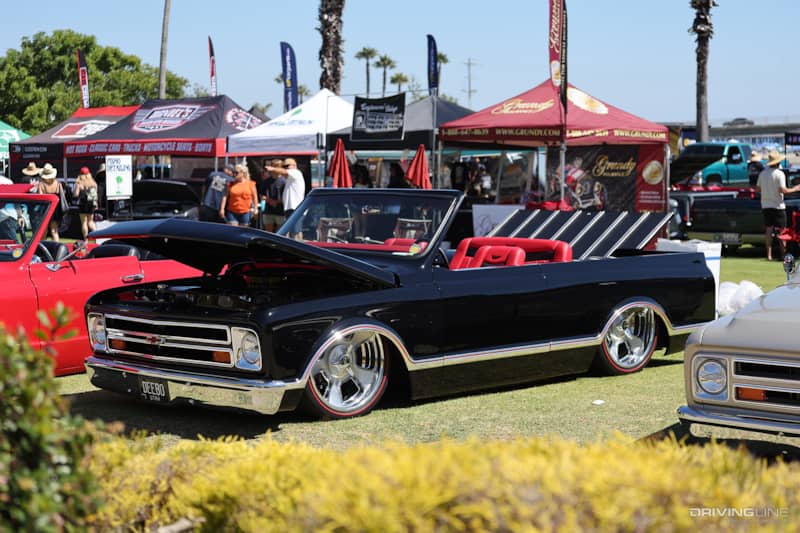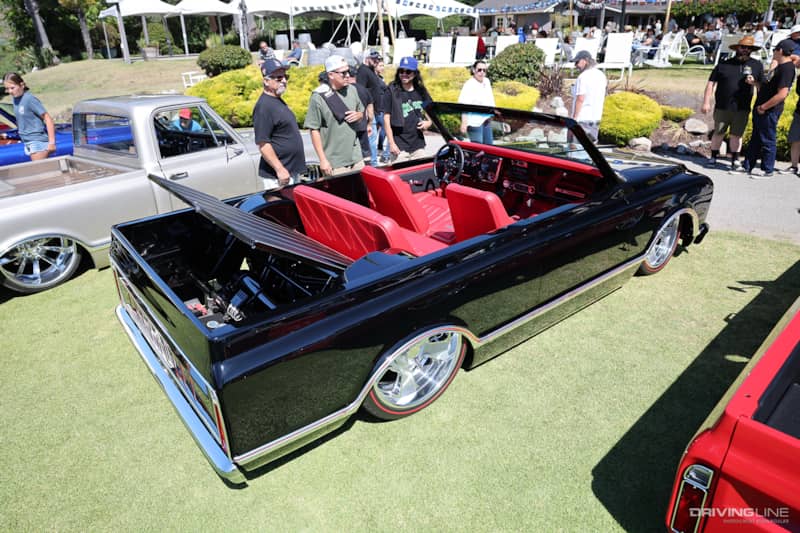 2. Adam LaCasse's '71 Chevy C50 Crew Cab Dually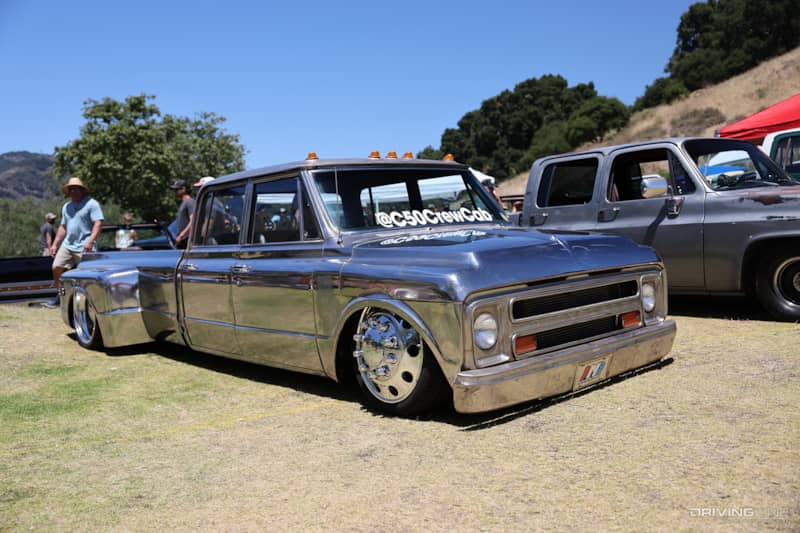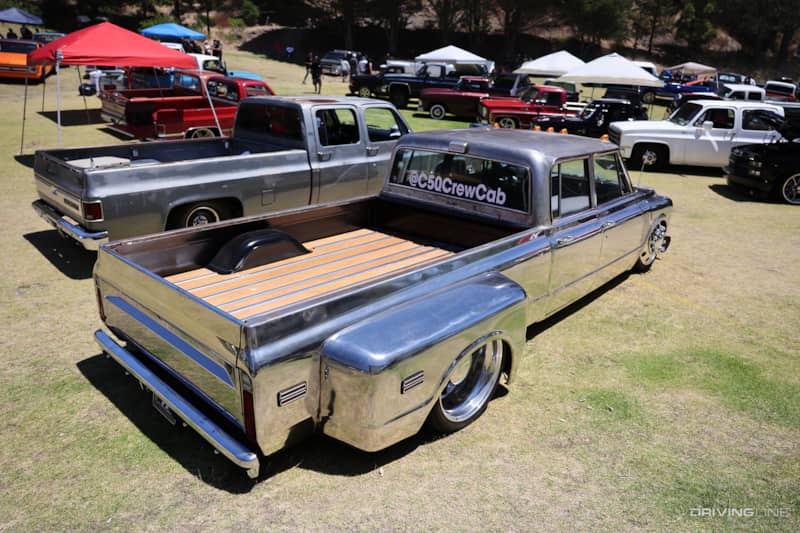 1. Danny Rios' "Sancha" '72 Chevy Blazer