9 Ways to Ensure Fire Safety While Off-Roading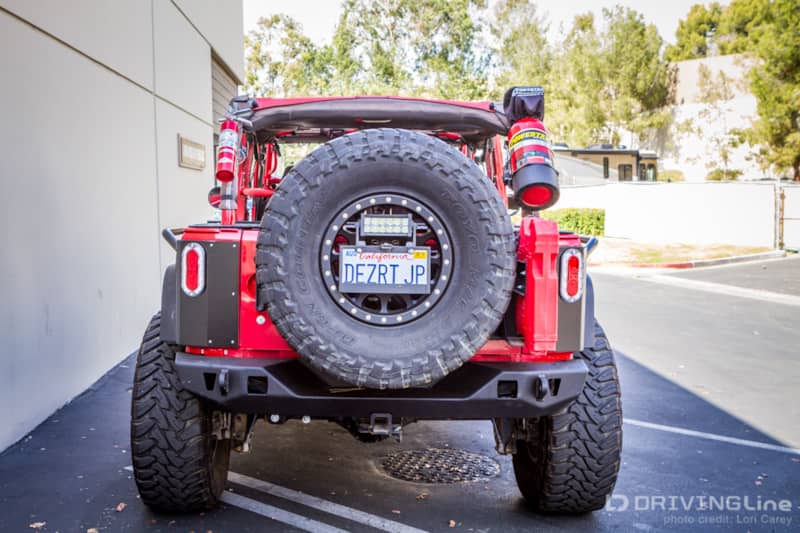 Drought conditions continue over much of the western United States and we've already seen too many large wild fires this season. According to the National Park Service, only 10% of wildfires are caused by nature (lightning or lava). 90% of wildland fires are caused by humans, usually by accident. Here are nine off-road fire prevention tips to help make sure that you don't inadvertently cause a fire while exploring out on the trail. [caption id="attachment_46915" align="alignnone" width="1200"]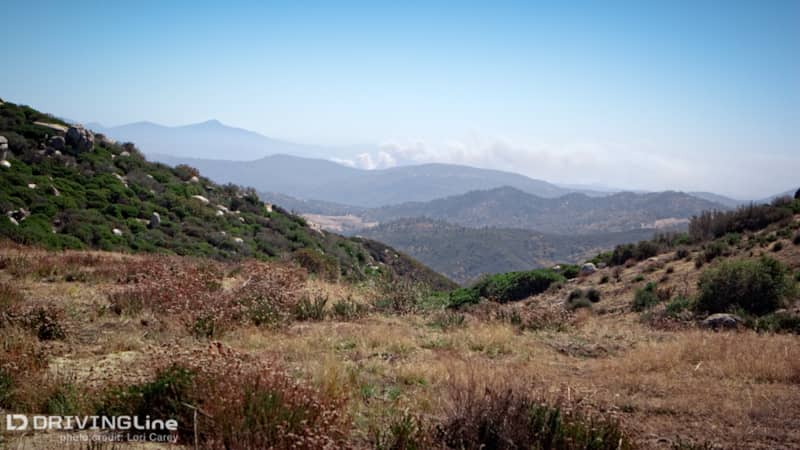 Wildfire spotted while off road on Palomar Mountain in San Diego County. The fire spread so quickly that by the time I got off the mountain, I was stuck in grid lock because so many roads were closed.[/caption] [caption id="attachment_46916" align="alignnone" width="1200"]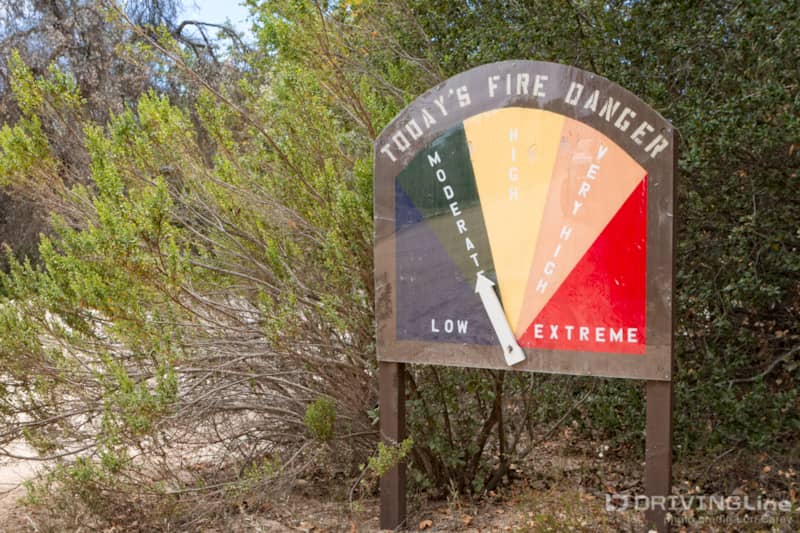 Conditions can change daily. Three days after I took this photo a major wildfire broke out just a few miles from this spot.[/caption] 1. Always check on current fire restrictions before heading out. Most agencies will have them posted on their website. Regulations and restrictions change with the weather and the seasons and it is your responsibility to know them.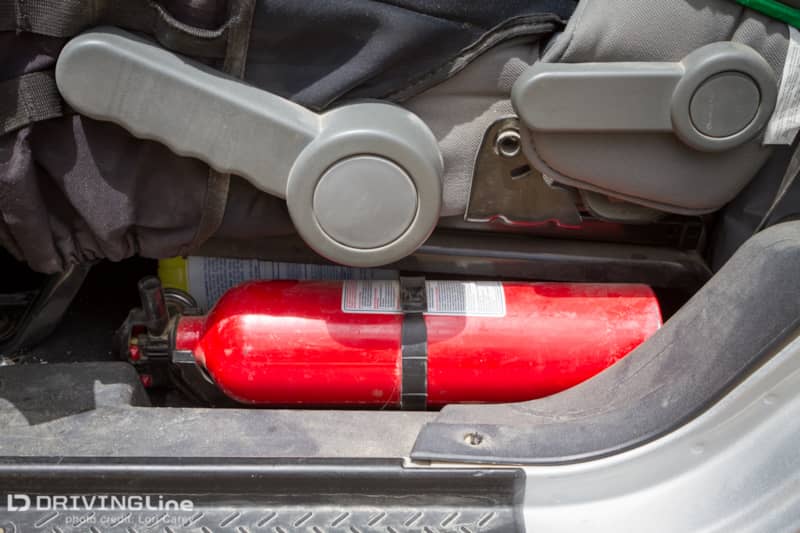 2. Carry a fire extinguisher and shovel and make sure you can get at them easily.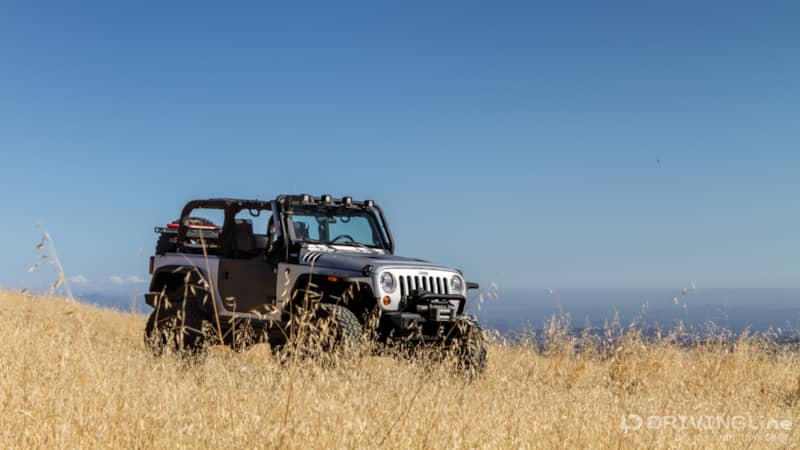 3. Don't drive or park in tall vegetation. A vehicle's exhaust system can ignite dry brush within seconds. 4.Periodically check underneath your vehicle for any tumbleweeds or vegetation caught on the undercarriage.
5.Use approved spark arrestors on OHV vehicles. Make sure to clean out and maintain them on a regular basis.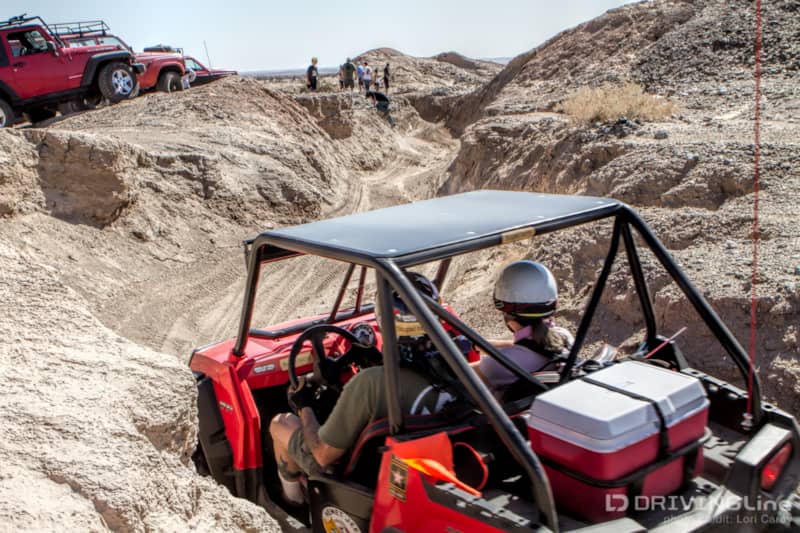 6. If you damage the undercarriage of your rig on the trail and a metal part such as an exhaust pipe is hanging down, make sure to secure it before continuing to drive. All it takes is one spark from metal hitting rock to start a fire.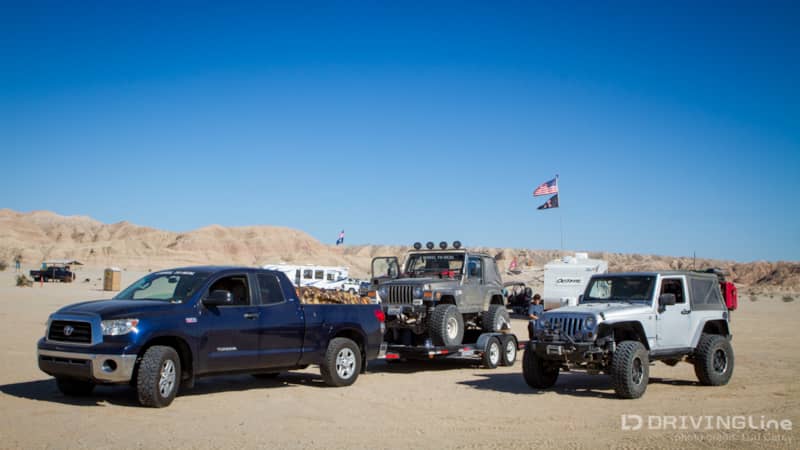 7. If you tow your rig to the trail, make sure the chain isn't dragging and creating sparks. 8. Leave the fireworks and sky lanterns at home.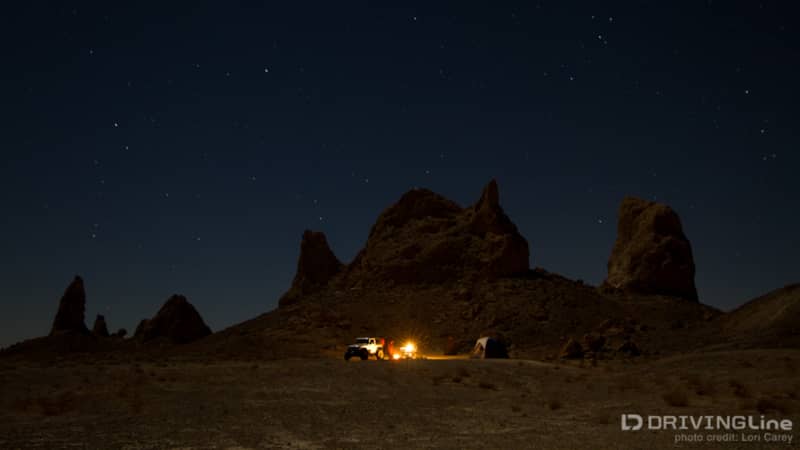 9. Keep your campfires (if permitted) small and downwind a safe distance from your tent. Drown the fire with water when you put it out, and stir the coals with your shovel.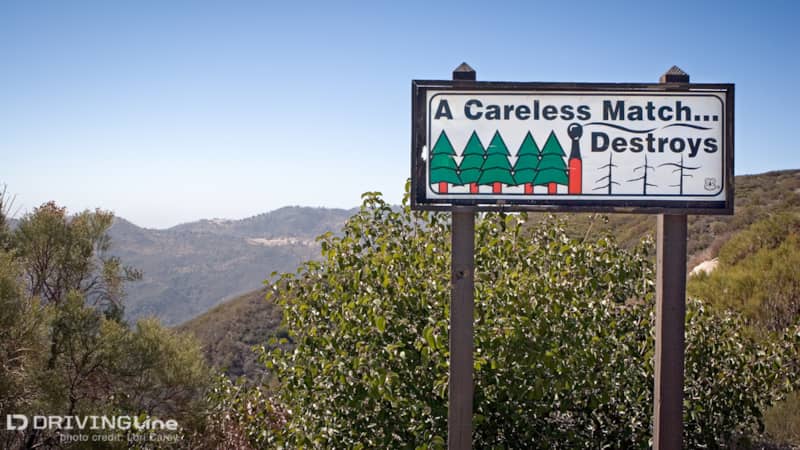 If you do spot a fire while you are off-road, it's a good idea to leave the area immediately following a route that is downhill and upwind. Wildfires can grow and change directions with remarkable speed. Be safe out there, you just might get a bear hug...