10 Tips for Surviving Desert 'Wheeling
Here in the Southwest, it's that time of year when we are ready to head back to the desert to tackle the trails and enjoy the scenery. It's important to remember that although the temperatures are usually cooler this time of year, the desert is still a harsh and dangerous place.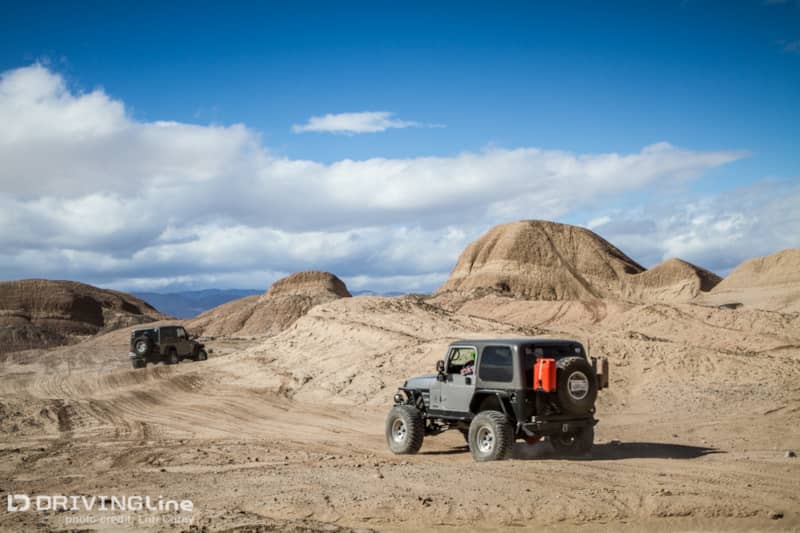 Whether you are headed out for a desert trail run with friends or taking the family to explore a desert park, these 10 tips can help prevent a tragic situation if you run into trouble:
1. Make sure your vehicle is in top condition.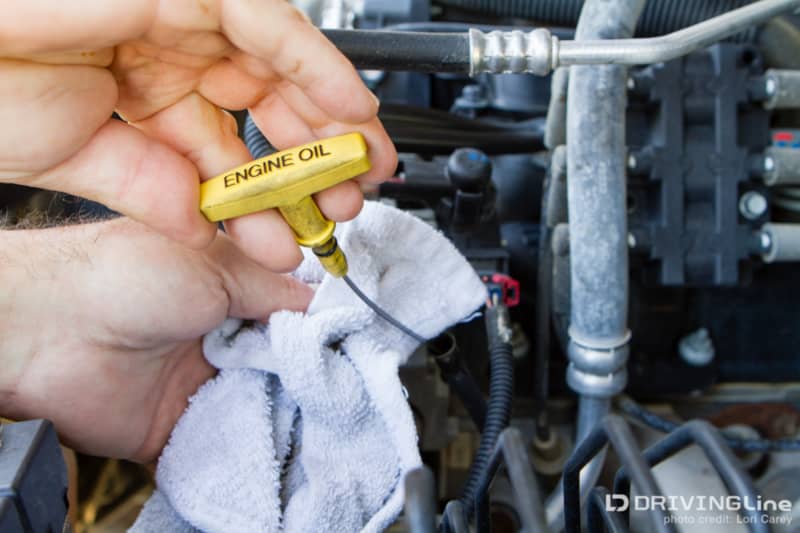 Check your fluid levels before you head out. Have a spare tire and know how to change it.
2. Pack more water than you think you will need...
...even when just heading out for a day trip. If you break down in a remote area, you can make shelter and fire, but you can't make more water. The rule of thumb is that the human body can last three days without water in ordinary conditions, but the desert's low humidity speeds up dehydration, especially when the temperature is warm.
If you break down or get lost, it could be days or longer before help finds you. Pack extra water for your vehicle too. The mountainous terrain found in the desert southwest can stress your vehicle's cooling system. Keep an eye on your radiator temperature and coolant level.
3. Pack a tarp for shade.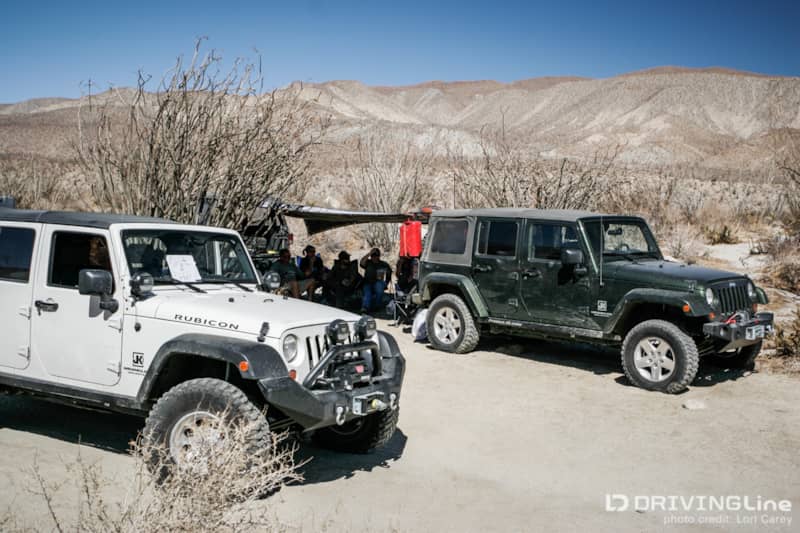 The temperature may not be as hot as it is in the summer, but it still can get in the 90s (or higher) and there is very little natural shade. If you break down or become stranded a simple tarp could help save your life.
4. Don't rely on your GPS...
...even in National Parks. Their maps may be outdated, and your GPS will not tell you if an unpaved road is suitable for your vehicle. So many people have become lost or stranded in recent years because they followed directions on their GPS that the park rangers call it "Death by GPS." If you plan to venture off the paved roads, get a good map and know how to read it. You can also check on road conditions at the visitor center or by talking with a park ranger.
5. Be vigilant with your fuel.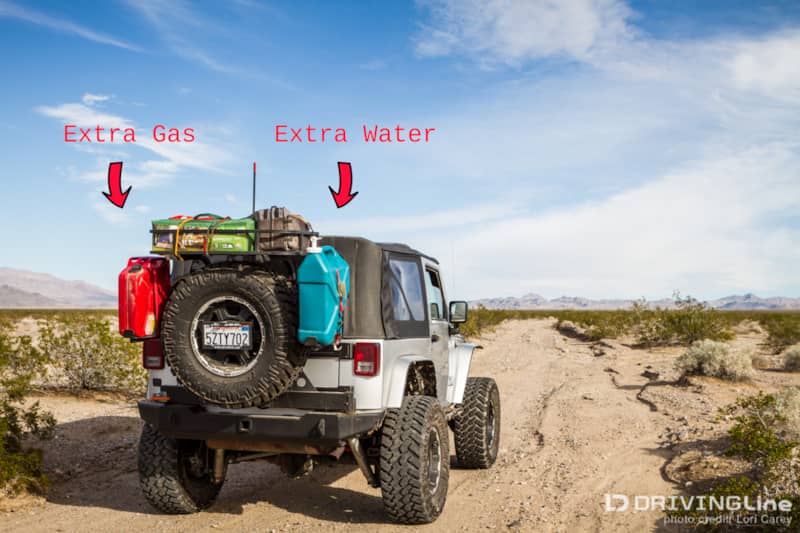 Distances can be deceiving in the desert, and gas stations are few and far between. Always know where the closest gas station is, know how many miles you get on a tank of gas, keep an eye on your fuel gauge, and carry an approved fuel can if you can.
6. Always let someone know where you are going.
Also make sure to leave a copy of your travel plans with them.
7. Bring an alternative backup to your smartphone.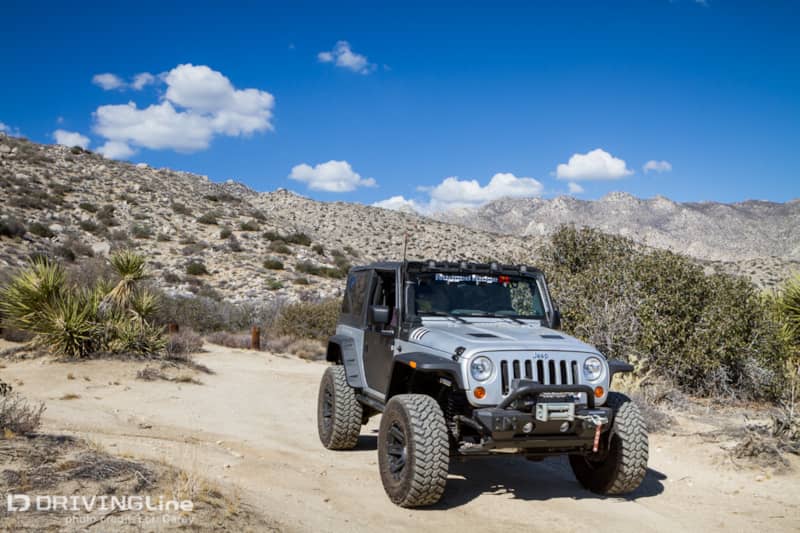 There is no cell phone signal throughout much of the desert parks. If you are heading off the paved roads, consider bringing a satellite phone, personal locator beacon or ham radio if you are licensed.
8. Don't underestimate the cold.
Many first-time visitors to our desert don't realize how cold it gets once the sun is down. The temperature is often below freezing, and I remember well the night I spent at 14 degrees. Even if just heading out for a day trip, make sure to bring plenty of warm clothing in case you have to spend the night.
9. Keep an eye on the weather reports, and if you have a radio with a weather alert system, keep it turned on.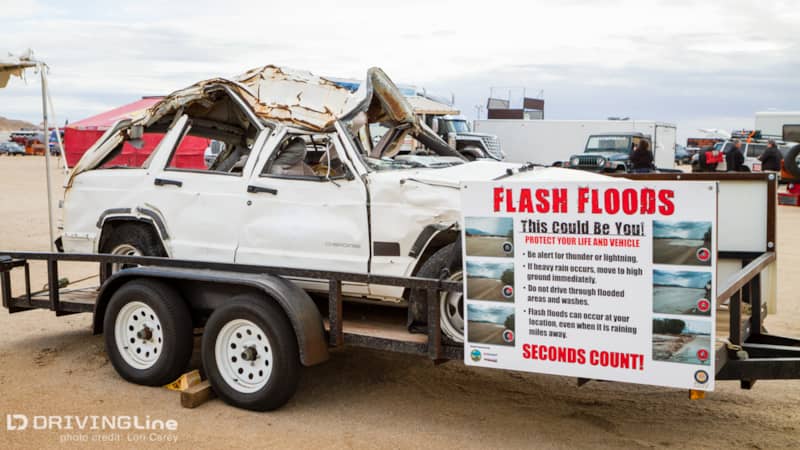 Flash floods are one of the most dangerous aspects of desert travel, and a storm can cause flash floods miles away from the area of rainfall. These sudden and fast moving floods and debris flows have the power to move large boulders and vehicles. According to the National Weather Service, it takes just 6 inches of moving water to move a small car, and 2 feet of moving water can move most vehicles.
10. If you are stuck or stranded, stay with your vehicle.
It may be tempting to try to hike out for help, but your vehicle is much easier for rescue crews to spot in the vast desert wilderness. (When four tourists became stranded on a remote road in Death Valley in 1996 and decided to hike out for help, their vehicle was quickly found, but it was nine years before their bodies were recovered.)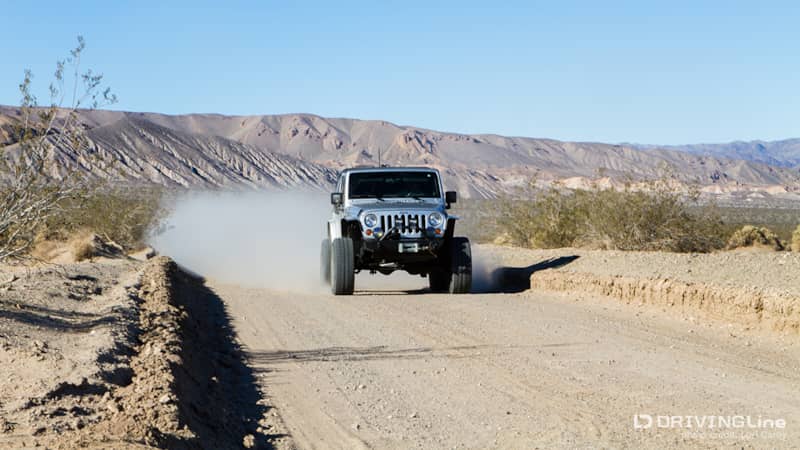 Now get out there, be safe and enjoy the desert beauty of the Southwest! For more Off-Road Basics, check out our article on Navigating Terrain.
Save
Save