A RAV For Everyone? Choosing Between Toyota's Many Different RAV4 Options
There are plenty of reasons why Toyota's RAV4 is one of the best-selling vehicles in North America. It's affordable, spacious, good on gas—and thanks to a variety of AWD systems it can also be quite decent on a trail or on an adventure beyond the pavement.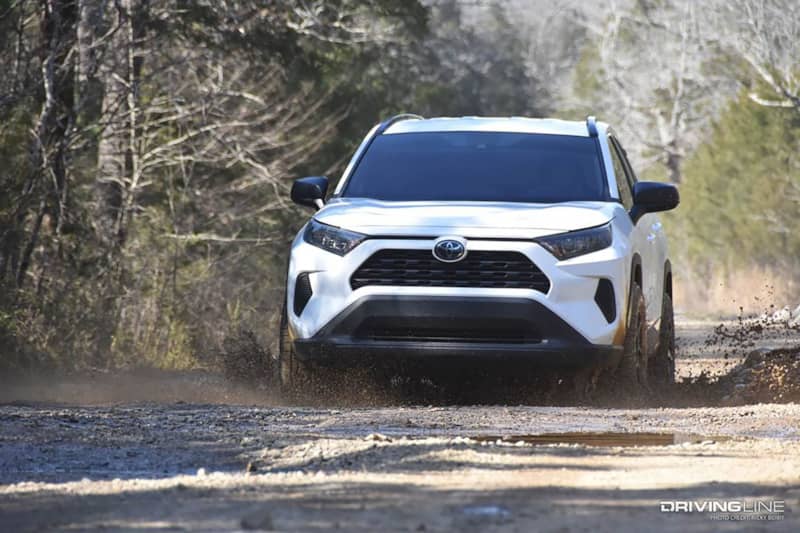 But there isn't just one type of RAV4. The lineup itself offers three different types of powertrains, three different AWD setups and many other differences aimed at different types of buyers. There's also $20,000 MSRP difference between the cheapest and most expensive RAV4 models.
So let's break down the different versions with an eye on performance, value, and off-road capability starting with the base model and working up to the flagship RAV4 Prime.
The RAV4 2.5L Gas Model
The RAV4's base engine is a 2.5-liter gasoline four-cylinder that makes 203 horsepower and 184-pound feet of torque, mated to an eight-speed automatic transmission.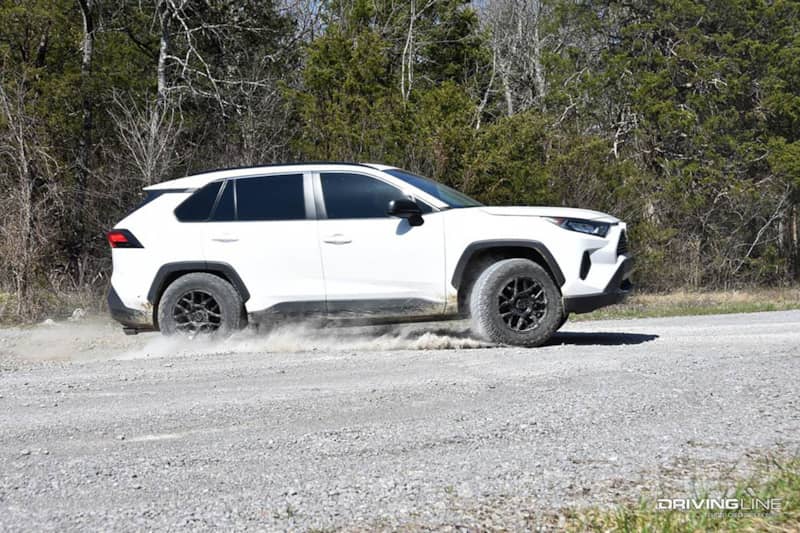 AWD can be added for a modest price bump, and that's something we highly recommend even if you don't have any plans to go off-roading. Resale value alone should more than make up for the slightly higher price and fuel economy hit.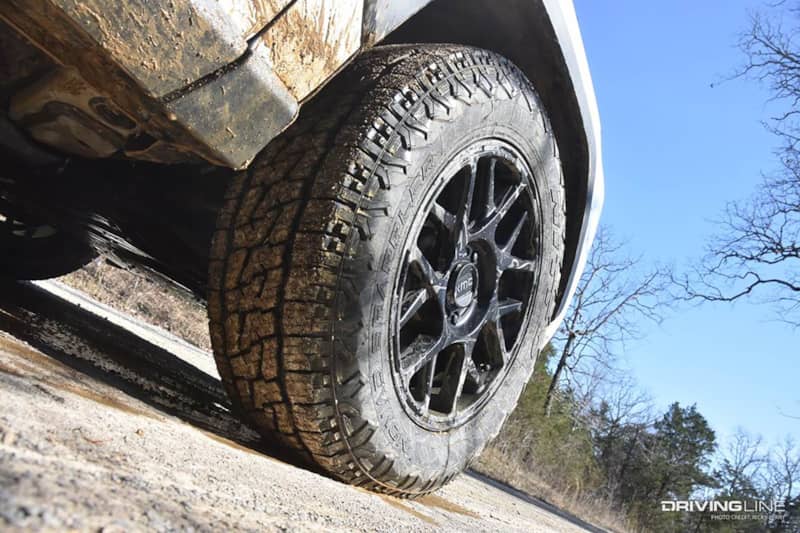 Speaking of fuel economy, a 2.5 liter RAV4 with AWD should deliver city MPG in the high 20s and highway MPG in the mid-30s—all for a starting price of about $29,000.
Adventure & TRD
Sticking with the 2.5 liter gas engine, Toyota offers two models aimed at those looking to travel a little farther off the beaten path.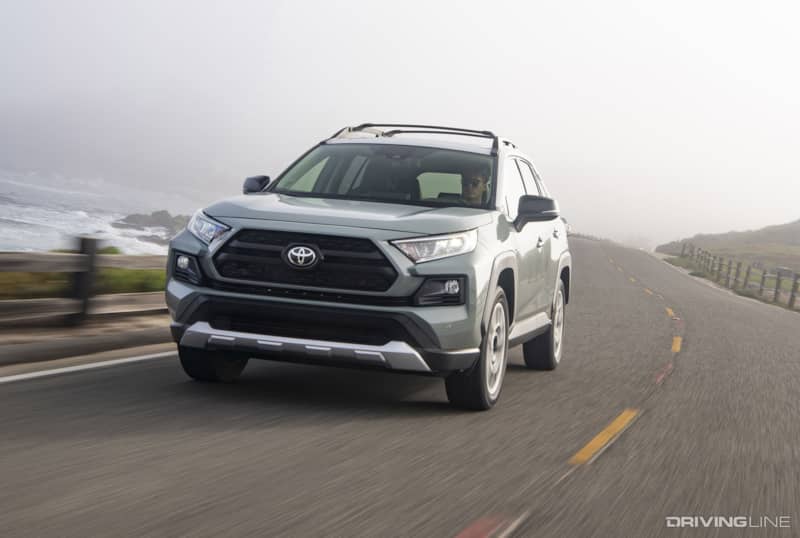 Starting at just over $35,000, the RAV4 Adventure gets an upgraded (and standard) AWD system with torque vectoring and more rugged exterior styling, including more aggressive fender cladding.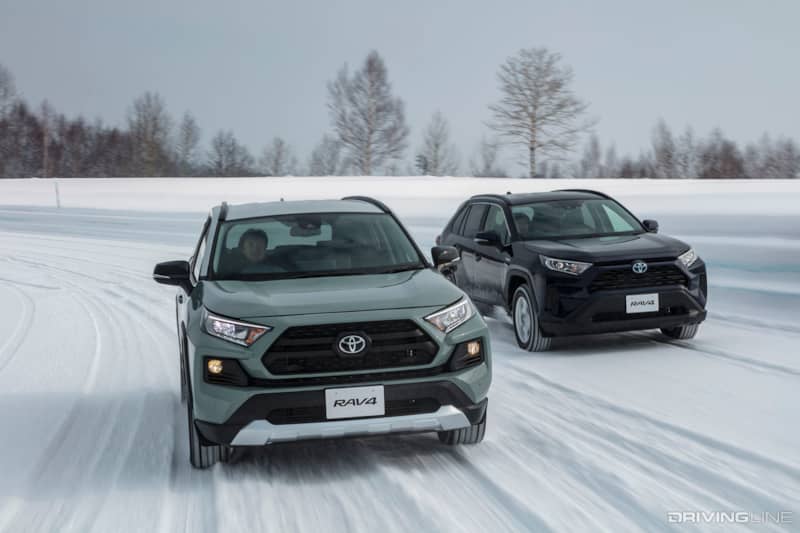 Then there's the TRD Off-Road model, which for around $38,000 adds a TRD-specific suspension, TRD wheels with all-terrain tires and its own unique branding.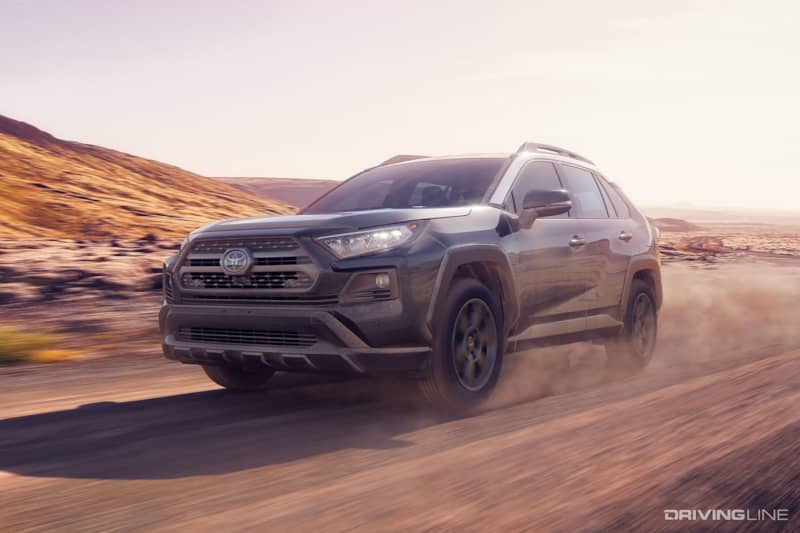 A Hybrid Worth the Hype
Next there's the RAV4 Hybrid, which gets a substantial boost in performance over the gas RAV4 and a substantial boost in fuel economy as well: 41 MPG city and 38 MPG highway.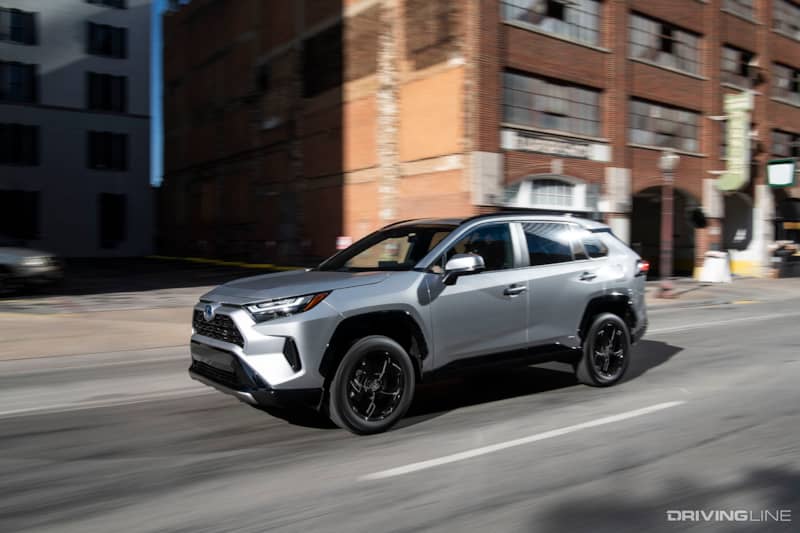 The RAV4 Hybrid makes 219hp and comes standard with AWD, though its a "e-AWD" system uses a separate electric motor to drive the rear wheels rather than a traditional driveshaft and differential.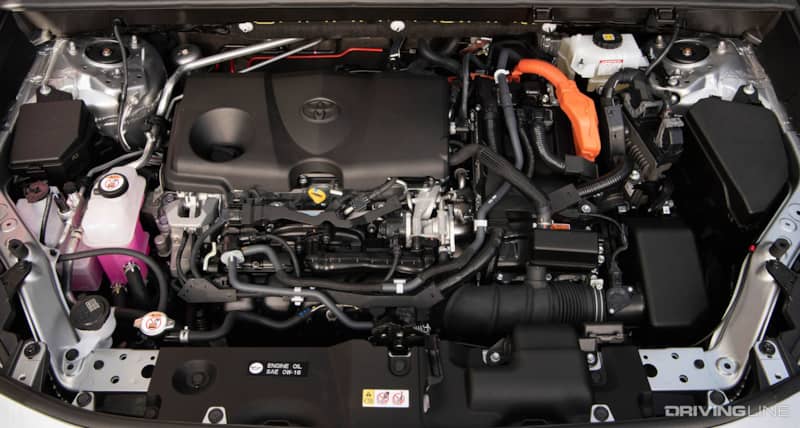 With a base price of $31,560 for an LE model, many buyers find the hybrid's improved performance and fuel economy well worth the small MSRP premium, especially when considering today's high gas prices.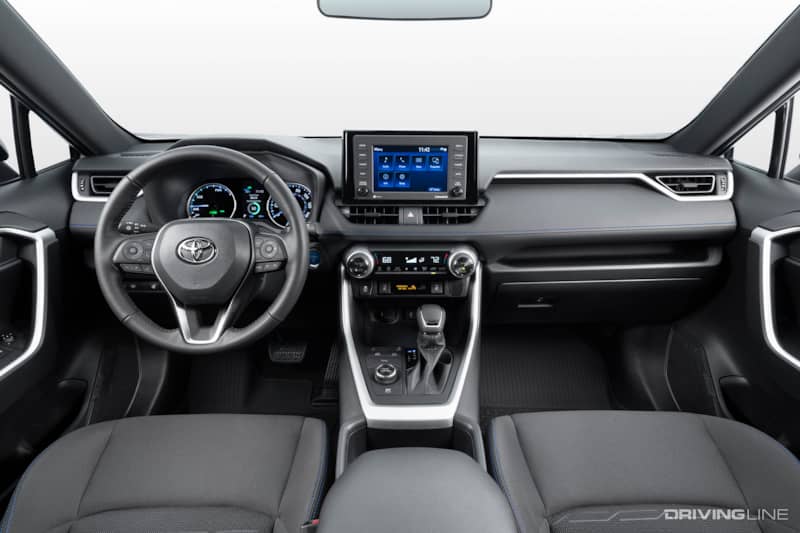 While Toyota doesn't currently offer the RAV4 Hybrid in Adventure or TRD Off-Road trims, they just added a new Woodland Edition hybrid that includes an off-road-oriented suspension with unique wheels and tires.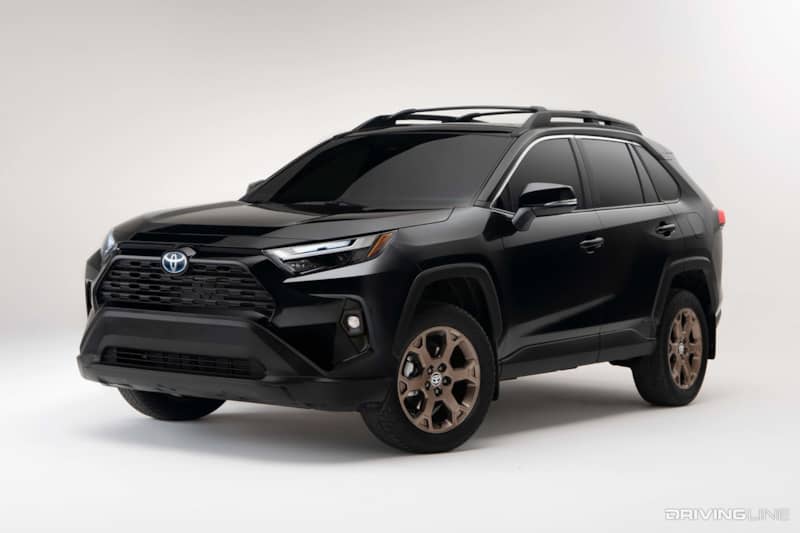 Prime Time
Last but not least we get to the RAV4 Prime, which builds on the hybrid in every way. It can plug in and go over 40 miles on electric power alone, and its combination of gasoline and electric motors produces an impressive 302 horsepower, again with standard AWD.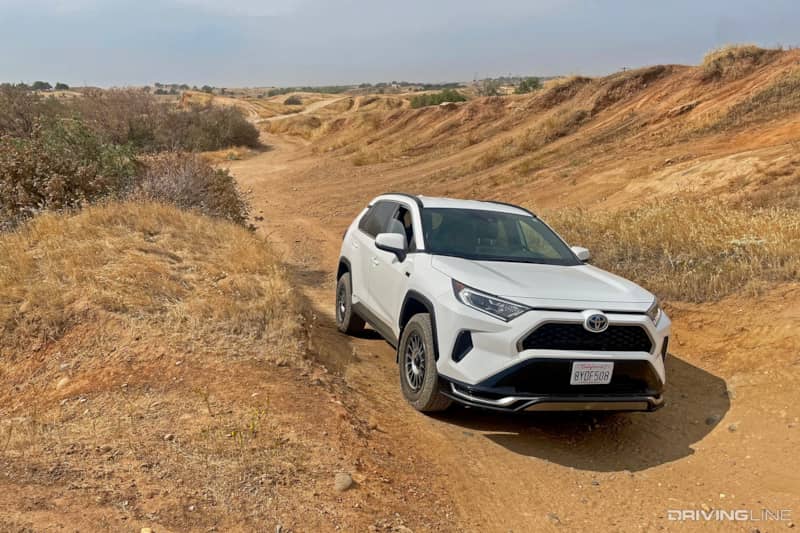 As you'd expect, the Prime is the most expensive of all RAV4s with the base SE starting just under $43,000 and a loaded-up XSE nearing $50,000.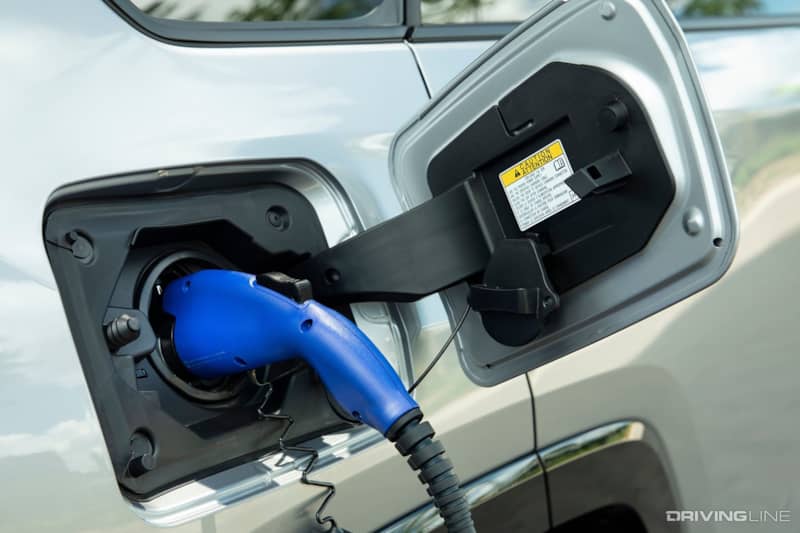 Until this summer, the RAV4 Prime qualified for a $7,500 federal tax credit which nearly made up the price difference between it and the regular hybrid. But under new government rules, the made-in-Japan Prime no longer qualifies for the credit.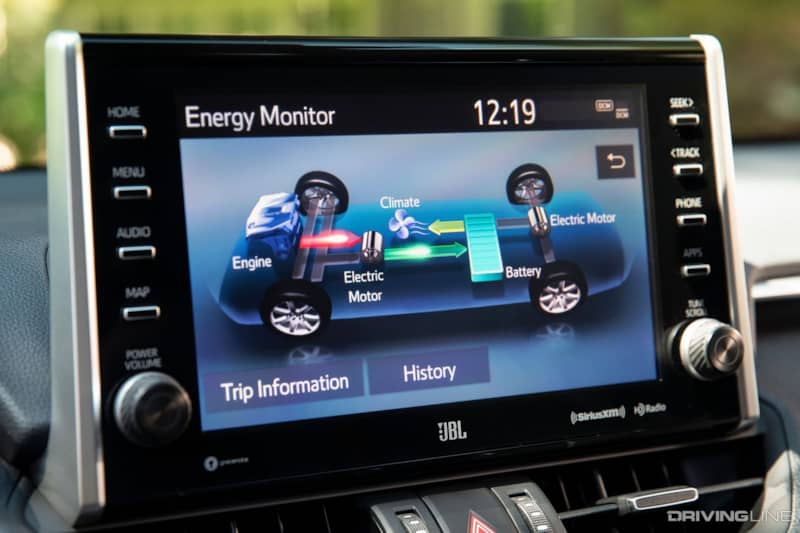 However, even without the tax credit many buyers will find the Prime's additional power and ability to function as a pure EV in daily driving to be well worth the price premium.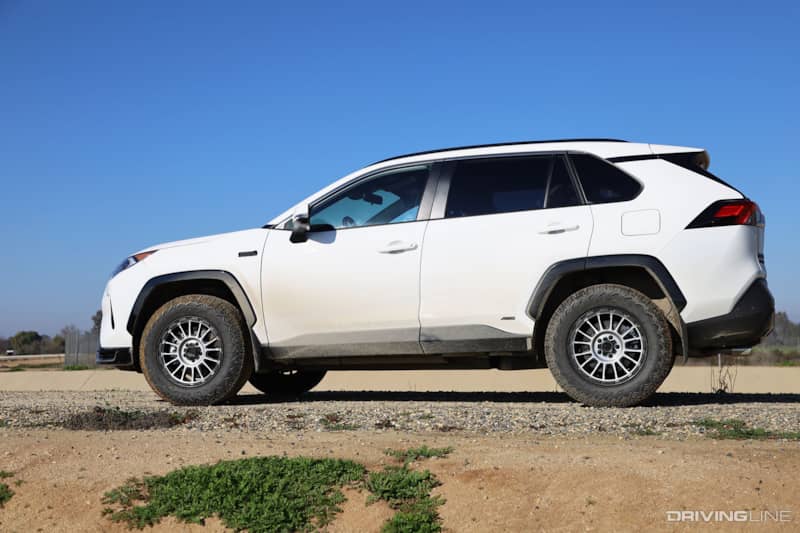 Something for Everyone
There you have it. Toyota has done a great job positioning the RAV4 to different types of buyers and it's hard to go wrong with any of them. Unless you are set on the Adventure or TRD Off-Road models, our biggest suggestion would be to go with the hybrid over the gas-only model.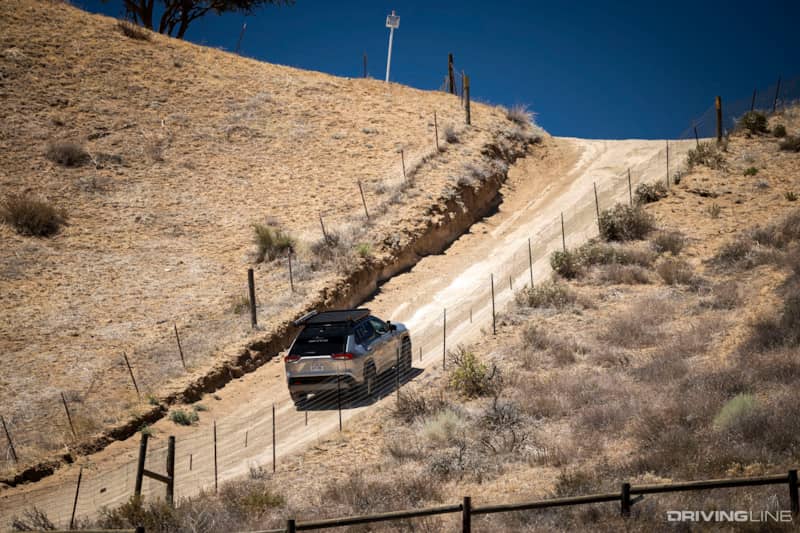 It's slightly more expensive to buy initially, but its improved fuel economy and performance are easily worth the small price difference.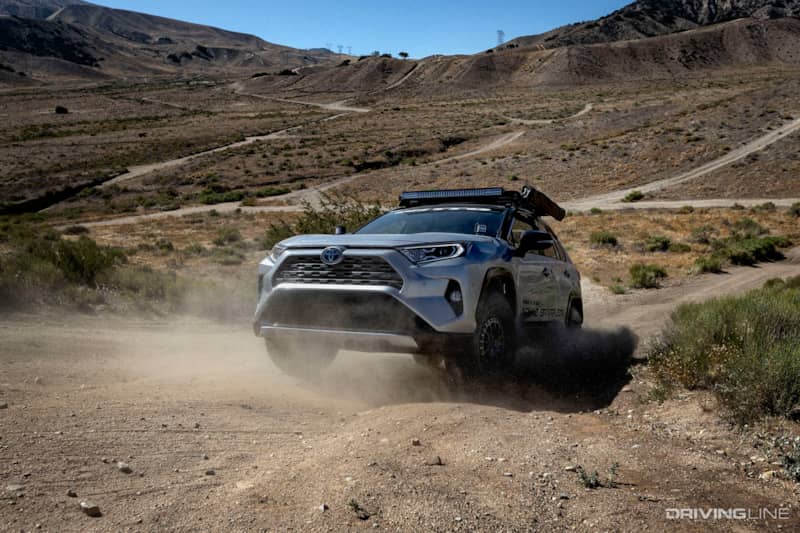 It should also be mentioned that all models can improve their off-road performance with all-terrain tires, aftermarket lifts, skid plates and other goodies.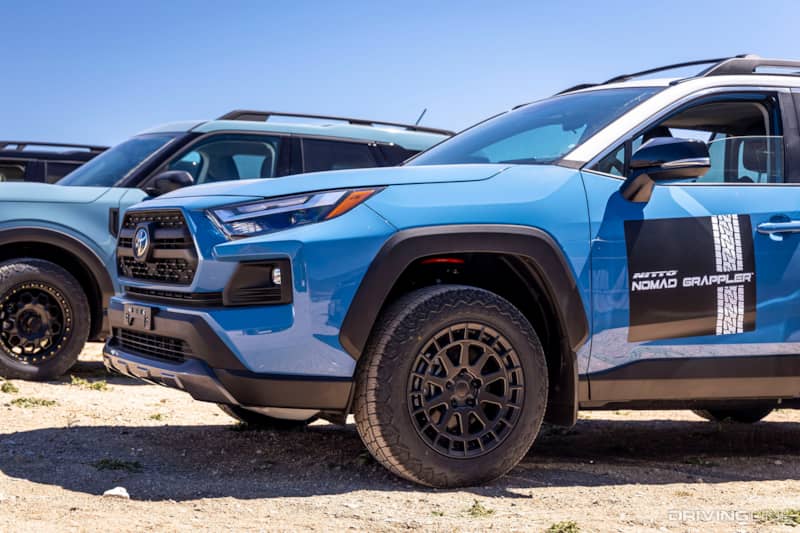 Whether from the factory or on the aftermarket, the RAV4 is as versatile as they come.