The $40,000 Toyota SUV Question: RAV4 TRD, RAV4 Prime or Base 4Runner?
On the surface, it might seem ridiculous to compare the Toyota 4Runner against the Toyota RAV4. Both models are well known and extremely popular, but they are also extremely different from each other.
One is a body-on-frame SUV with a V6 engine and a distinctly old-school approach. The other is CUV with a four-cylinder engine with available hybrid electric power to boost performance and fuel efficiency.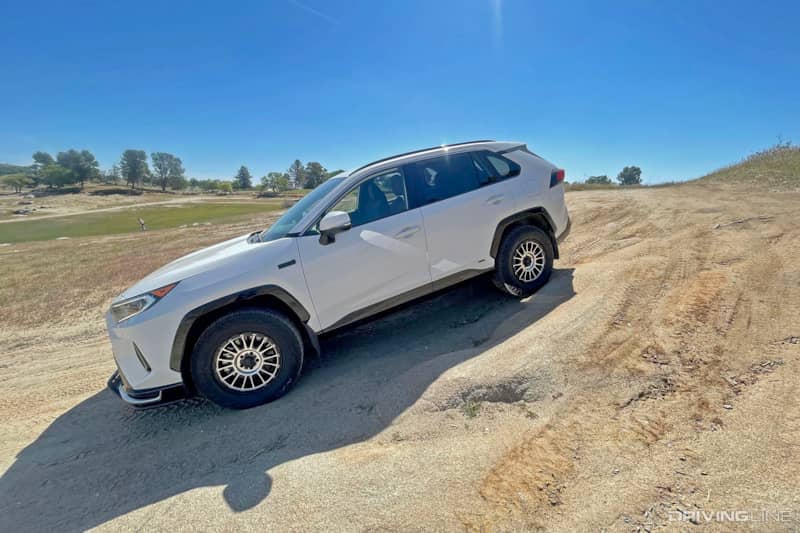 Naturally, there's a lot of space in between the entry price of a RAV4 and the entry price of a 4Runner, but when it comes to the higher trim RAV4s like the Adventure, TRD Off-Road and RAV4 Prime a 4Runner SR5 actually becomes very close in MSRP.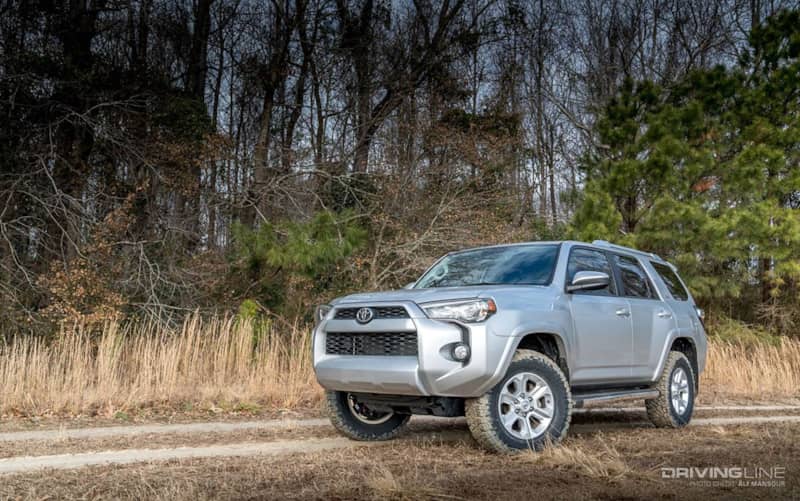 And while it's unlikely there are too many serious 4Runner buyers who could be swayed into buying a RAV4, the 4Runner could certainly appeal to some buyers looking into the more rugged trims of the RAV4.
But let's just say you are looking to spend around $40,000 for a Toyota SUV with AWD—something that you plan to use for a mix of daily driving and weekend adventuring. How do they compare?
4Runner Advantages
Let's get it out of the way. The 4Runner, even a base SR5 model with 4WD, will be in a different league than any RAV4 when it comes to off-road capability.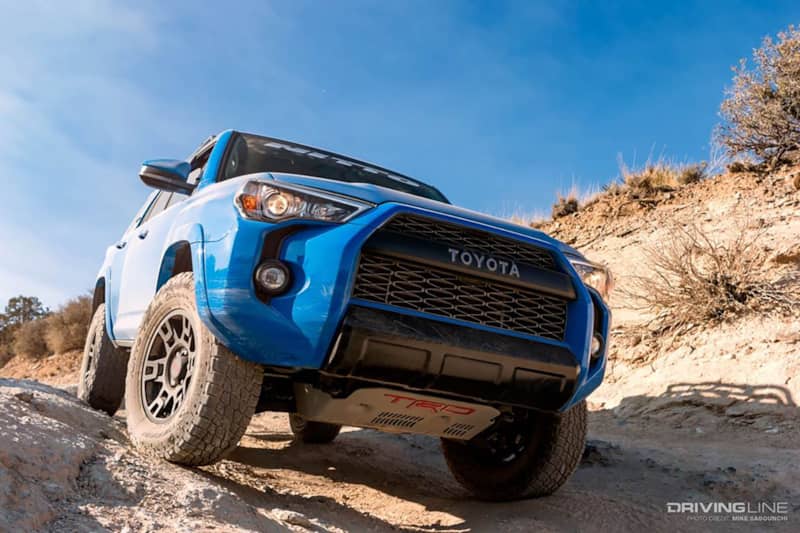 Thanks to a "real 4x4" system with a two-speed transfer case and its traditional body-on-frame construction the 4Runner more than earns its reputation as a go-anywhere rig, and one that should be able to handle any abuse you throw at it. 
The 4Runner is also a larger vehicle, particularly when it comes to cargo-carrying capacity. An important thing to consider if you plan on taking a lot of gear (or pets) on your adventures. 
4Runner Disadvantages
Now to get that great off-road capability and tank-like ability to handle abuse, the 4Runner is going to be a lot less friendly and a lot less efficient for daily on-road use.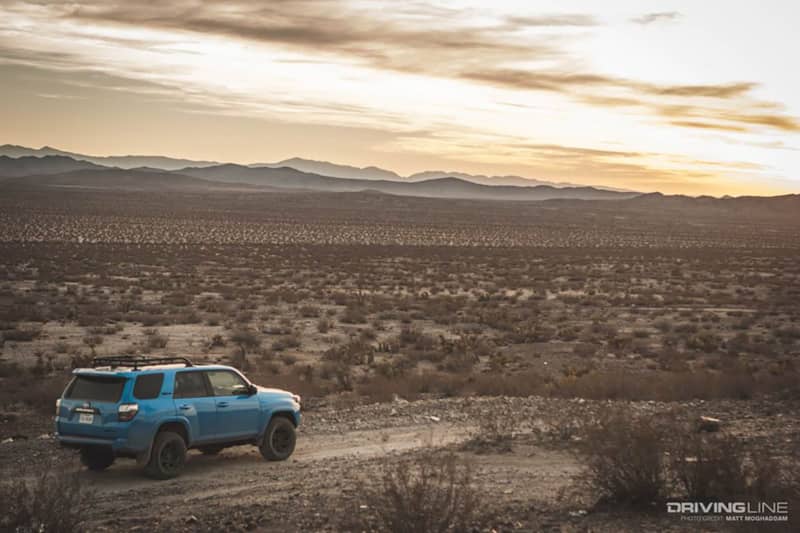 If you are used to driving cars or car-based CUVs like a RAV4, you might not be a fan of the 4Runner's much more truck-like driving experience (and its larger size).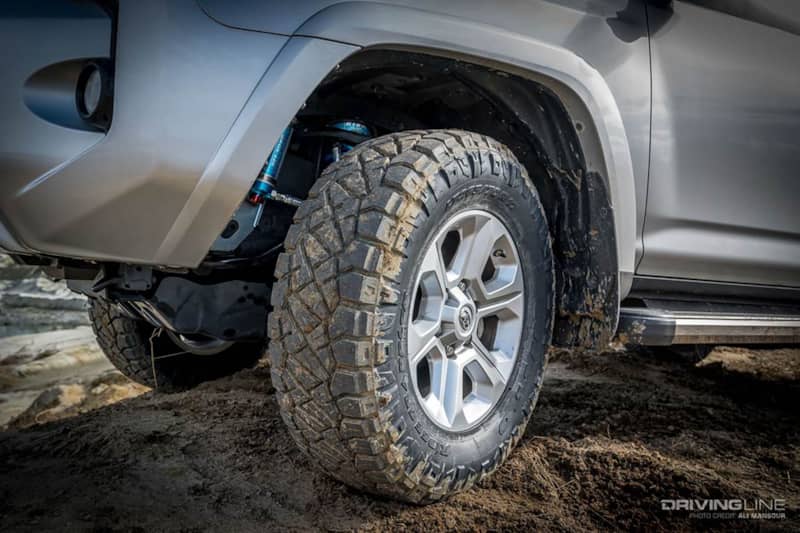 The biggest disadvantage, especially given current gas prices is the 4Runner's poor fuel economy. Even compared to the less efficient RAV4 TRD Off-Road which gets around 28 MPG combined, the 4Runner will be far behind with its 17 MPG combined rating.
RAV4 Advantages
Yes, the RAV4 will have a major advantage and fuel economy, and this difference becomes even greater if you are considering a RAV4 Hybrid or RAV4 Prime, which will get nearly double the fuel economy of a 4Runner, along with Prime's ability to run as pure electric vehicle during your daily commute.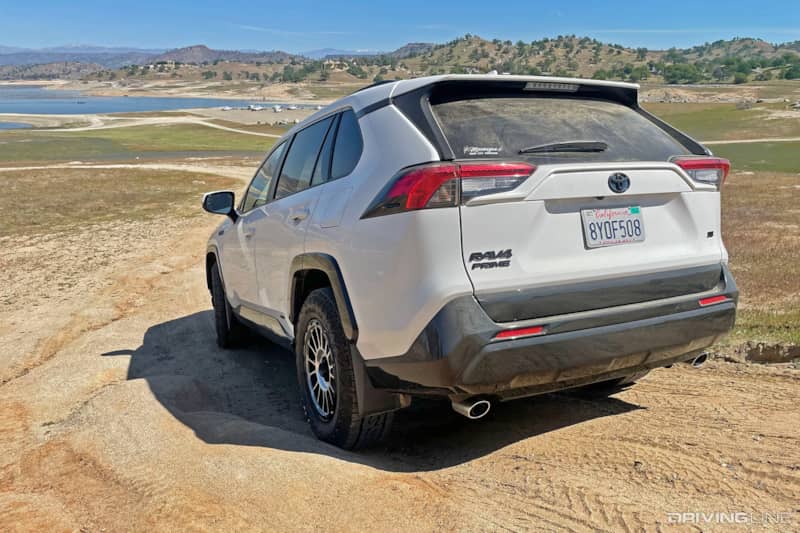 Aside from fuel savings, the RAV4 will also be easier to drive and park in urban environments and should be more comfortable on pavement overall thanks to its car-based structure.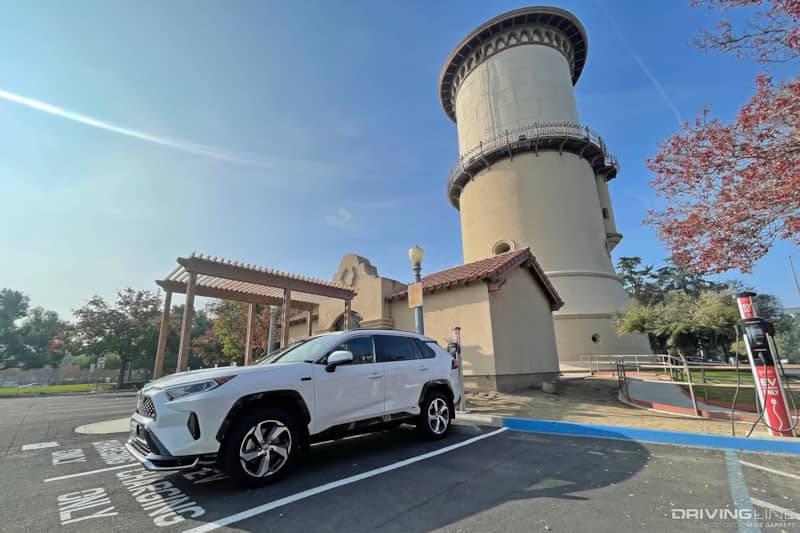 Additionally, if you are looking at a RAV4 for $40,000 it will also be be better equipped overall than a 4Runner SR5, which is the bare-bones variant of the 4Runner line. You can get a nicer equipped 4Runner of course, but it will be a lot more than $40,000 and it will still be an older, less-refined feeling vehicle than a RAV4.
RAV4 Disadvantages
Where the RAV4 will fall behind the 4Runner is off-road. That's not to say a RAV4 TRD Off-Road or a RAV4 Prime can't be fun and capable off-road, they are just built for different things.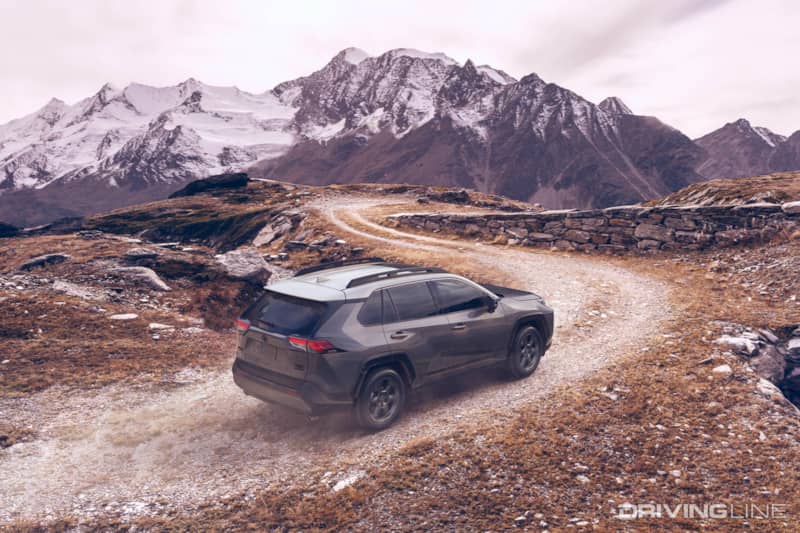 Not only will a 4Runner be able to go places a RAV4 can't, even on a trail the RAV4 can handle a 4Runner will do it more easily and with less stress over damaging anything.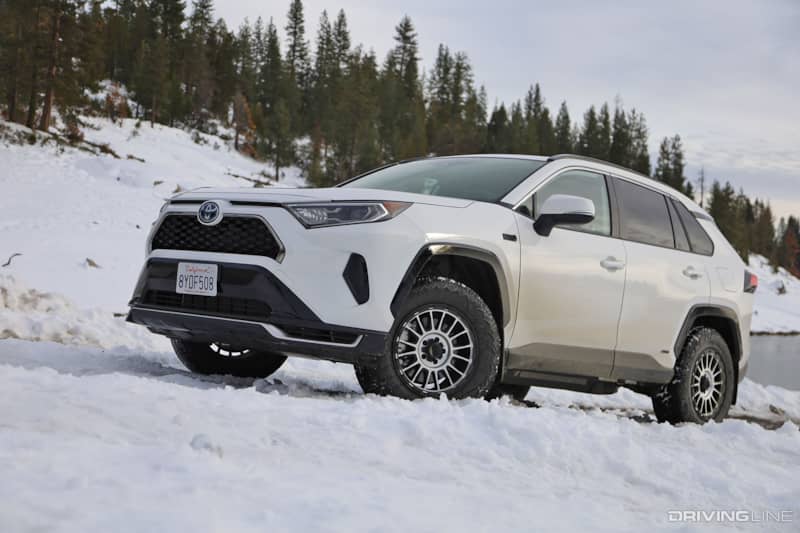 Likewise, if you are planning to do any towing, the body-on-frame 4Runner will of course be able to pull a lot more than a RAV4. And none of this is unexpected when comparing a truck-based SUV to a crossover.
Verdict
Both the 4Runner and RAV4 are fantastic for their original mission, and if you are a buyer who happens to be cross-shopping the two, your lifestyle should make the choice pretty easy.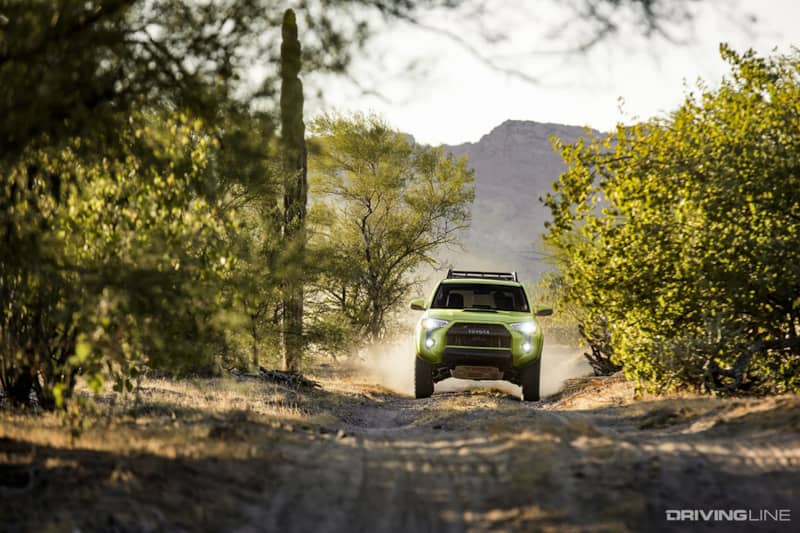 It should also be said the 4Runner will have great aftermarket support for those looking to go beyond stock, but the aftermarket for CUVs like the RAV4 is also growing every day, with lift kits, wheels all-terrain tires like the Nitto Nomad Grappler and more.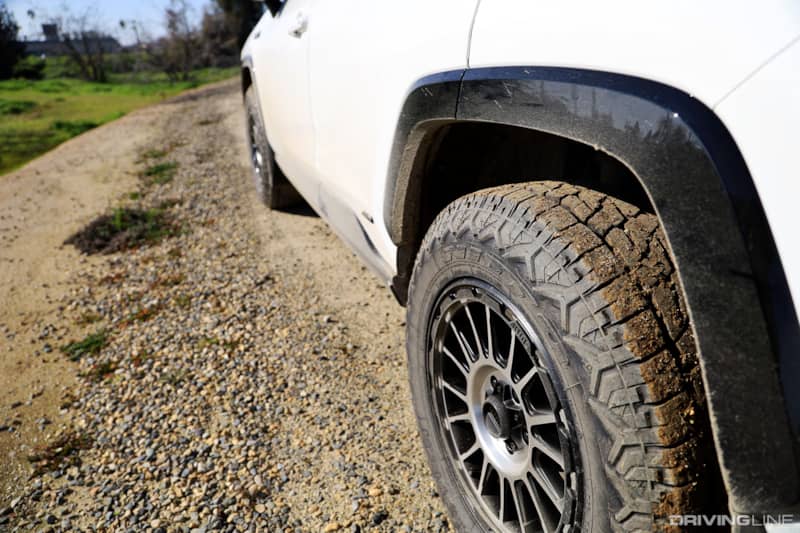 If you want the most capable rig you can get for $40,000 or are just drawn to the idea of owning a "real" SUV it's hard to go wrong with a base 4x4 4Runner. If you spend more time off-road than on, it's probably the better choice here.
On the other hand, if you want a Toyota SUV that's comfortable, fuel efficient, handles the daily commute with ease—and can still get you to most of your preferred weekend adventure spots, the RAV4 is great.
After all, there's a good reason why both vehicles are so popular and have so many repeat buyers.