A Year of Cars From the Vault
It's that time again... December signals the closing of 2014 in preparation for a fresh new year. Not only has DrivingLine published 434 articles so far this year, traveled thousands of miles gathering car stories, and unveiled it's first print edition at SEMA - we've also consistently shared selections from the Cars From the Vault at The Petersen Automotive Museum. We love that each of these cars is not only beautiful and fast (usually) but they each come with a story. Whether historically important, cinematically famous, a step in the car's evolution, or just plain quirky - each car at The Petersen has a good reason for being there. If you can ever make it for a visit, we highly recommend it! Until then, take a look at our Cars From the Vault coverage this past year and see what you've missed!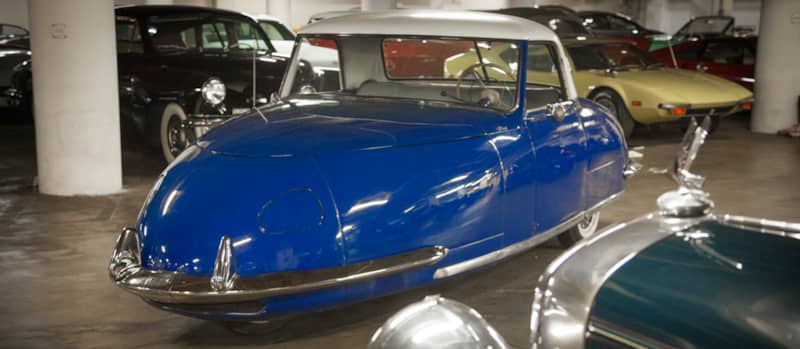 We'll continue featuring our monthly Cars From the Vault in 2015, bookmark DrivingLine and visit again soon! Something you're dying to see from down in the Vault? Let us know in the comments!