Baby Tacoma? A RAV4-Based Pickup Could be Toyota's Answer to the Ford Maverick
Ongoing supply chain issues aside, early returns on the new Ford Maverick show the new small pickup to be a massive success for the Blue Oval. So could Toyota build their own version of the Maverick?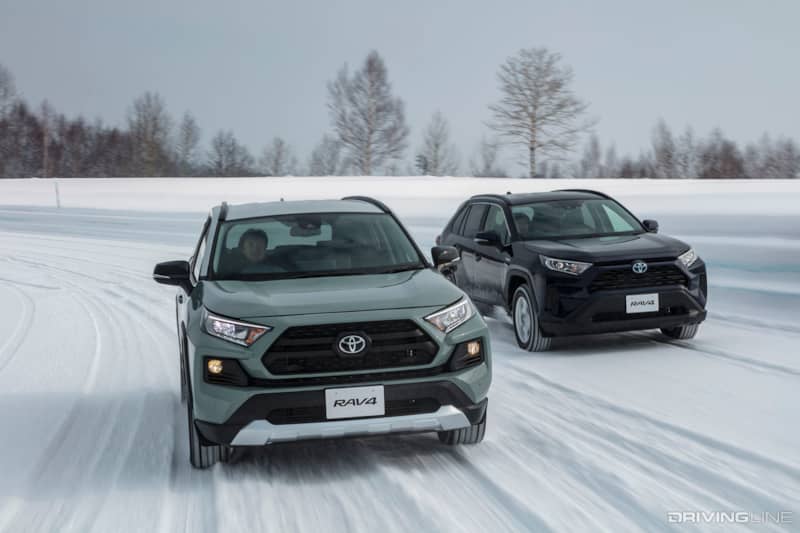 Not only has the media responded with big praise for the Maverick, but the car-buying public is all-in on the truck as well.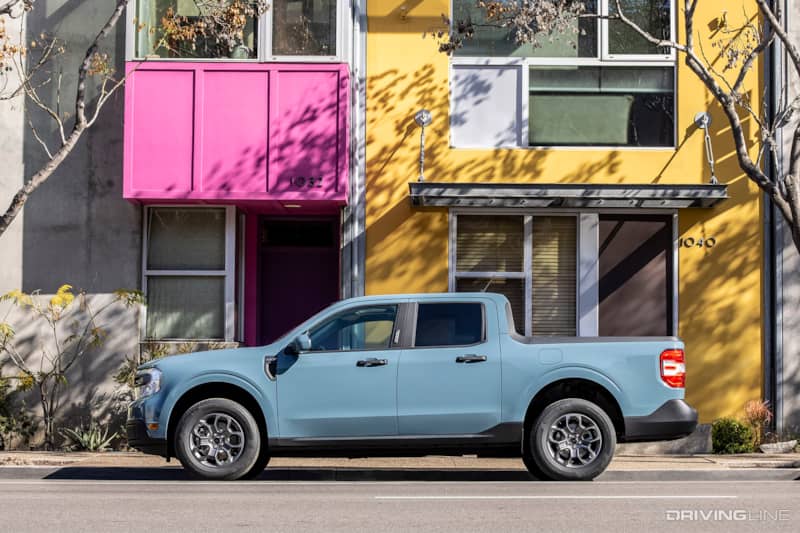 If you are lucky enough to find a Maverick on a dealer lot, you can expect to pay a heavy markup. And if you order one from the factory you are likely looking at a wait of several months to a year (or more depending on production capacity).
You don't need to be a genius to see why the Maverick has been so popular. It's practical, it's easy to drive in urban and suburban areas, it's fuel-efficient—and most importantly it's cheap.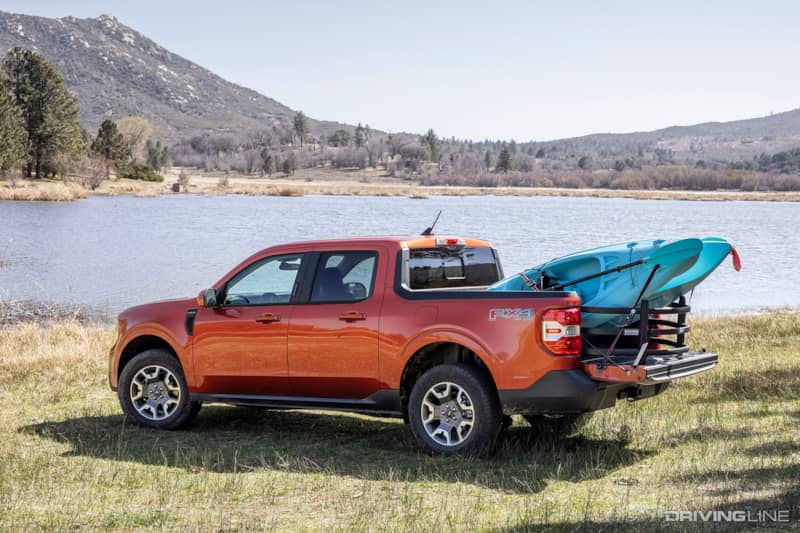 This small, affordable car-based pickup was the right vehicle at the right time, and it's allowed Ford to tap into a new segment that hasn't really existed in America for decades, if ever.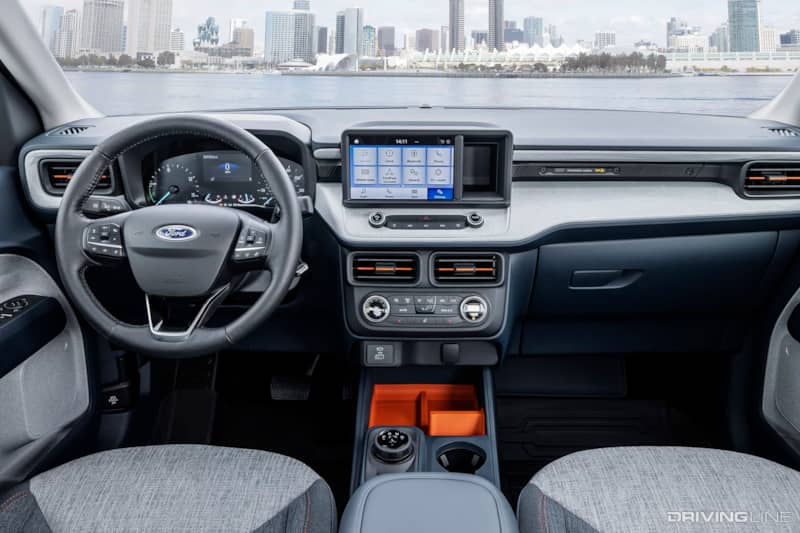 A New Segment
Given the success and hype around the Maverick, you'd think other automakers would be trying to get on board the small pickup train. And who better than Toyota? Could the Japanese giant bring its own version of the Maverick to the market?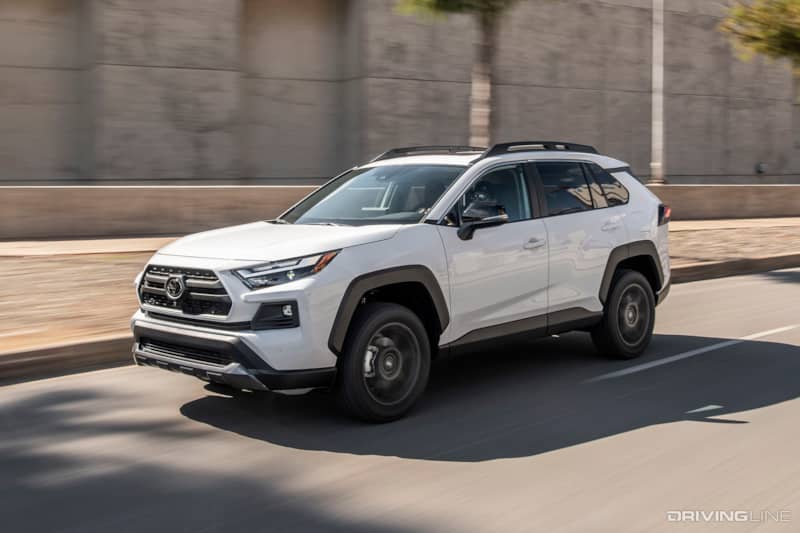 Toyota easily has the resources, technology and experience to do it. Picture something that would slot below the Tacoma in size and price just like the Maverick slots below the Ranger.
And just as the Maverick shares its platform with the Escape crossover, this Toyota pickup could share its platform with the RAV4 or other crossovers built on Toyota's TNGA platform.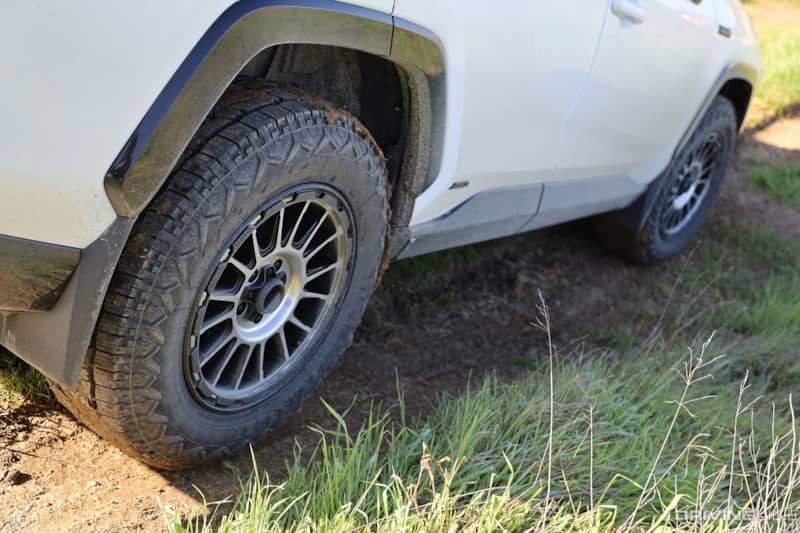 The current RAV4 already sports a look partly inspired by the Tacoma and 4Runner, so it's not much of a stretch to imagine a version with a pickup bed.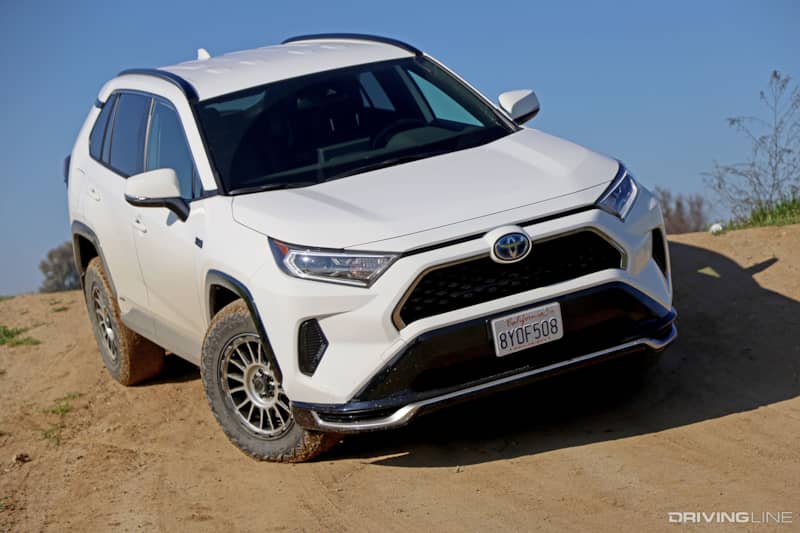 Hybrid Power
Ford currently offers the Maverick with a hybrid front-drive setup or a turbocharged engine with either front or all-wheel-drive. But given Toyota's widespread use of hybrid technology, we could see the RAV4 pickup being hybrid-only.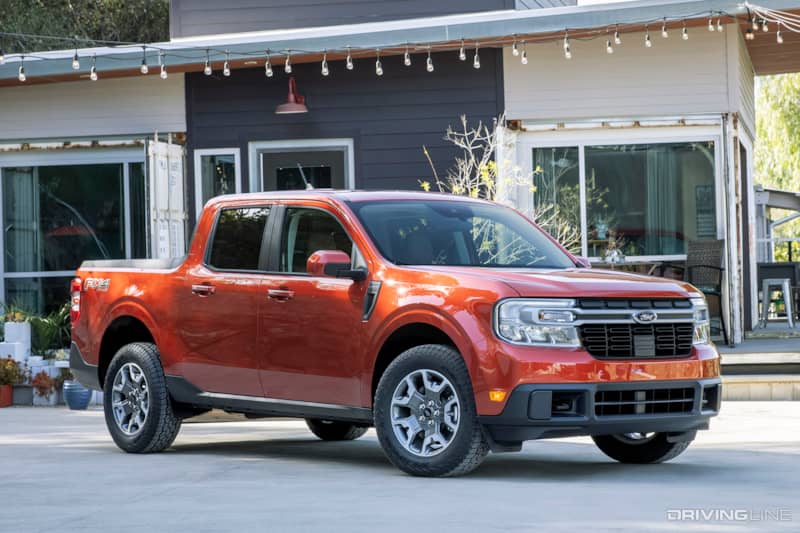 And one of the great things about the current 2.5 liter hybrid setup that Toyota uses is that AWD can easily be included. In fact, the current RAV4 Hybrid is only available in AWD, with the rear wheels driven by their own electric motor.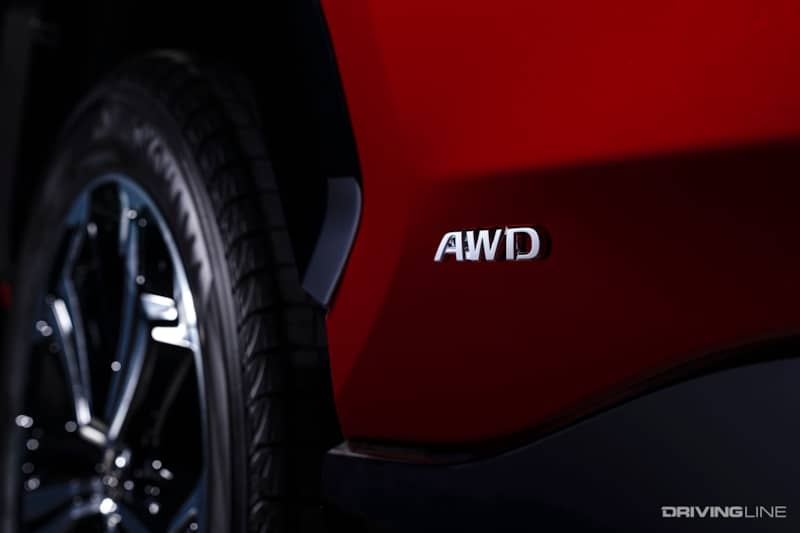 The RAV4 Hybrid makes 219 horsepower. Not a powerhouse, but more than adequate for the market. And a pickup version likely wouldn't be too far off the SUV's 41/38 MPG city/highway EPA rating.
A Guaranteed Hit?
The current generation RAV4 has been on the market since 2019, so a pickup version would most likely arrive with an updated next-gen model in another two years or so, but you'd have to think Toyota is at least considering it.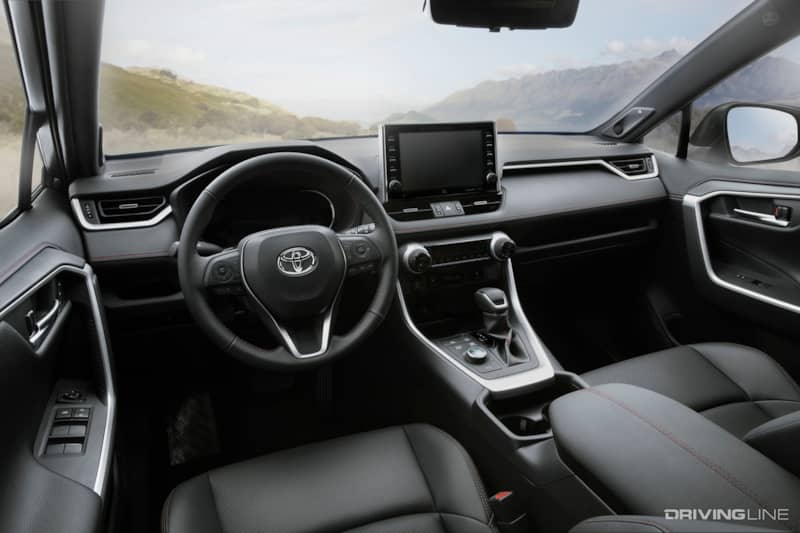 What better way to capture the cult-like love people have for Toyota trucks but in something smaller, cheaper and much more fuel-efficient? No it might not be as "tough" as a Tacoma or Tundra, but it should be every bit as reliable.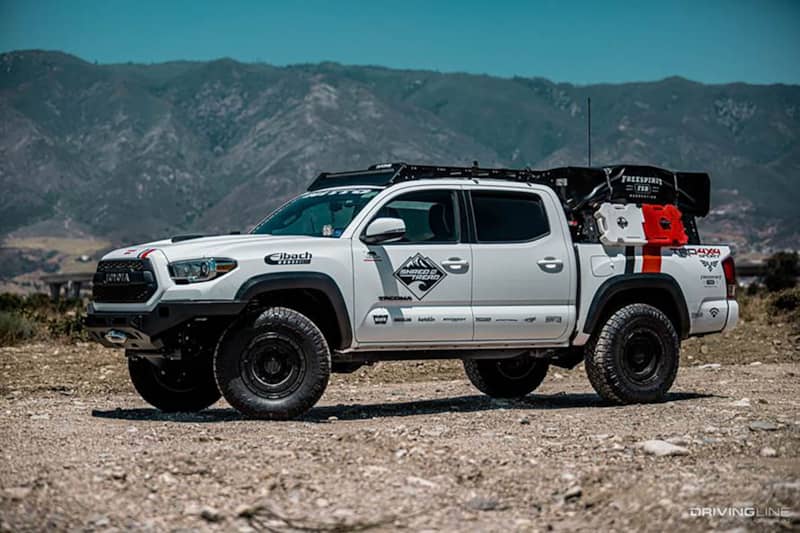 As an added bonus, this RAV4-based pickup also has plenty of potential in the Japanese home market where the RAV4 SUV is already quite popular and larger pickups aren't ideal given the narrow roads, small parking spots and high fuel prices.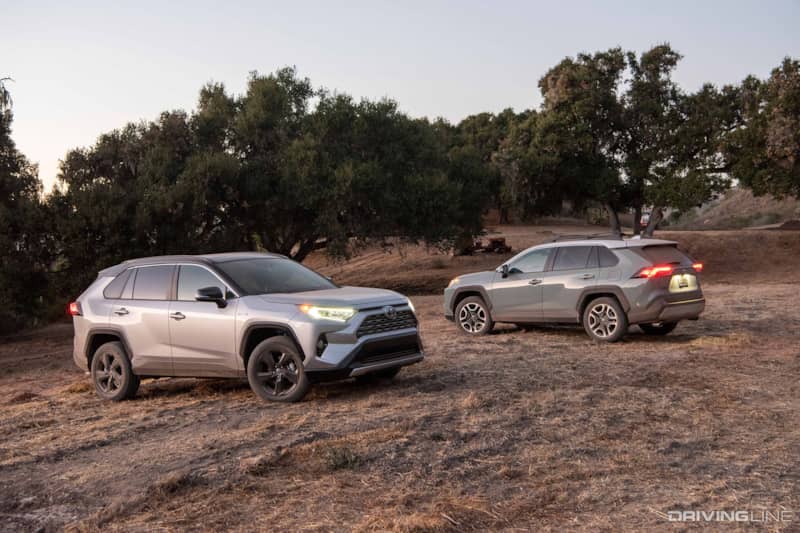 The Maverick hasn't even been on sale for a year, and the aforementioned supply chain issues have made it hard to see just how big the real market is for the new pickup.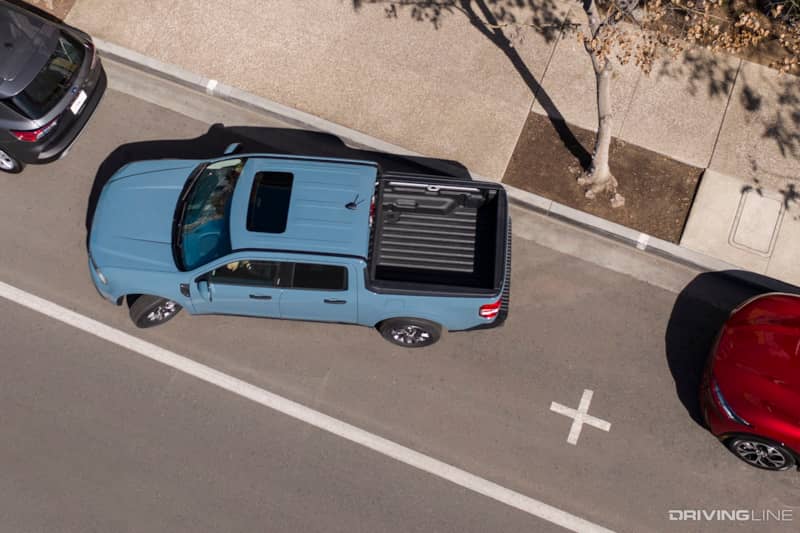 But there's no doubt other automakers are watching with great interest, and Toyota seems better positioned than anyone to enter this new segment. Time will tell if they jump into the fray.