Back to Its Roots: 2020 Ford Explorer Gets Lighter and Goes RWD
Despite still being one of Ford's most successful and best-selling vehicles, the current Explorer is quite long in the tooth, having been on sale since late 2010. After a long wait Ford has just unveiled the fully redesigned 2020 Explorer ahead of the North American International Auto Show.
From the outside, the look of the new Explorer is more evolutionary than anything, looking like a sharper version of the current model. It's underneath where there are some major changes from the outgoing Explorer.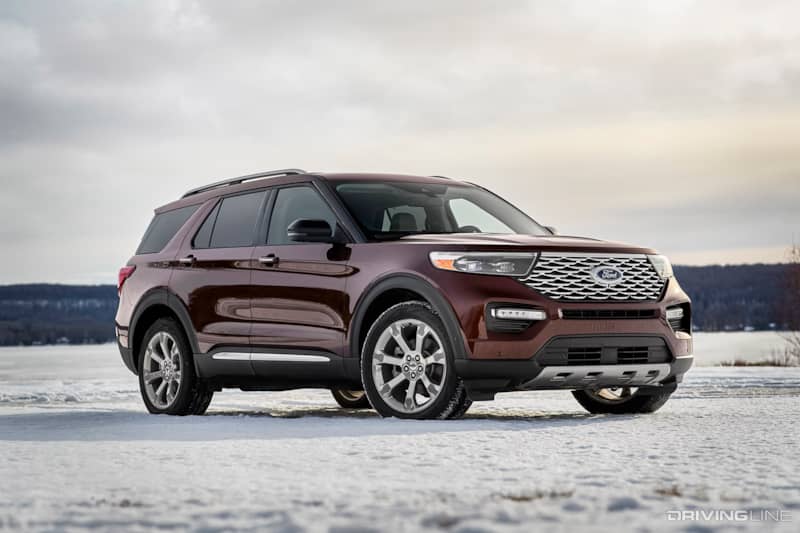 For starters, it rides on a RWD-based platform, as opposed to the FWD roots of the outgoing model. An "Intelligent Four-Wheel-Drive" system will also be available, with a new seven-mode terrain management system.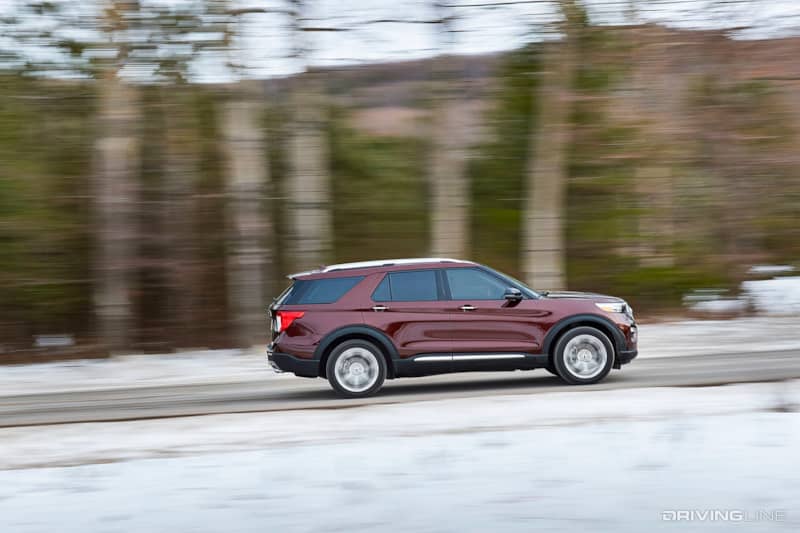 As for powerplants there will be two different choices to start, with the now-familiar 2.3L EcoBoost four cylinder coming standard along with an optional 3.0L EcoBoost V6 that makes 365hp and 380 lb-ft of torque. When properly equipped, the 2020 Explorer will also be capable of towing up to 5,600 lbs.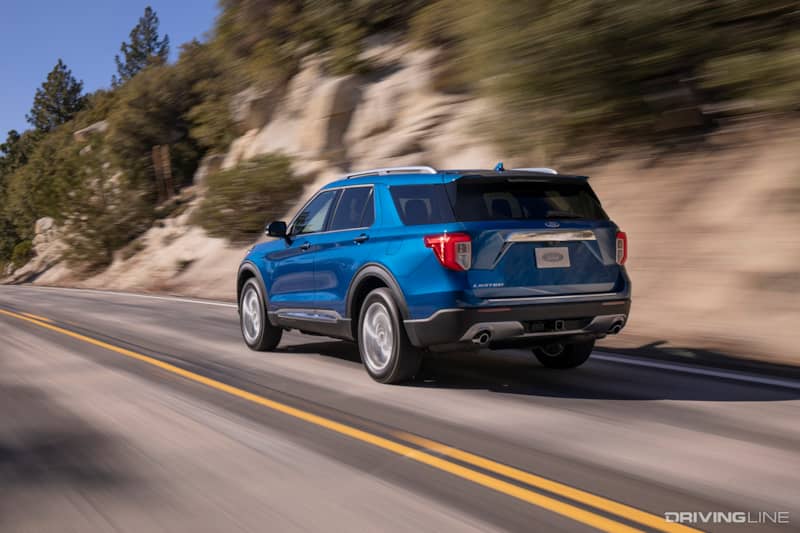 Elsewhere, the new Explorer promises to be some 200 pounds lighter than the previous generation while also delivering more interior space, neither of which are surprising given the advances in technology since 2010.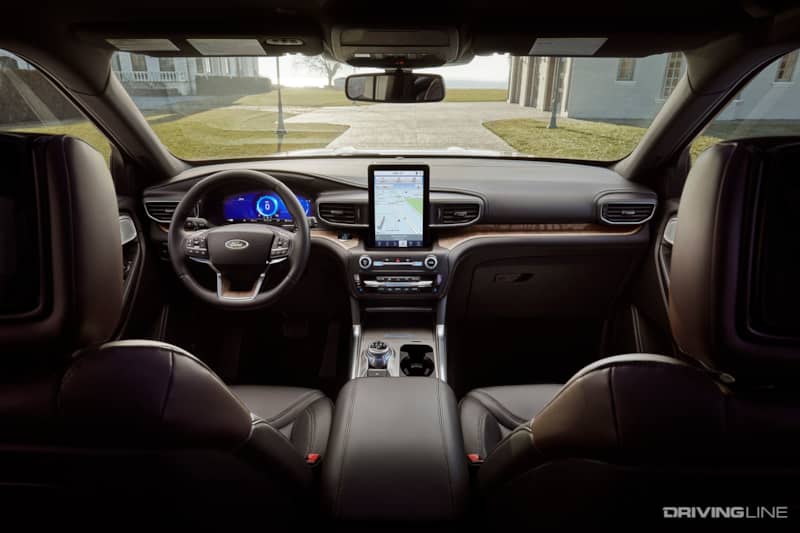 As with almost all other newly redesigned vehicles, the 2020 Explorer will come standard with a variety of driver assist features including lane keeping assist and adaptive cruise control.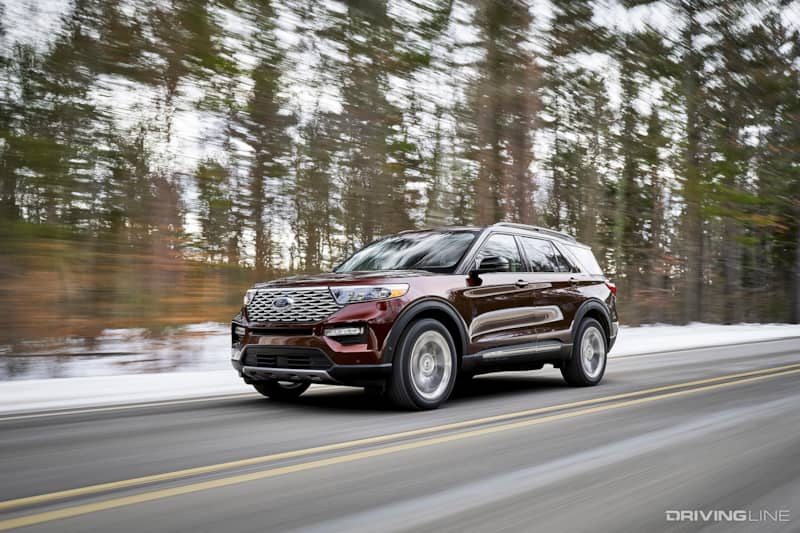 The 2020 Explorer will go on sale this summer, and along with the standard four cylinder and six cylinder EcoBoost models, there will also be Hybrid and ST variants added to the lineup, and we'll be particularly interested to see what the Explorer ST will be like. In any case, with a new RWD platform, less weight and more space it's easy to imagine the next-gen Explorer as a big hit among American car buyers.
Now Ford will have an Explorer ST to go along with the Edge ST.